It's hard to remember Westlife being a five member band sometimes since it has been so long!
Former member of the band Brian McFadden has recently opened up about the fact he hasn't spoken to his former band members in 12 years, and now he has let fans in on what their last conversation was like.
Speaking on the podcast Secure the Insecure with Johnny Seifert he said, "The last time we were all in the same room was when I was living in LA and we went for dinner.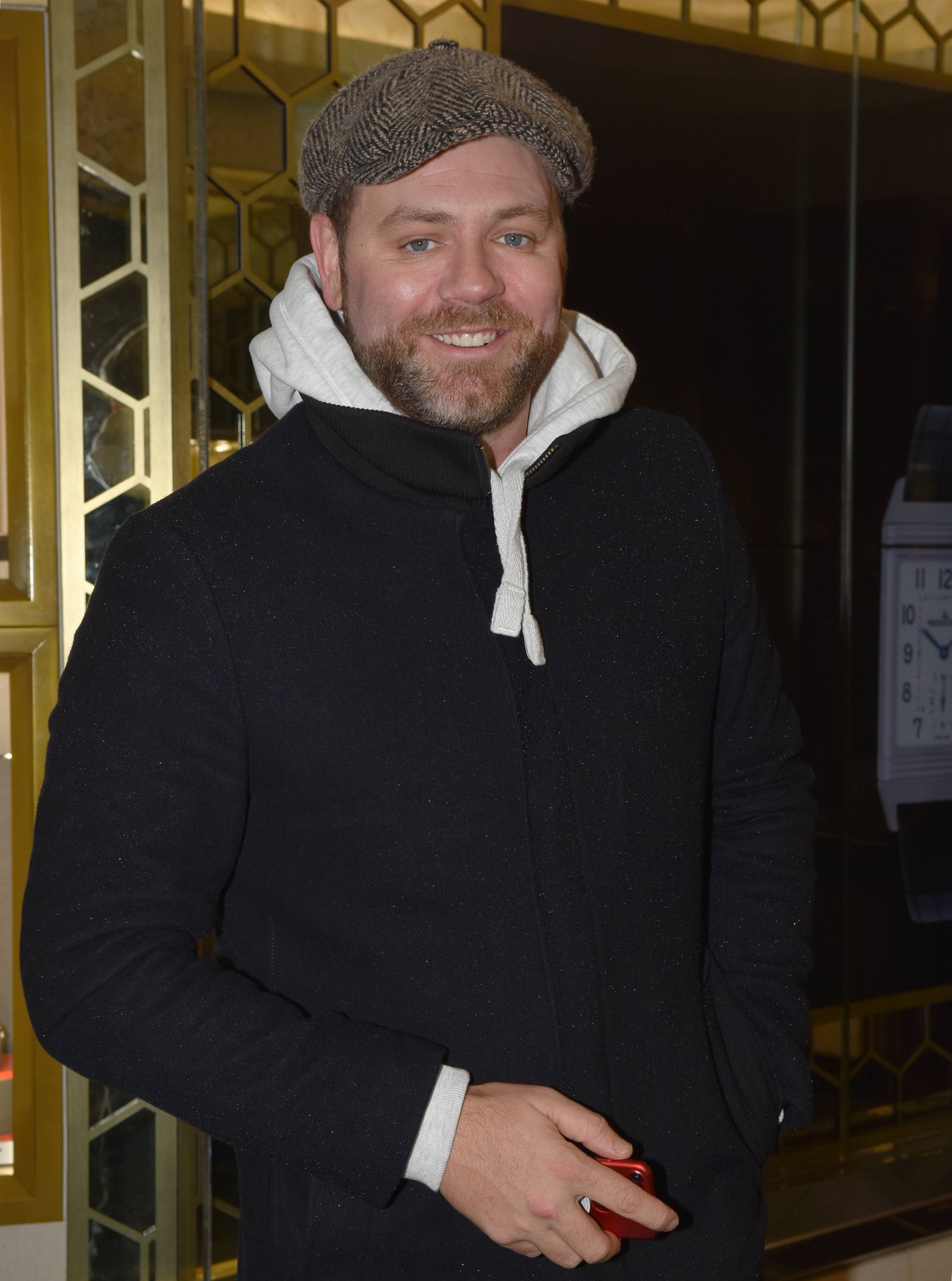 "I was about 28, so we haven't even spoken in about 12 years ago. The boys were in town shooting a music video.
"We went for dinner then the boys came back to my house. That was the last time the five of us were together."
Although, Brian insisted that the lack of communication between the former band members doesn't come from a negative place, "It's not a negative thing. It's not like we fell out or anything like that.
"You separate and go your own way. You think you're going to keep in touch but you don't, your lives go in different directions. That's what happened to us."
As for whether it'd be awkward if they ran into each other now, Brian assures fans that's not the case.
"If I saw any of the boys now I'd sit and have a pint and it'd probably be like we saw each other yesterday," he said.
"There's no badness, there's no negative feeling towards each other. It's not like we fell out and we're not friends anymore, we're just not in contact any more.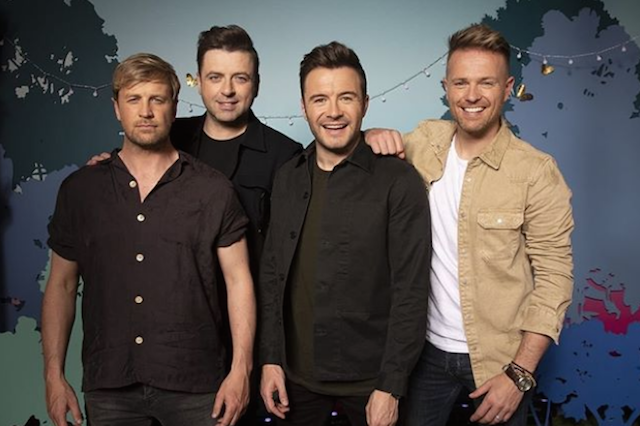 "That's kind of what happens in life, you just move on. It's not always a bad thing," he continued.
There we have it! There's something heartwarming about the idea of the lads having a pint after all these years…
It's good to know there's no bad blood!