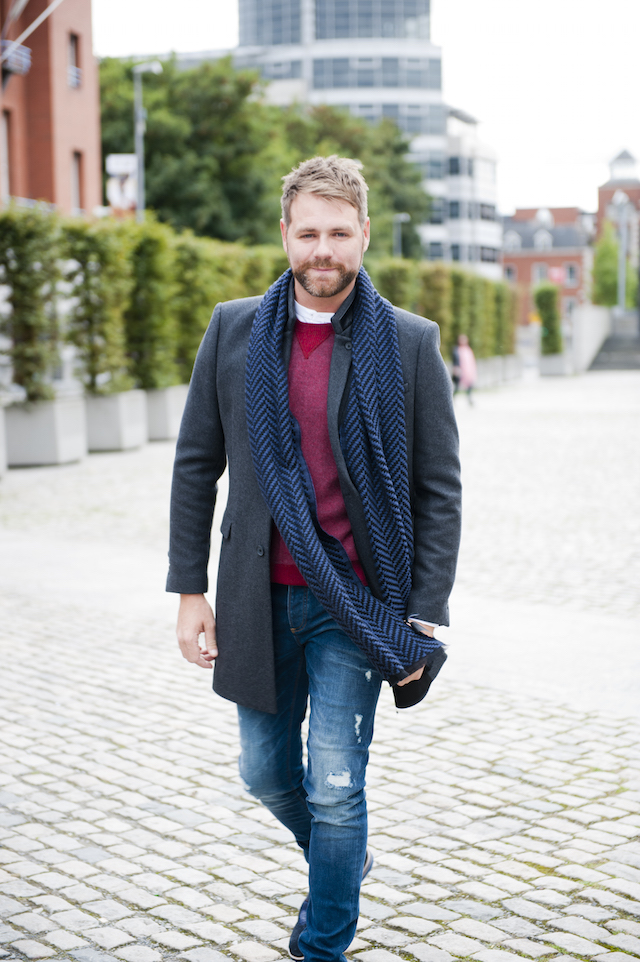 Never mess with Mother Nature!
And Brian McFadden learned that the hard way after he came face to, well, stinger with a bee!
Yes, poor Brian was left with a swollen face after getting a nasty bee sting.
Of course, his good friend Brian Ormond was on hand to help him…and of course, take as many pictures and videos of the sting as possible, as all good friends should!
View this post on Instagram
He shared a video of the Westlife star attempting to sing as they headed to the doctor.
Brian was in good form and shared his own posts on his Instagram explaining: "Stung by a bee and got an allergic reaction!! Owning that look! Free Botox and fillers!!!!!"
He then shared a series of shots chronicling how the sting caused his entire face to swell up.
"The time line of the sting to reaction. Still going," he told his 315k Instagram followers.
View this post on Instagram
His daughter, Molly was on hand to tease her father commenting: "What have I told you about getting lip fillers off of Amazon ???!!"
His other daughter Lily also commented: "You must've really pissed off your plastic surgeon."
We honestly can't cope!
His sting comes just a handful of days after his daughter Molly graduated from college here in Ireland.
20-year-old Molly graduated from the Lir Academy in Trinity College with a Diploma in Acting and Theatre Studies. And Brian couldn't have been prouder.
Sharing photos from the celebrations, with Molly decked out in a cap and gown, he captioned the post: "So proud of my beautiful daughter Molly graduating today at trinity college Dublin! Xx".
Proud mum Kerry also honoured her daughter on her big day.
Sharing a snap of Molly from her graduation, the former Atomic Kitten singer wrote: "My [Molly] in her cap and gown at graduation so very proud of you baby girl".