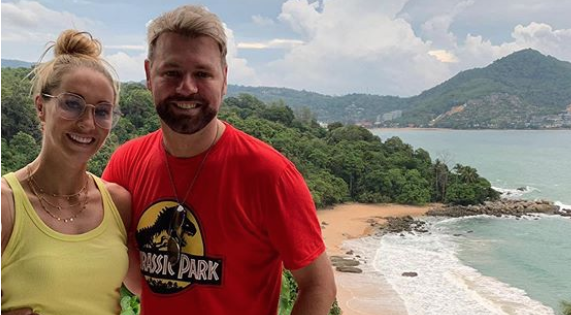 Brian McFadden has postponed his wedding for a second time pushing the date to 2023.
The couple were originally meant to wed this year but had to change their date to 2022 due to the pandemic.
They welcomed their first child together just last month and decided it would be best to hold off another year that way hopefully the coronavirus will be at bay and their daughter Ruby will be able to enjoy it more and be walking.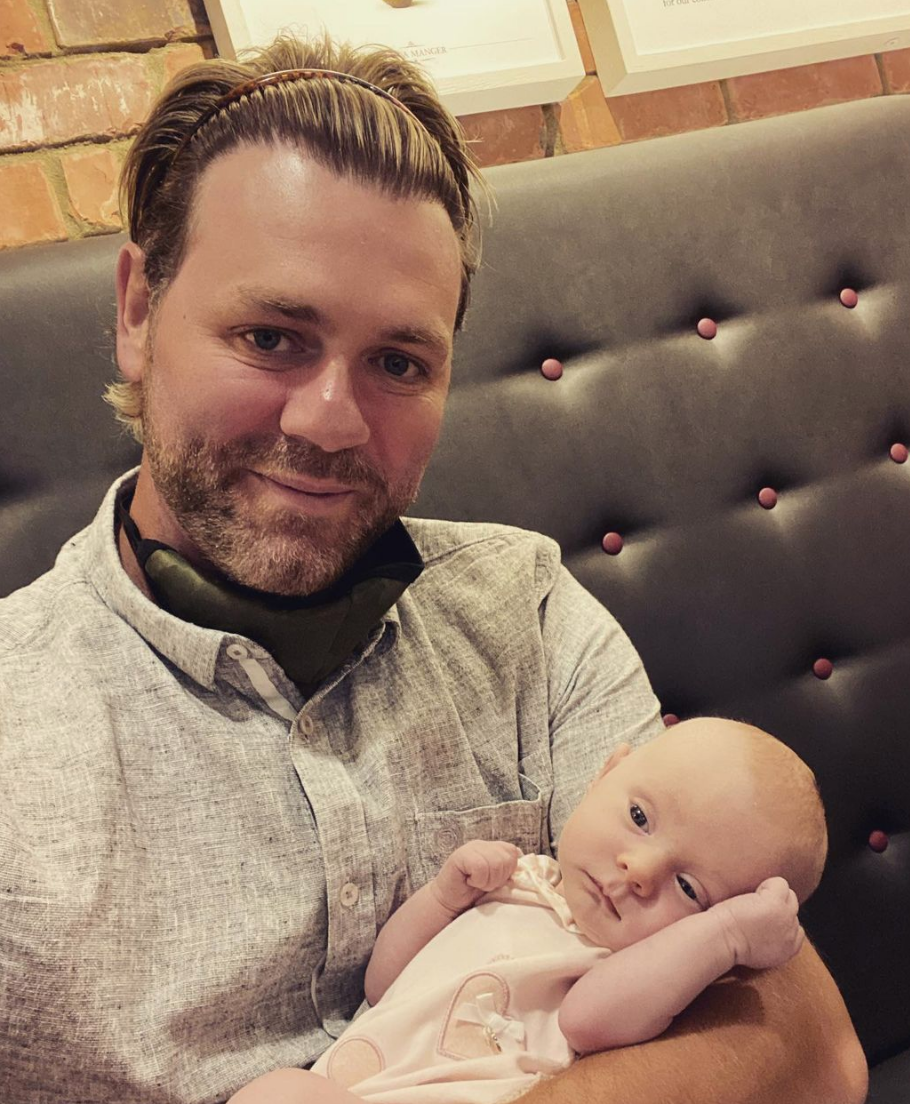 Their wedding is set to take place in South Africa, so it is important for guests to feel comfortable travelling.
Speaking to OK! Magazine, Brian said: "We've moved it again. We were meant to get married in South Africa this coming January but with Covid and Ruby only being nine months old by then, it could be difficult."
"So we've put it back another year to 2023. Ruby will be walking by then and hopefully the world will be in a different state, and people won't have to worry about testing and isolating as we're having 50 guests."
One of those 50 guests is Boyzone star Keith Duffy, who is taking on the role of Brians best man on the wedding day.
Their daughter was born on May 16th, Brian took to Instagram to share a snap of Danielle pushing a pram and captioned it, "Mammy, Daddy and baby out for our first walk together. It's been the best week of our life."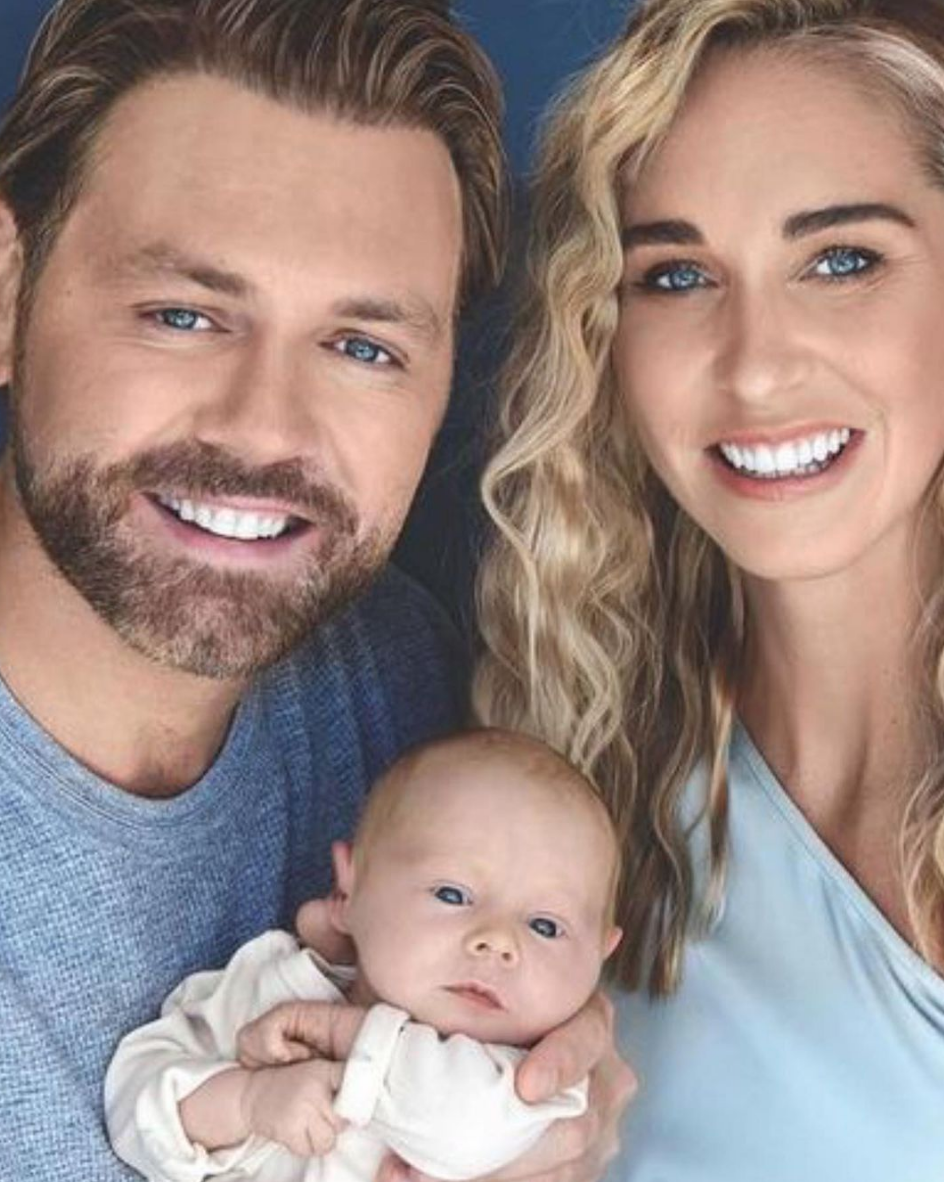 He also posted a sweet family photo telling followers he and Danielle are "obsessed" with their newborn daughter.
What a beautiful family!