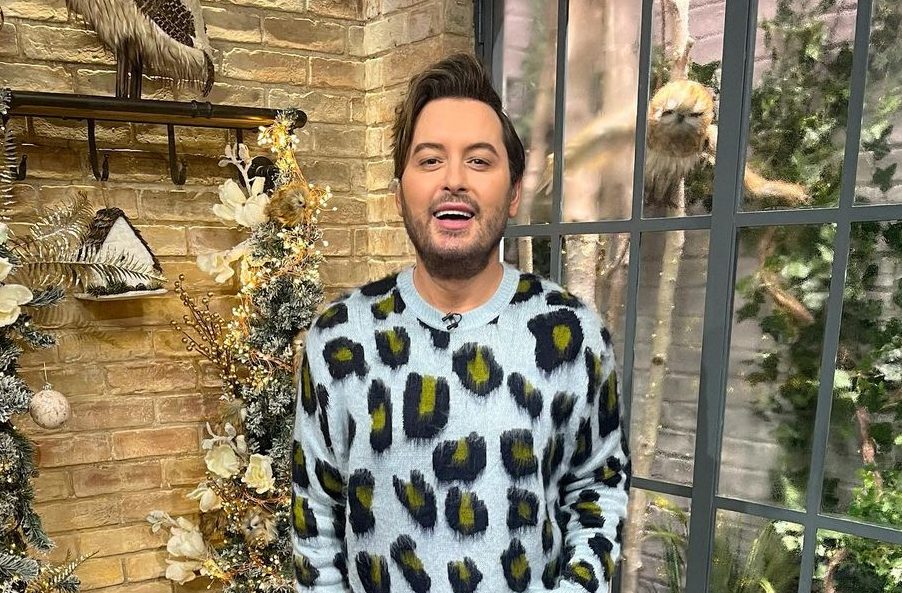 Brian Dowling is going to be taking to the airwaves.
We've been keeping up with Brian over the years on social media but now we'll get to hear from hear daily on the radio.
He'll be joining the 98FM line-up alongside Suzanne Kane.
Yes, he will be on air Monday to Friday from 11am to 1pm.
View this post on Instagram

98FM announced the news on social media writing: "The news is finally out. We are SO excited for @bprdowling to join the 98FM family!
"Brian will be joining our beloved @suzanne.fm 10am-1pm weekdays on 98FM. Get ready for for the best daytime chats, paired of course with the biggest good time anthems."
The comments were filled with Brian's pals celebrating the good news.
"This is brilliant news! Well done @bprdowling and @suzanne.fm xx," Una Healy enthused.
"Yay! Whoop whoop exciting news," Brian's best friend, Pippa O'Connor gushed.
"Amazing @bprdowling," Grainne Gallanagh added.
His good news comes after he celebrated his daughter Blake reaching a major milestone.
Sharing an adorable picture of Blake sitting in a high chair, enjoying her food, Brian wrote: "Our baby girl is 5 months old today, which means ONE THING. It's time for the spoon."
View this post on Instagram

That's right, to mark the big day Brian decided it was time to spoon-feed Blake for the first time, which proved some pretty hilarious results.
"At first, Blake wasn't sure what was actually going on," he added.
"We managed 2 -3 spoons this morning, but honestly, I'm not sure how much was eaten and in no time at all. It was back to the bottle."
The proud dad then took a moment to reflect on parenthood writing: "The last 5 months have gone by so, so quickly."
"As first-time parents, every day we learn something new and are so ready for the next phase in our daughter's life," he concluded.