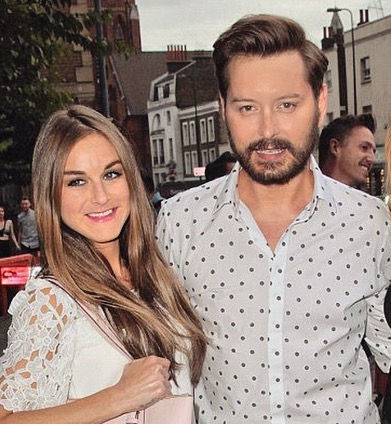 Brian Dowling has shared his sadness at the passing of fellow Big Brother contestant, Nikki Grahame. Nikki appeared on the show in 2006 and Brian was on the reality series in 2010, and went on to win that year.
News broke yesterday that the 38 year old had passed away after a long battle with anorexia.
Sharing a picture of him and Nikki together, Brian shared his shock at the tragic news; "Saddened & shocked to hear about the passing of the beautiful Nikki Grahame."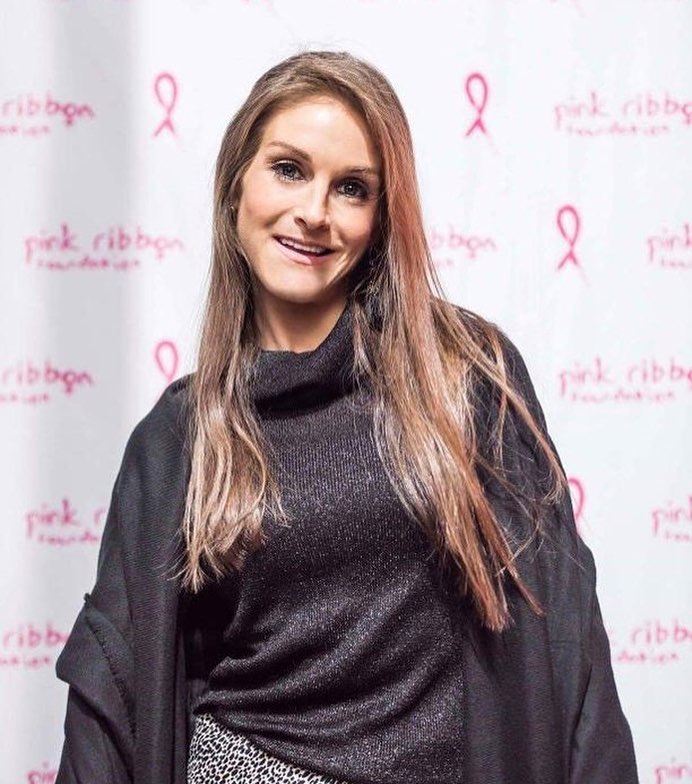 Continuing he said; "Was recording last night when I found out. The show I was recording was right beside the Big Brother House. I have the BEST memories of being here with Nikki when we were both on Ultimate Big Brother. We were the FINAL 2 & to share that moment with her will ALWAYS BE SO SPECIAL."
"To me Nikki is Big Brother. My thoughts & prayers are now with Nikki & her family during this time" he added.
In recent weeks it was revealed that her ongoing battle with anorexia had worsened, as her friends started a GoFund me to help her with treatment. This money was used to check the star into a private hospital to help to recover from her eating disorder and had raised £65,000.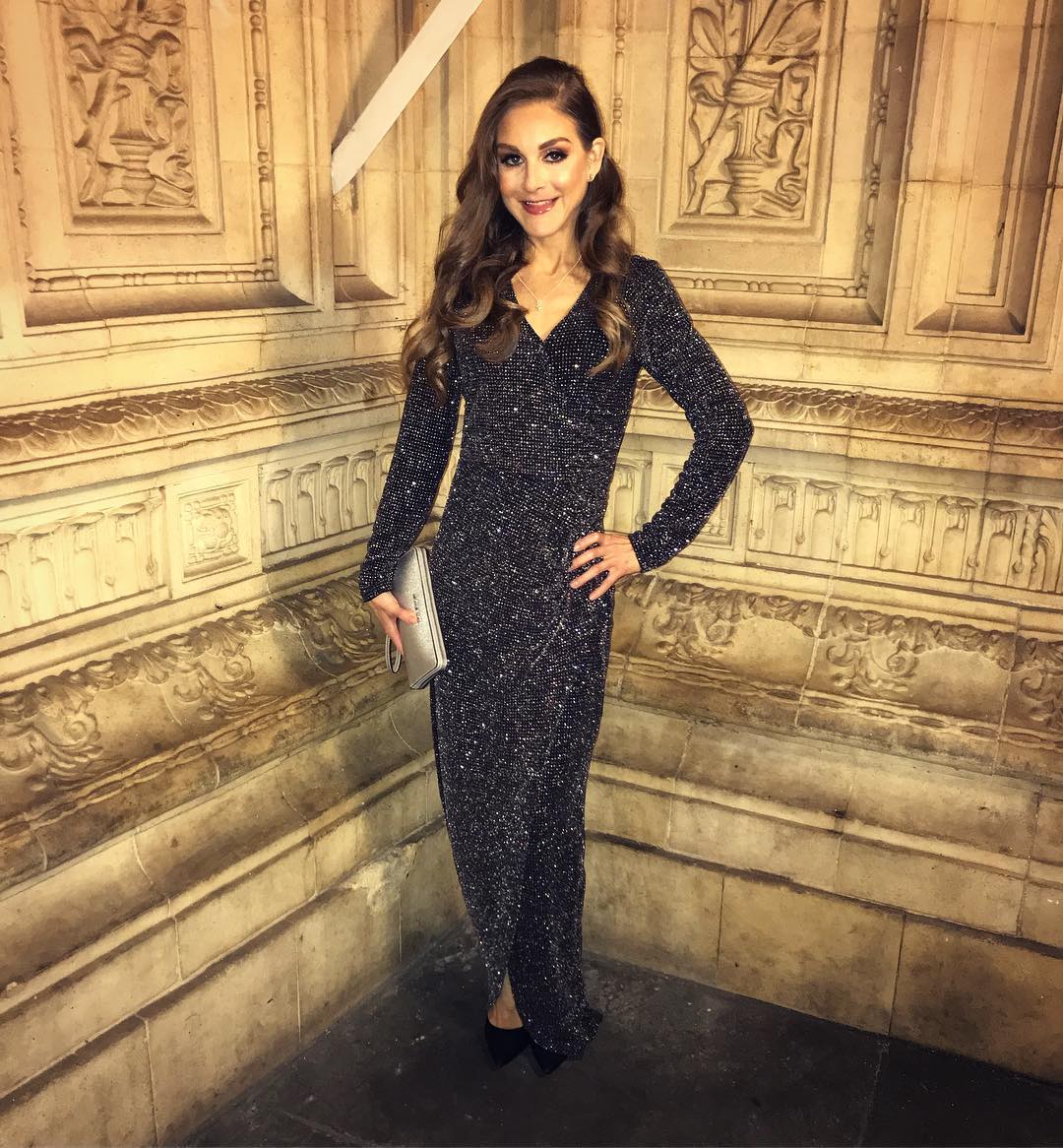 Sadly, it was announced yesterday on this GoFund me page that Nikki had succumbed to the disease and had passed away at the age of 38. The statement read; "It is with great sadness, we have to let you know that our dear friend Nikki passed away in the early hours of Friday 9th April."
"It breaks our hearts to know that someone who is so precious was taken from us at such a young age. Nikki not only touched the lives of millions of people, but also her friends and family who will miss her immensely."
"We would like to request privacy at this difficult time, while Nikki's friends and family process the sad news. Full details will be released as and when we know them."
Our thought are with Nikki's family and friends at this sad time.
If you, or someone you know is struggling with an eating disorder you can contact BodyWhys for support.
Helpline: (01) 2107906