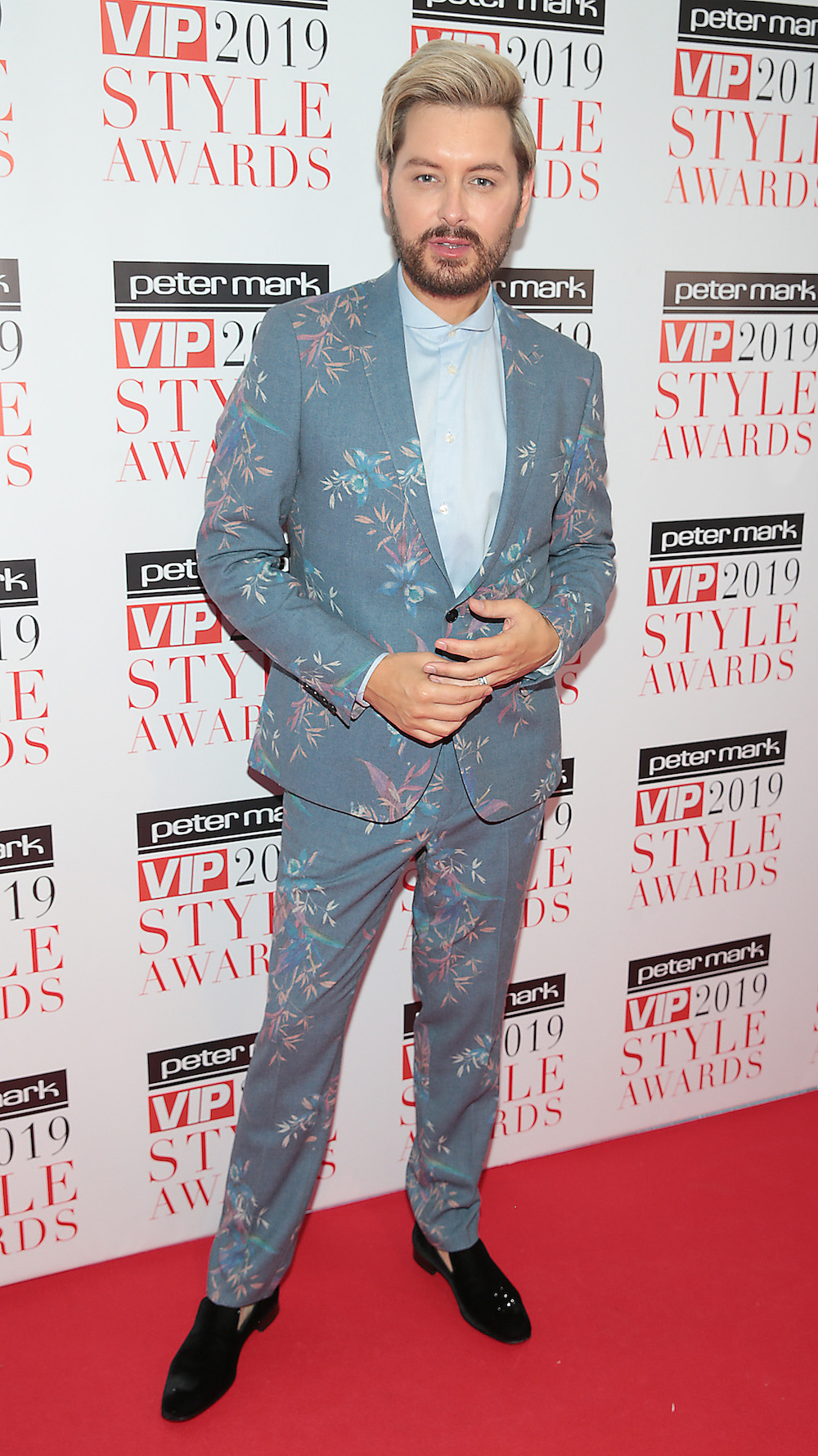 Brian Dowling celebrated his birthday in style this weekend as he turned 43. Posting some snaps from the occasion he said; "Well hello 43!!!! Birthdays are ALWAYS SO IMPORTANT to me & not just for the obvious shallow reasons."
"Getting older really is the GREATEST GIFT OF ALL TIME & hopefully also getting wiser along the way. We should all celebrate another year of YOU. All our successes no matter how small & our failures as they give us the hunger & focus to keep it moving."
Continuing he said; "Let's be HONEST people it's not like I EVER NEED AN EXCUSE to drink champagne & talk about how FABULOUS I am. Thank you all so much for all the WONDERFUL birthday messages. Now who's pouring me my next drink!"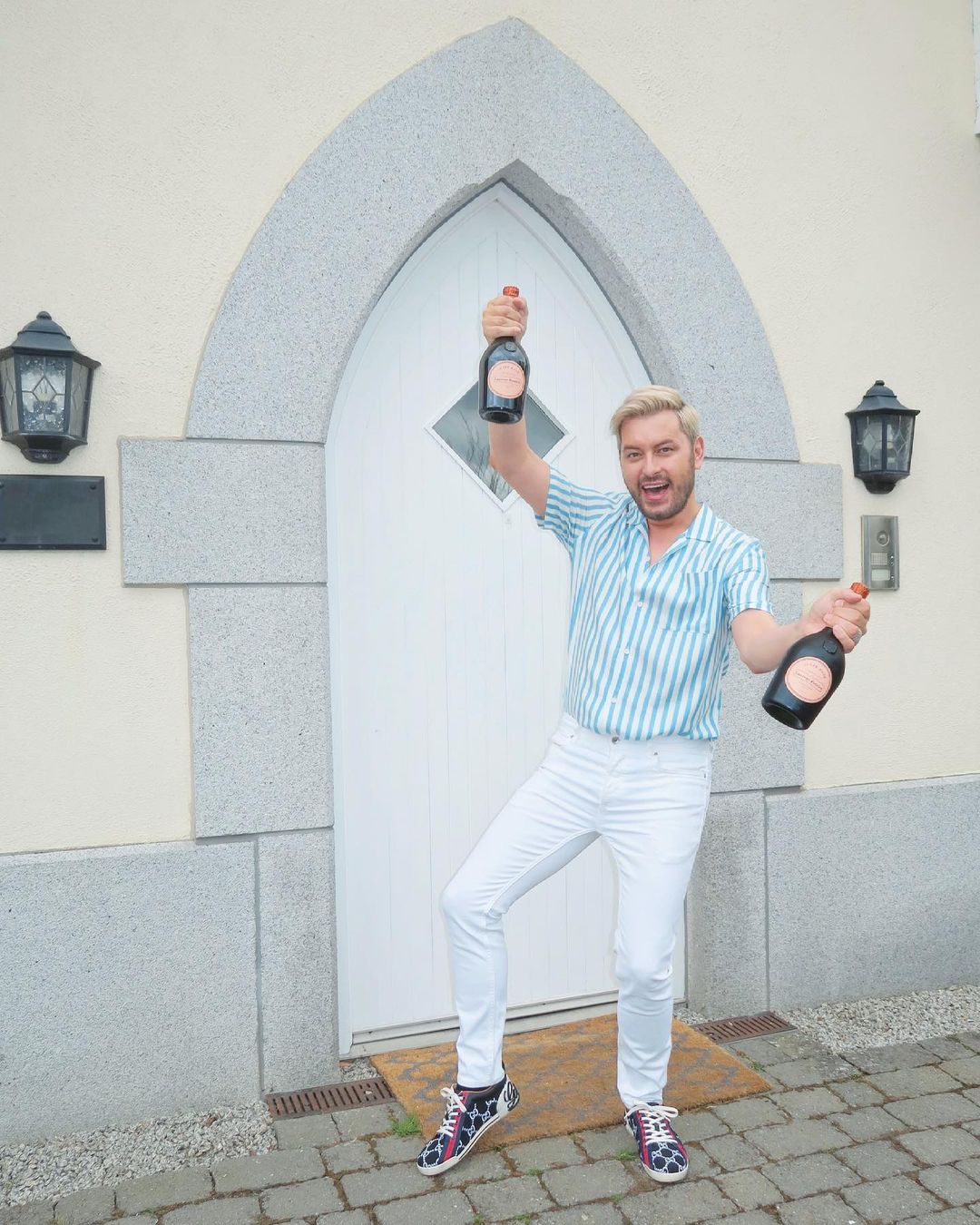 The presenter and podcast host was joined by friends including Sofie Skehan and Pippa O'Connor as they went out for a meal to celebrate.
Marking the occasion, Brian's husband Arthur Gourounlian posted to Instagram; "This is what 43 looks like, LOL in bed with cup of tea & a bottle of his favourite pink champagne. Hello 43."
Continuing he said; "Happy Birthday to the man who never fails to amaze me, makes me laugh, looks after me every single day, annoys me of course BUT ALWAYS puts a smile on my face and heart that will be there FOREVER."
"I wouldn't change anything about him. Have a smashing day and I hope he will be out of bed soon LOL. Je t'aime," he added.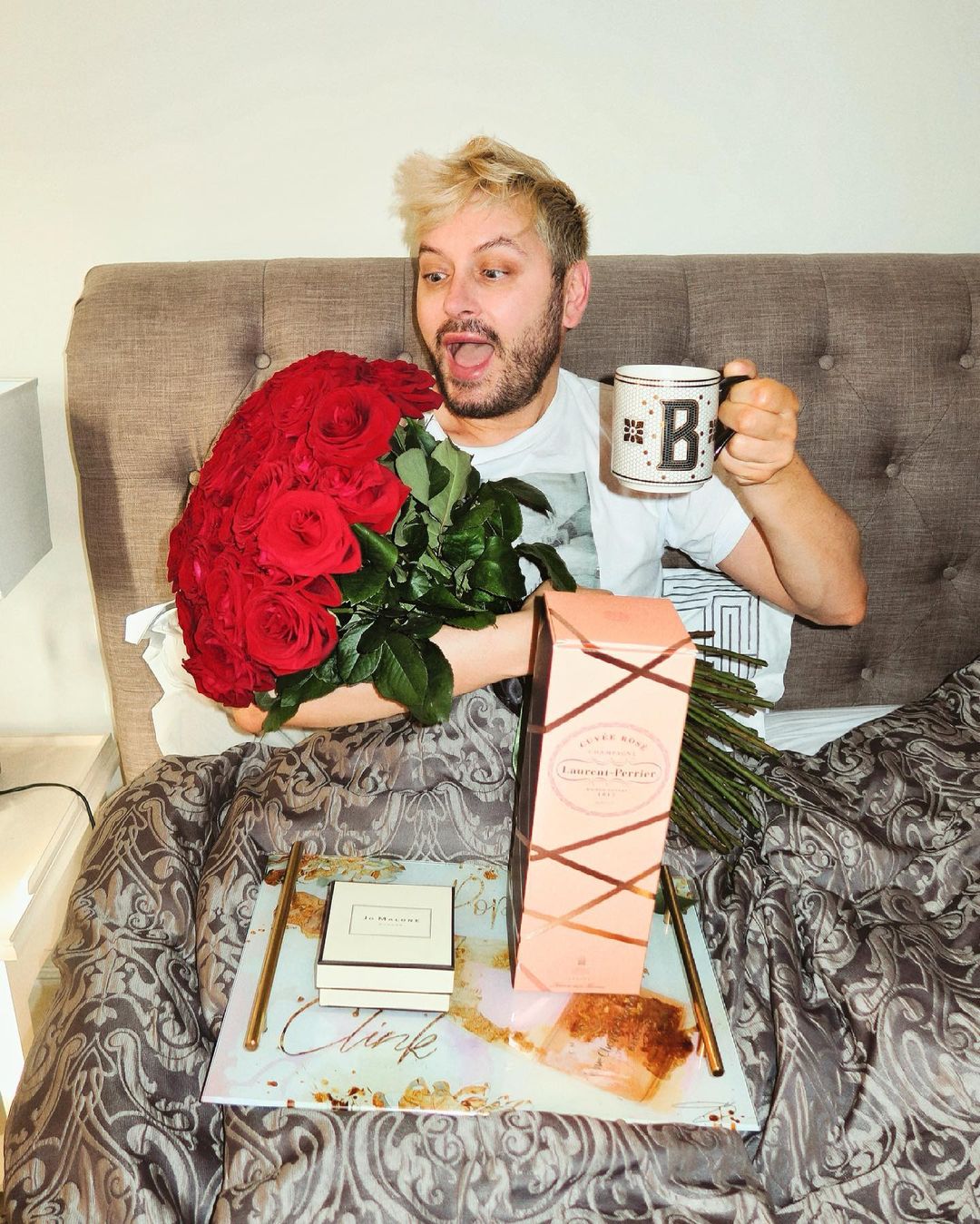 Recently, the couple revealed their decision to start a family through surrogacy, and their struggles behind it. Speaking on Georgie Crawford's The Good Glow podcast Brian detailed the hardship behind this choice and why they're leaning more towards adoption now more than ever.
"I think in America anything is possible, so it was great when we were in America and we were looking at surrogacy and talking to people about surrogacy and we were on the adoption system there."
"And then I was like, 'Well the adoption system there isn't necessarily where we're going to go'. We were very much surrogacy."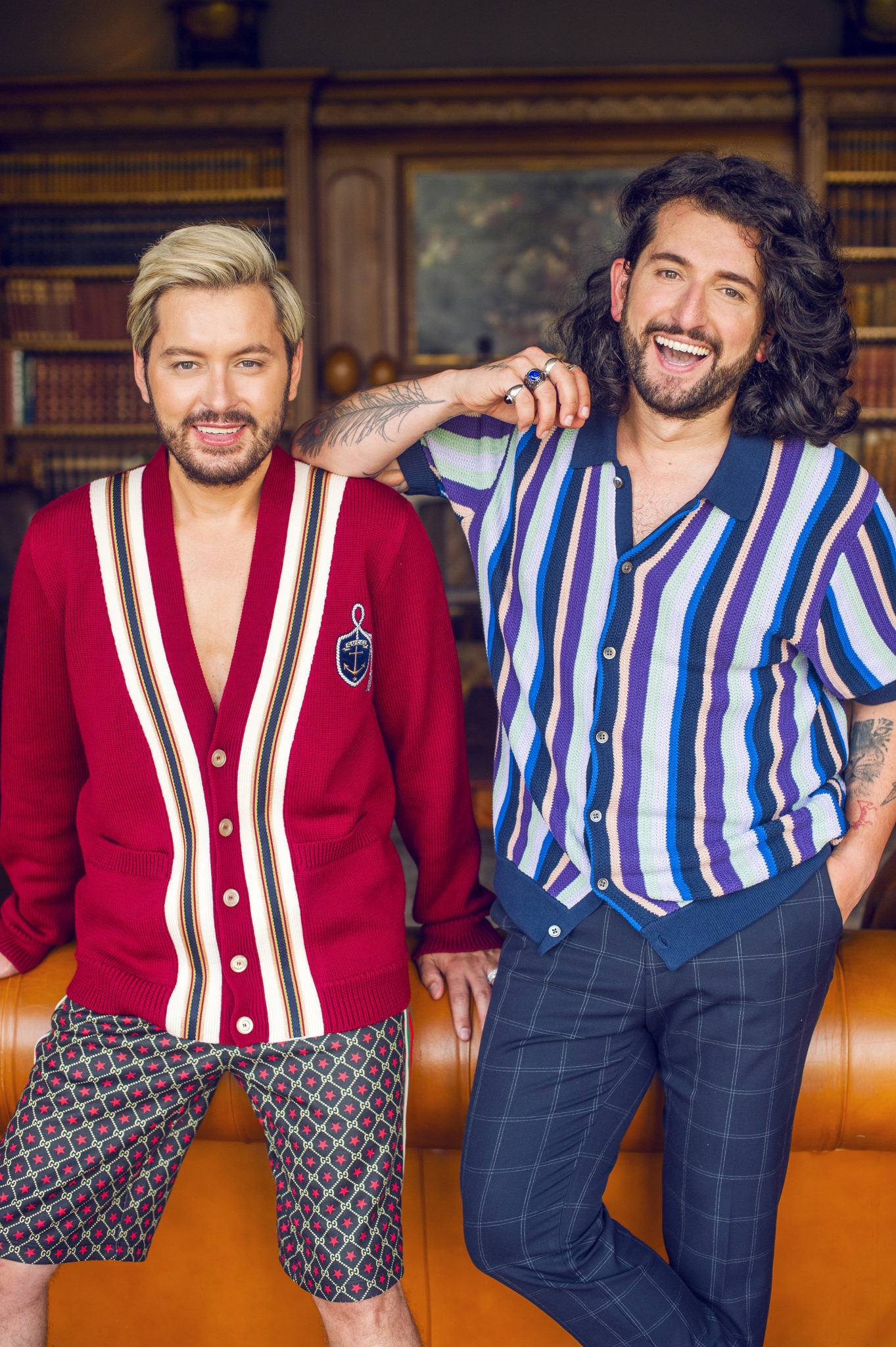 He continued, saying, "And then through Arthur's history in his life, coming from Armenia and you know not really having anything and then having to seek asylum in Belgium and then the Salvation Army having to look after them."
"He's very much like, 'Why are you paying all this money when you can adopt a child?' And that's where we're at now. We haven't necessarily ruled out surrogacy altogether, it's just that this is the door we're knocking on now."
Brian then explained why they're not finding the adoption process easy here in Ireland, "To be honest with you, we've been reaching out here in Ireland and I suppose with Covid – Covid is not making anything easy."