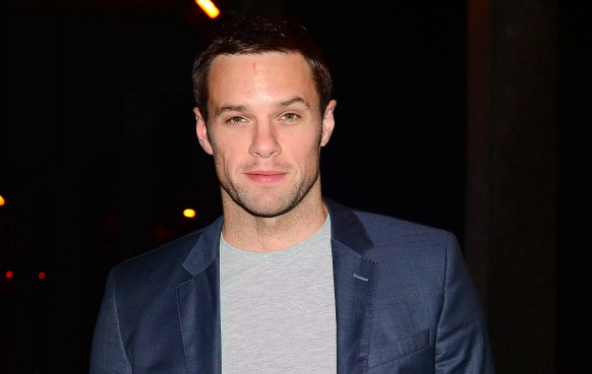 The Blizzards member shared his new ink on Instagram and told followers how sentimental it was to him.
The tattoo of two hands holding a lake is located on his elbow completing his sleeve, he shared the meaning behind the tatt in the caption saying, "The sleeve is done thanks to the immense soundness and talents of the one and only tattoo therapist @rossnagle @allstartattoo_ireland . The elbow is some craic."
"The tattoo was designed by @louizecarroll @joecaslin and is inspired by one of the most important places in my life. Lough owel in Mullingar. So often a saviour in my life. The hands are my hands holding the lake . The lake meditation is also my favourite meditation to teach and do. The surface May chance day to day but below the surface it's teeming with life and remains it's essential self. Just like us humans," he continued.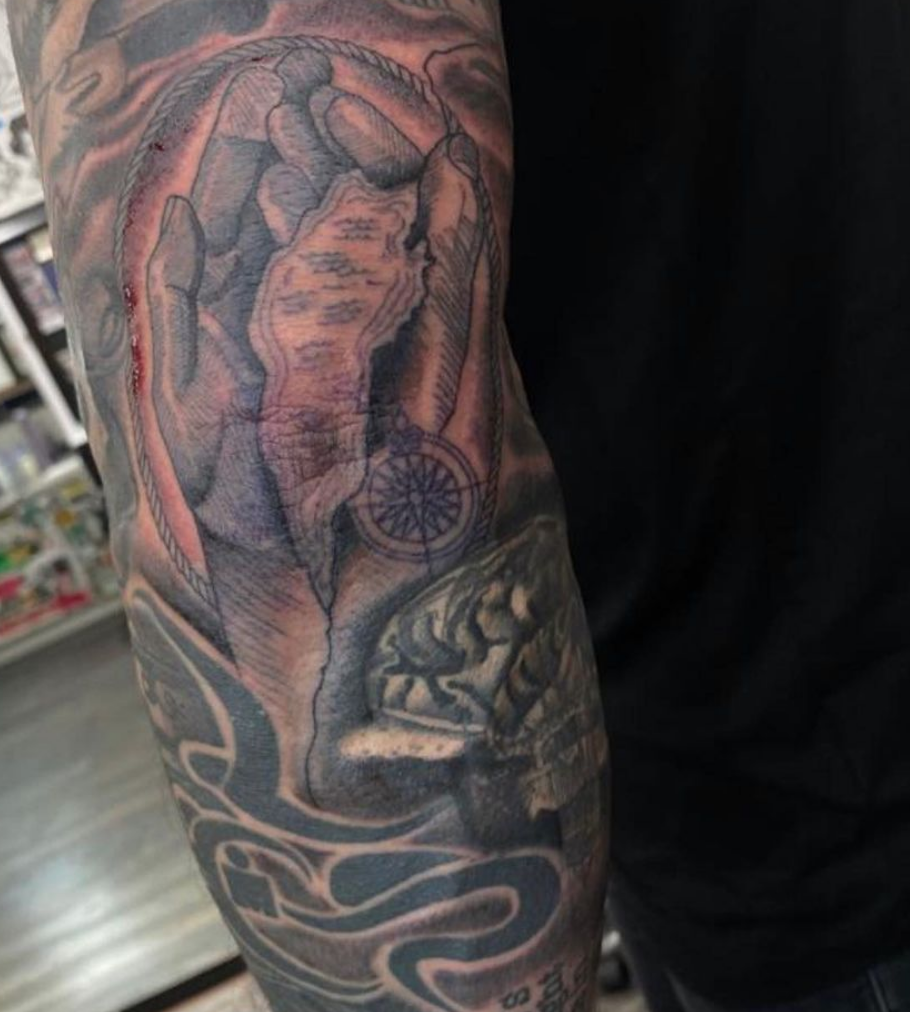 What a beautiful meaning.
Bressie also announced live gigs for his band The Blizzards on his Instagram story yesterday saying, "We're back with some Blizzards gigs the inside out gig in the INEC Killarney on August the 27th. Finally getting to play some live music infront of a crowd… and also we're in Buncrana at the end of the month."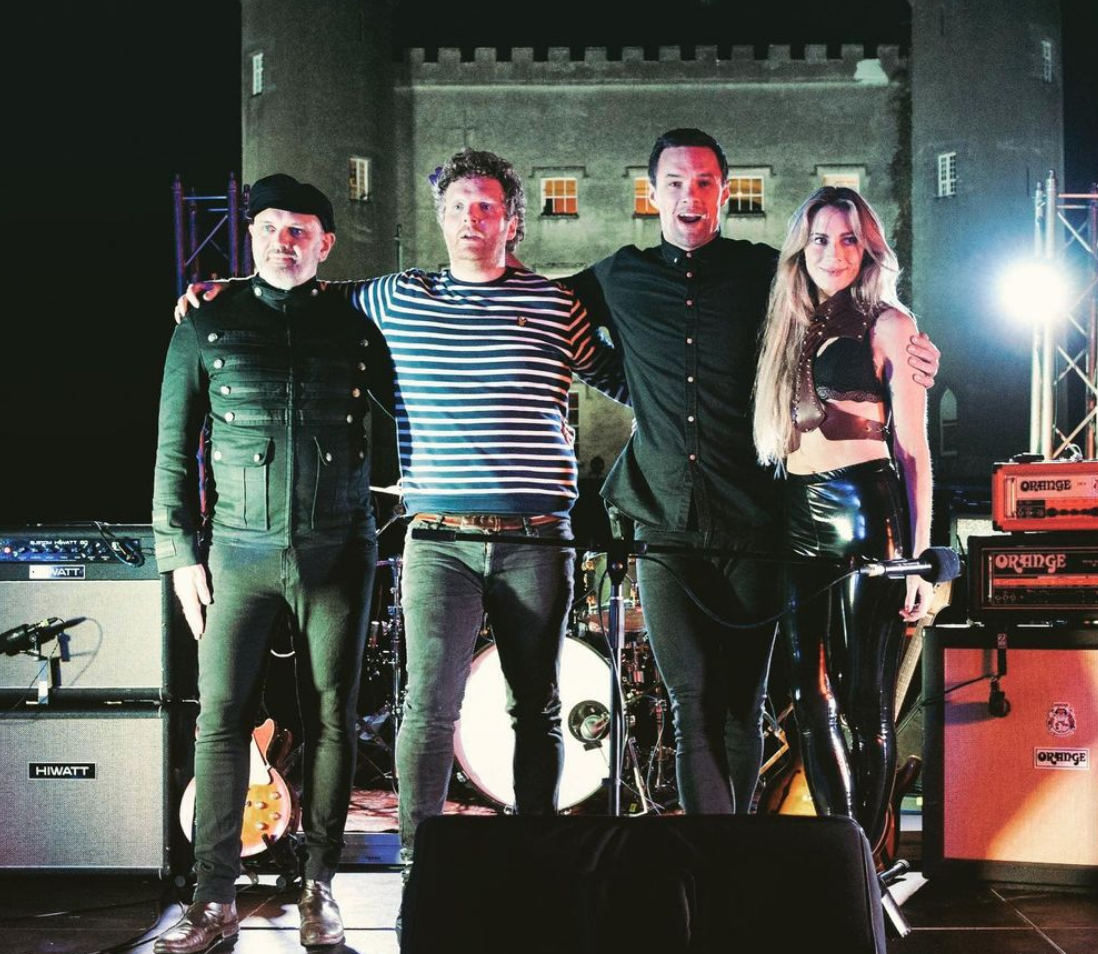 It's great to see bands back playing to live crowds, how we've missed live music!