Can you believe it has been twenty-five years since Boyzone took to the stage for the first time?
Fans were delighted this week to see snaps from the band members in the recording studio.
The hit-makers are getting ready to celebrate their 25th anniversary.
Both Ronan Keating and Keith Duffy took to Instagram to share photos of the reunion.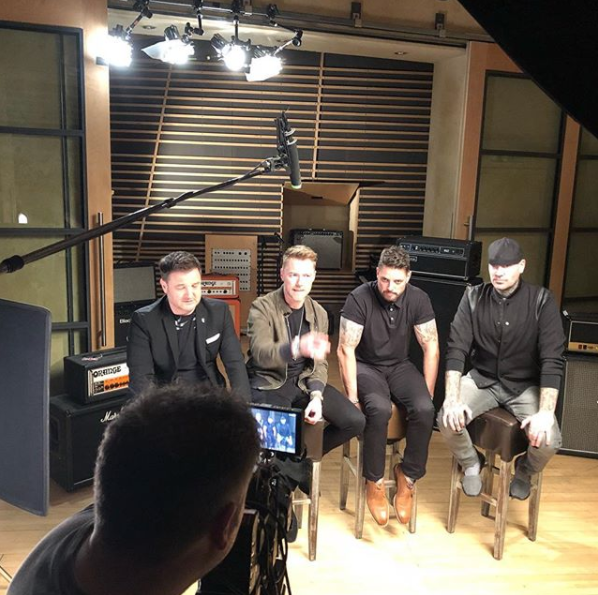 Ronan shared a photo of the lads on stools with the caption: "And so it begins #BZ25"
He shared a second black and white photo with the caption: "Hard to reflect when they are watching. Something big on its way #BZ25"
Thousands of fans took to the comments to celebrate the news.
"Yay! This makes me happy!," one said.
Another added: "Very very exciting getting more excited nearer it's getting to album and tour really really can't wait."
With another saying: "Stop teasing us!!!"
Keith took to social media to share the same two photos, writing "Can't wait for you to hear what we are listening to!" under the black and white pic.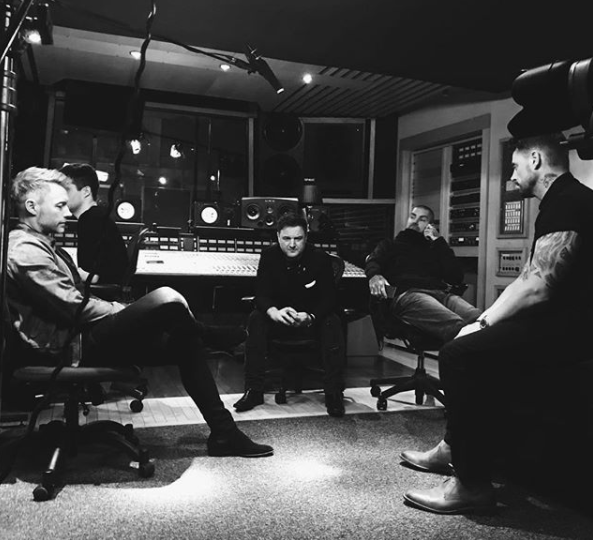 "Omg beyond excited," one added, with others saying: "Am so excited I hope we don't have to wait too much longer," and even "Jaysus! We'll pay anything".
There has been no specific date announced for a tour or album release, but fans are eagerly waiting to find out.