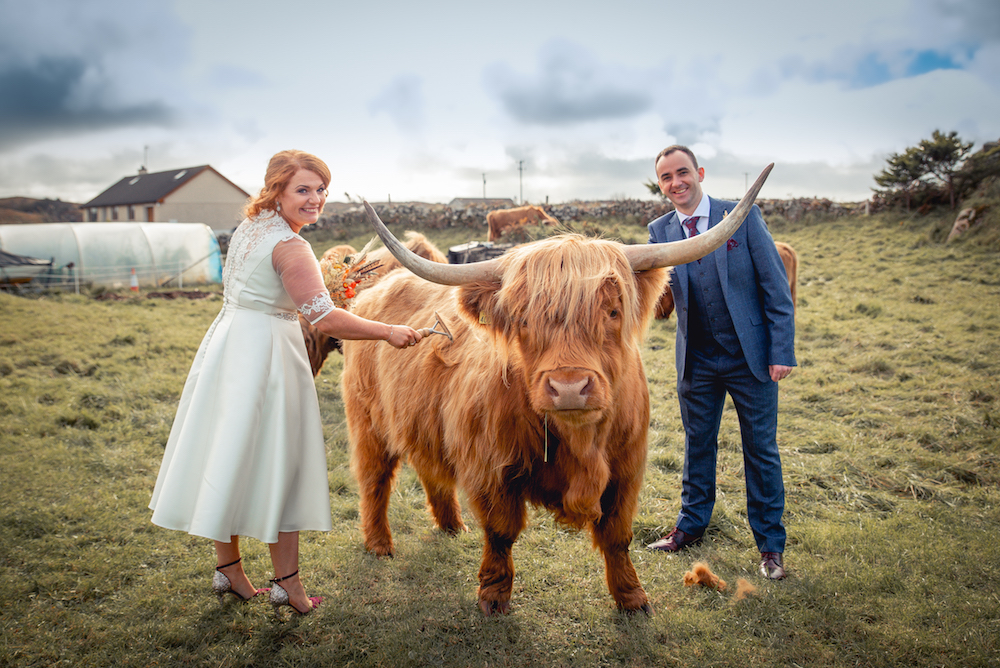 VIP extends our warmest congratulations to Miss Elaine Boyle and Mr Finbarr Sheehy who had their ceremony in the foyer of the Caisleain Oir Hotel, County Donegal, where they were married by PJ O Neill, their spiritual celebrant. The couple had a fabulous celebratory reception afterwards with 25 of their closest friends in attendance and loved every minute of it! The couple unfortunately had to cancel their plans for an Italian honeymoon but enjoyed a wonderfully relaxing mini- moon to Cabu by The Lakes in County Cavan.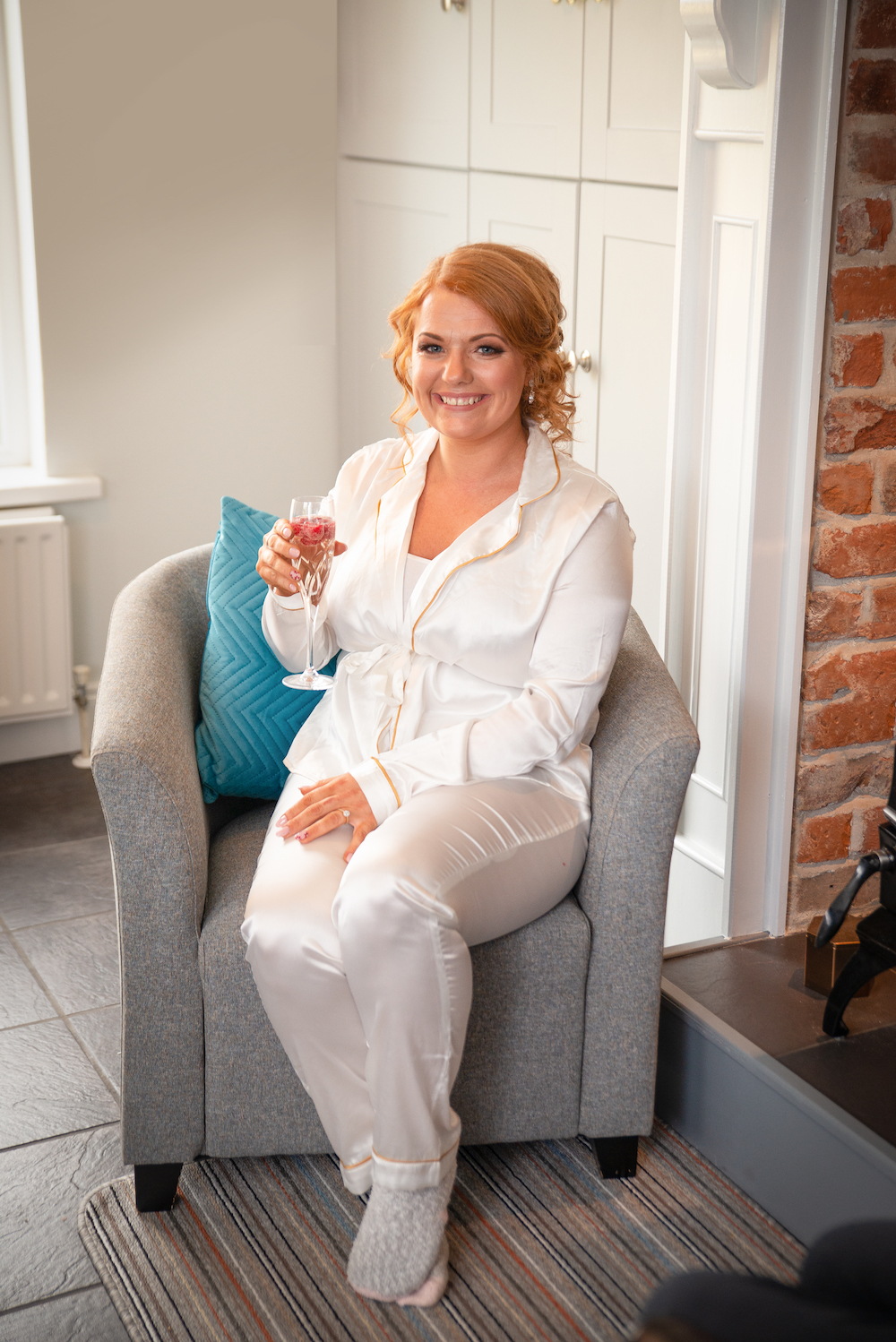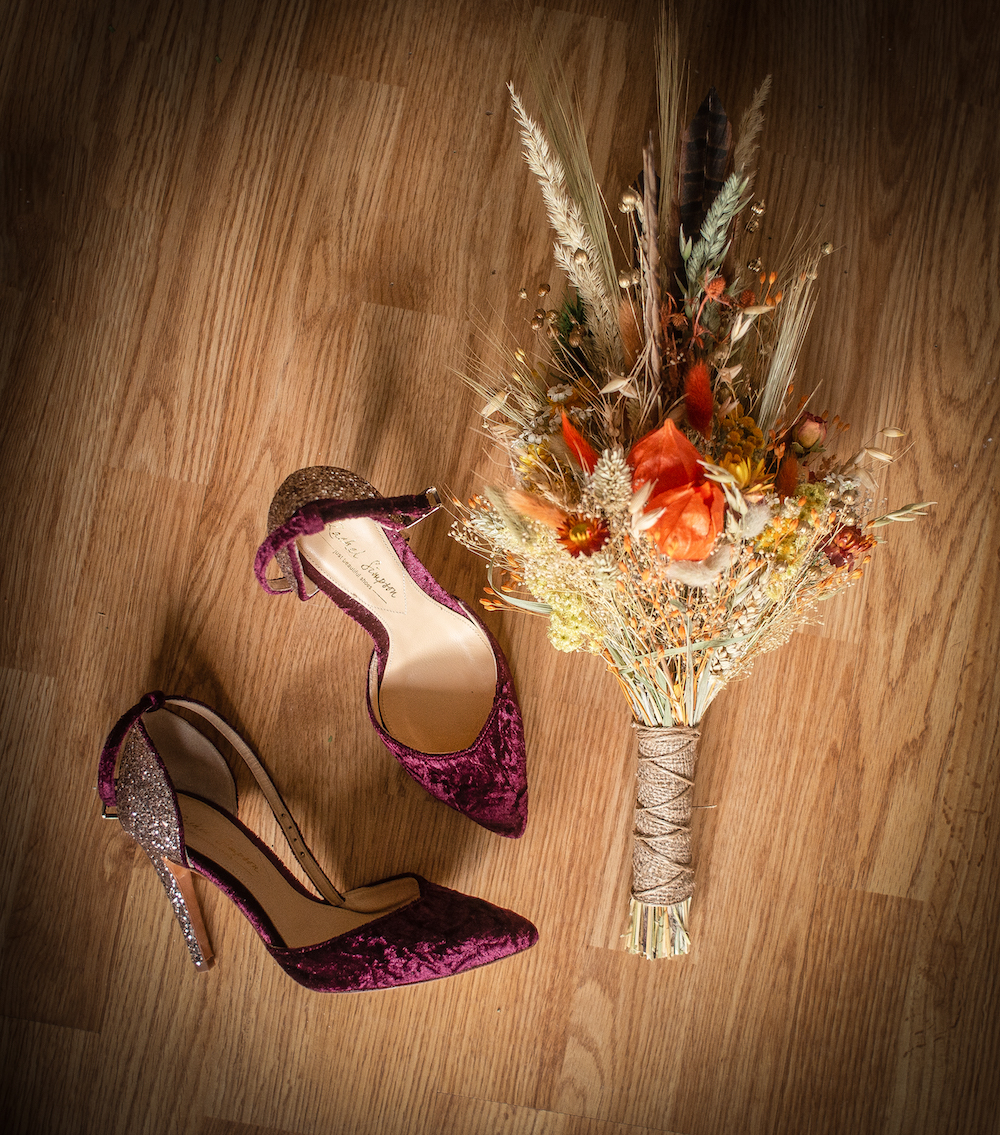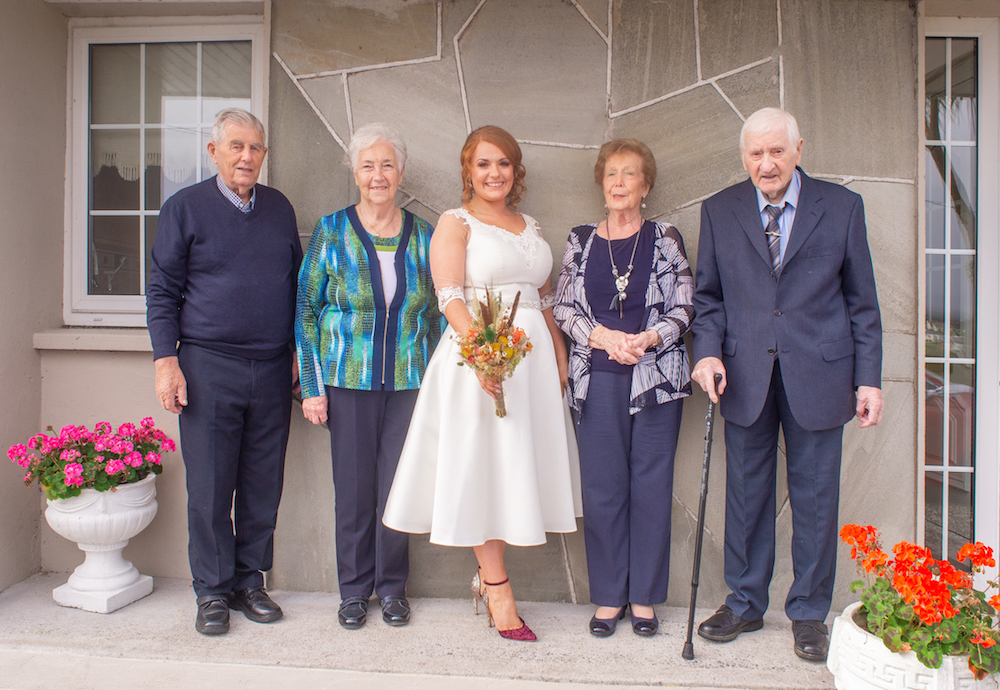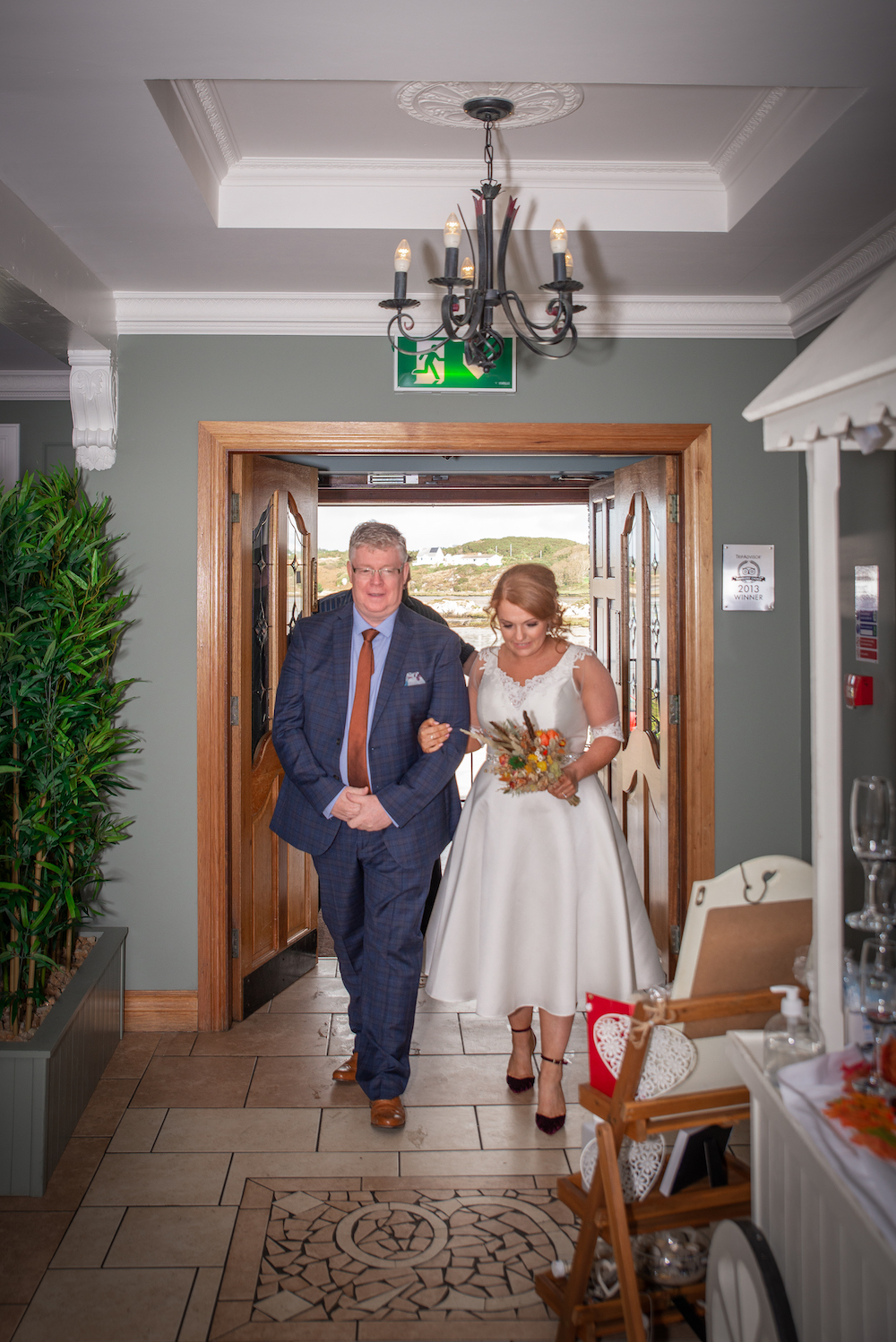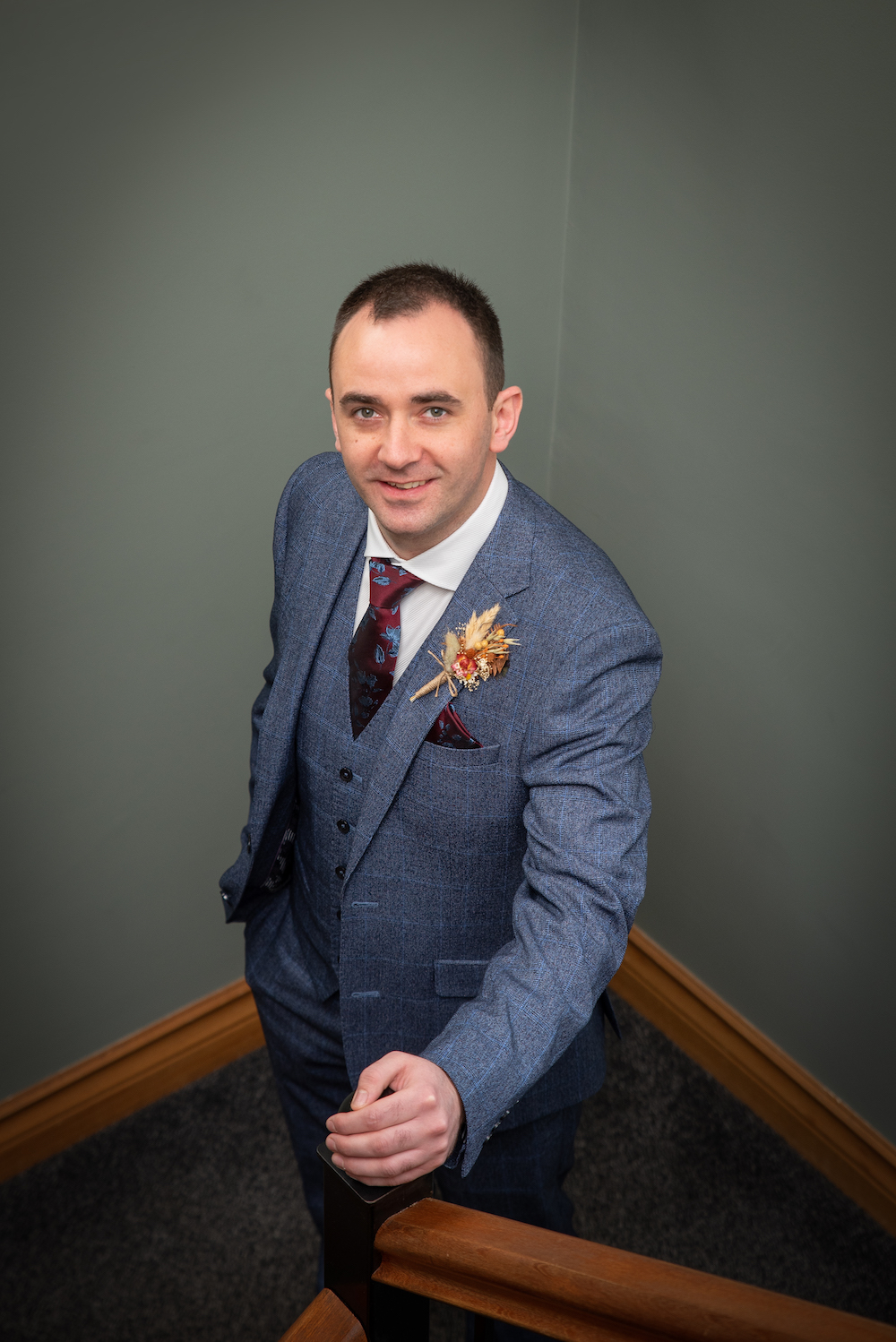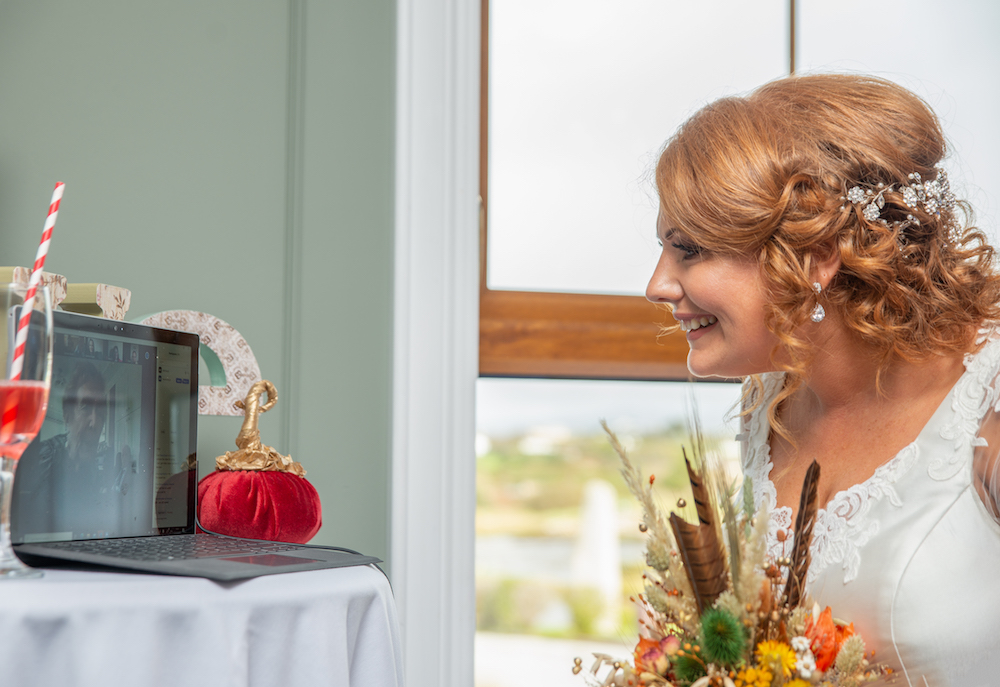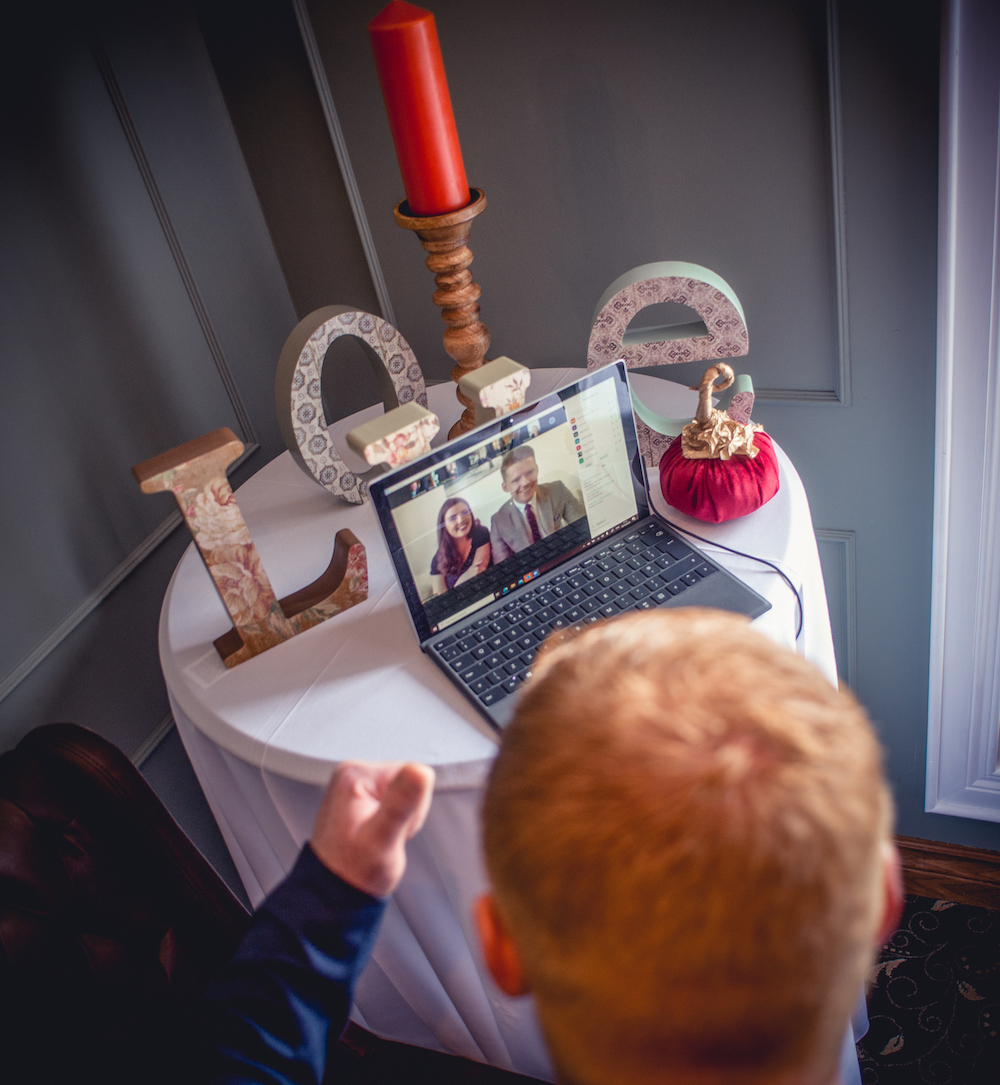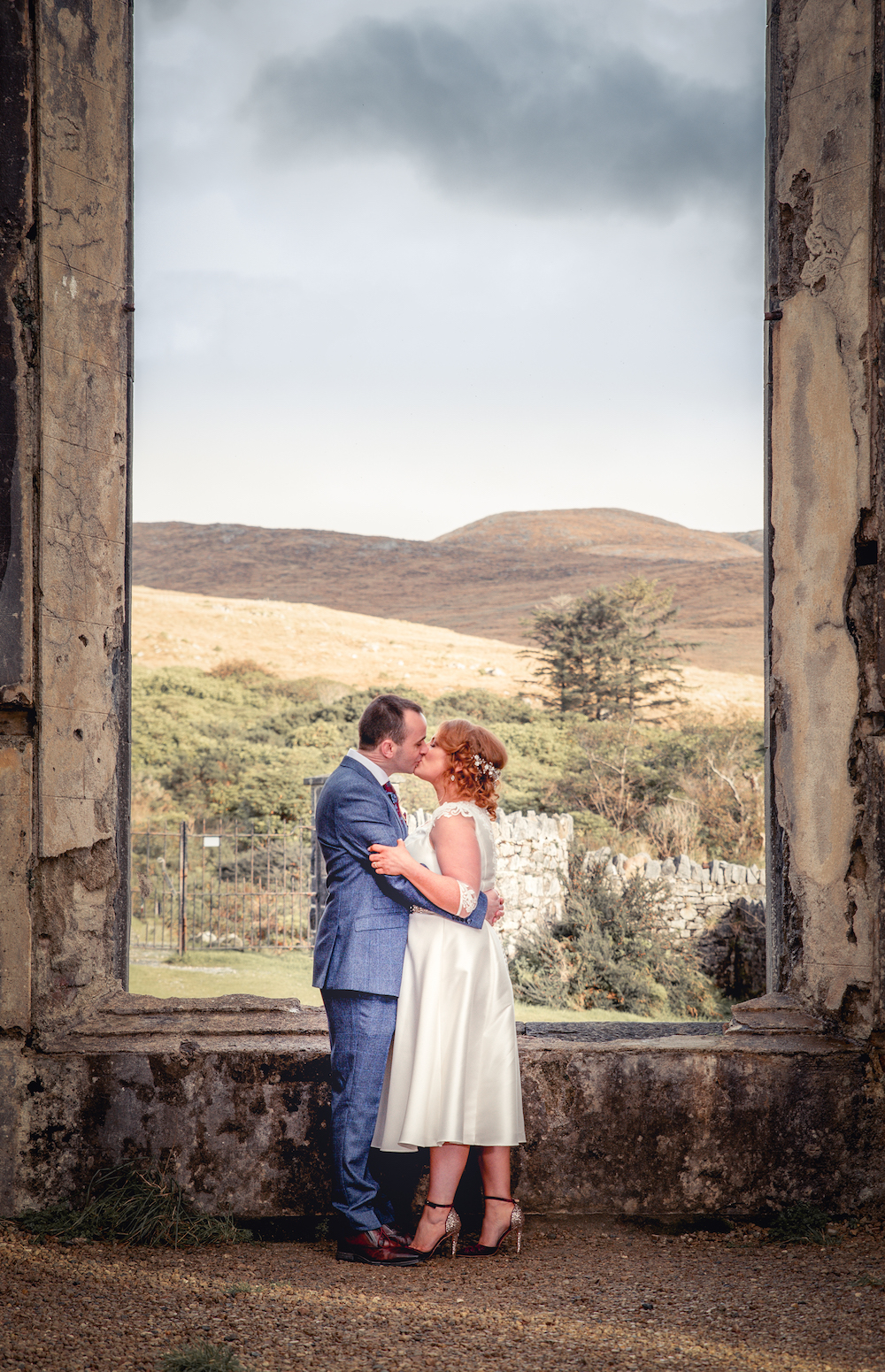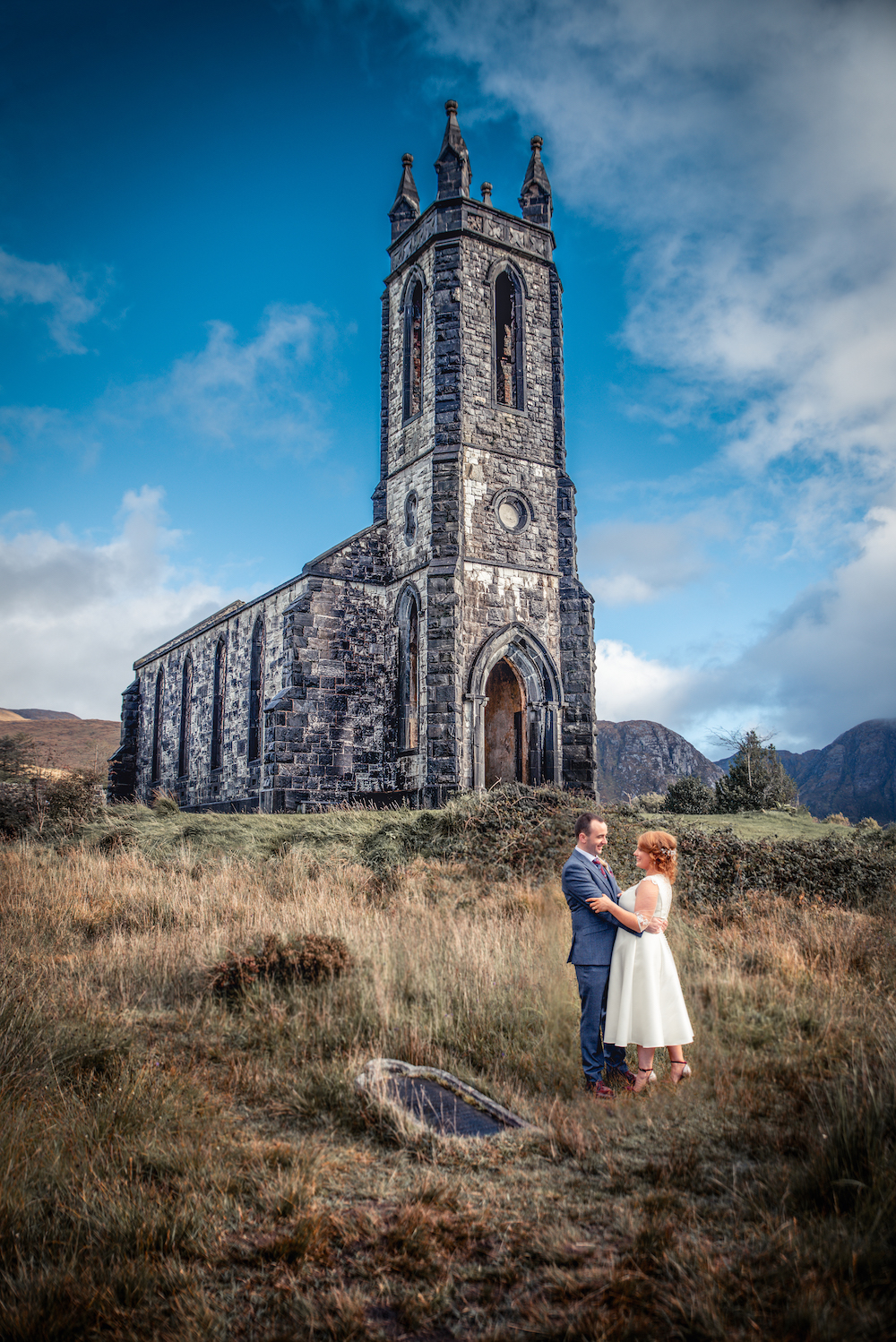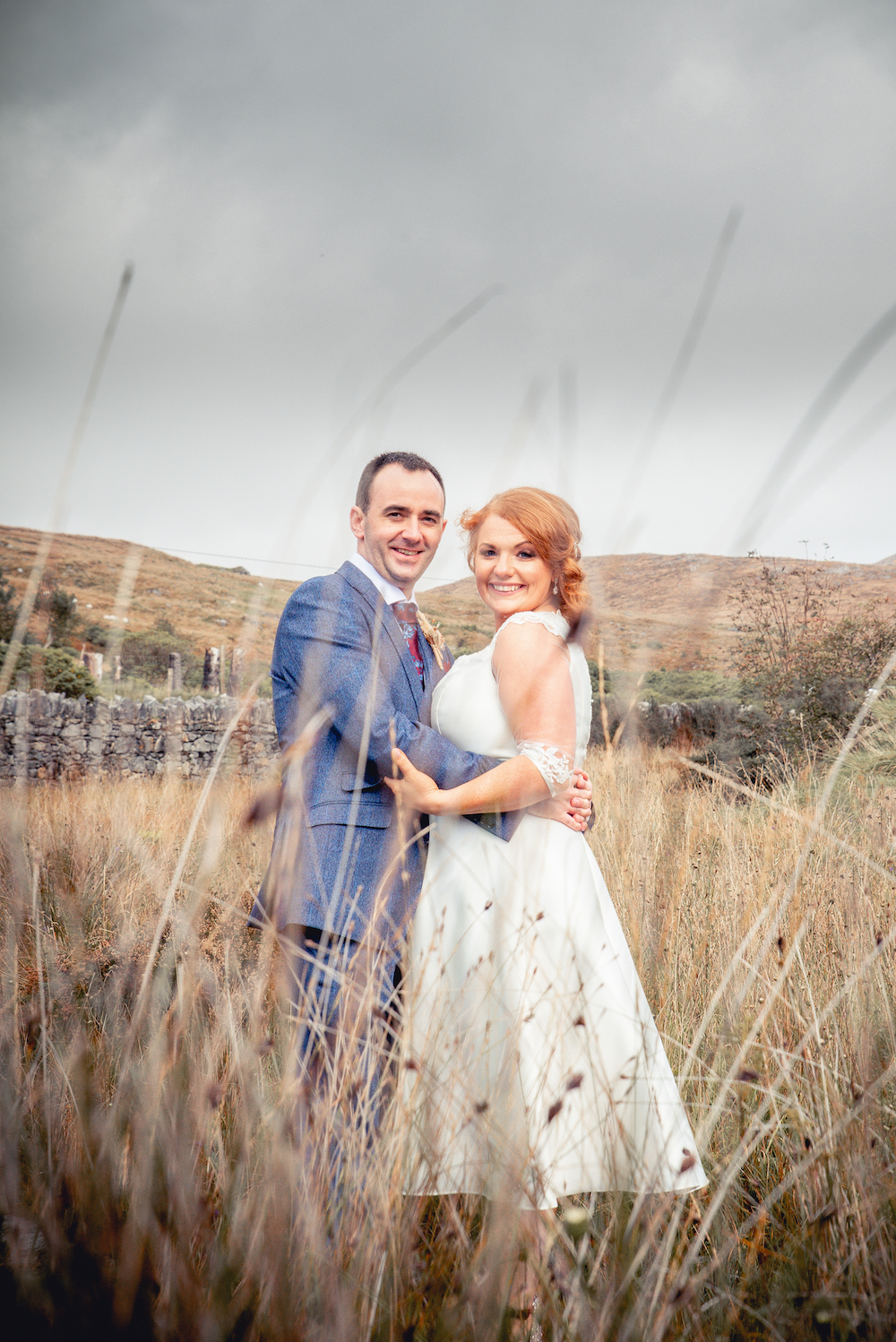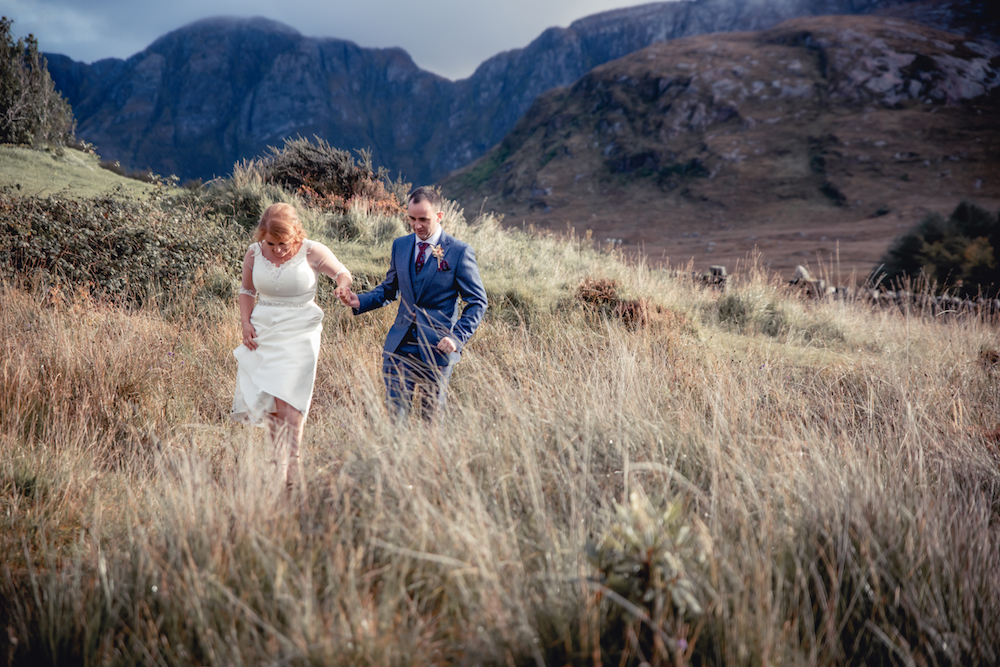 The details:
The Reception: Caisleáin Óir Hotel, donegalhotel.ie
The Dress: The Bridal Studio, bridalstudioireland.com
The Celebrant: PJ O'Neill, spiritualceremonies.ie
The Photographer: Stevie Toye, logopix.ie
This wedding took place on the 10th October in line with restrictions.