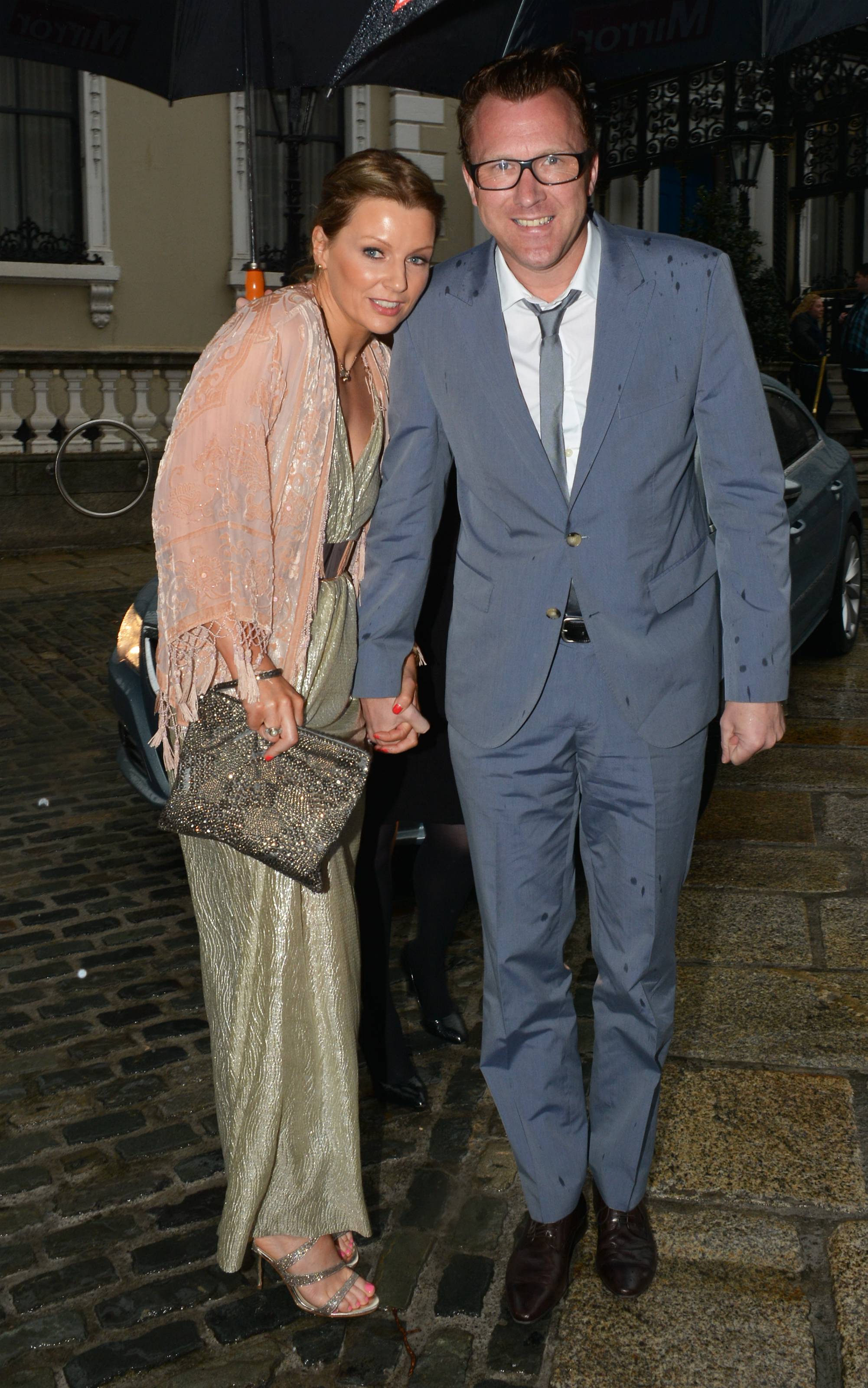 Jason Byrne and his wife Brenda have called it quits after 14 years of marriage.
The couple got together in the 90s and wed in 2004 after a year long engagement.
Sadly the comedian and his wife split several months ago, and Jason moved out of the family home in North Dublin.
Together they have two children, sons Devin and Daniel.
A source close to the couple claimed Jason's busy schedule and work abroad was part of the issue.
"Jason is a loving father but I suppose one of the downfalls of his success as a comic is that he is away a lot," the source told the Daily Mail.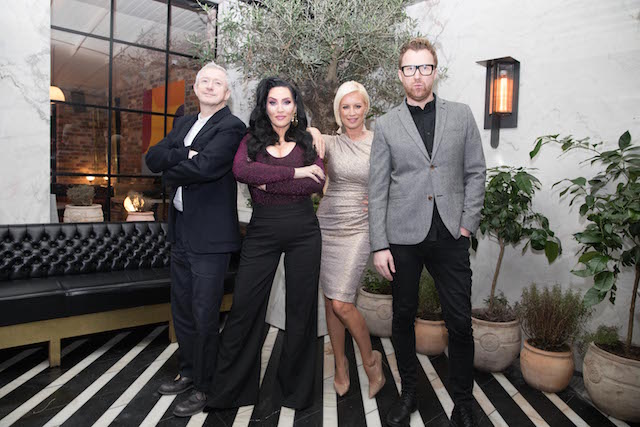 "He could be in Australia for a month at a time. That is difficult for anyone and I suppose the marriage suffered.
"The break-up is as amicable as it can be for the sake of the children."
The pair as said to be deeply saddened by the split, but working together for their family.
"Both Jason and Brenda are devastated but they are adults and just trying to make the best of a bad situation."
Though neither have commented on the difficult news, a spokesperson confirmed the breakup.