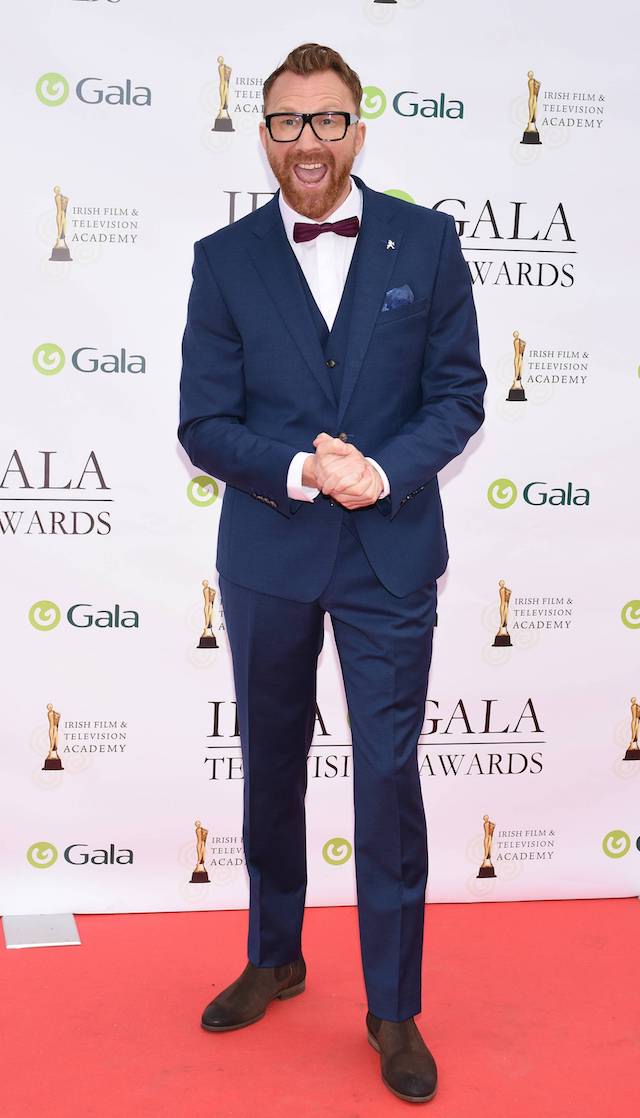 Jason Byrne has opened up about how he is coping with his split from his wife Brenda.
The comedian was married to his wife for fourteen years but the couple called it quits over the summer.
When speaking openly about being someone who worries a lot, Jason added that the split only heightened it.
"Yeah. I have had to do all sorts of stuff. I separated from my missus at the start of the year. So that was another thing on top of that."
"I never talk about it really, because it is between me and my missus," he told the Independent.
The Ireland's Got Talent judge explained that seeking professional help was important to him, as it's important to talk about these things.
"We just deal with it, with each other. The way I mainly dealt with it [the break-up] was, yeah, you go into therapy and maybe they'll help you. You have to do that. You can't deal with it on your own. Because the Irish are brilliant at burying stuff. So you can't do that.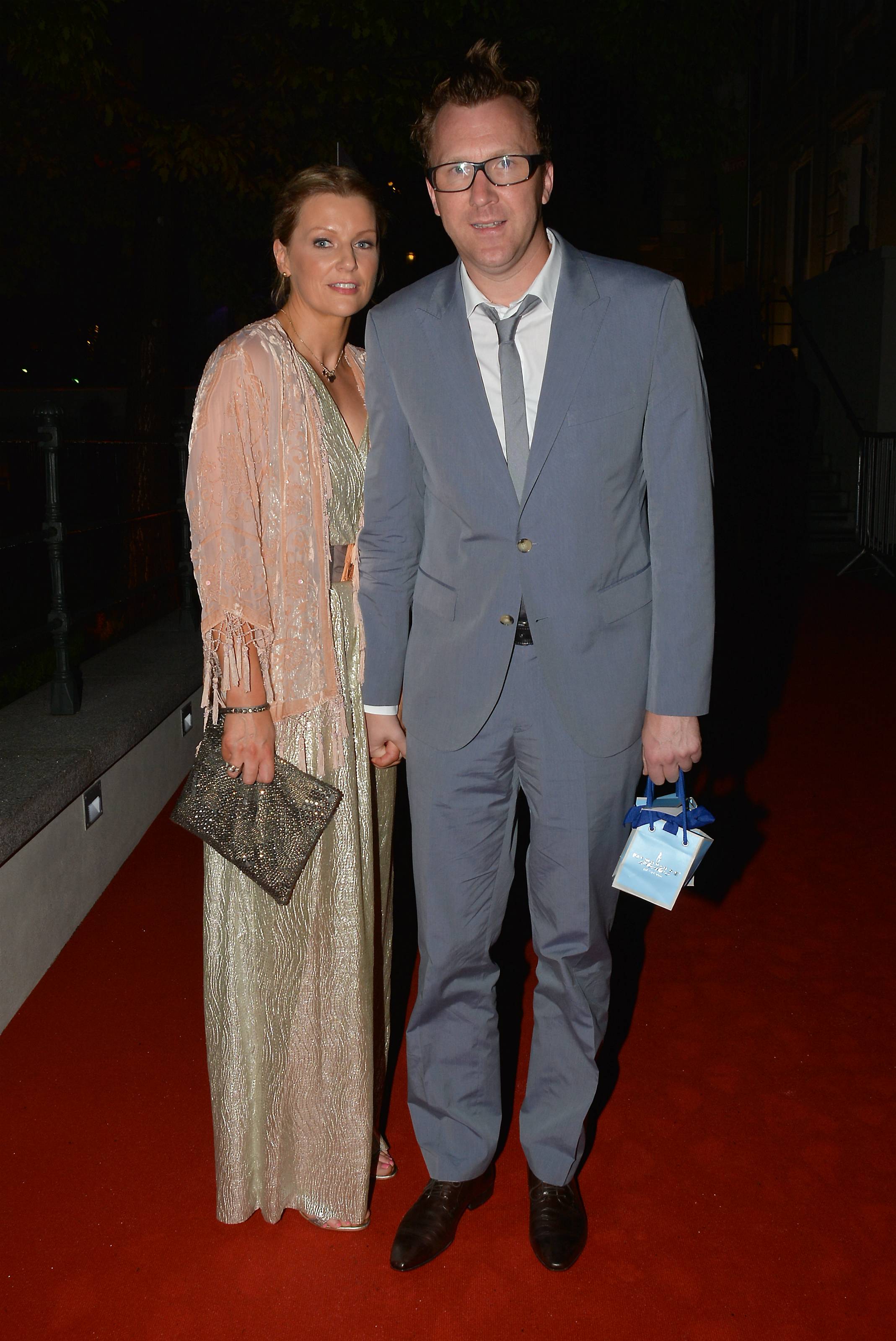 He added that he wouldn't opt for alcohol as a way of coping.
"I would never turn to drugs or booze because that would destroy my job," he said.
"So what I do is I turn to mindfulness stuff. I started doing a lot of that. Loads of meditation. Meditation is f**king amazing. So the therapy I went to was teaching me mindfulness. So no drugs at all. And no pills."
Jason also stressed that surrounding himself with people who care about him was a huge help.
"If you ever go through anything like this, it is really bad to isolate yourself, because you will go mad, because your brain is so amazing that it will take you off into all sorts of madness. So you need people around you; my family and friends were great."