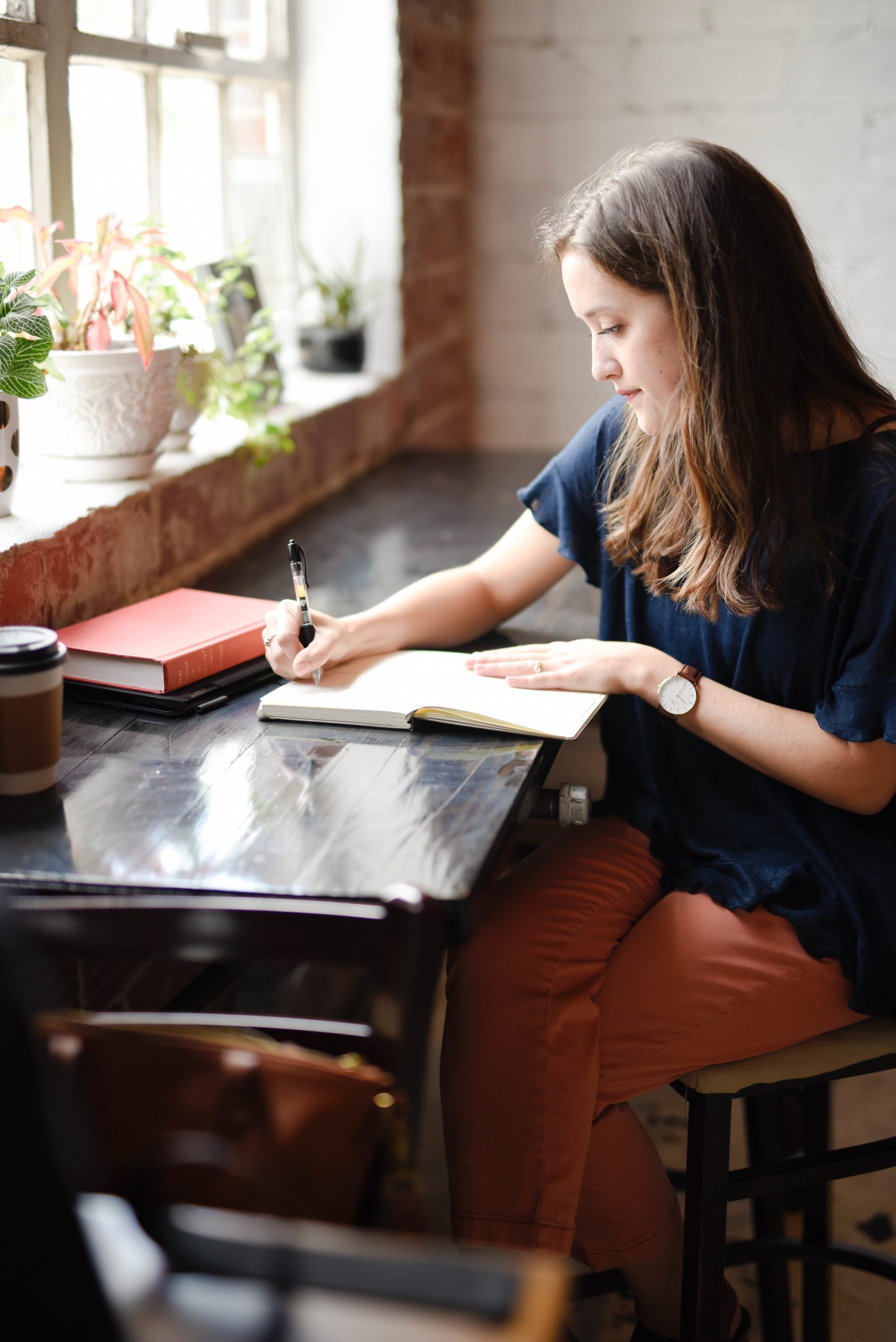 While we're all tucked up at home during the current COVID-19 crisis, we're itching for a new project or hobby to sink our teeth into.
If you're looking for some fun and practical things to do during your time spent in isolation, here is a comprehensive list of the best hobbies to take up, right now…
Gardening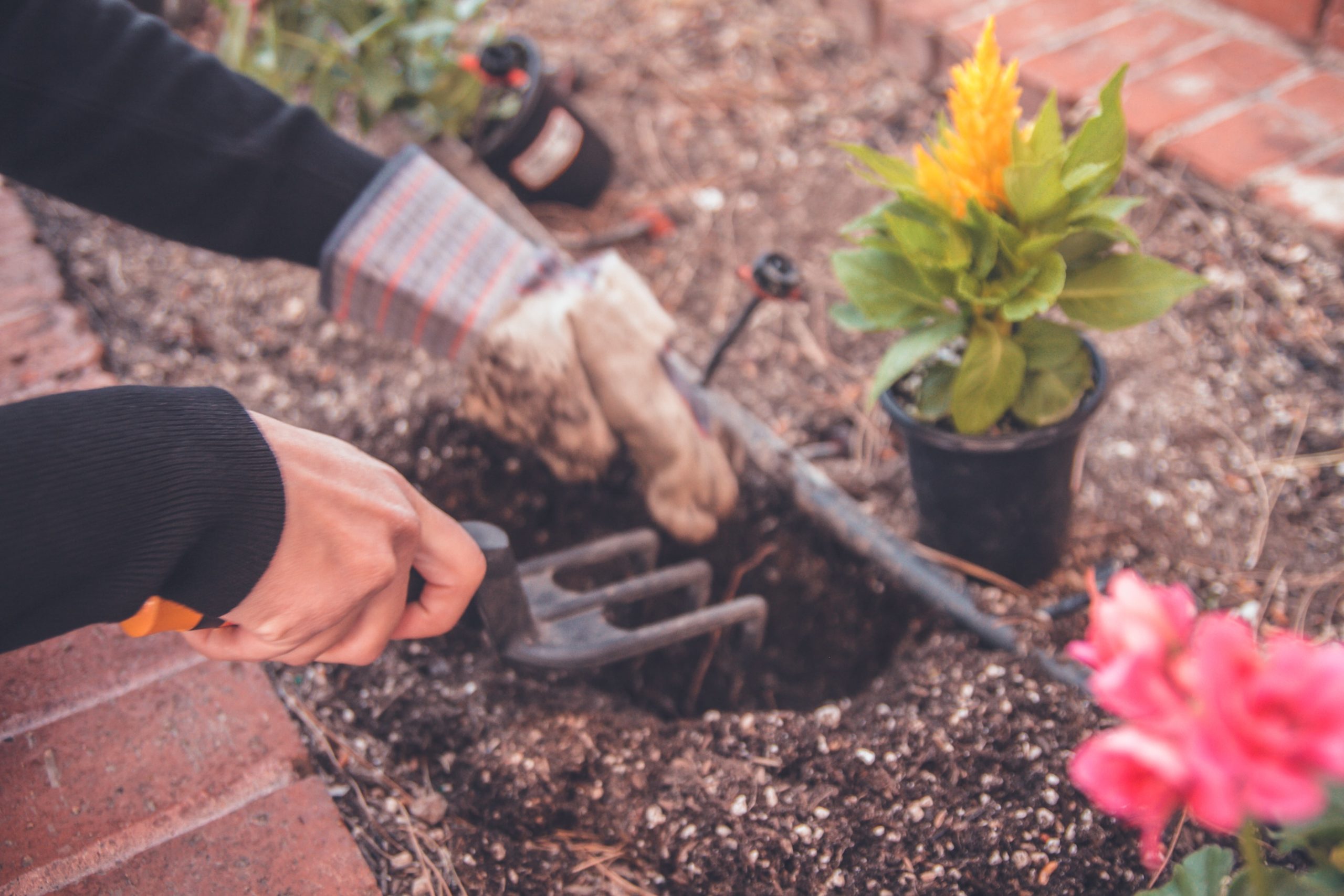 Gardening is an excellent, worthwhile hobby for many reasons. First off, there's the therapeutic nature of gardening; tending plants and flowers day by day and watching them flourish is invigorating, plus, we could all use a ritual during this time of uncertainty. Then, there's the obvious benefit of having real plants in your proximity.
Studies even show that houseplants are good for our mental health, because being close to nature promotes wellbeing. So, get out and get gardening! You'll also have the benefit of having homegrown ingredients available for your next family dinner. If you don't have a garden, never fear: houseplants are the easiest way to promote a greener lifestyle indoors – just purchase a few of these beauties at your nearest Tesco or hardware store and getting potting.
Reading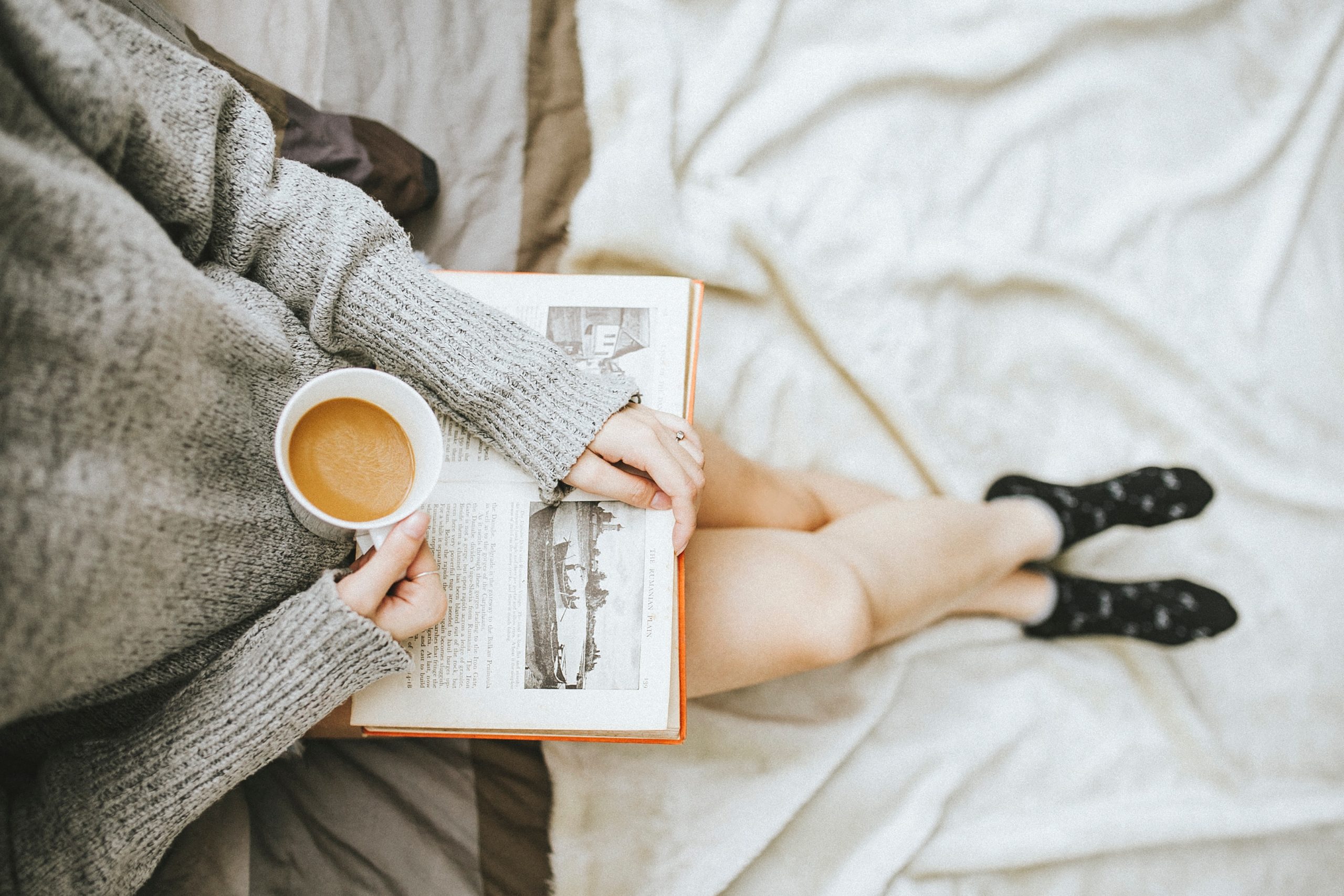 Are you a bit of a bookworm? Do you have a mountain of books piling up on your to-be-read pile? Well, what better time to kick back with a good book than a global crisis?
Reading is the greatest form of escapism imaginable, so just avoid books about pandemics to keep your mind occupied. We would recommend reading crime thrillers or romance novels to distract from COVID-19, but the choice is yours. Brew yourself a cup of tea, get into your cosiest loungewear and curl up with a new thriller to make the most of the chill time.
Cooking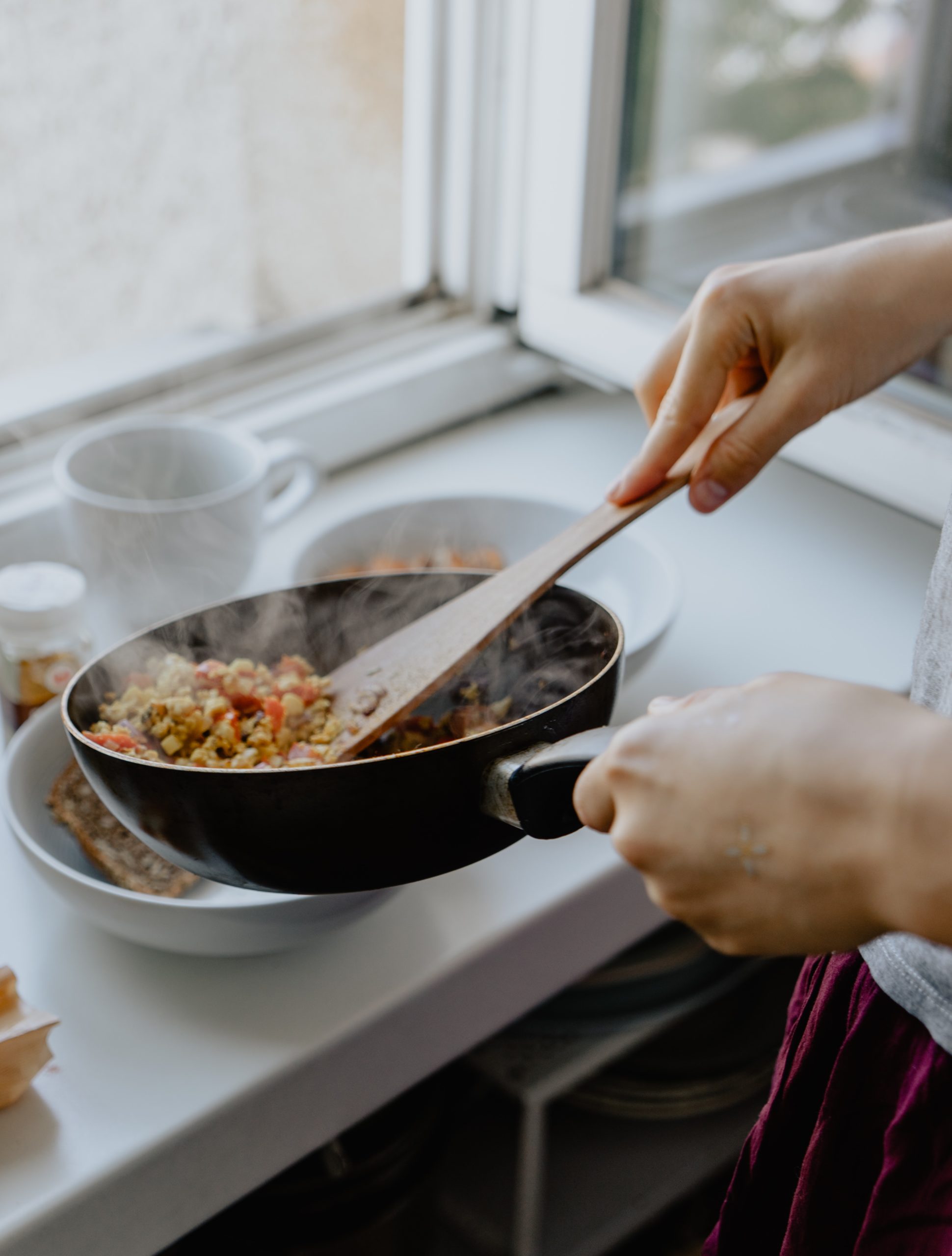 Now is the time to perfect all those cookbook recipes you've been waiting to try out. With ample time to spend in the kitchen, get creative with your choices, the crazier the better! You could even look at expanding your horizons, food-wise: why not try out gluten free, vegetarian or vegan alternatives to your favourite dishes? You can even get the kids involved! How about baking some tasty treats to be enjoyed after dinner? Equally, if you're thinking about giving your cooking space a bit of a touch up, check out our guide to the best kitchen accessories available to order right now…
Sewing & Knitting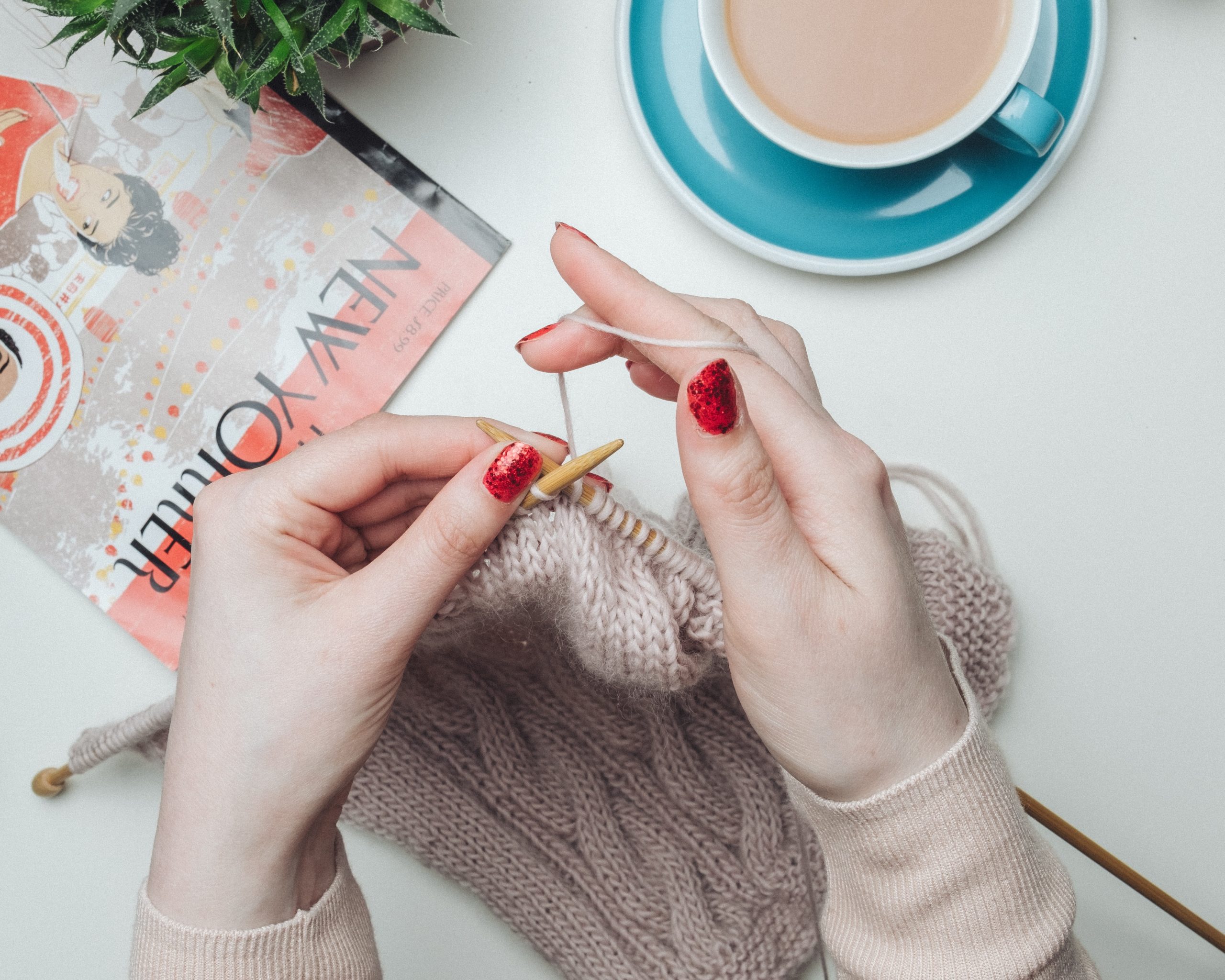 It may be an old hobby, but it's a good one! Sewing is an essential life skill, so if you still don't know how to stitch, try taking it up as your new hobby. Sewing skills are essential when a zipper breaks, a button falls off or another wardrobe malfunction occurs.
On the other hand, knitting is a relaxing pastime with many benefits. We love the idea of knitting our winter jumpers a few months early. Get started now and you'll have many a cosy knit to rock when the weather turns cold again.
Interior Design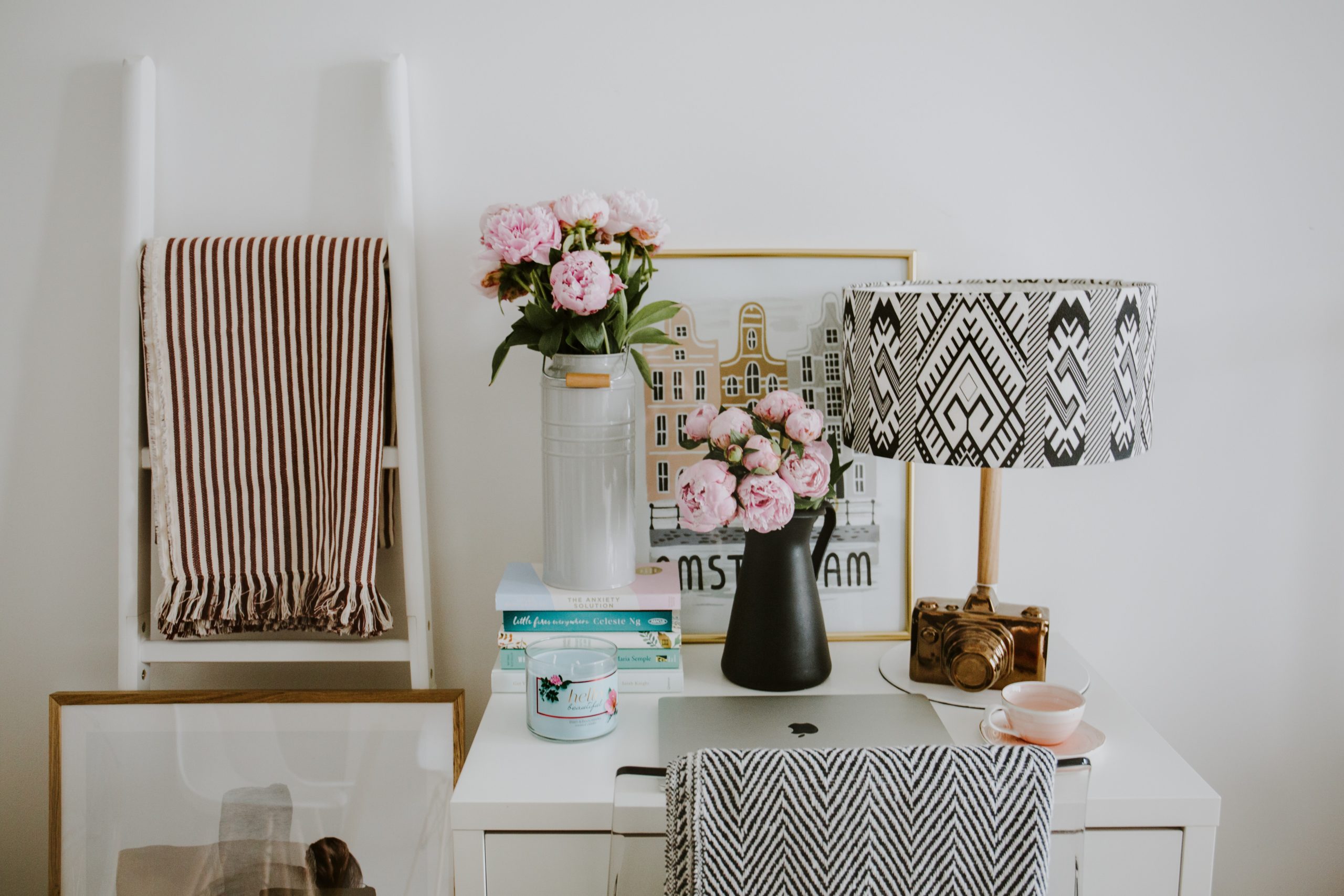 If your home needs a bit of a freshen up, try interior design as your new hobby. It's never been easier to find home inspiration; Instagram and Pinterest are rife with pretty interior pictures, so get pinning!
From bedroom to bathroom, living room to dining room, the high-street is full to the brim with amazing accessories for every taste and budget. Having a Spring clearout and need some storage solutions for your stuff? Check out our top picks here.
What hobbies will you be taking up this year?
All pics: Unsplash