Well-known faces took over the RDS for The Dublin Horse Show this week.
It was the perfect opportunity for Hollywood actress Christy Cashman to launch her book!
The Truth About Horses is a heart-warming story about the fierce spirit of a young woman facing adversity and life's unexpected challenges, finding hope in the most unlikely of friends, and rediscovering one's dreams, weaving together a compelling narrative of friendships, determination, and the extraordinary bond between humans and their equine companions.
There were plenty of guests in attendance including Niall Quinn, his wife Gillian and daughter Aisling, Anna Daly, Laura Nolan and Matthew MacNabb.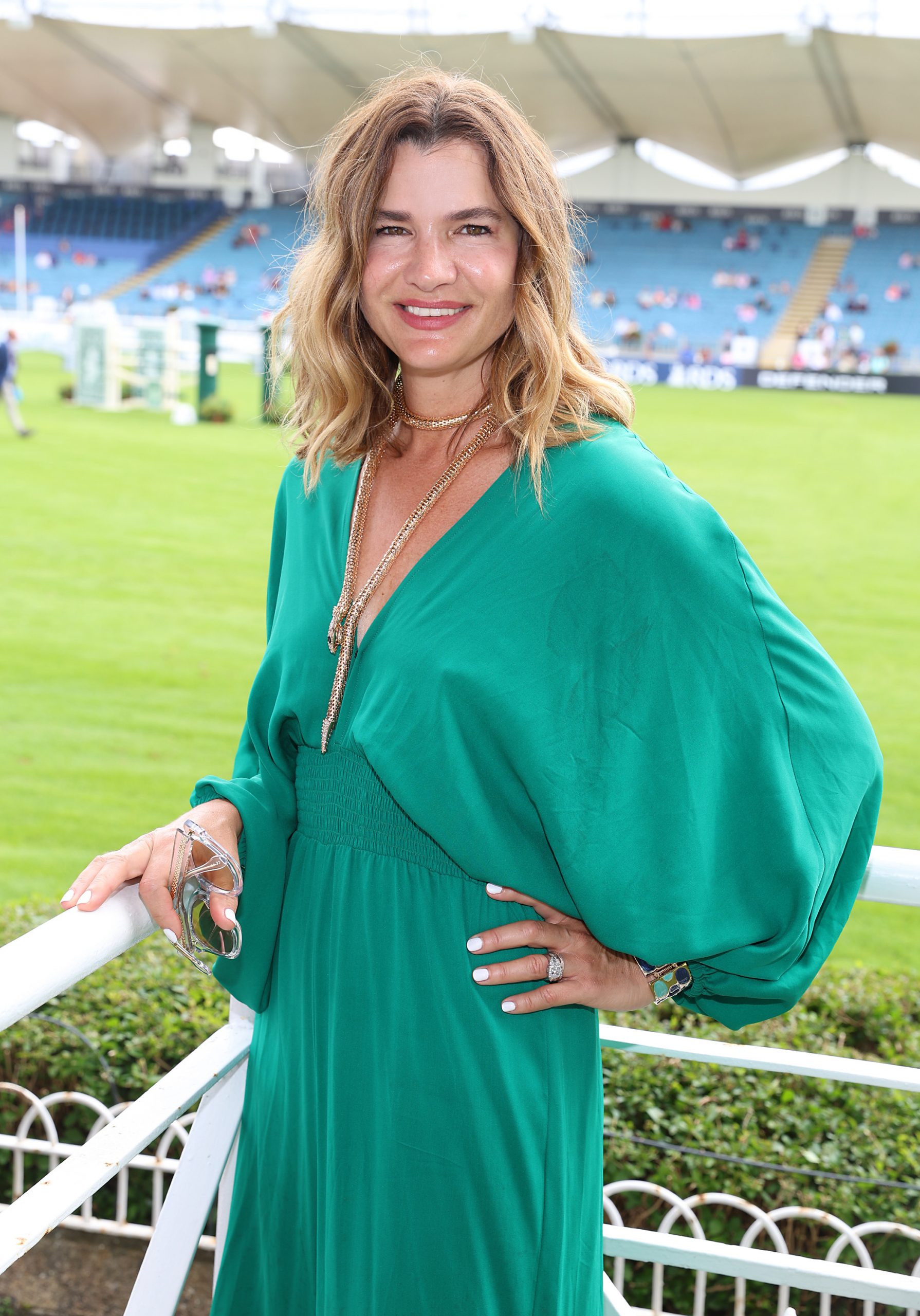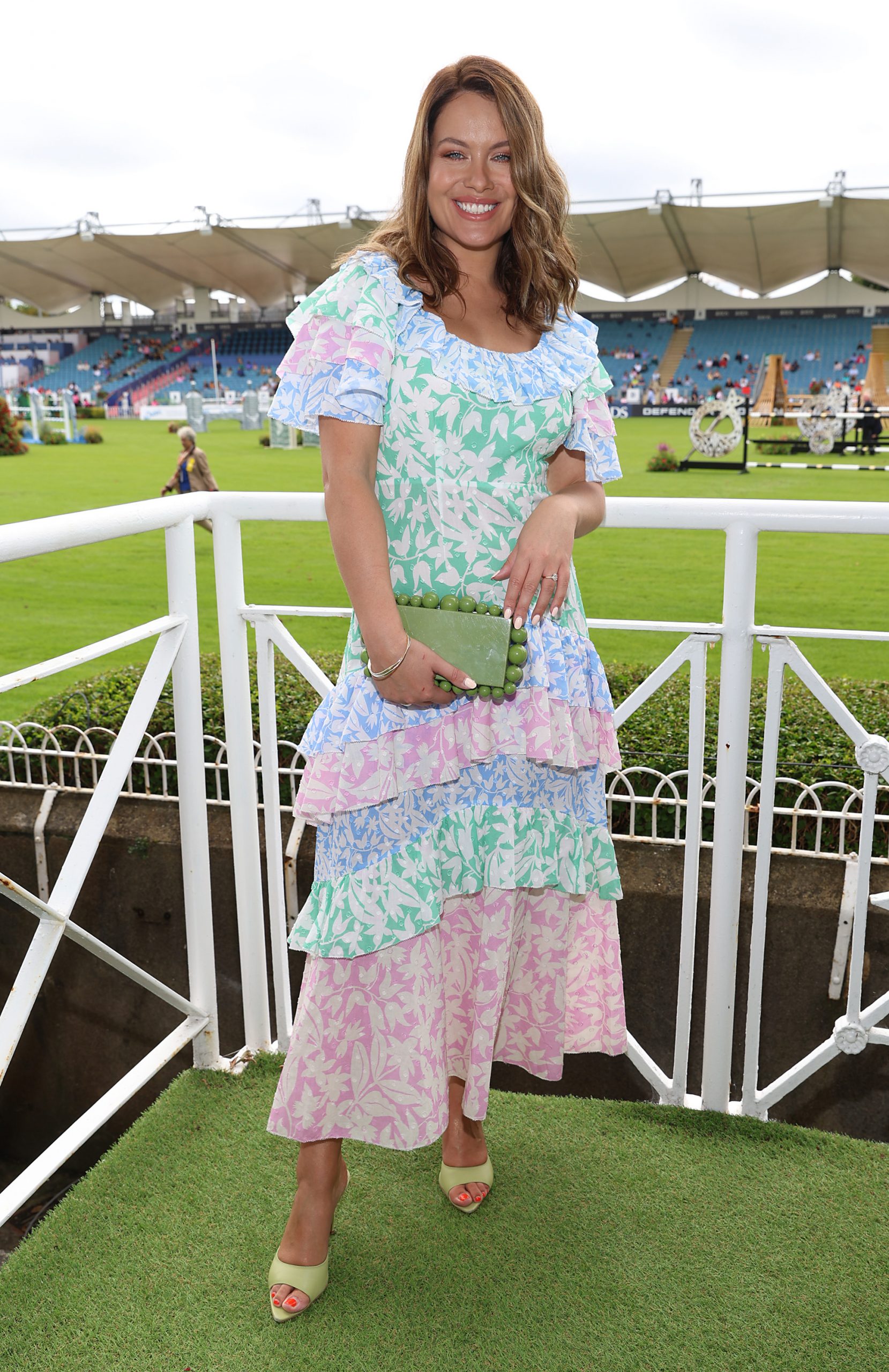 Pictures by Brian McEvoy