Bonnie Ryan is living her best life in Los Angeles, after relocating to the USA.
But even her fab life in sunny California has its ups and downs, particularly after she had a 'very strange' encounter with a taxi man in the city.
Opening up to followers, Bonnie shared the bizarre encounter, beginning: "I just had a very strange interaction with a taxi man"
"Had to get a taxi, and the taxi man was saying something about 'you should carry pepper spray or something' and I was just like 'okay' and then he pulls out something that literally looks exactly like a gun."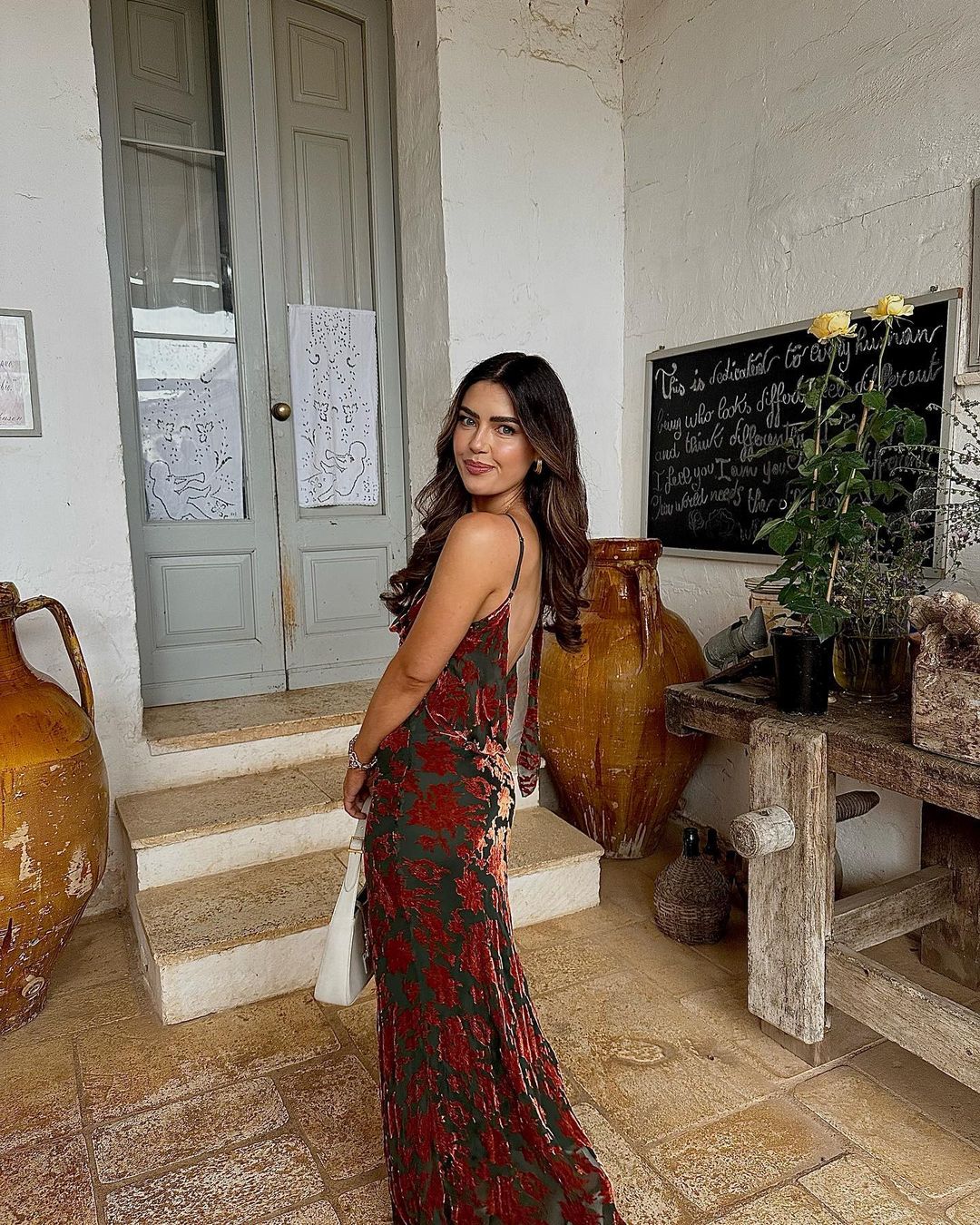 The Dublin native explained that it wasn't an actual armed gun, but still a dangerous weapon.
Continuing: "He was just like 'do you know what this is?' I was just kind of like what the hell!"
"I went, 'well, it looks like a gun' kind of laughing because I was like what's about to happen? He was like 'no, it's pepper spray in a gun.' I was like thank god."
Replying to her driver: "Well that will scare somebody away, won't it."
"So that was a bit mad," Bonnie concluded.
The makeup artist relocated to America earlier this year, but she hasn't said goodbye to Irish shores yet, as she is currently splitting her time between Ireland and across the pond.
Speaking to us at The Platinum VIP Style Awards 2023, Bonnie explained: "So I am kind of a little bit split between two right at the moment – so I'm a little bit in Ireland, a little bit in America. Which I'm not going to lie, its glorious!"
"It's very nice to go outside and there are blue skies but I've been home for quite a while now, so kind of hit the ground running as soon as I got back. In all my meetings, we've had shoots, very busy since I've been home and this is the main thing I was looking forward to, I was living for tonight!"
When it comes to her latest adventure, the influencer is loving it, as she said: "Its exciting, its a fun year, I knew I wanted to do a lot of travel this year, so I just thought, 'Why not!'"