Bonnie Ryan previously teased to VIP Magazine that she was working on something big in recent months.
Speaking to the makeup artist earlier this month, Bonnie gushed: "I think that this was about to be the craziest few months in my whole life, I have something really big that's coming up really soon. I'm doing a lot of prep for it this week as well, I'm working on a couple of different things that I don't think people will be expecting.
"Between now and Christmas, there's a lot. Obviously I don't want to be that annoying person whose like 'you'll just have to wait and see' but you will just have to wait and see."
Now it looks like we have a hint at what she's up to!
She shared a snap of her enjoying a glass of bubbles with her management as she teased that her dreams were coming true!
"Cheers @julesmodelagent. We made a big dream reality and now we celebrate," she wrote before sharing some love for her manager, Demeter Wollen: "@DEMETERW making it all happen for me too. Thank you D xxx."
She also revealed that she will be having even more meetings in Dublin as she spends time in Ireland before returning to America. She and her husband are splitting their time between Ireland and the States in recent months.
"It's a little bit of an adjustment for sure," she told us about her move across the pond.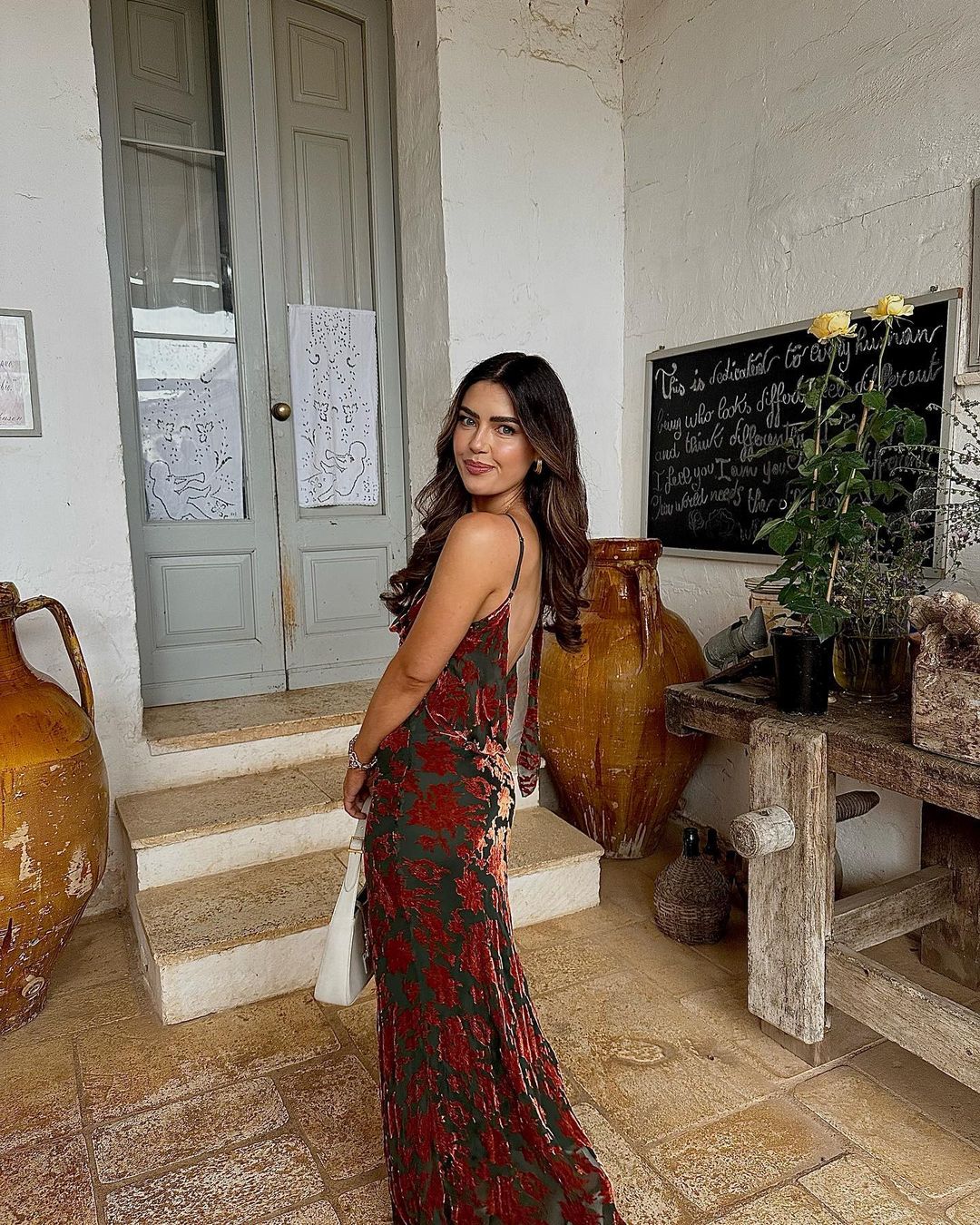 "I am lucky that I am home a lot, and when I'm back they are all over me. Defo the favourite," she joked as she spoke about her family.
"Facetime is amazing, I actually thought if I was away from my family for longer than a week, I'd be like 'oh my god, what am I going to do?' But Facetime's the best thing ever, it feels like I'm talking to them every single day."