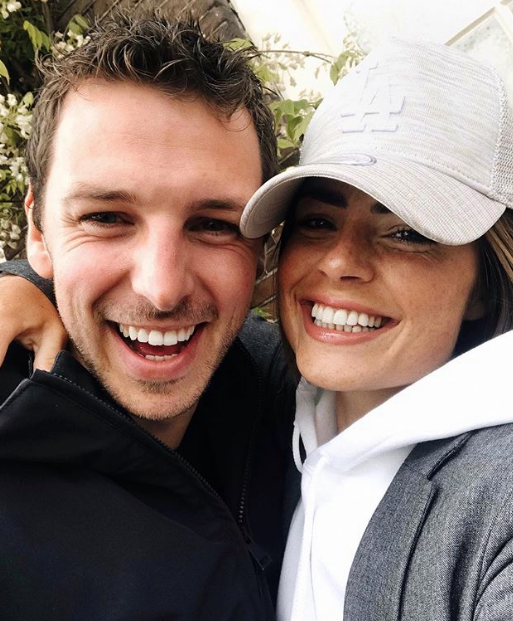 Lauren Arthurs has shared the first look at her new engagement ring, and it is absolutely stunning!
The fashion and lifestyle blogger announced her engagement to boyfriend of 13 years John O'Flynn earlier this month, following his romantic proposal while on holiday in Sicily.
Now, the beauty has shared the first close up look at her new rock!
Taking to Instagram, Lauren shared the video to her over 95 thousand followers, and revealed that it was her 'dream ring.' Fans were quick to comment on just how fab the piece was, with one commenting "The ring just made the engagement even better," with another adding "wow what a sparkler!"
The much-loved blogger shared a sweet tribute to her new fiance just after he popped the question.
How fab is the ring?!