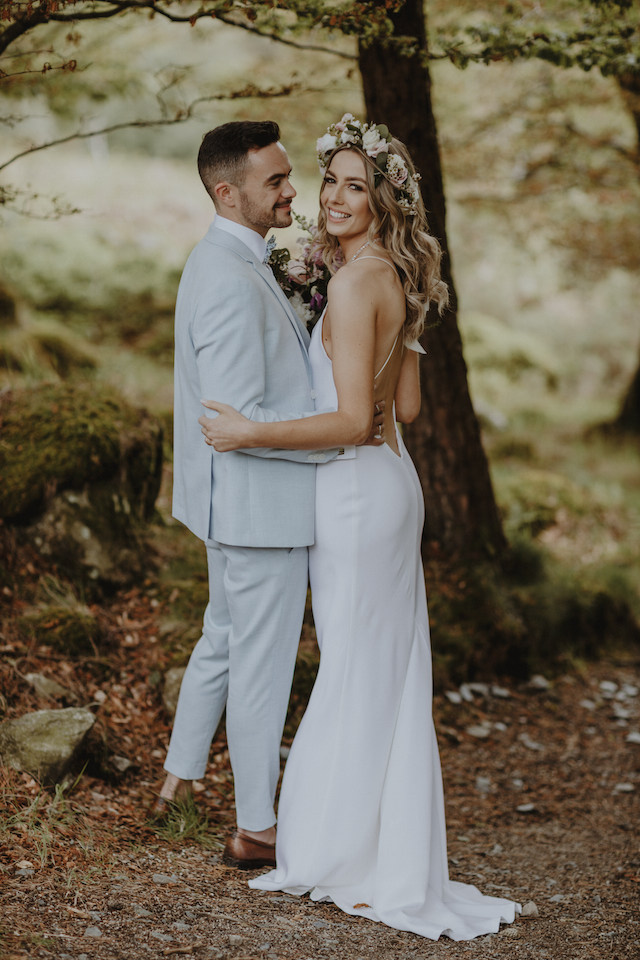 Bláthnaid Treacy has opened up about the process of finding her dream dress, revealing the moment she laid eyes on it, knew it was the one.
The RTE star tied the knot with Charlie Moon at Kippure Estate in Blessington late last month, where she wore a beautiful, backless gown.
Bláthnaid had a vision in mind of how she wanted the guna to look, and to her complete surprised, stumbled upon the exact dress online.
Speaking exclusively to VIP Magazine, she said, "I had an idea of the dress I wanted so I just started looking up keywords on Pinterest and then this dress literally popped out. I was like, 'Oh my god, that's it, that's literally the one'.
"I clicked into it and it was this boutique in Australia but they had a store in Germany so I emailed them and they sent me a sample dress which arrived within two days. It was kind of…perfect."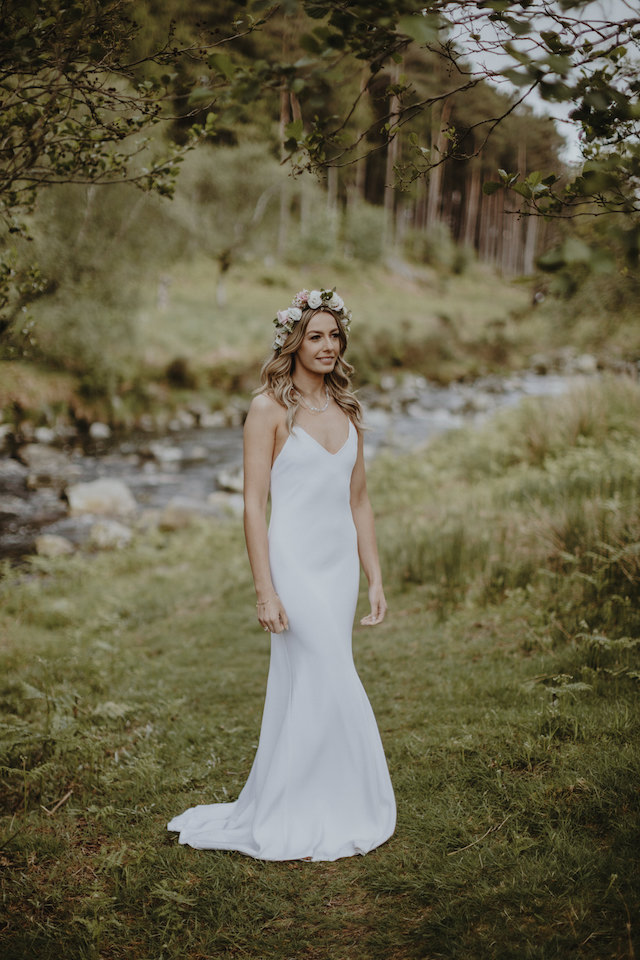 While she fell instantly in love with the dress, it was important to Bláthnaid that her nearest and dearest liked it too.
"Just to make sure, I brought it out to Bray to my mum's house and then out to my brother's house and then of my bridesmaids and my sister took a look and they all agreed that it was me," she beamed.
"I did try on another few dresses but none stood out, so I ordered it and it arrived. It needed a few nips and tucks, but it was easy. Weirdly easy.
"I just felt like me in it. And all my friends and family were like, 'You're wearing the dress we imagined you'."
Pick up the brand new issue of VIP Magazine for all the exclusive behind the scenes shots of their big day, and their only interview, when it lands on shelves tomorrow.