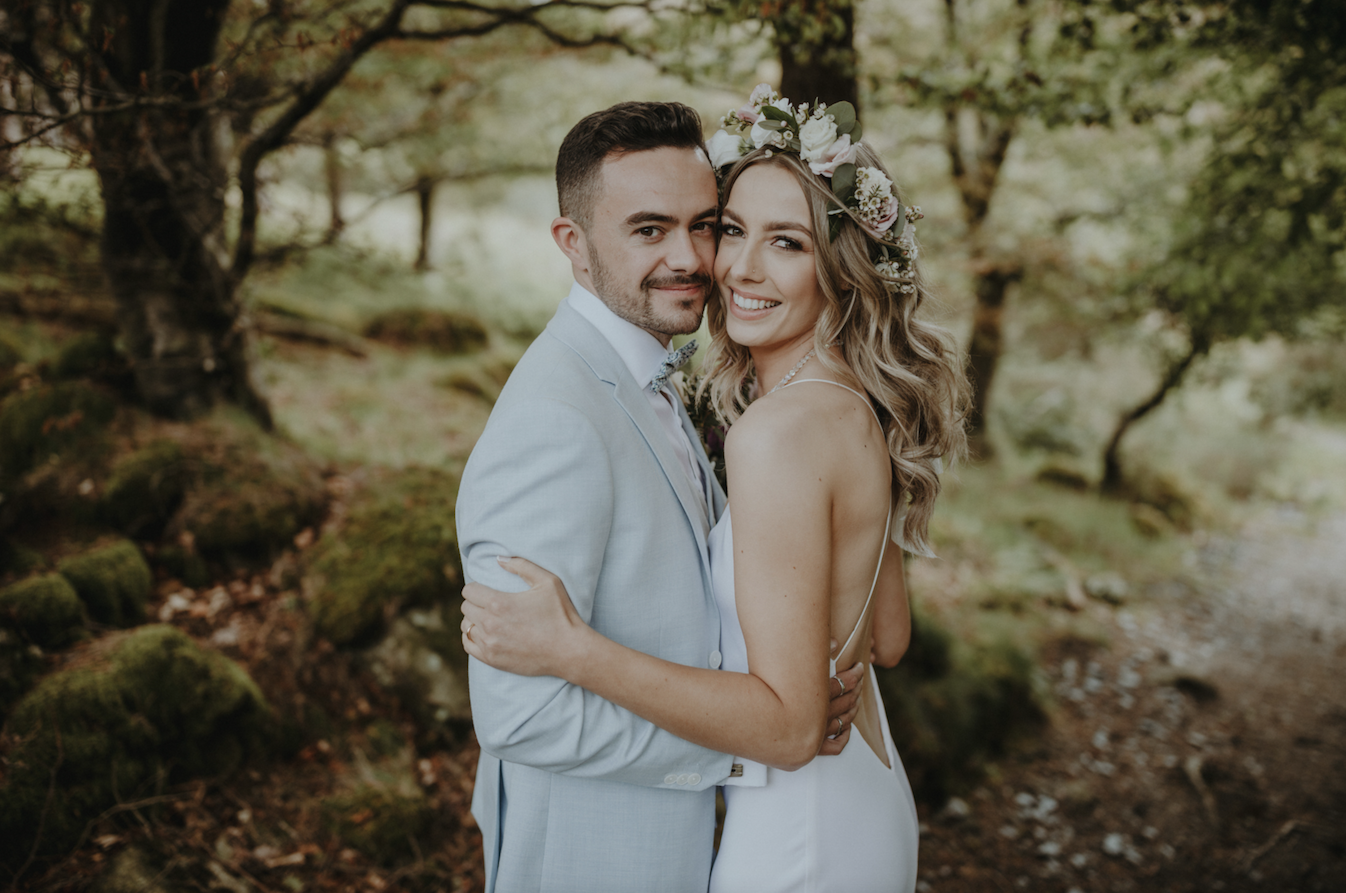 Blathnaid Treacy has decided to switch up her look, debuting a much shorter 'do.
The presenter, who's known for her lengthy blonde locks, decided to chop her hair into long bob.
"I love my new hair," she said alongside a series of snaps on social media.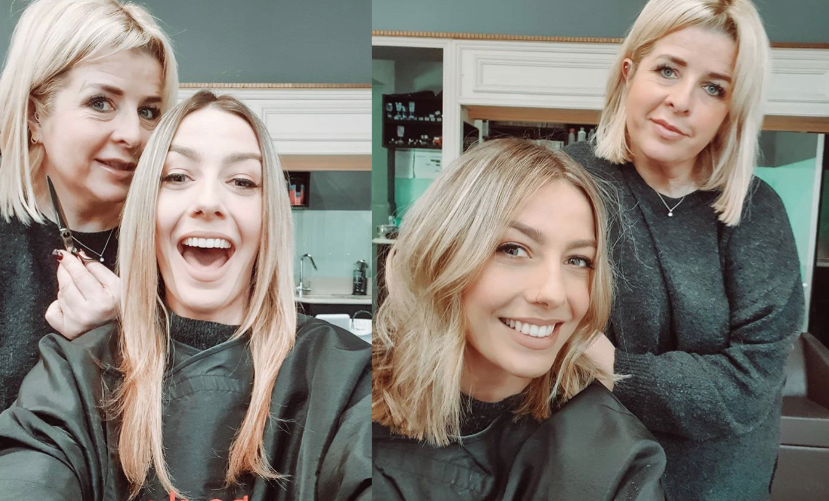 "I've been toying with getting it cut up for a while now, so I had a chat with my amazing friend and hairdresser Carolann Mcguire and this morning we just went for it."
Blathnaid reveals that the constant drying, straightening and curling of her hair, left her tresses in a bad way.
"I'm always getting it styled and using hot tools on it so it tends to grow to a certain length and then breaks, resulting in the top layer being way shorter than the bottom. So, it had to go!
"I've never had it this short before, but I'm loving it."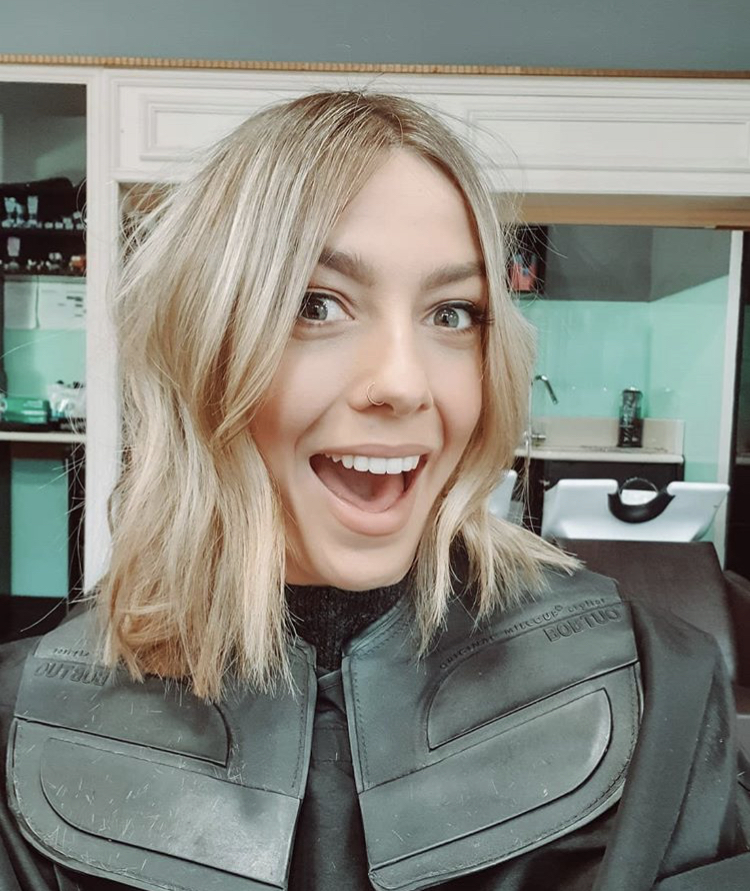 Blathnaid is just back from a romantic getaway with her husband Charlie Moon.
The pair, who wed during a romantic ceremony in Wicklow over the summer, enjoyed a break in Italy.