The New Year is here and with it comes late nights in front of the couch, early mornings dragging ourselves out of bed and a serious dose of the January blues.
We've already shown you where to go and what to see in January 2020, but what to watch? That's a totally different story.
Never fear, because as always, Netflix is here to provide some much-needed couch time to those of us who just want to laze around this month!
Here's a definitive list of the best films and TV series coming to Netflix in January. You're welcome in advance.
Messiah 01/01/2020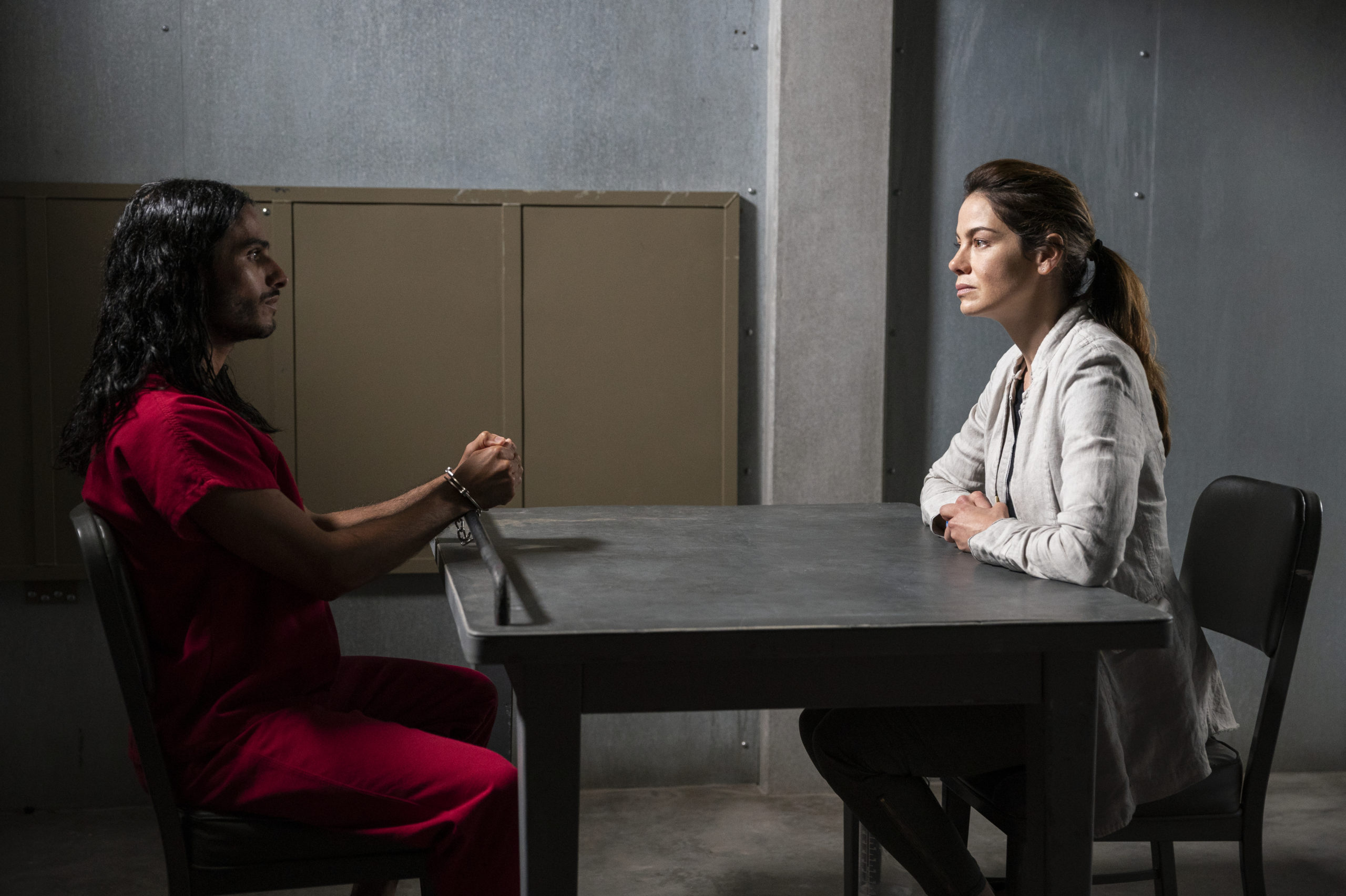 When CIA officer Eva Geller (Michelle Monaghan) uncovers information about a man (Mehdi Dehbi) gaining international attention through acts of public disruption, she begins an investigation into his origins. As he continues to cultivate followers who allege he's performing miracles, the global media become increasingly beguiled by this charismatic figure.
Spinning Out 01/01/2020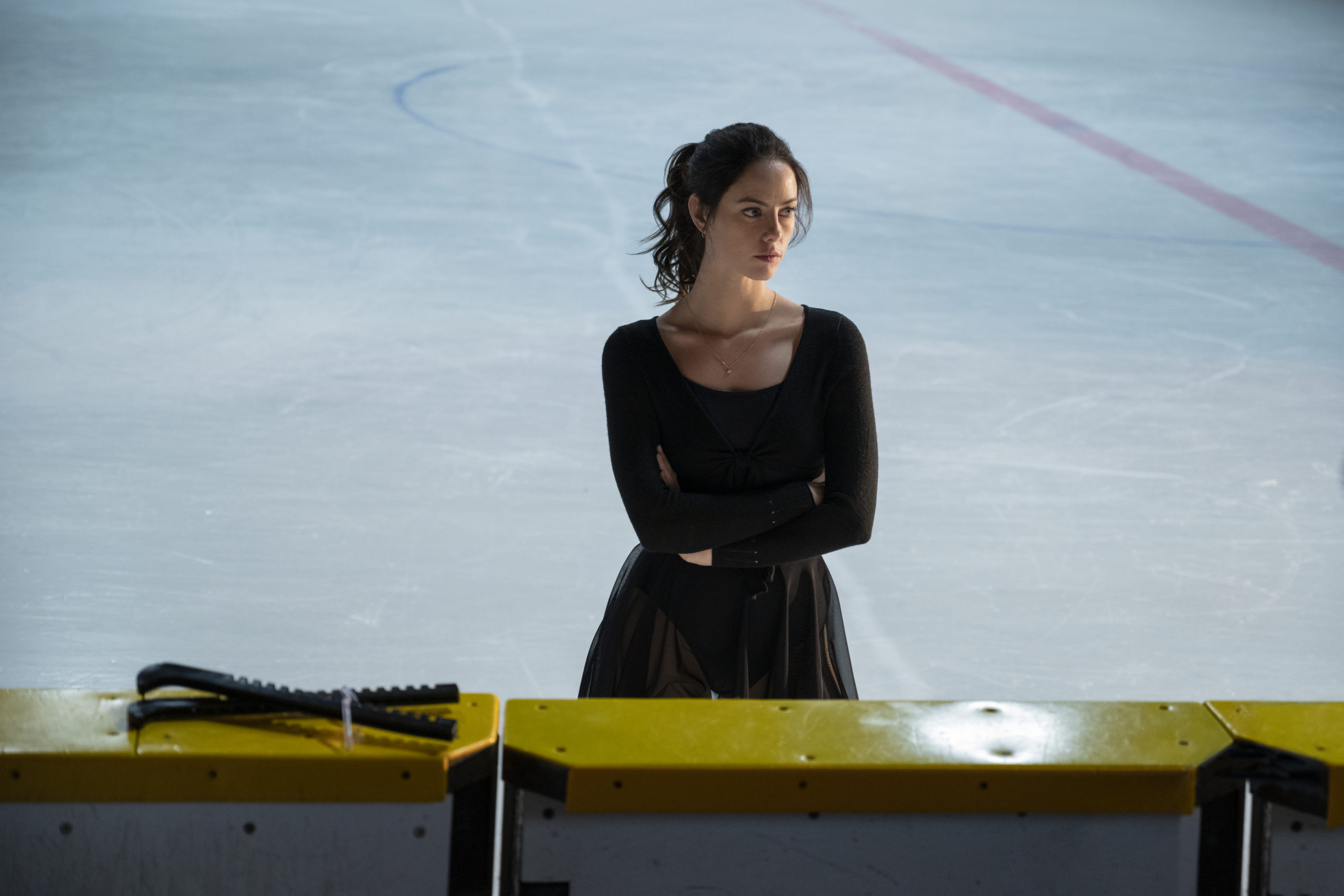 After choking during an important performance, a competitive skater dealing with family issues and her own inner demons struggles to revive her career.
Anne with an E: The Final Season  03/01/2020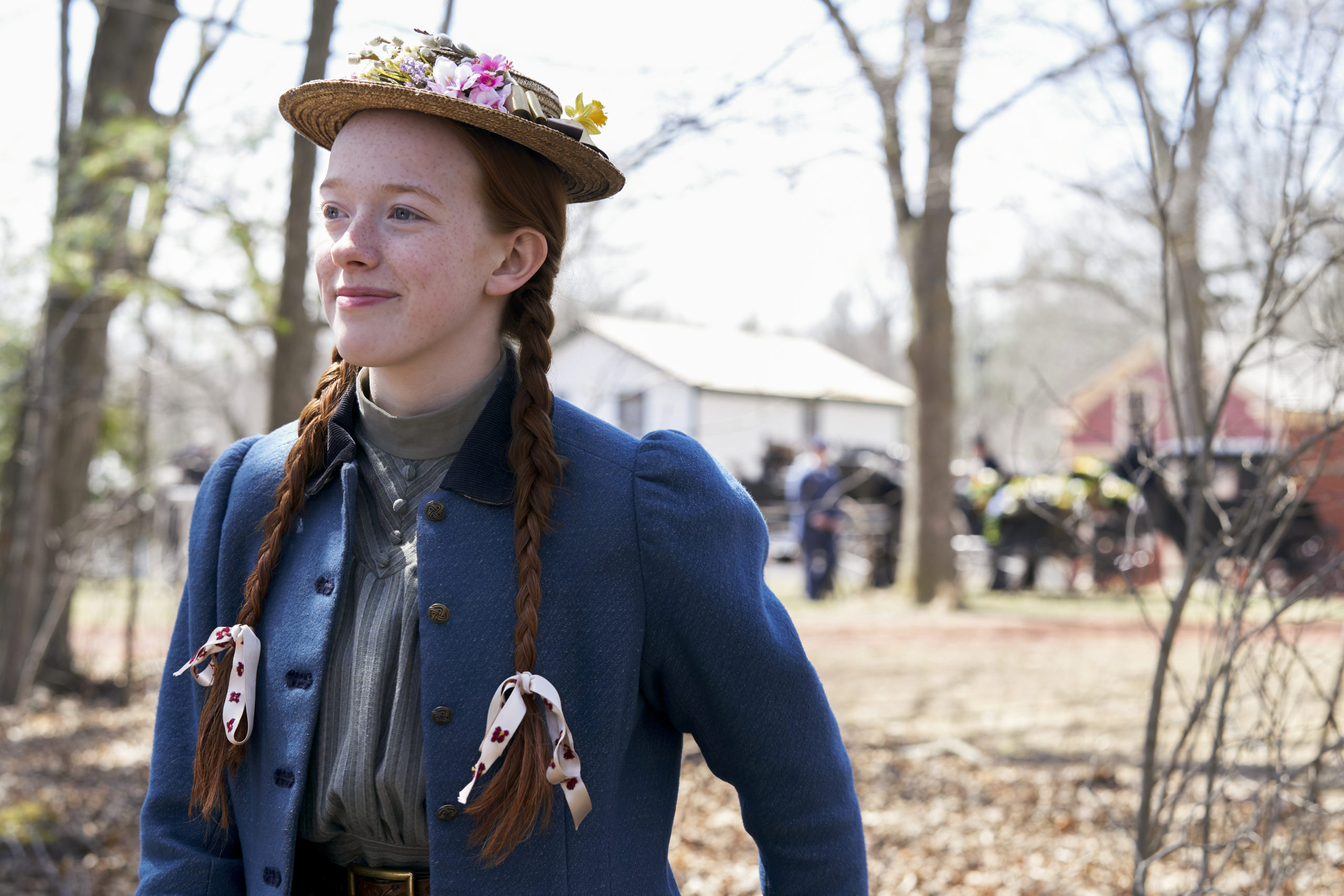 A milestone birthday sparks a search for Anne's origin story as she sorts out matters of the heart and starts setting a course for her future.  Stars Irish actor Amybeth McNulty.
Zumbo's Just Desserts: Season 2  10/01/2020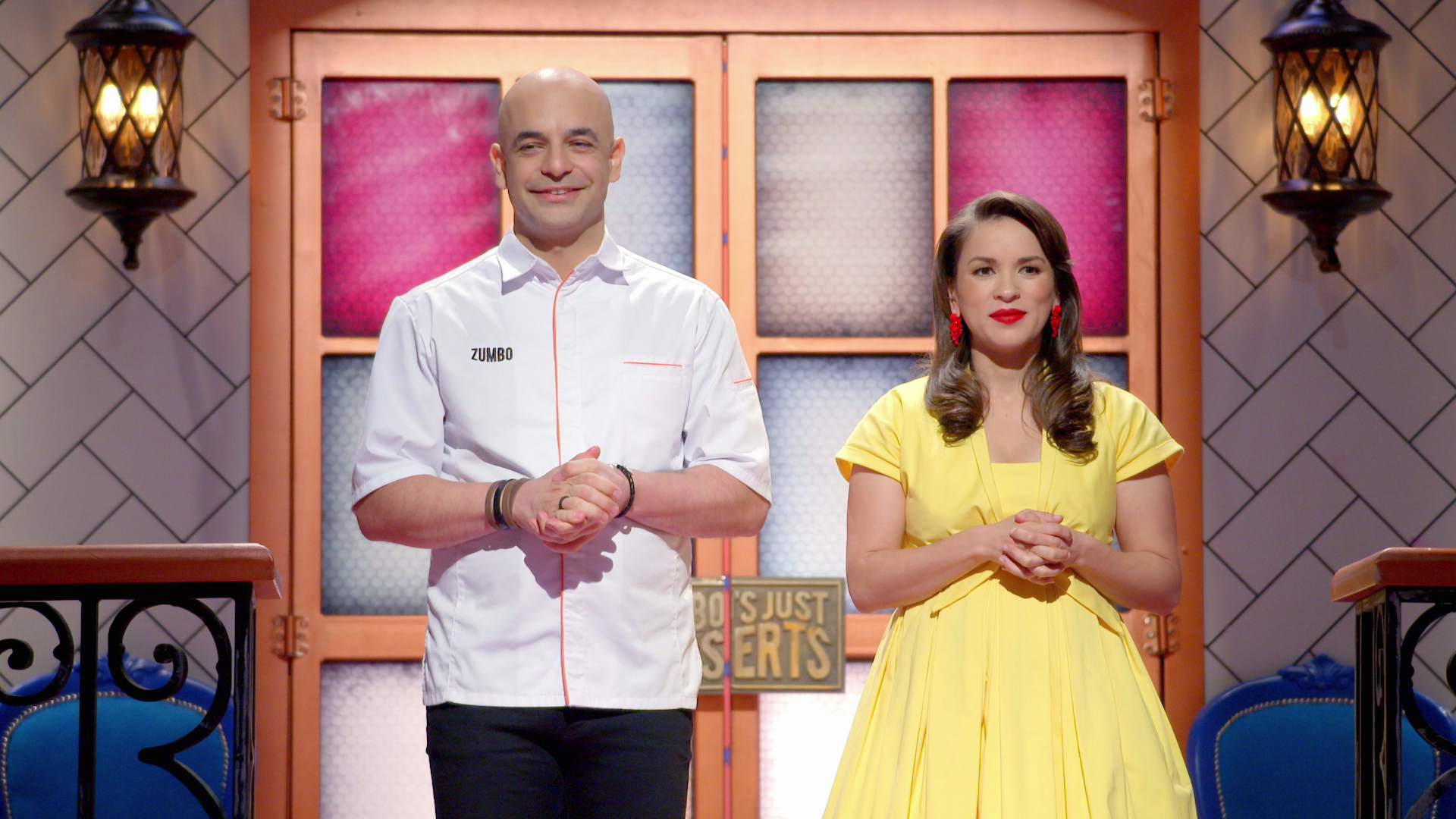 Cohosts Adriano Zumbo and Rachel Khoo return to the Dessert Factory to judge impossible cakes, amazing confections and other fantastic sweets.
Titans: Season 2 10/01/2020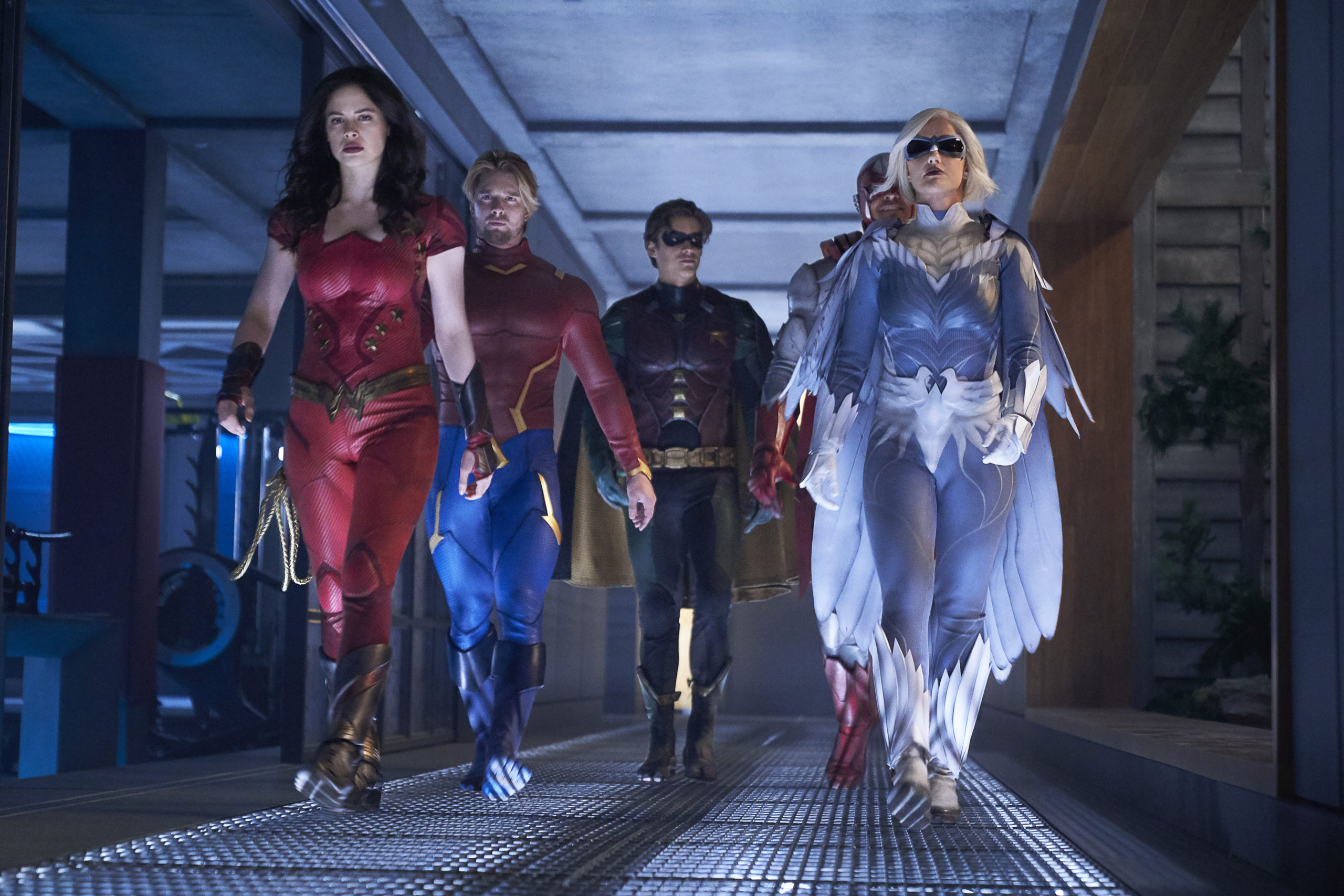 Things have changed. Robin and the Titans aren't the same group of outcasts they used to be, and neither are their enemies.
AJ and the Queen 10/01/2020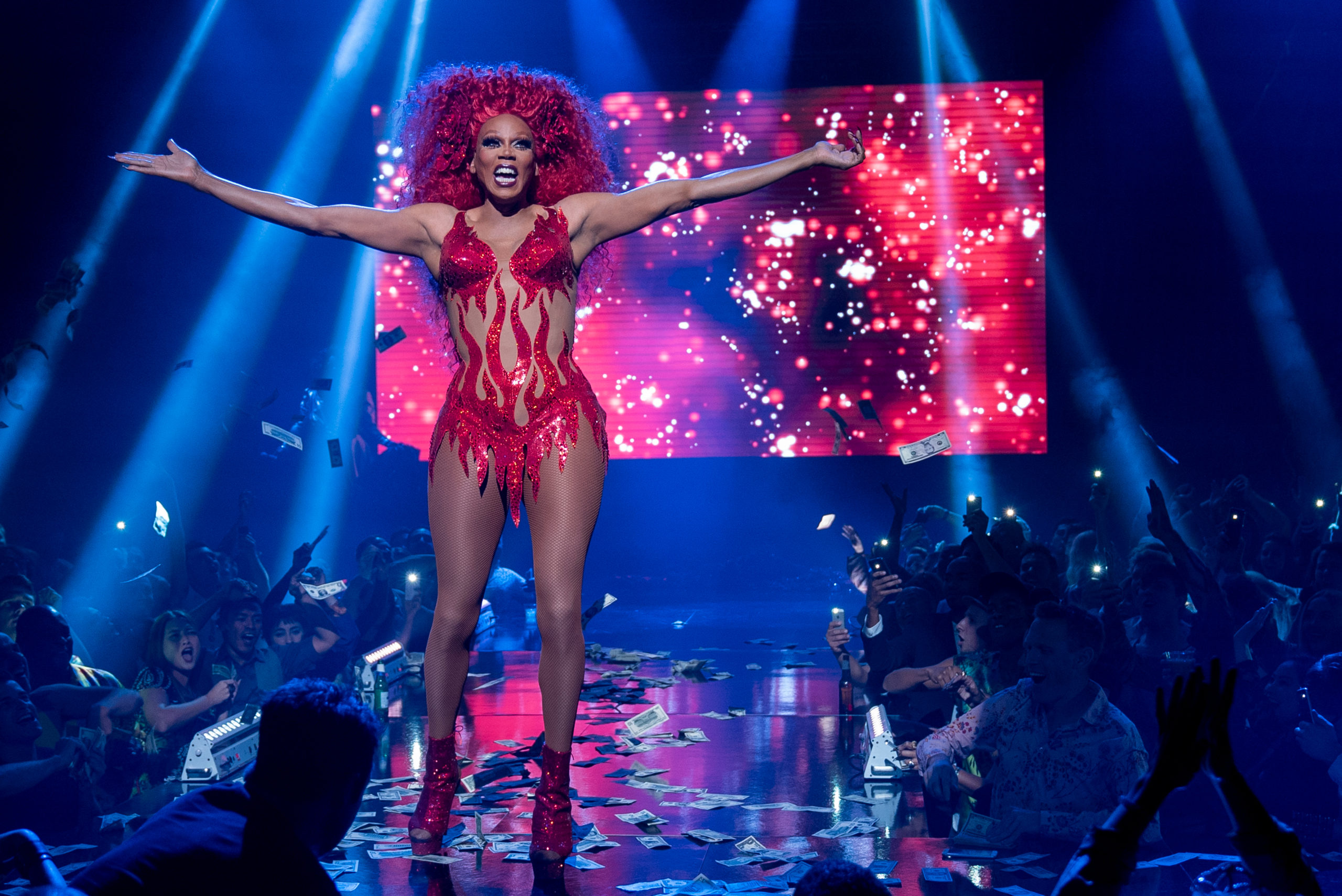 RuPaul stars in this outrageous series as a down-on-her-luck drag queen traveling across America in a van with a tough-talking 10-year-old stowaway.
Grace and Frankie: Season 6 15/01/2020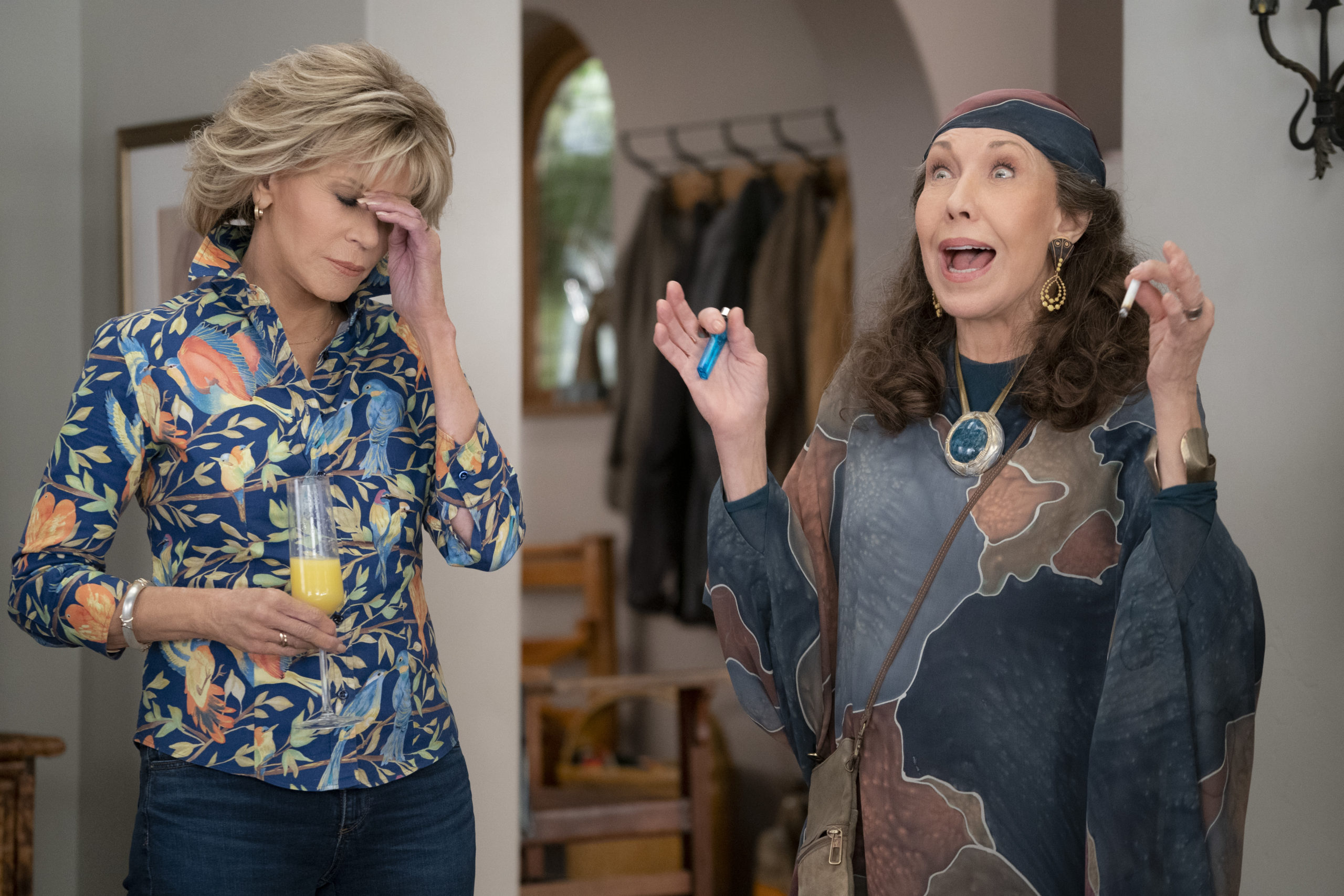 Jane Fonda and Lily Tomlin are two women reinventing their lives in this funny and honest series, now returning for Season 6.
Sex Education: Season 2  17/01/2020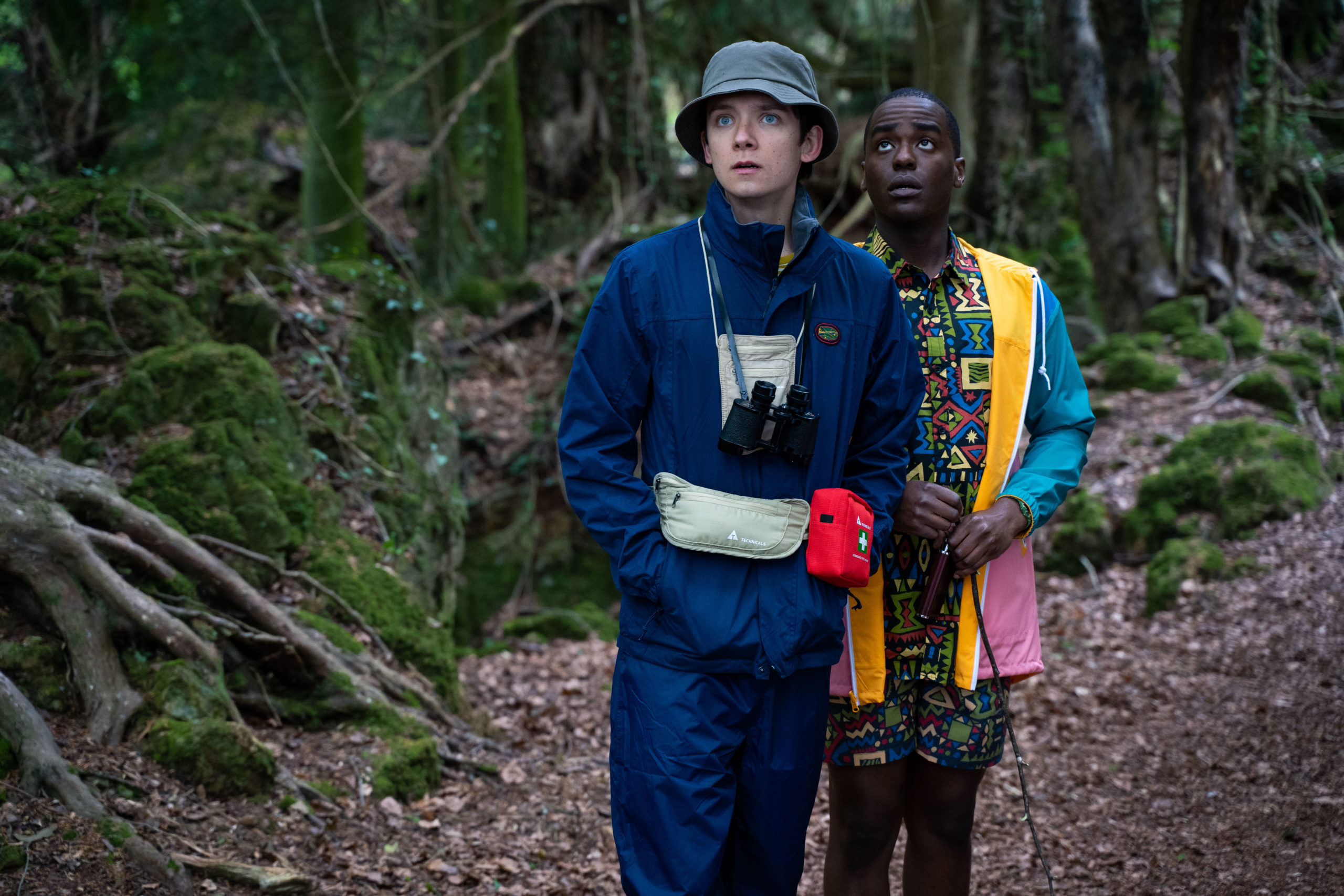 Sex Education is about Otis Milburn, a socially awkward high school student who lives with his sex therapist mother, Jean. In season 2, as a late bloomer Otis must master his newly discovered sexual urges in order to progress with his girlfriend Ola whilst also dealing with his now strained relationship with Maeve.
Tyler Perry's A Fall from Grace  17/01/2020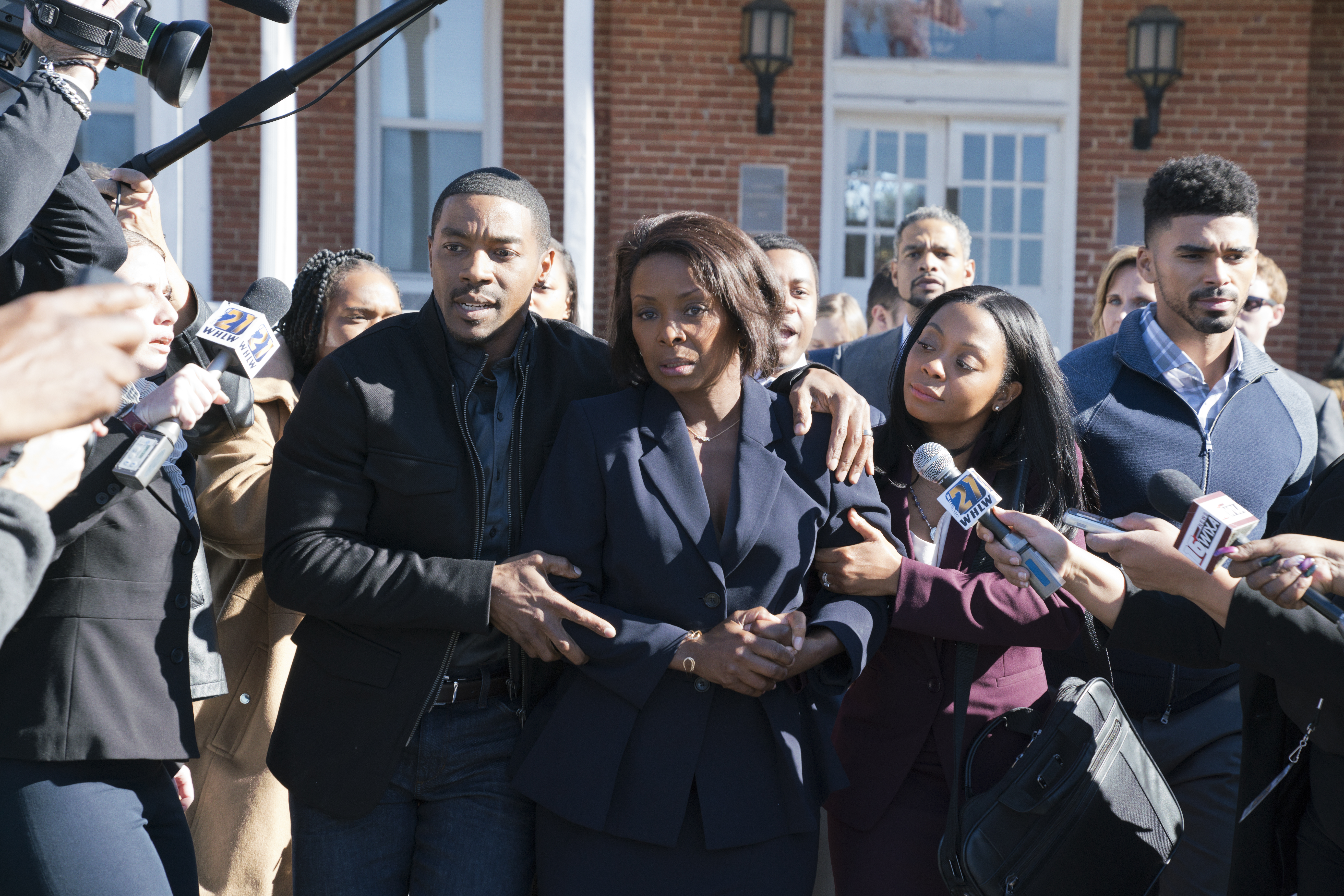 Grace Waters, a longtime pillar of her Virginia community, stays composed when her ex weds his mistress and her son moves away. With convincing from her best friend Sarah, she tries putting herself first, and a handsome stranger becomes her surprise second love. Yet any woman can snap, and Grace's new husband soon ravages her life, her work and — many say — her sanity.
Chilling Adventures of Sabrina: Part 3  24/01/2020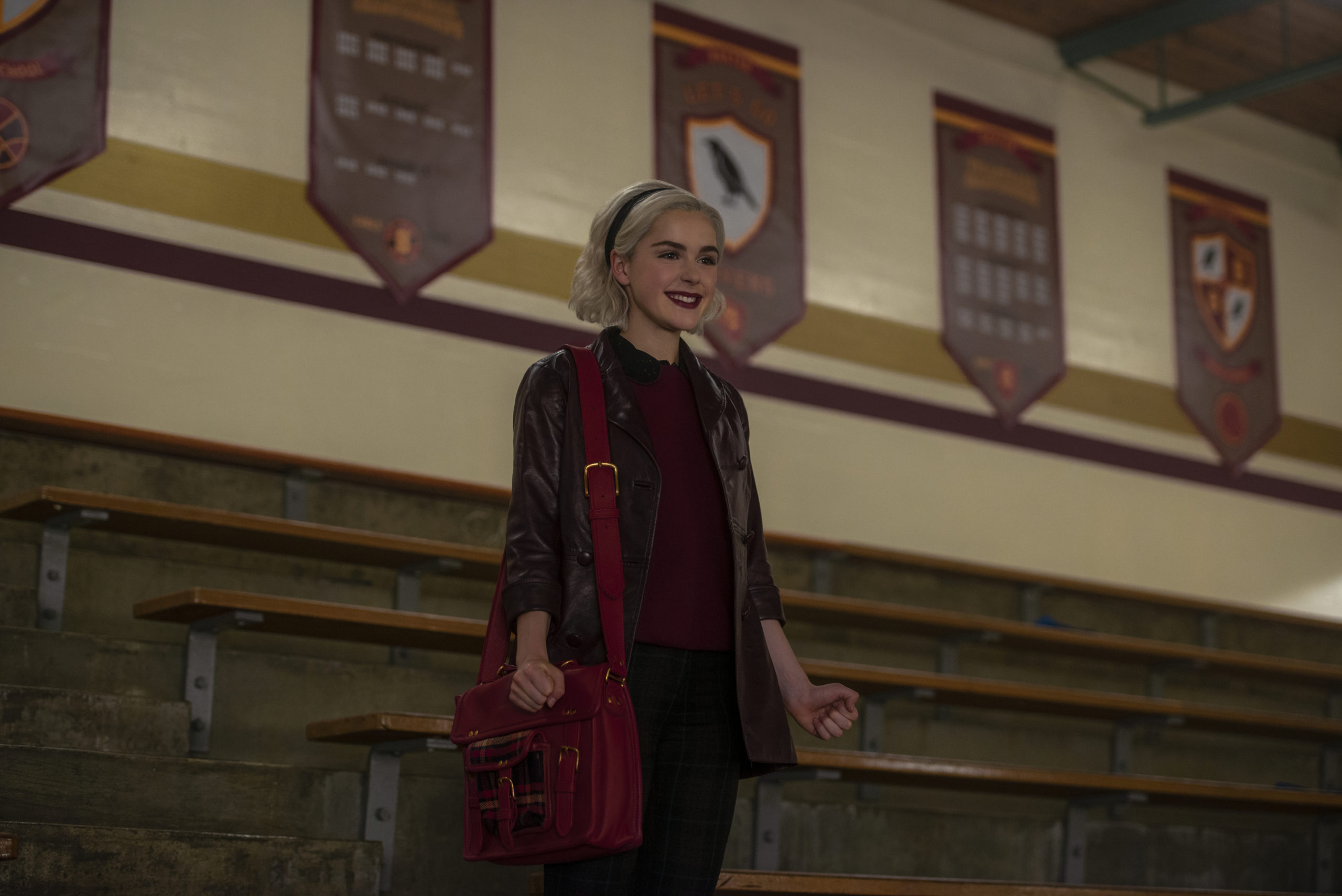 Chilling Adventures of Sabrina re-imagines the origin and adventures of Sabrina the Teenage Witch as a dark coming-of-age story that traffics in horror, the occult and, of course, witchcraft. Part Three finds Sabrina reeling from the harrowing events of Part Two. Sabrina can't live with herself, knowing that Nick made the ultimate sacrifice and is suffering, burning in Hell under Madam Satan's watchful eye. So with an assist from her mortal friends, "The Fright Club," Sabrina makes it her mission to free him from eternal damnation and bring him back into her arms.
Next In Fashion 29/01/2020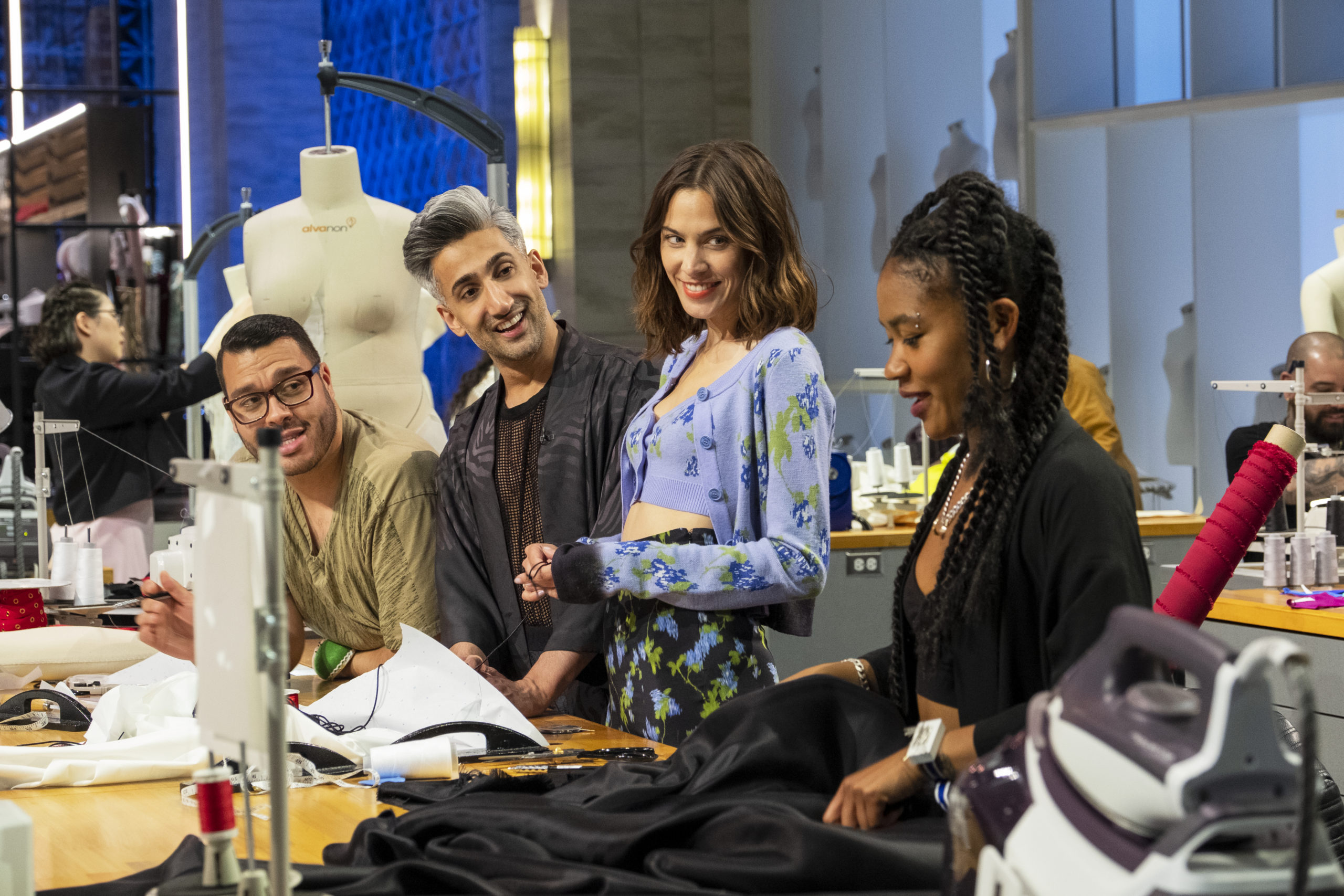 Next In Fashion is a high-stakes competition series featuring some of the world's best and quietly innovative designers who compete for a chance to become the next big name in fashion. The series is hosted by fashion designer and TV personality Tan France (Queer Eye) and designer, model and global style icon Alexa Chung.
The Stranger  30/01/2020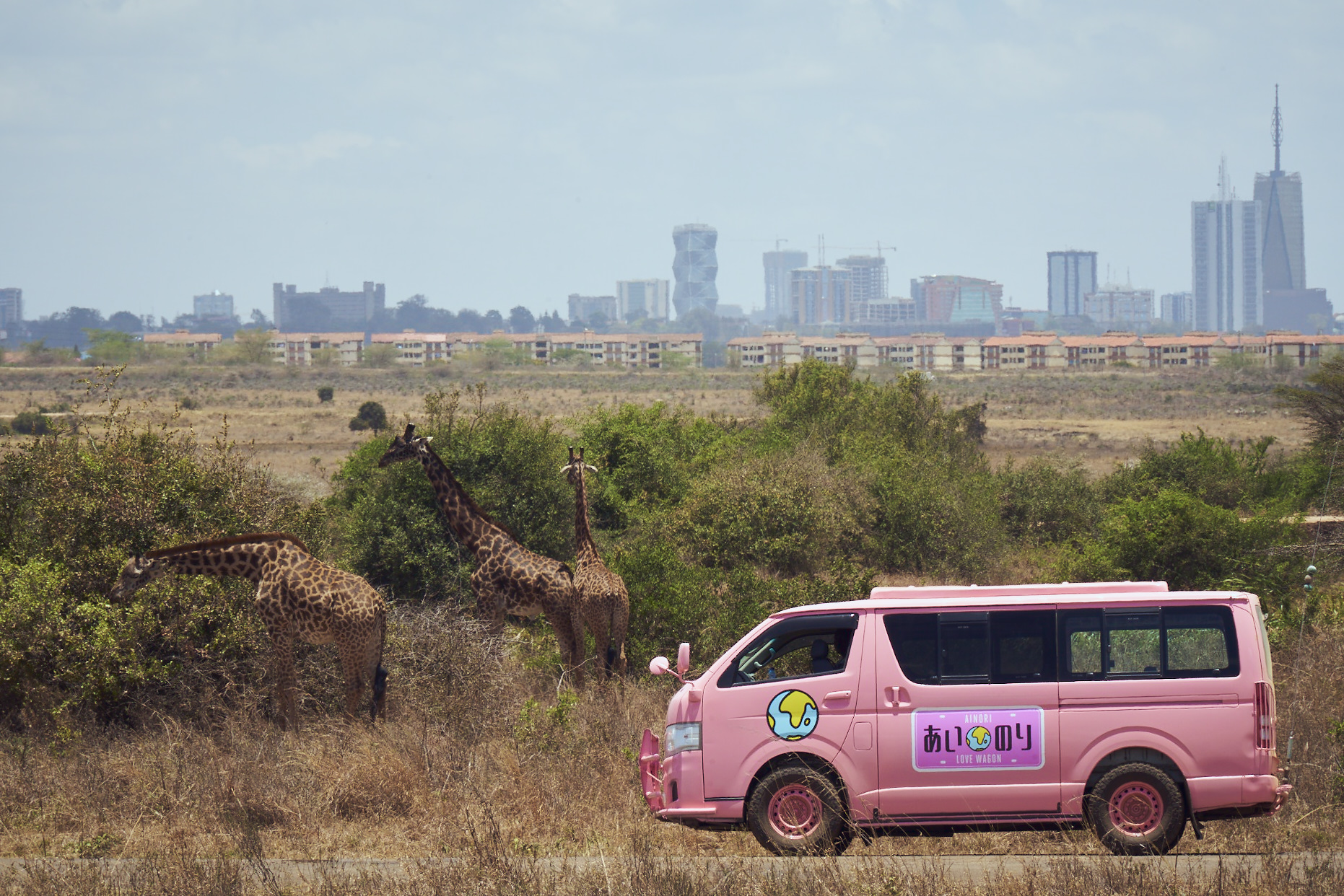 Secrets, violence and a conspiracy send family man Adam Price on a desperate quest to uncover the truth about the people closest to him. The Stranger is an eight-part Netflix original adapted from Harlan Coben's book of the same name. Stars Paul Kaye, Anthony Head, Shaun Dooley, Dervla Kirwan and Stephen Rea.
Uncut Gems 31/01/2020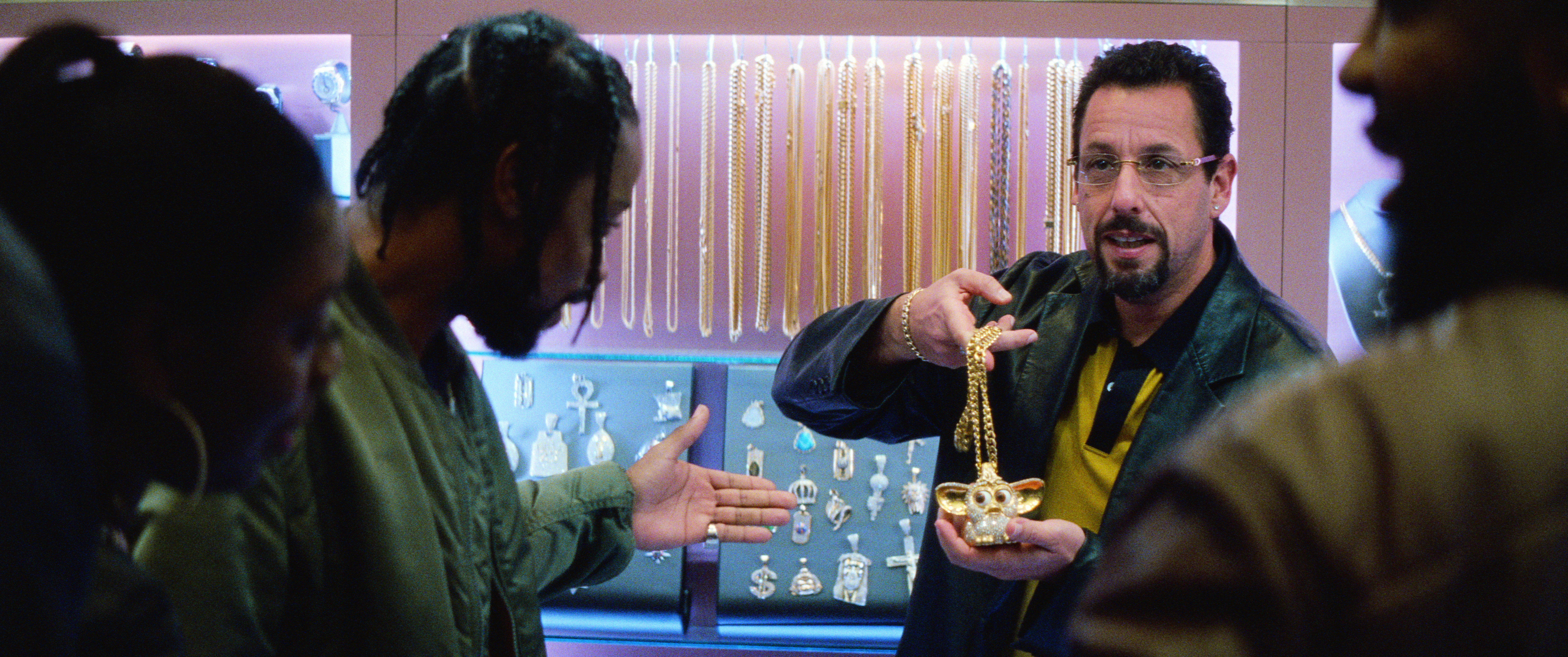 With his debts mounting and angry collectors closing in, a fast-talking New York City jeweller risks everything in hopes of staying afloat and alive.
Will you be watching these new Netflix faves?