A host of well-known faces enjoyed champagne and nibbles to celebrate the launch of Be Sweet Café in the heart of Dublin this week.
The likes of Norah Casey, Debbie O Donnell, Melanie Morris and even Leo Varadkar popped by to see what has been billed as the most photogenic café.
The café is in the heart of the Grafton Quarter of the capital located at 14 Clarendon St.
The Be Sweet Café will be open from 8.30am to 6pm seven days a week including bank holidays.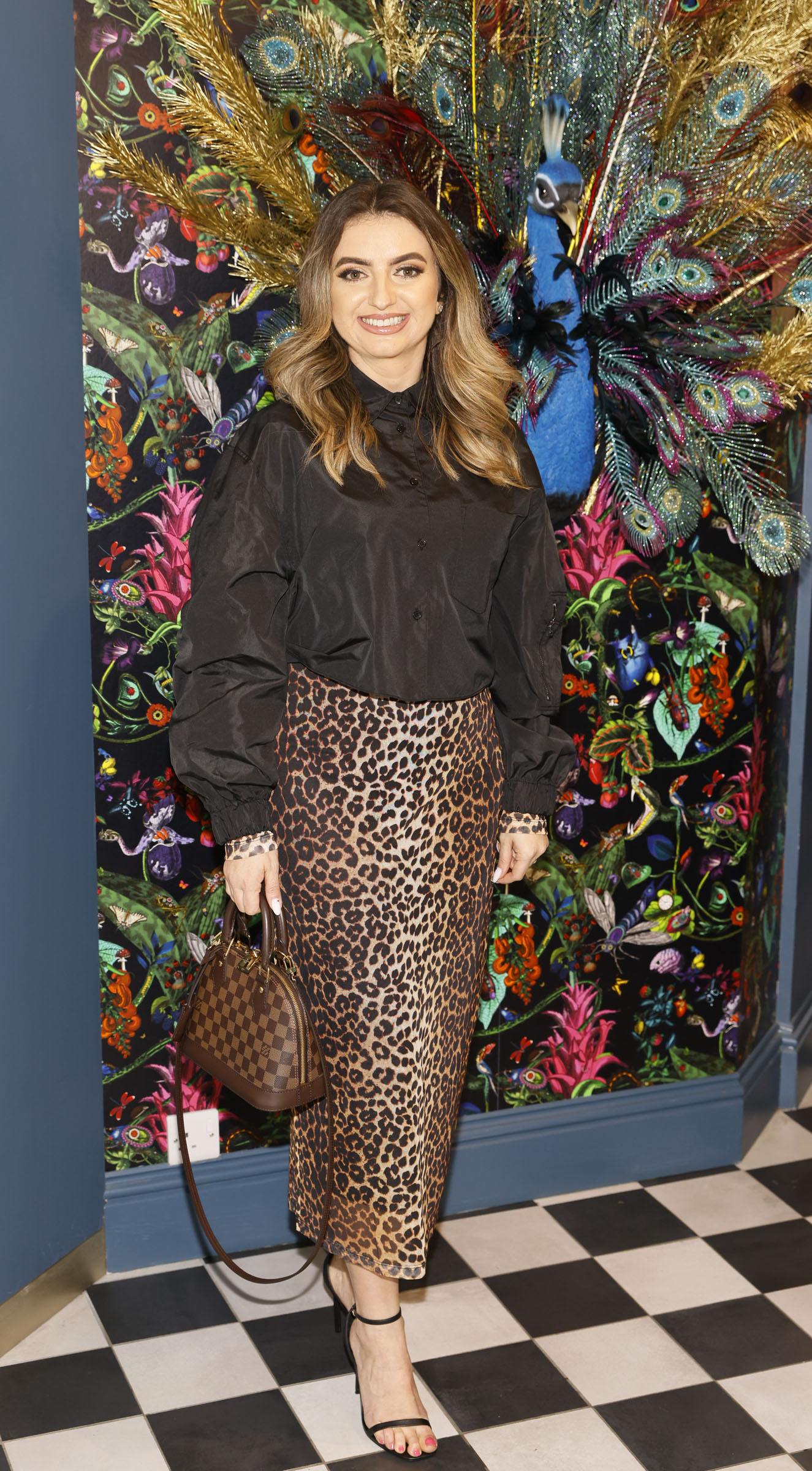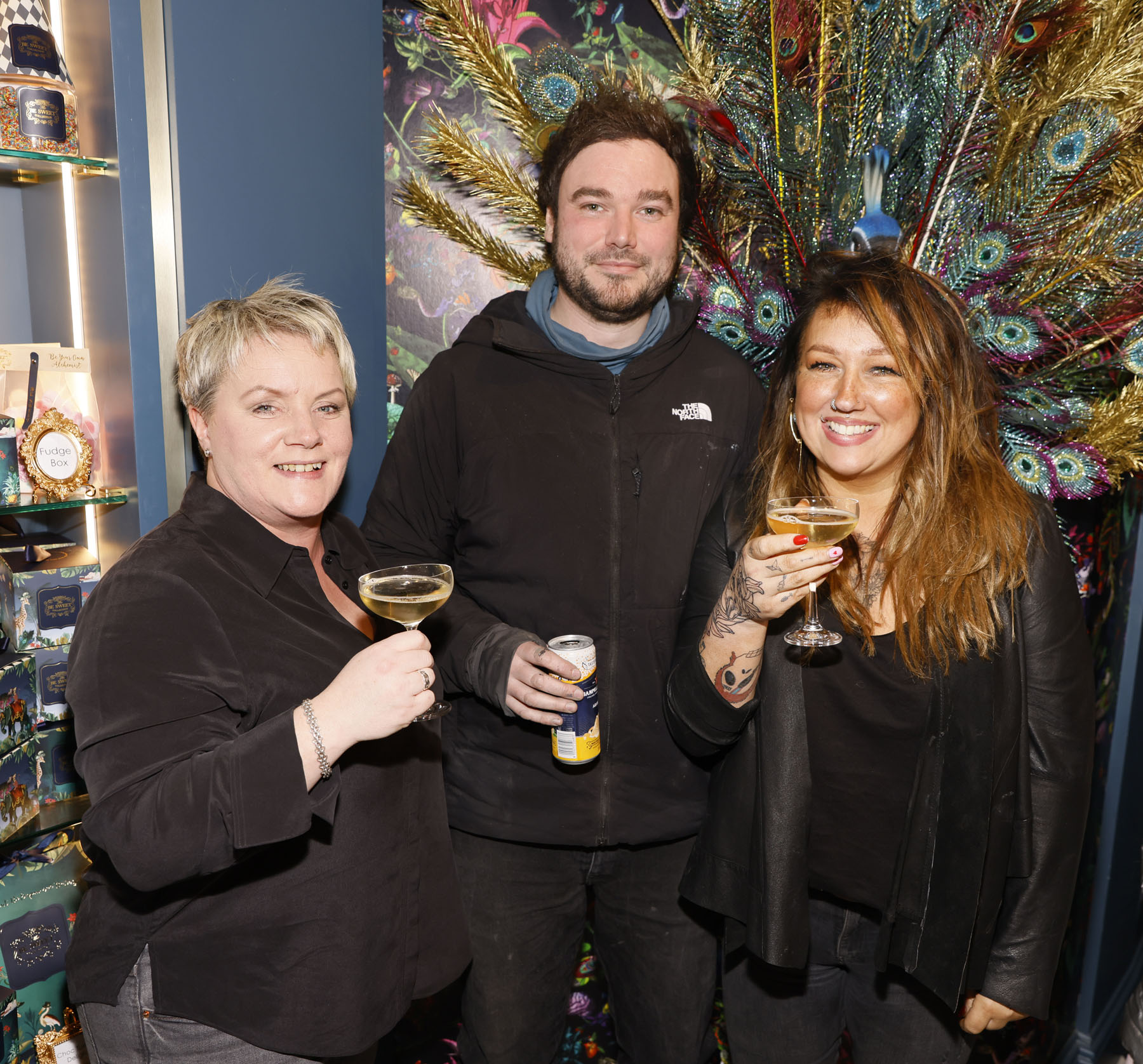 Photos by Kieran Harnett