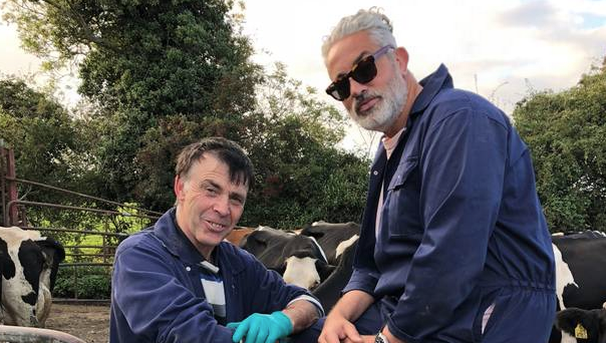 Baz Ashmawy's hit RTE show, Wingman has been renewed for another season!
The show, which sees presenter Baz help people around the country to realise their dreams, will be back on our screens this year following the success of the debut season.
The series of Wingman saw the 44-year-old work with a Louth farmer to put on a two man show, a story that struck a chord with many viewers.
Now, Baz says he is delighted with the success of the show.
"Early on into the series the guys in RTE were really happy with it so they were like, 'Let's just jump the gun and get going on the second series,'" he revealed.
"I think because it's such a feel-good show, people really connected with it."
Producers are now on the look out for participants to take part in season two of the show, and say they're looking for people who feel they have something big to achieve.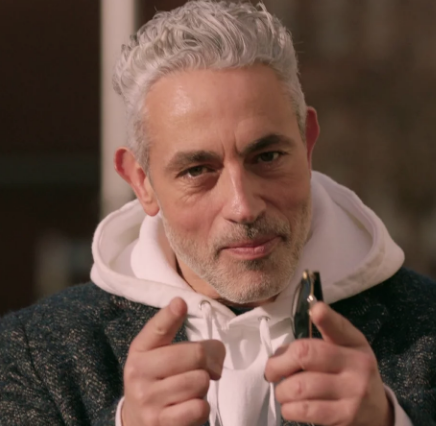 "It's for people who really want to do something and, for whatever reason, they've never fulfilled that dream.
"Whether it's their age or their life circumstances or they never had the bottle to go for it but really deserve good things in their life.
"They're the kind of people we want to hear from."
Does this sound like you!?