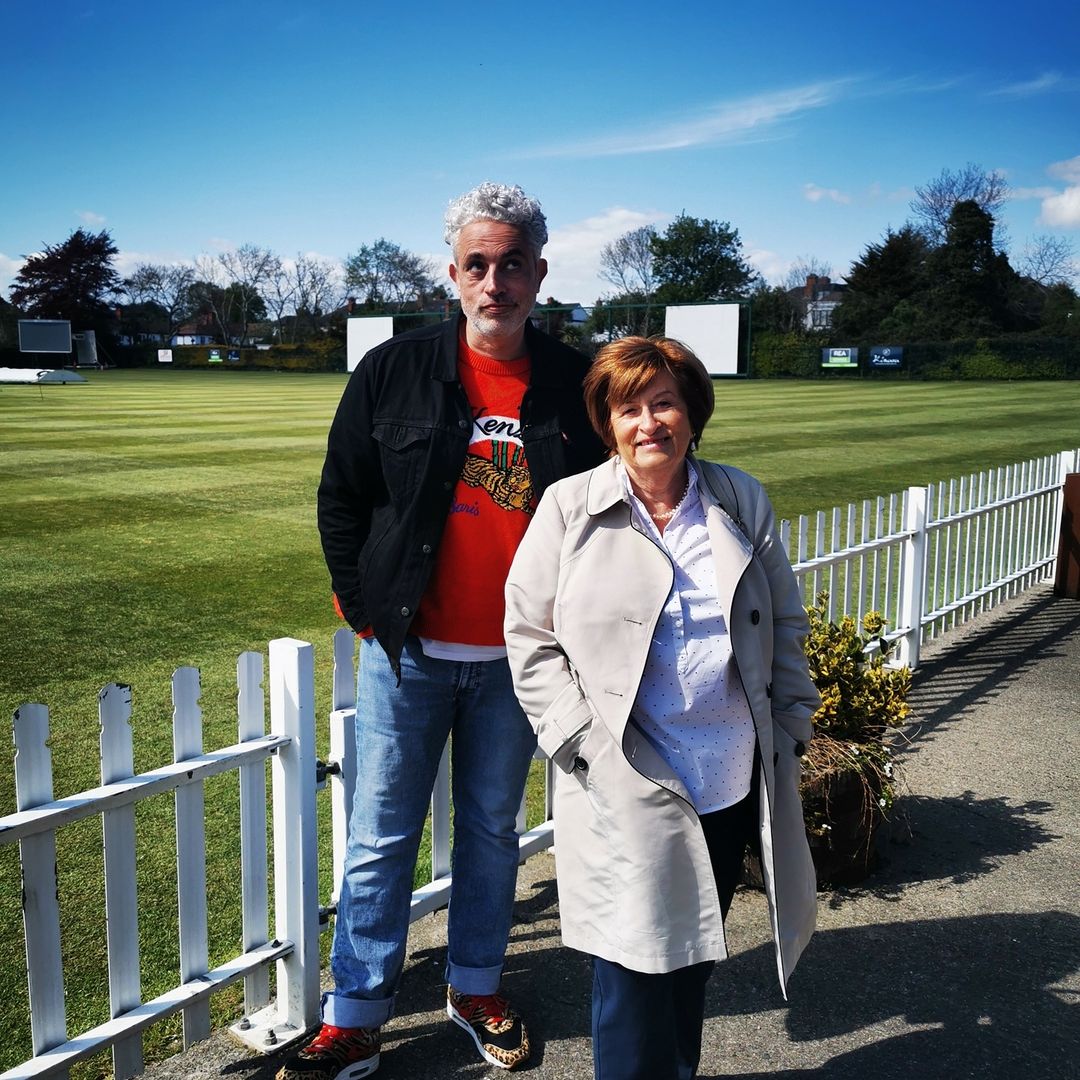 Baz Ashmawy has shared his delight that his mother got her second dose of the vaccine this weekend.
Posting the happy news to Instagram, alongside a gorgeous photo of the pair, the presenter said; "Her highness is back."
"Get the triangular sandwiches and gingernuts ready! 1 VACCINATED Mammy. Big love to you and your families."
Like many families around the country over the past number of weeks, this is happy news, after many people have spent the past year cocooning or in bubbles.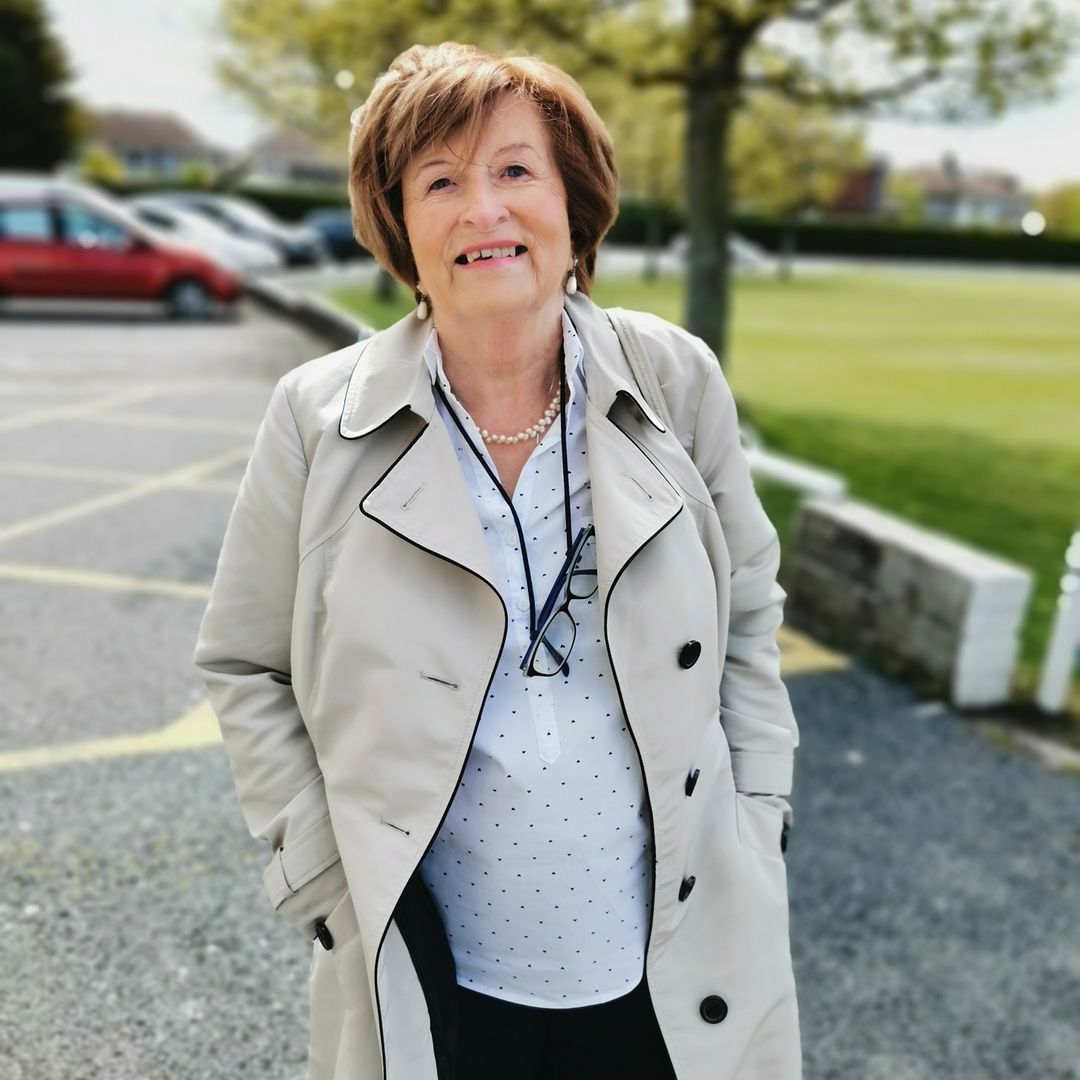 Baz's mother Nancy is no stranger to the spotlight either, having appeared alongside her son in their Sky One series, 50 Ways To Kill Your Mammy.
Baz also recently shared the happy news that his popular show, DIY SOS would be returning to Irish screens very soon and that they have already started filming!
For those unfamiliar with the series, Baz and a team of volunteer builders, electricians, plumbers and designers to name a few, spend a number of days completely renovating the homes of very deserving people up and down the country.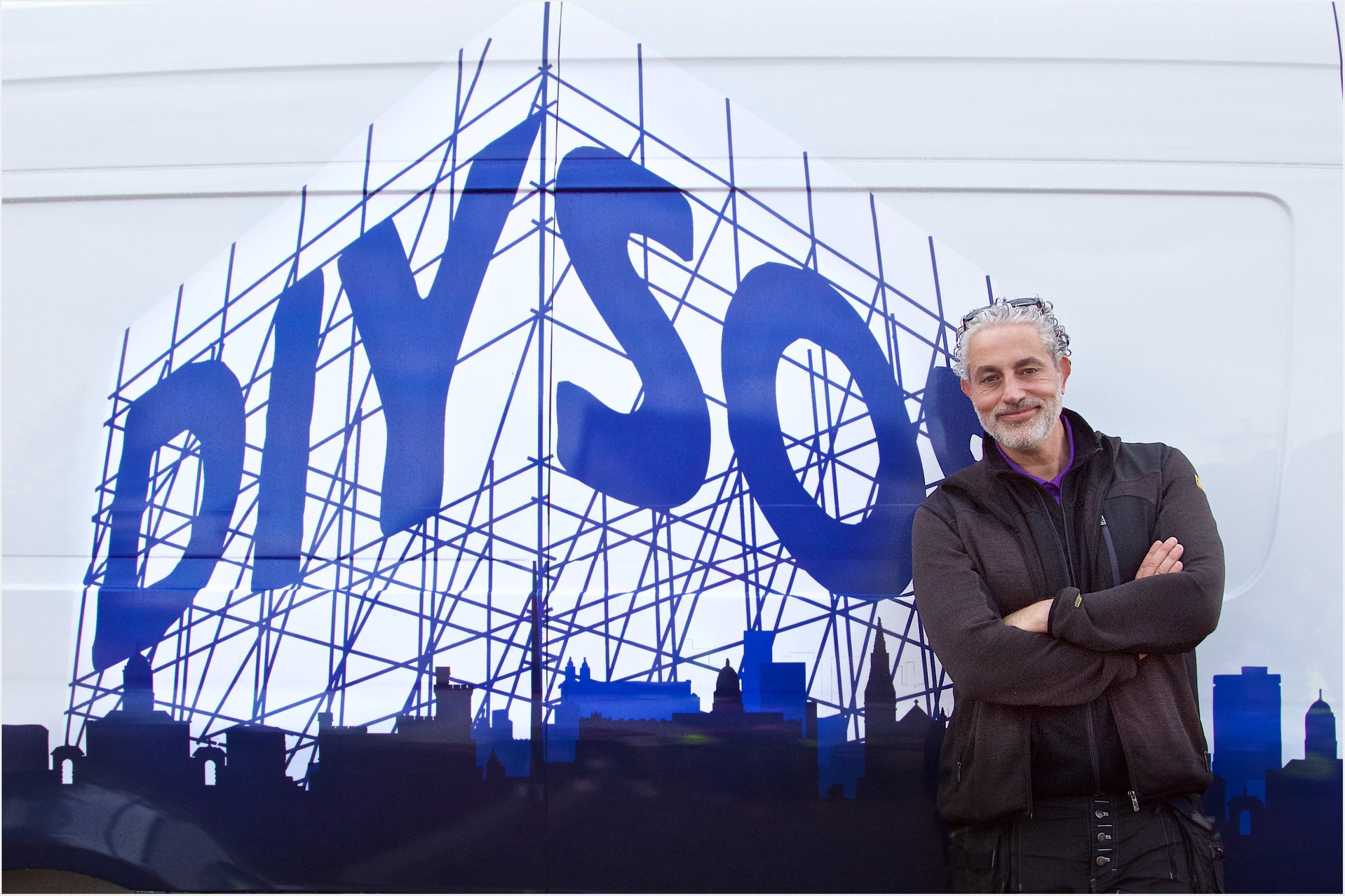 As he prepared to return to work, Baz said, "I'm feeling good, I'm about to do one of our first days on DIY SOS.
"The actual builds aren't happening for another six weeks which is ages away, it feels like ages away, but I just wanted to say thank you for last year because I know soon enough I'm going to come begging for people and materials and all of that jazz.
"Last year you guys were amazing and it would have been impossible to do it without you. So I wanted to say thanks for that and slightly butter you up because I will be coming right at you very soon."