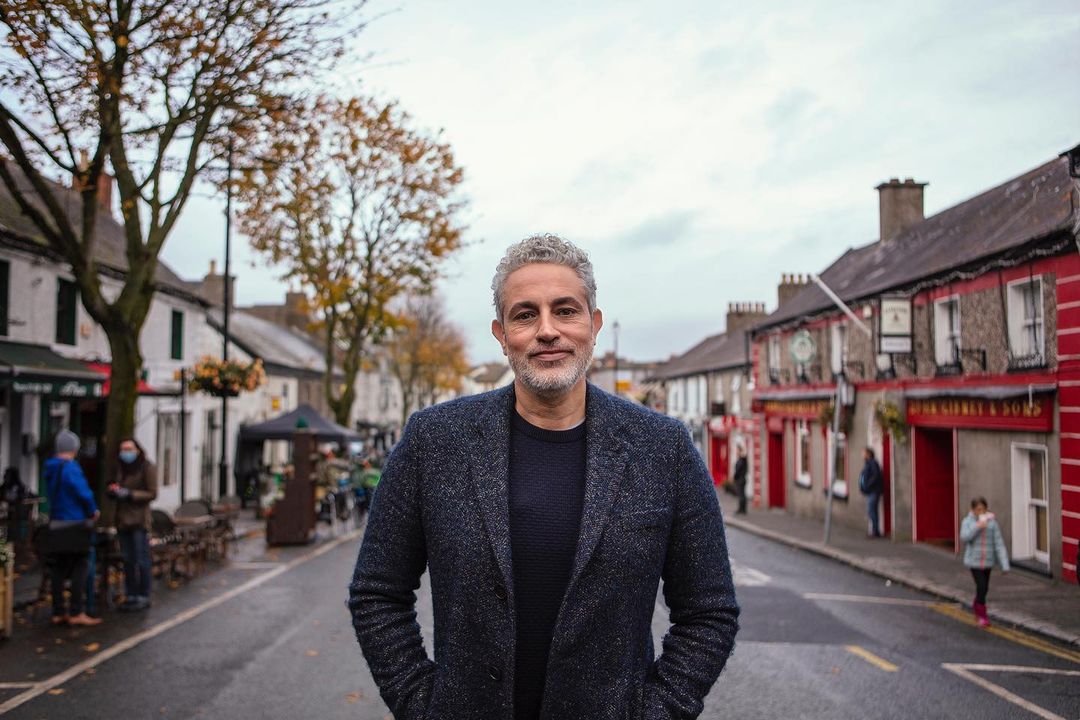 Baz Ashmawy has shared that he and his beloved mother, Nancy, had a very emotional reunion over the Easter weekend.
It comes as Baz's mum has spent the last 6 months in Gran Canaria with her friends. She headed overseas to remain safe as COVID-19 began to grow in Ireland again last October. But now, Nancy is back and her first port of call was seeing Baz and her grandchildren.
Sharing the emotional reunion on his social media, Baz shared a picture of his mum embracing his daughters along with the caption explaining the situation:
"My mum had been away, staying safe in Gran Canaria with her pals since October"
"We were all so glad she's been happy and safe. She just came back and surprised the girls. Amazing the emotions for everyone"
Continuing on, Baz said what a difficult time the last 2 years have been for so many people, and that this is only the beginning of getting back to reality, with a lot of work yet to be done.
"ts OK to not feel fully back to normal yet. I feel taking it slow is ok"
"I always try remember Family and friends are everything. Relationships are the antedote to the isolation we've all been poisioned with. Sometimes I just close my eyes and feel so grateful."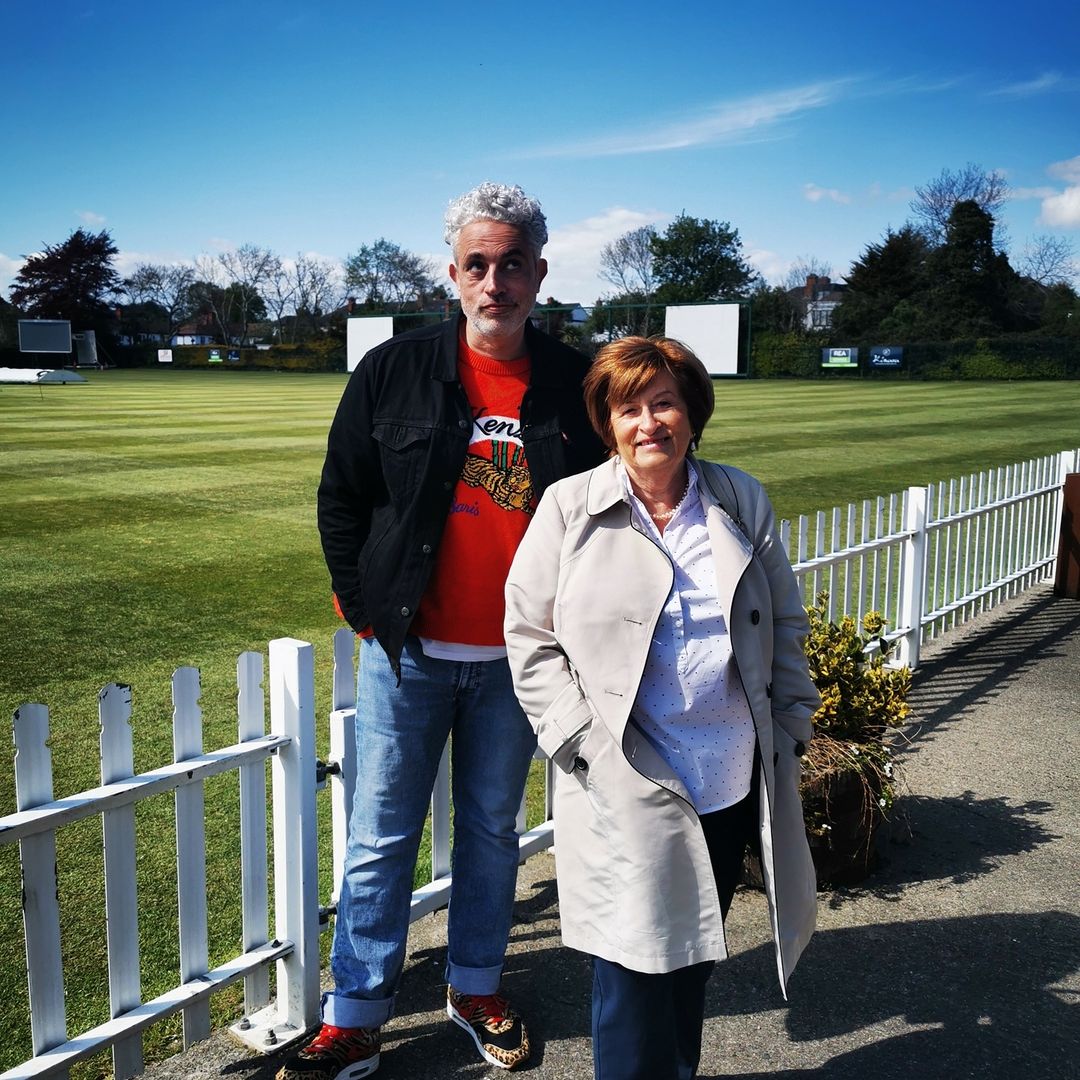 Sharing that this year is the best Easter he's experienced since the pandemic began, he added:
"I can see and hold all the people that matter to me. Have a great Easter with your family and friends. Nice excuse to see or ring someone you haven't seen in a while"