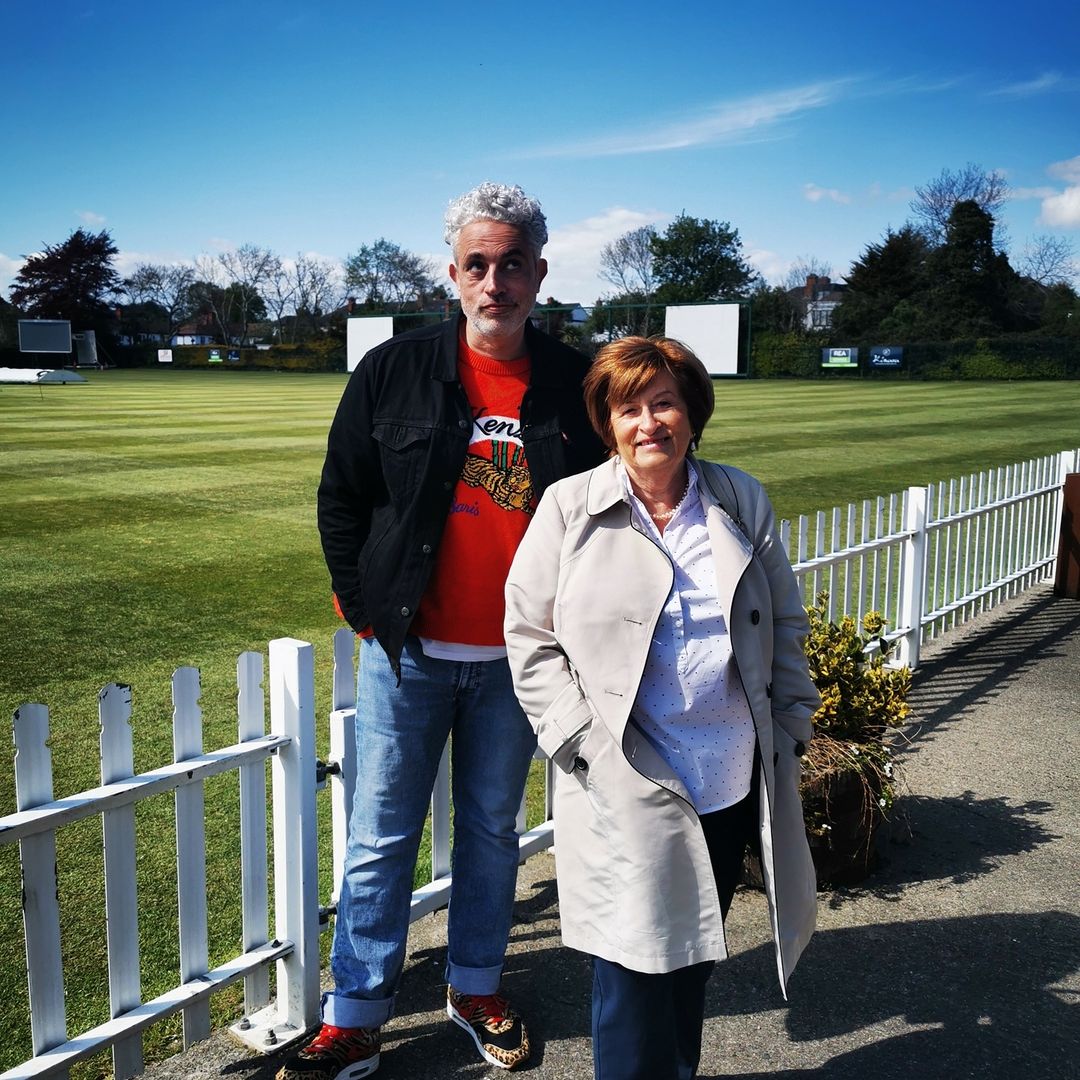 Baz Ashmawy has revealed that he, and his mum Nancy were both scouted to take part in reality TV show, I'm A Celebrity Get Me Out Of Here!
The program, which is usually set in the jungle in Oz involves sending celebs to rough it in the outback whilst taking part in various challenges.
The RTE presenter shared that they were asked to join the show after the success of their own Emmy Award winning program, 50 Ways To Kill Your Mammy.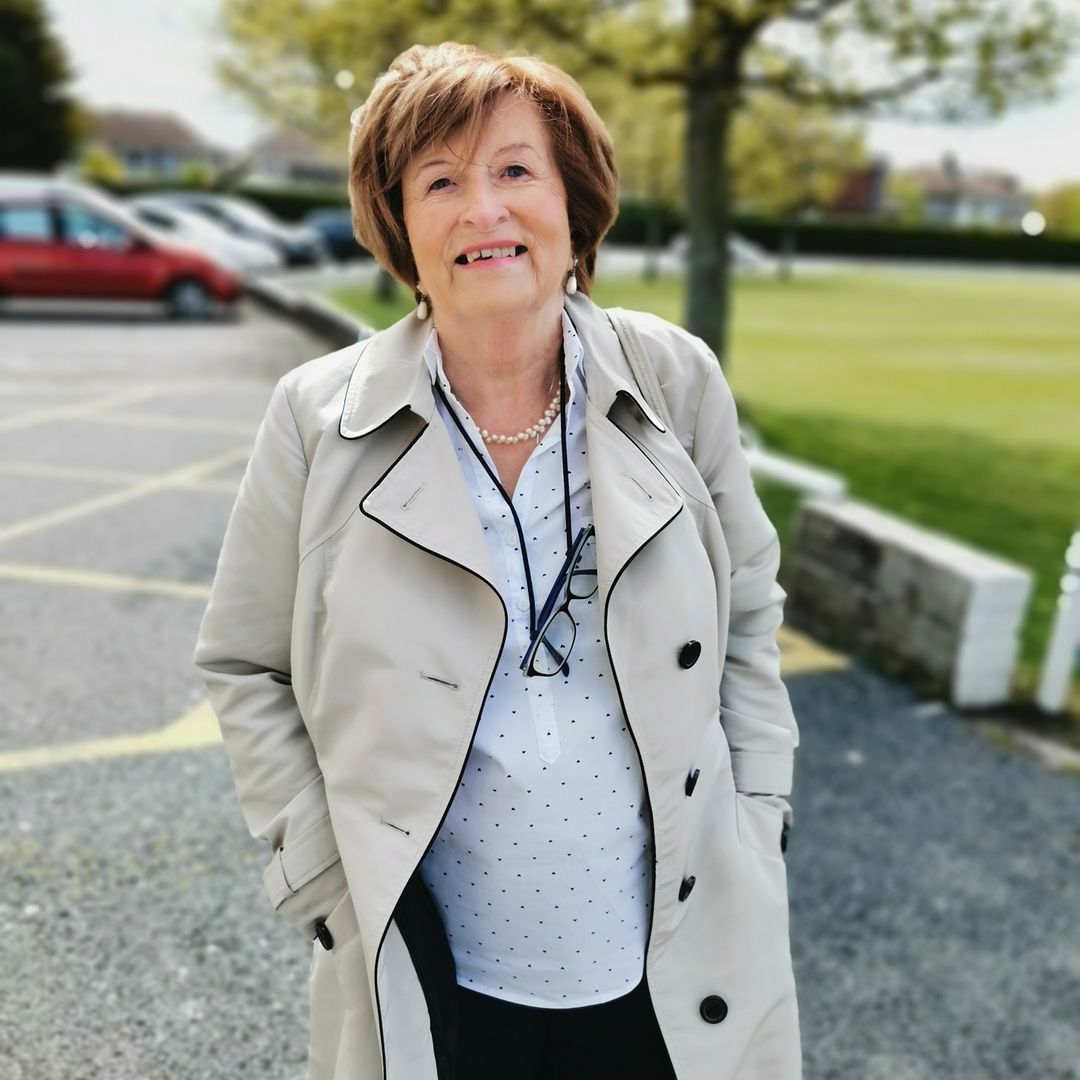 However, despite the fact that his own show did involve some daredevil stunts, the presenter share that he'd rather challenge his 78-year-old mother on his own terms!
"Myself and my mum were being scouted to do it a couple of years back. But I was like 'if anyone is torturing my mum, it is me'," he laughed.
Continuing, he added that she would probably do ok in the jungle as she has experience with similar challenges; "But she has eaten bugs; I fed her cockroaches and tarantulas in Cambodia, so I'd say she'd be well able for this."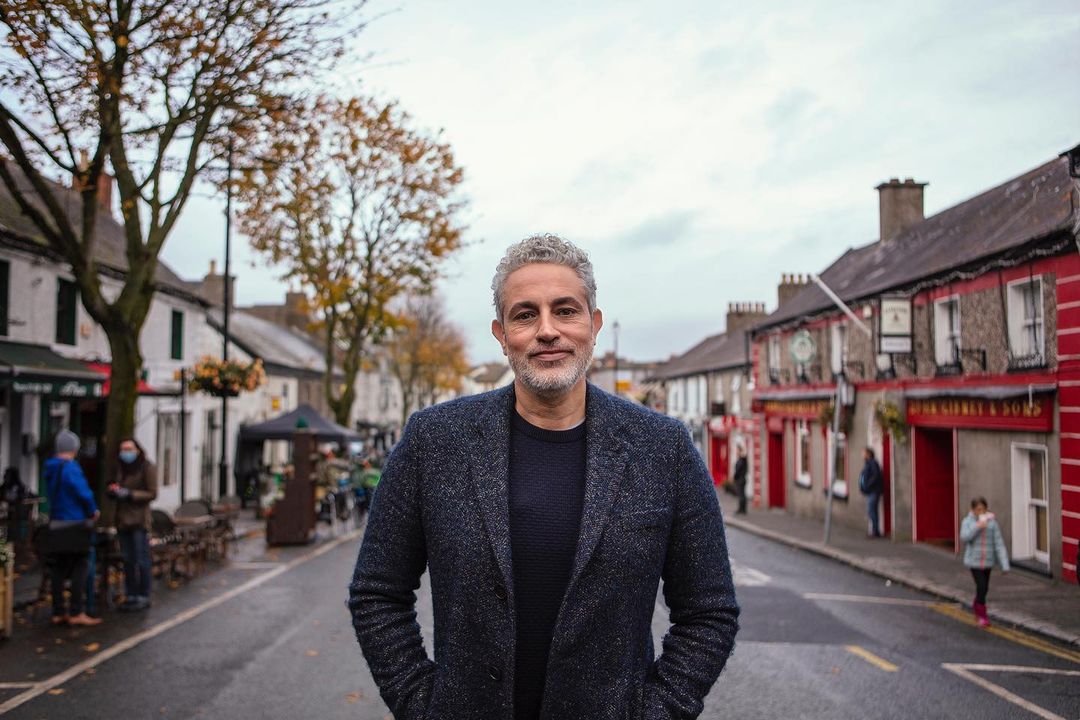 Earlier this year Baz shared his delight after Nancy got her second dose of the vaccine.
Posting the happy news to Instagram, alongside a gorgeous photo of the pair, the presenter said; "Her highness is back."
"Get the triangular sandwiches and gingernuts ready! 1 VACCINATED Mammy. Big love to you and your families."