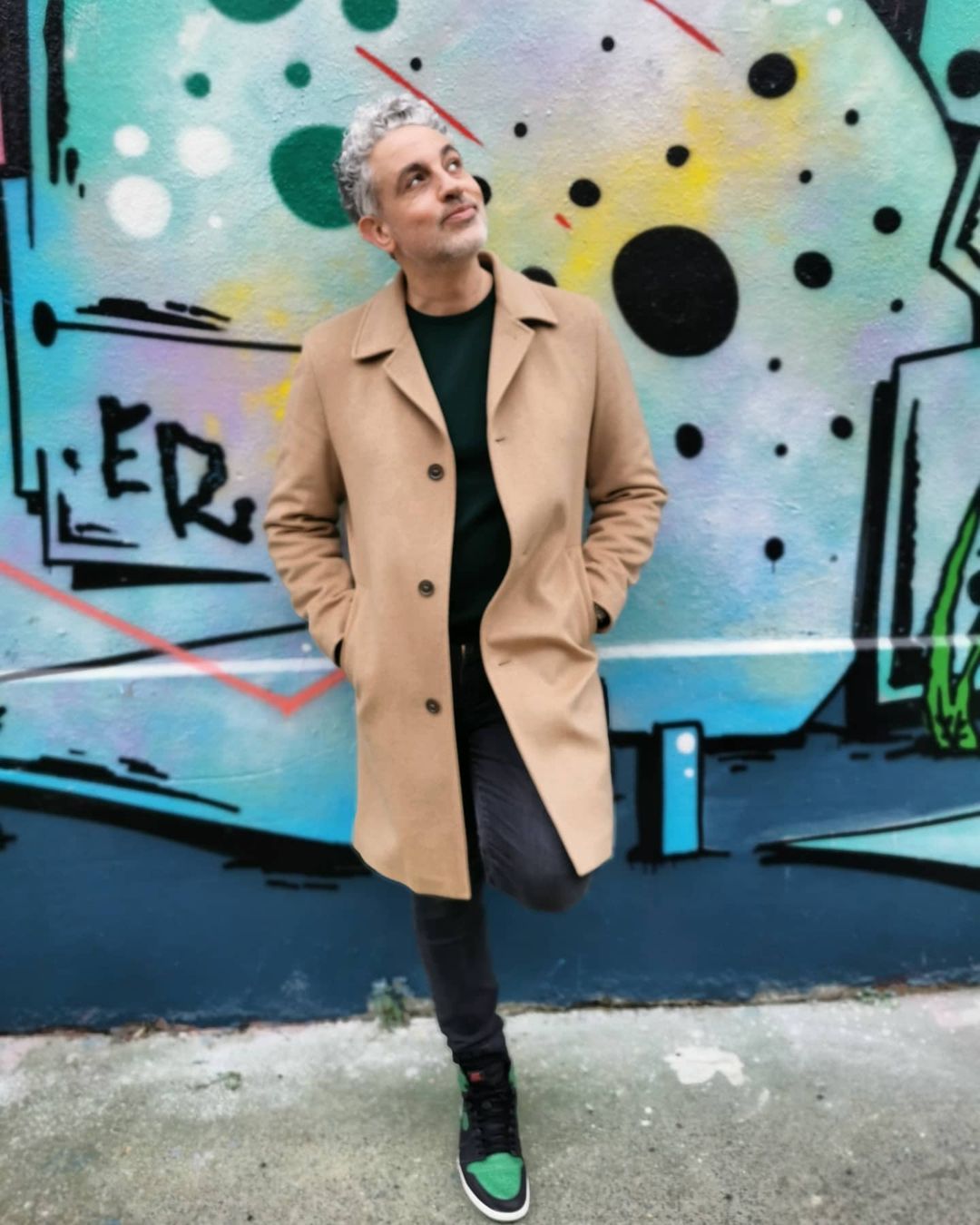 Baz Ashmawy has recently become a grandfather after his step-daughter Charlotte gave birth to her first child.
Speaking to the RTE Guide Baz gushed about being a grandfather and how proud he is to see Charlotte step into the role of a mother, "'It's that cycle of family isn't it? We're young grandparents but it's really sweet to see Charlotte as a mum and doing well with it. I'm very proud of her."
"I had a bucket list of things I wanted to do, so sleeping with a granny wasn't on it originally but that box is ticked!" he added.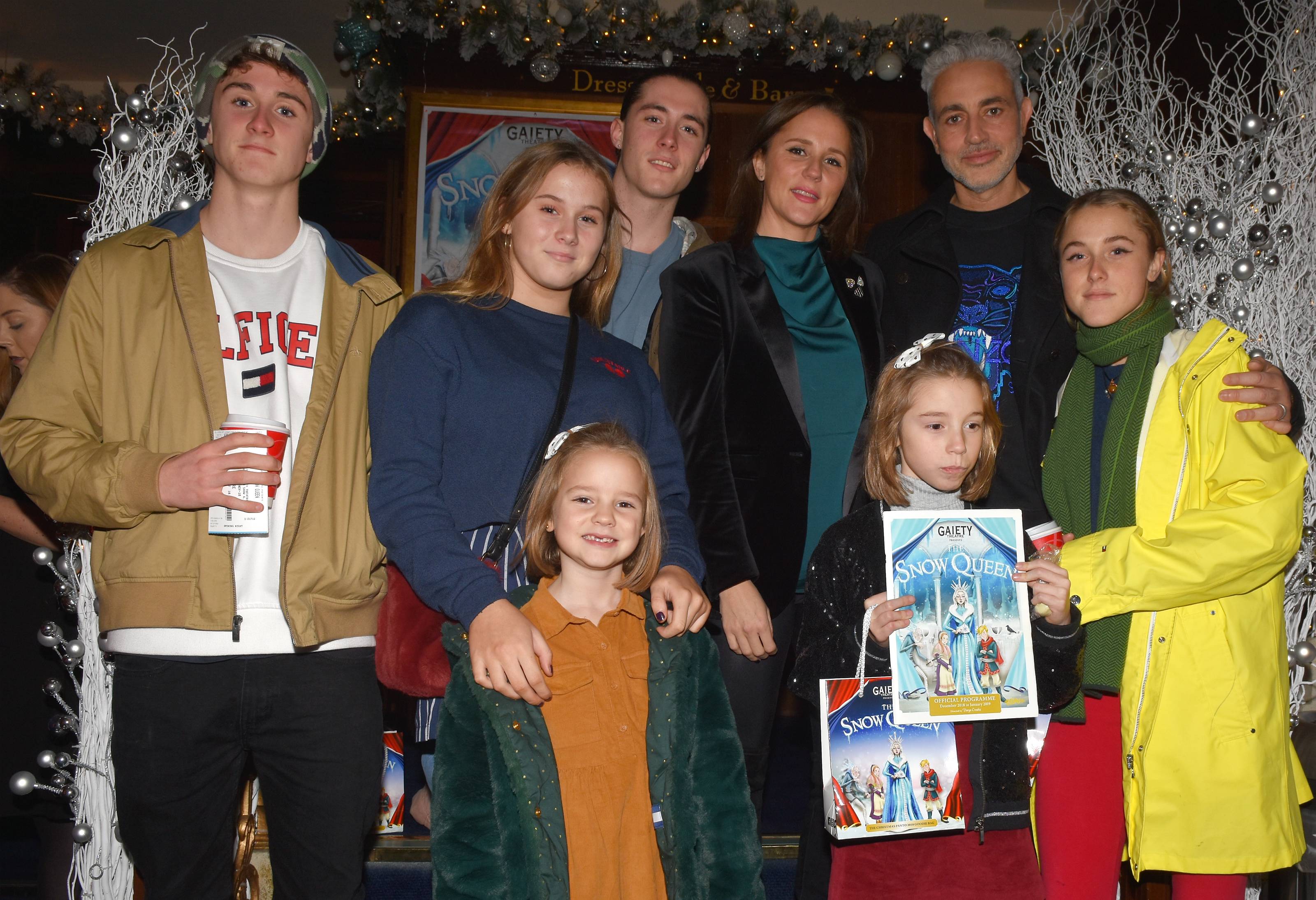 Sharing one of his first moments with his grandaughter Lily back in April last year the presenter wrote, "Ya know what, it is a good friday…Everyones just sick of everything at the moment and finding positivity is the hardest its been but I can't remember the last time anything made our family so happy."
"Little Lilly is just the GREATEST. Such a pity she makes it so obvious that she likes me the best."
"Very proud of her mum and dad. Doing so great. Hope you and all your families stay safe, happy and well. Happy holidays!"
Baz is very open about his family life, often discussing them on the radio and social media. He told the RTE Guide, "My Missus hates when I'm on the radio because she's so private and I tell everything. It's just the way I am and I find when I'm like that, people react to it.
"If I tell you my truth or something about me and my family, then you feel OK telling me something about you and that's how we have an honest conversation."
Baz will be back on our screens very soon with DIY SOS starting on Sunday 3rd of April at 6:30 on RTE One!