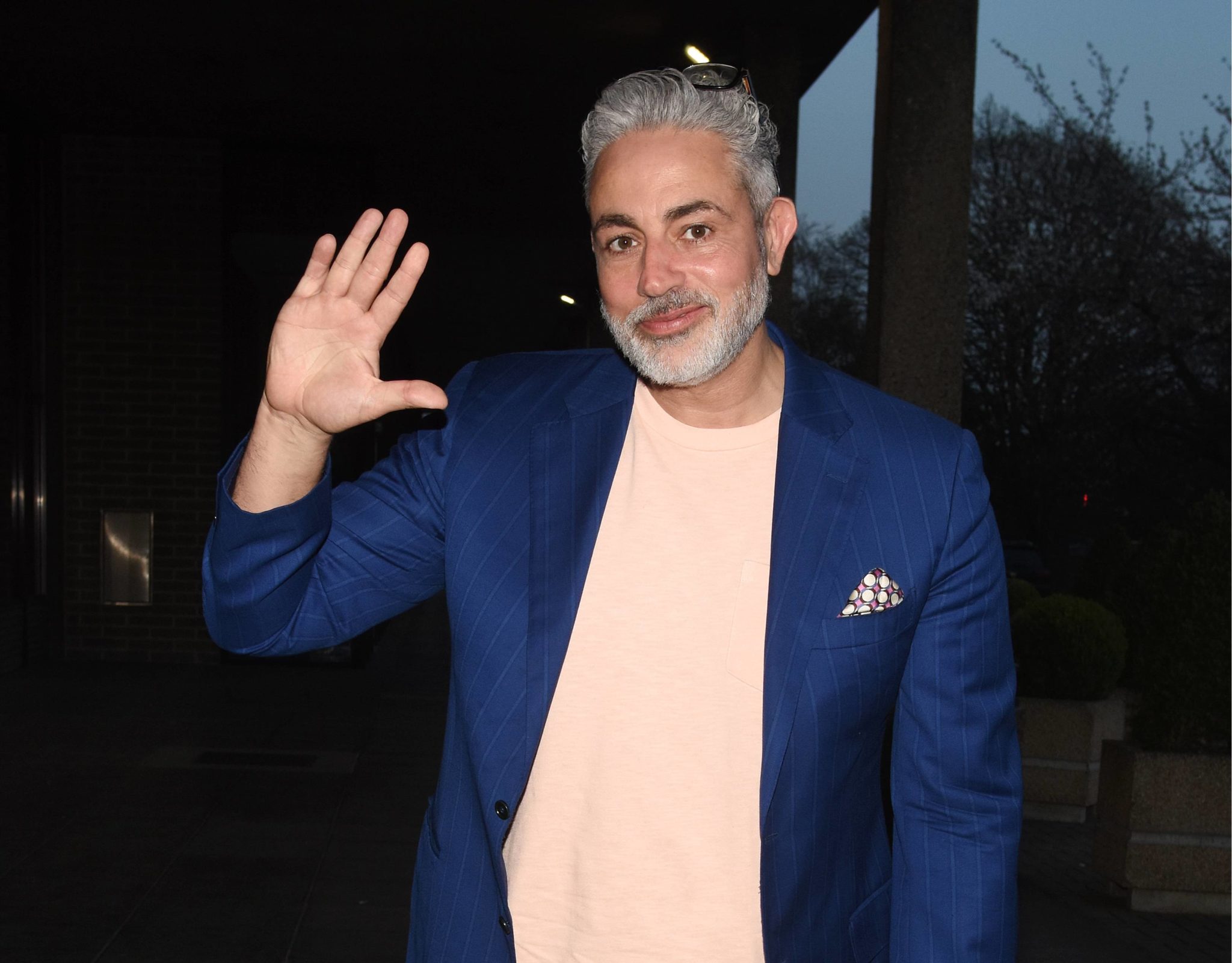 In need of a wingman? Well Baz Ashmawy has you covered!
From pushing you out of your comfort zone to achieving life-long goals, Baz wants to help in any way he can.
The RTE star took to social media to ask followers to get involved and find people who'll be willing to take part in the second season of his show.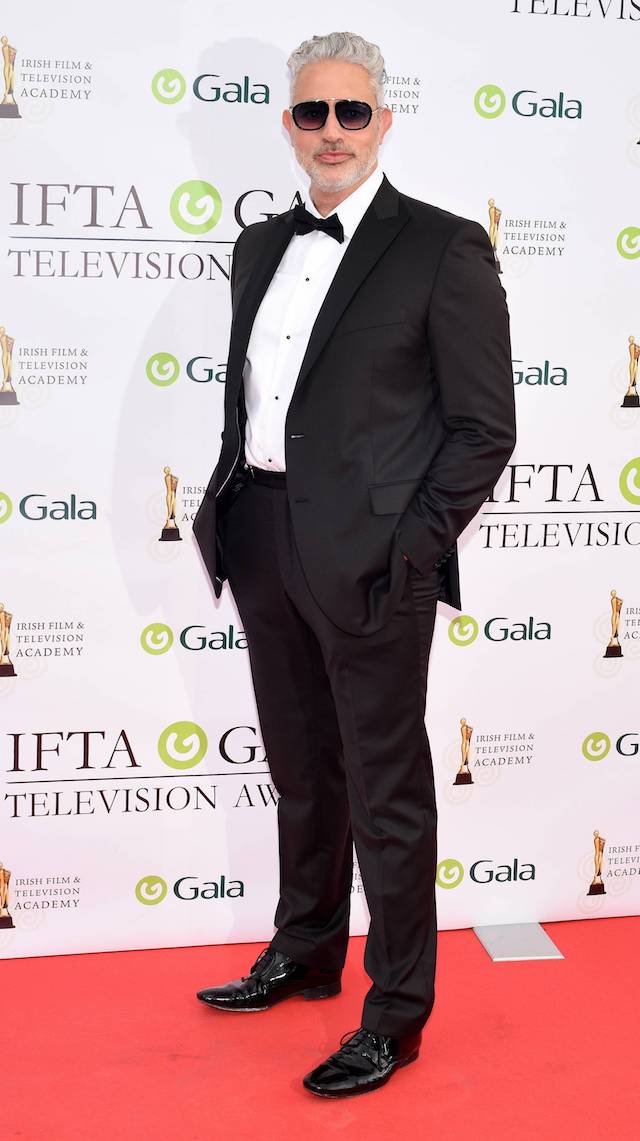 "Right so Wingman is back and I'm presently looking for people so if you have a dream or an ambition that you've wanted to fulfil and you haven't because maybe you thought you got too old or you thought you missed the boat or maybe you didn't have the right support structure around you, I am here to help you fulfil that dream," he said.
"I am looking for anyone with any dream but to give you an idea though if you were a frontline worker, maybe a postman or worked in the hospital or a supermarket, I'd love to hear from you. Especially if you are one of the older generations I would love to hear from you maybe it's your grandad or your uncle or maybe you want to nominate someone to do whatever it is….Maybe a roadtrip or a romantic thing I can help you with that. I hope to hear from you!"
View this post on Instagram
Filming will take place in Ireland later this year. For more, email info@mahymedia.com.