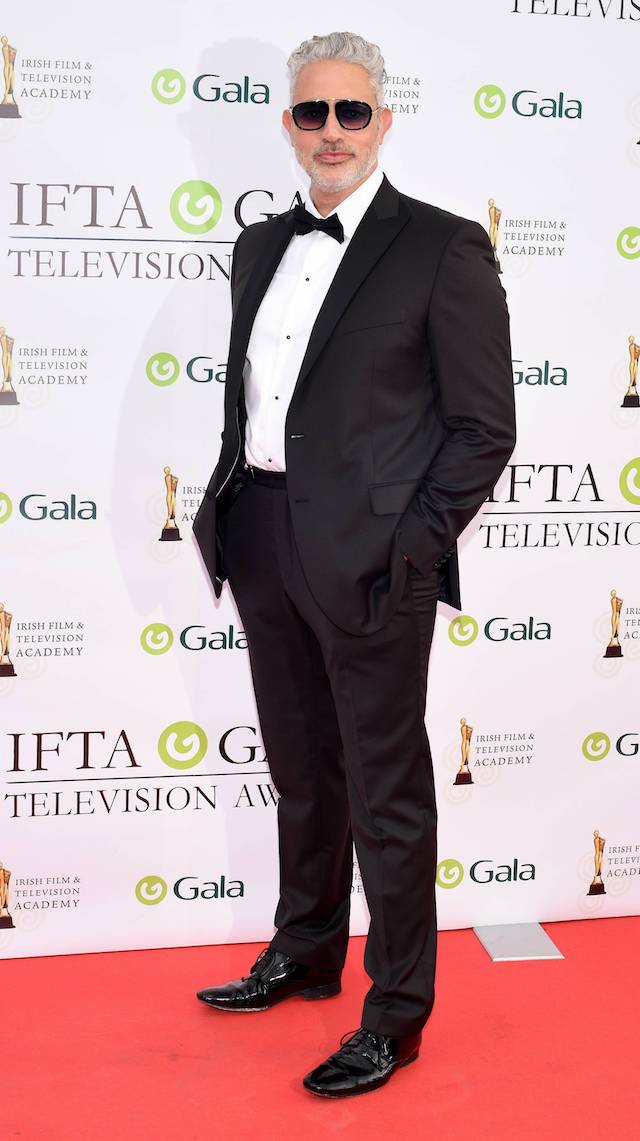 Baz Ashmawy has joined his family in Spain to join his wife and kids after weeks apart.
The presenter was working over in the US while his family headed over to begin their holiday.
A few weeks ago Baz posted a photo of his two little girls and opened up about how hard it is being away from them.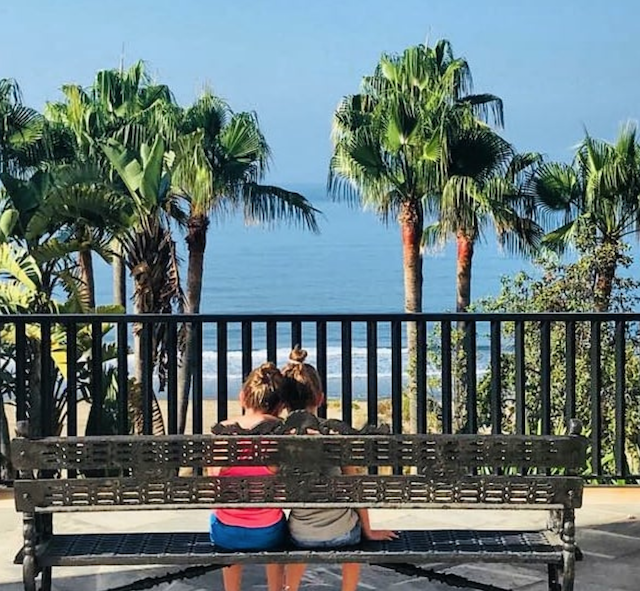 "This pic broke me today. When you're a Dad sometimes you have to stay and work when you would rather be with your woman and your kids on holidays. Wont lie missing them all so much,"
He added: "Seriously Sucks! #15DaysAndCounting #cantWait"
The star then posted an update to say that he was delighted to be back with his family.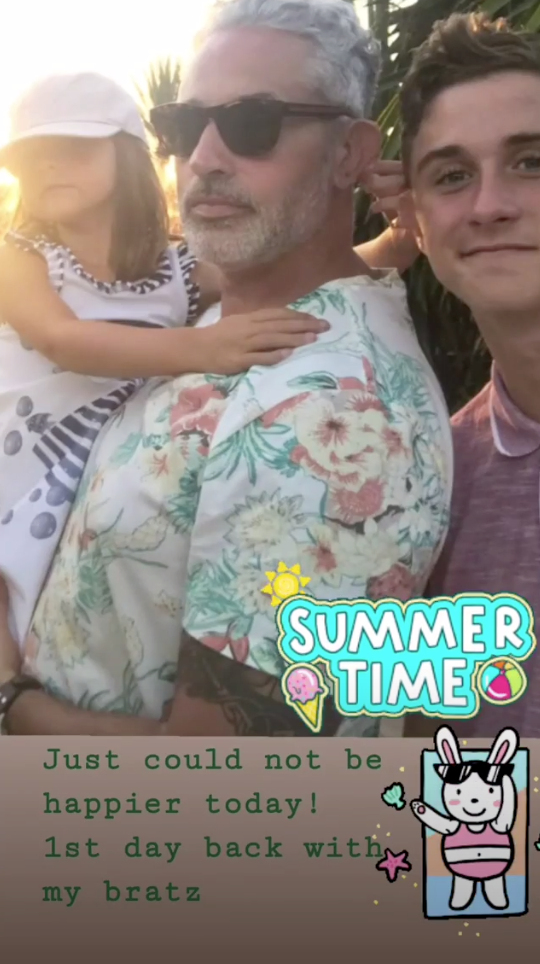 "Just could not be happier today! 1st day back with my bratz" he said.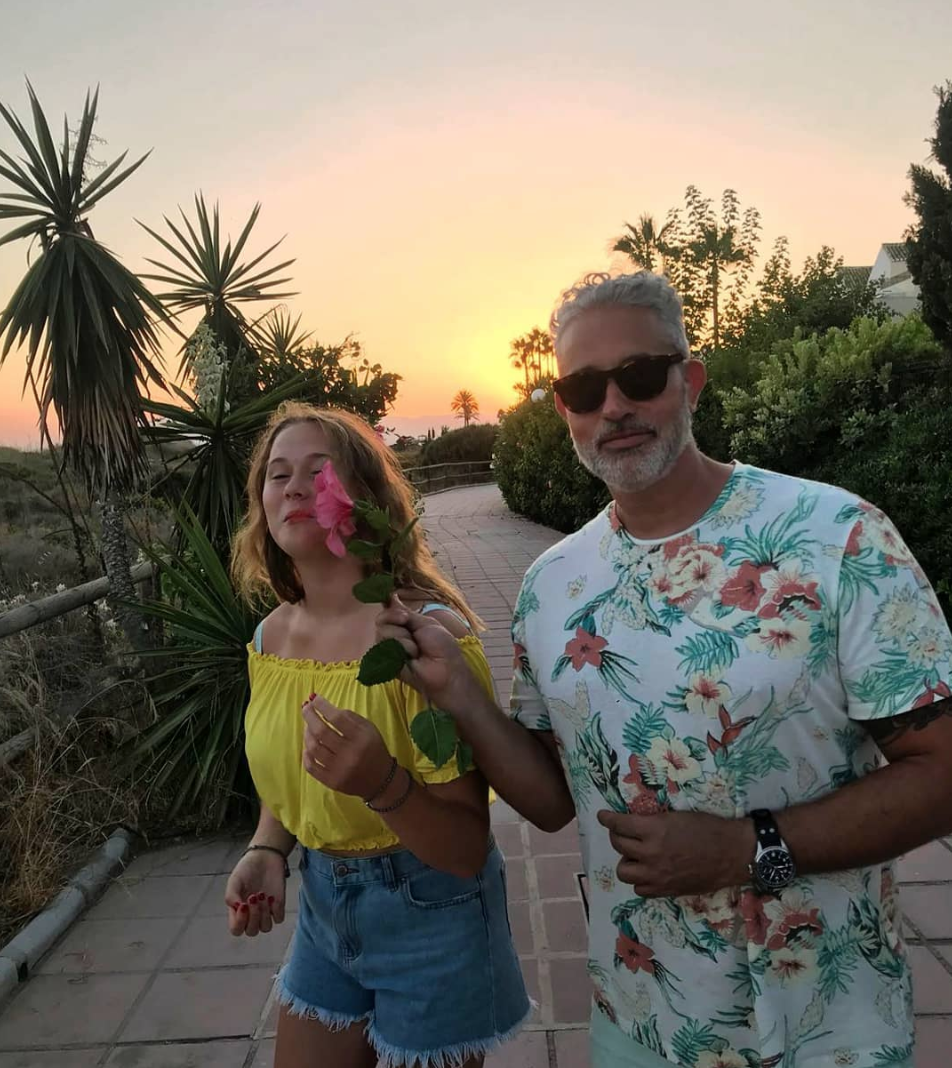 "After more than a month apart, im back with my fam!! You can even see how happy @ameliakiing is with me shoving this flower in her face (she's just slightly above sub standard happiness here but T.B.H that's really good for me!) #HappyDad #FamTime #MeanTeen #dadlife" he said.
Baz and his wife Tanja married in 2017 after 10 years together.
Together they have six children, Hanna and Mahy, Charlotte, Harry, Jake and Amelia.