Barry Keoghan has another film up his sleeve and this time he's starring alongside none other than star of the moment, Jenna Ortega and music sensation The Weeknd.
The new movie which is keeping its entire plot under wraps – big sigh from us – is set to star the Irish BAFTA nominated actor alongside Jenna Ortega known from her roles in Wednesday, Scream VI and You with Canadian singer The Weeknd set to make his acting debut.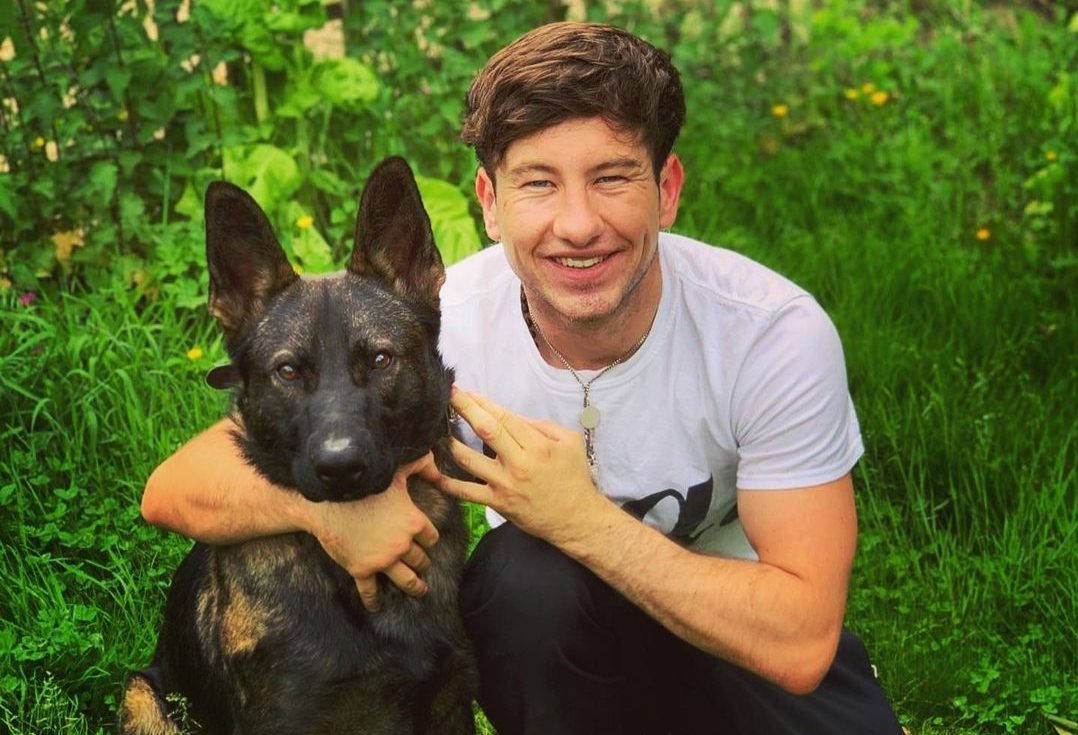 The untitled movie will be directed by a young Texan filmmaker by the name of Trey Edward Schults who is responsible for 2020 indie drama, Waves, as well as the acclaimed 2017 horror film It Comes At Night.
The screenplay has been co-written by The Weeknd and his creative partner Reza Fahim. Trey was asked to come on board more recently by The Weeknd to direct and help evolve the script alongside himself and his creative partner.
A source told Deadline: "even though both Ortega and Keoghan have been weighing several offers following their big years, both made it clear they wanted this as their next project".
This is gonna be epic bro 🐺❤️ @theweeknd https://t.co/NT1VvEPf9y

— Barry Keoghan (@BarryKeoghan) March 1, 2023
Oscar-ominated Barry's next appearance is supposedly in the highly anticipated thriller Saltburn
He took to his Twitter to express his excitement for the upcoming unnamed movie saying: "This is gonna be epic bro @theweeknd".