Barry Keoghan and Paul Mescal really are ruling Hollywood.
And now it looks like we could be getting a film with the pair starring in it.
Rumours are rife that Barry Keoghan has been cast in the upcoming Gladiator sequel.
We already know that Paul will be leading the highly anticipated movie.
Paul will play Lucius the son of Lucilla who will be the focus of the second film.
The sequel will be set years after Maximus died in combat with Commodus in the Colosseum.
So who is Barry said to be playing?
According to reports, Barry will be playing the villain of the series.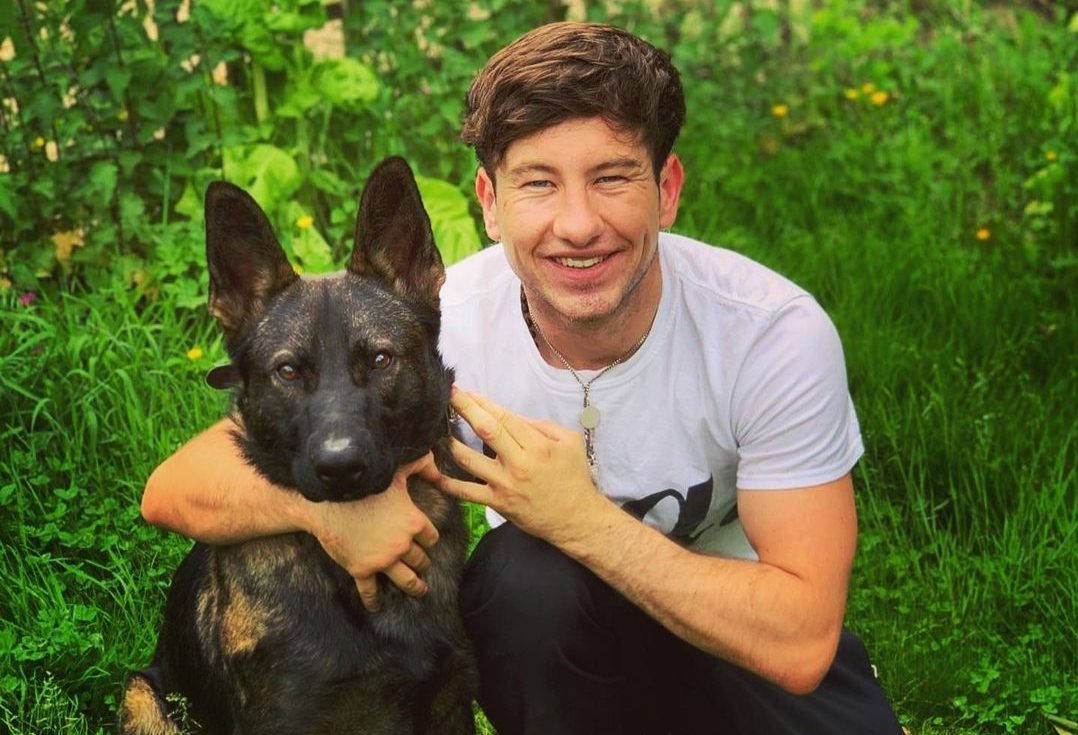 Entertainment website Giant Freakin Robot has reported that a source stated that he will play a fictional version of the real-life Roman Emperor Geta who ruled Rome from the years 209 to 211.
However, Barry has yet to confirm the casting news. But we're keeping our fingers crossed that the rumours are true.
As is Twitter.
The original Gladiator film was nominated for 12 Oscars and won five. Both Paul and Barry were up for Oscars this year but unfortunately lost out.
We won't have to wait too long to watch Gladiator 2 as the film is set to premiere in November of 2024. Filming is set to begin this summer.
We can't wait.