Barry Keoghan has become a worldwide star in recent years from his role in the Marvel Cinematic Universe to his role as The Joker alongside Robert Pattinson's Batman.
This year, he is up for an Oscar for his performance in The Banshees of Inisherin. And rightfully so.
Now he has landed a role of a lifetime.
He has confirmed that he has been cast as the iconic Billy the Kid in an upcoming film.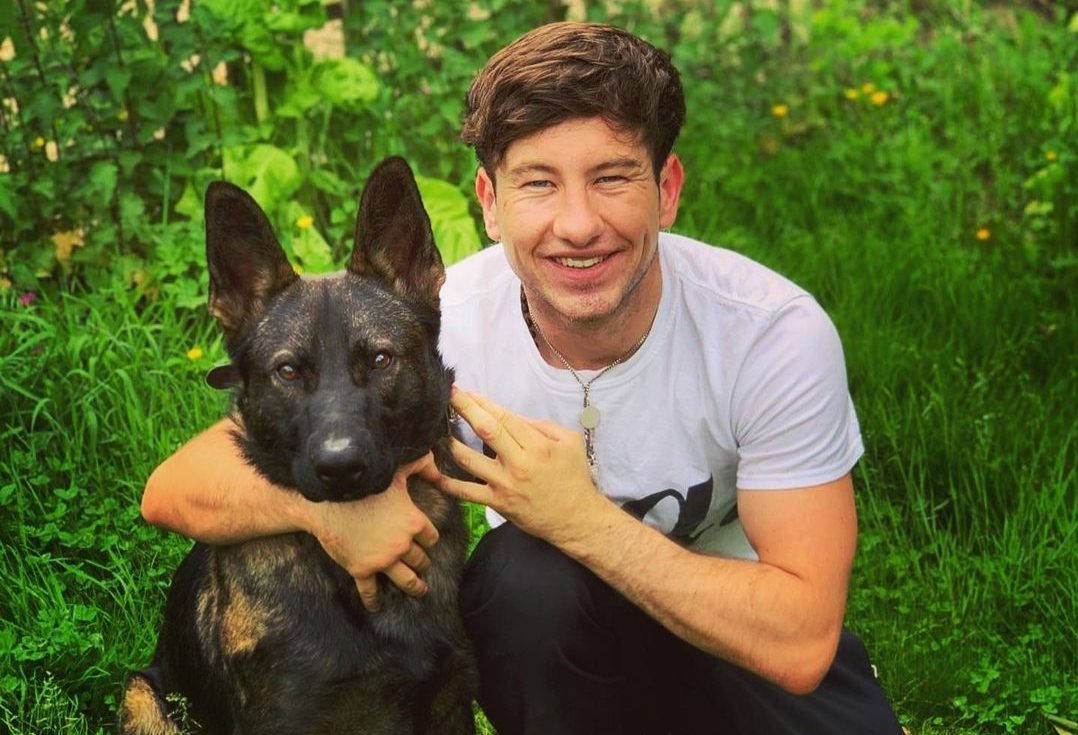 "We've seen many versions of Billy the Kid on screen before. My interest was in trying to tell a version that breaks from the facade of that cool, calm, and collected gunslinger Billy the Kid that we're all used to seeing. I wanted to humanise him in a way," Keoghan told Deadline.
"I wanted to step outside of the legend that was built up by the papers and tackle the pressure he must have felt from those early days. He was running his whole life.
"I felt related to Billy in the sense of him being a mummy's boy, but obviously, I took a different path, turning my circumstances into something positive rather than rebelling against them. Nevertheless, there's a soul and a vulnerability to Billy that I think it's important to bring, to understand him as a real person rather than the myth that he has become," he said.
Director Bart Layton said that Barry was "born to do" this role.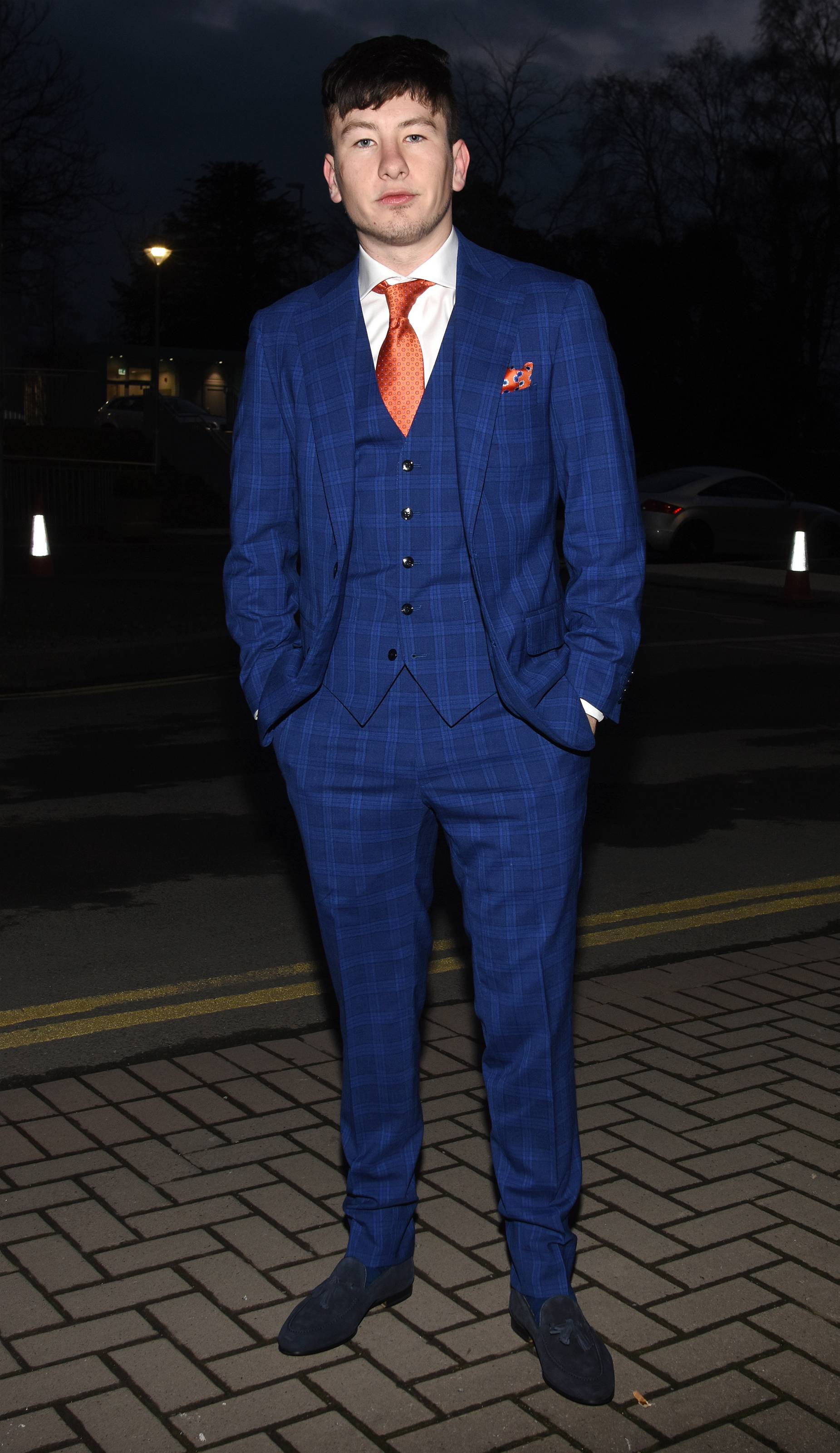 "There's a cornered child aspect to Billy that I think Barry really understands, and of the violence he has been immortalised for, not all of it was intended or premeditated. A lot of it was circumstance edging him forward," he explained.
Billy was born Henry McCarty to Irish Immigrants in New York in 1859 before he was orphaned as a teenager. He then went on to become out of the most infamous outlaws in the Wild West.
Unfortunately, the film isn't set to begin filming until 2024 so we'll be waiting a while for this one.