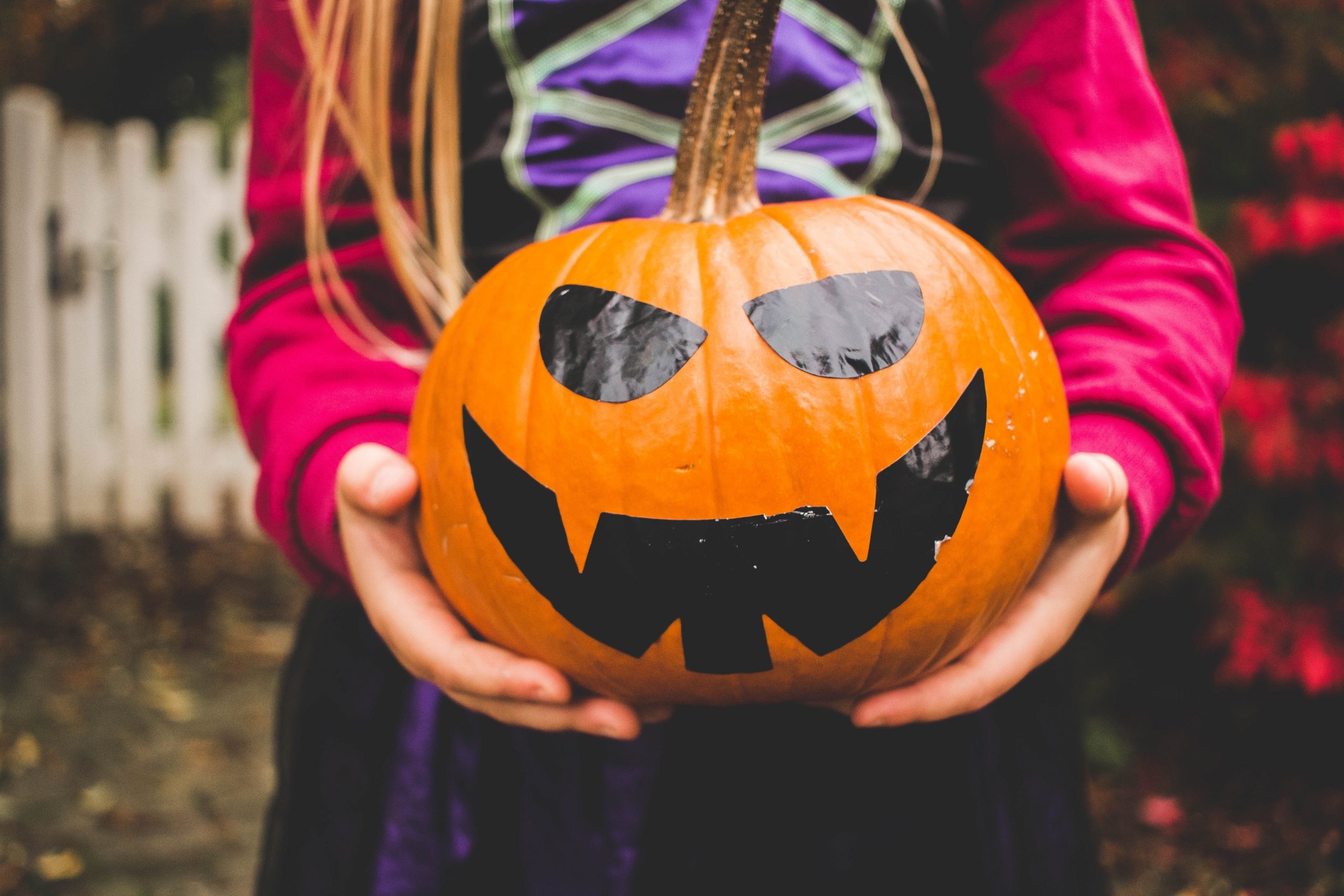 There are plenty of celebrations on this bank holiday weekend.
If you're looking for something to get up to for the Halloween weekend, then we have you covered.
Here are five fabs events to check out around the country.
The Irish Origins of Halloween at EPIC
Head to EPIC in Dublin to take a journey back in time to learn the real origins of Halloween.
Learn more about The Dullahan ("dark man") a malevolent harbinger of death who served as the inspiration for the headless horseman of Sleepy Hollow, or how the local practice of burying corpses with a stake through the heart influenced the writings of Irish emigrant Bram Stoker, author of Dracula.
Uncover the tragic story of 'Goody Annie Glover' the unfortunate Irish woman who became the last person hanged for witchcraft in Boston in 1688 and how the influx of Irish immigrants, who brought their traditions and folktales, helped shape the story of jack-o'-lanterns in America.
Tours take place at 4pm on the 28th to the 31st of October. Book here.
Dublin Zoo
There will be spooktacular celebrations at Dublin Zoo this weekend.
The celebrations include themed magic shows, creepy crafts and ghoulish games, a special Spooky Trail, and much more! There will be a special offer for little ones in fancy dress, with free entry to Dublin Zoo for each child dressed in costume per full-paying adult from Saturday, 28th to Monday, 30th October.
There will also be special keeper talks taking place to offer insights into the many fascinating animals at Dublin Zoo, with the addition of two new talks specially for Halloween at the nocturnal aye-aye and the wolf habitats.
Visitors can avail of this offer both online and at the gate.
Púca Festival
Spend the weekend celebrating at Púca in the heart of Ireland in Trim and Athboy.
There is something for everyone this weekend.
Musical acts like Macy Gray, The Waterboys, The Charlatans, Damien Dempsey, Hot House Flowers and  Sharon Shannon will perform, while comedy headliners will include Reginald D Hunter, Jason Byrne, Emma Doran, Gunther Introduces Waterford Whispers Live, Tony Cantwell, Shane Daniel Byrne, Sinead Quinlan, Sharon Mannion, Ross Browne and John Colleary along with support acts.
Storytelling and folklore will be brought to life with events headlined by Dr Kelly Fitzgerald and Candlelit Tales and a live podcast will be presented by Bressie.
Events will take place across various venues in Trim and Athboy and tickets are on sale now.
Macnas Halloween Parade
View this post on Instagram

Enjoy a gorgeous display with this street parade in Galway.
It is the first time that Macnas is returning to the streets in four years on Sunday at 5:30pm.
The parade is inspired by the legend of La Loba, a wild Wolf-Woman who collects and preserves the bones of animals, humans and gods that are in danger of being lost to the world and sings them back to life by moonlight. As darkness descends on the Samhain Sabbath La Loba will prowl Galway's city streets.
You can find out more here.
Jurassic Newpark
View this post on Instagram

Jurassic Newpark will come to life this Halloween from Saturday 28th October to Sunday 5th November.
Dress your worst, in the most frightening clothes you can find and join The Wicked Walk and Spooky Scavenger Hunt in our prehistoric playground, witness the deadly dinosaurs come back to life at Jurassic Newpark this Halloween.
Yes, this interactive experience will be perfect to keep your little ones entertained!
You can book the experience here.