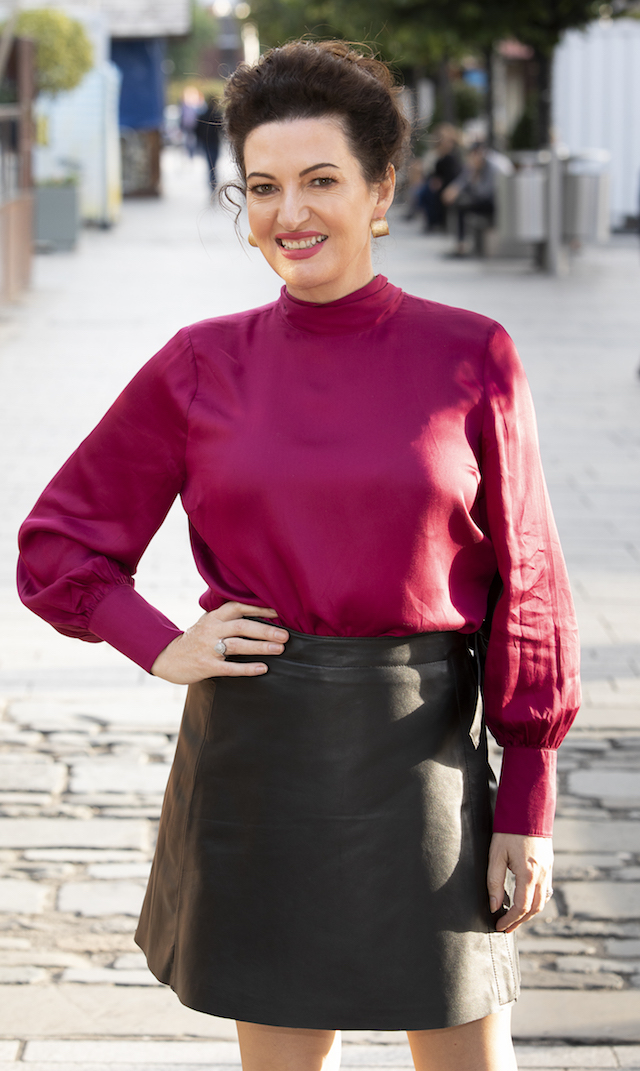 Maura Derrane has opened up about balancing parenthood with a hugely successful chat show.
She and Daithi O Se are back this week with the seventh season of Today with Maura and Daithi, and while she is of couse delighted, she admits that it's not easy.
The show is based in Cork, and Maura lives in Waterford with her husband John Deasy and their little boy Cal.
"Our routine is that John is in Dublin from Tuesdays to Thursdays and he is going to be over in the States again in a couple of weeks," she explained.
"I'm in Cork every day and back home every night. Really it's very much routine; drop Cal to school, go to work, come home, put Cal to bed, get up, go to work – lots of travelling back and forth from Cork to Dungarvan," she added.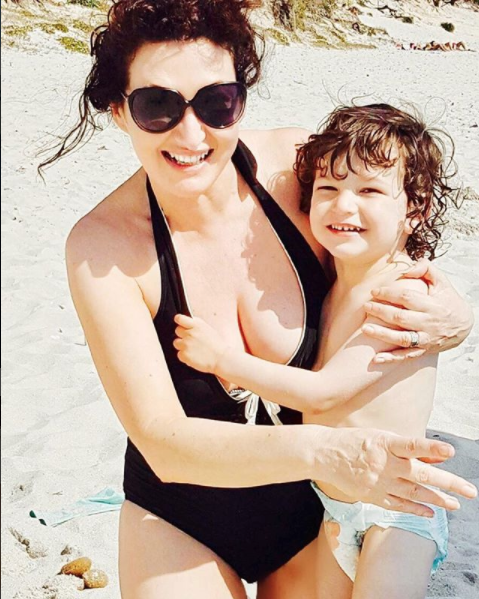 Maura added that her husband John, who is a Fine Gael politician, is often away which can make the balance of work and parenting even harder.
"Last year John was away an awful lot because he was in America, so it's a bit of extra pressure on me. When you're doing a live show every day and balancing home life on your own a lot it's tough enough. Often times in a couple one person is more based at home, but neither of us is willing to give up our jobs."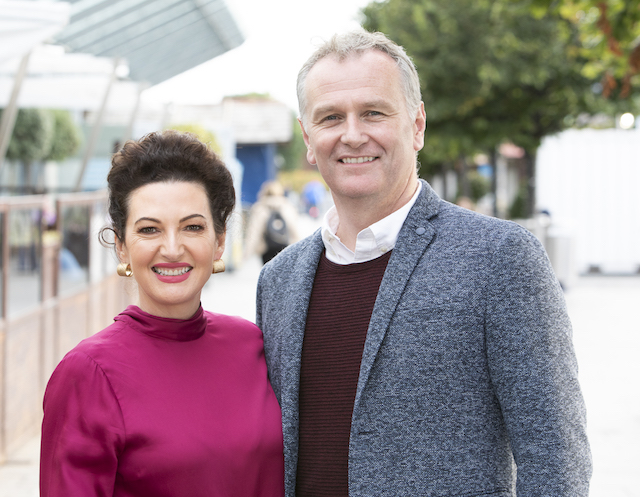 Speaking about the popular chat show, Maura explained that she and her co-presenter Daithi need to always be on form.
"You cannot ever have a down day, no matter what is going on in your private life you must rise above it," she told TVNow.
"You go on air and perform, that's it. Whatever you're feeling you have to leave it at the studio door and go in."
Today with Maura and Daithi is on weekdays at 3.30pm on RTE One, check out pics from the launch below.