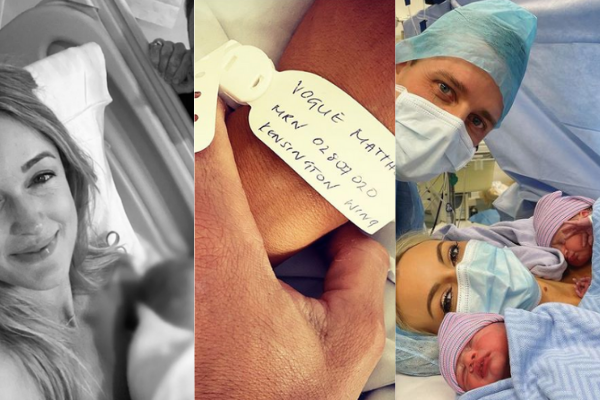 A rough year for all of us across the nation, 2020 certainly turned out a little different from how many of us had anticipated. While it is a year that will go down in the history books for all the wrong things, there have still been many reasons to smile throughout the year.
One of those reasons being all of the gorgeous babies welcomed into the world this year. From presenters to influencers, Irish celebs were busy brewing up some bábóg's this year. So, as 2020 comes to a close we're taking a look back on all the gorgeous little ones our favourite celebs welcomed this year 
Glenda Gilson
In October Glenda and husband Rob welcomed their second child into the world. A little boy named Danny Mac.
"Welcome to the world little man. Danny Mac arrived early this morning, safe and well and made sure he didn't steal his big brother's birthday" Glenda's post read.
Suzanna Kane 
Just this month Ireland AM and Today FM reporter Suzanne Kane welcomed a beautiful baby girl to the world with her husband Joey.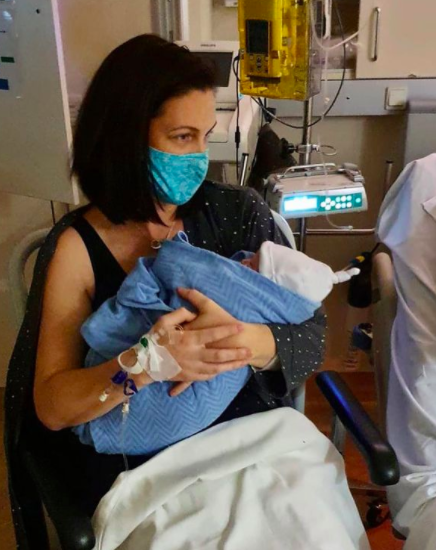 After suffering a miscarriage a year prior to the arrival of her little girl, Suzanna acknowledged her journey in her announcement post. She wrote:
"Today, December 14th was my due date but Sadie arrived into the world on December 3rd. I want to absorb every single moment of her. I'm beyond grateful for our pot of gold at the end of the rainbow and I'm also aware that this isn't everyone's outcome."
Courtney Smith 
Stylist Courtney shocked followers as she announced the arrival of her baby boy Zen this month, after keeping her pregnancy private on social media.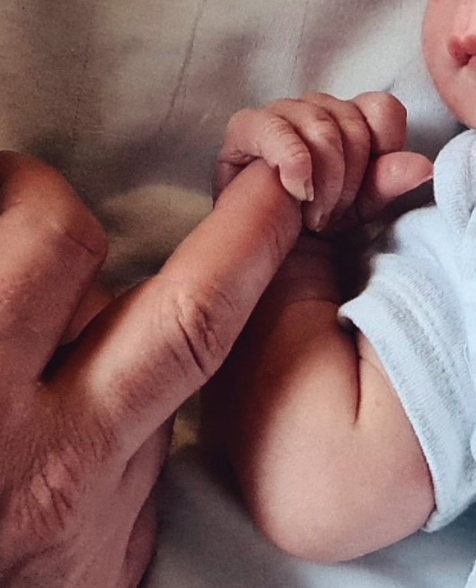 "Our little piece of calm while the world was in chaos. I've enjoyed my pregnancy bubble privately for the last 9 months, but he is finally here. Lexi's little brother Zen arrived this week, and just like his namesake he's the most chilled little dude and we are madly in love."
Emmet Scanlon 
Irish actor Emmet Scanlon had one big reason to smile this year, when his wife Claire Cooper gave birth to a healthy little boy in July.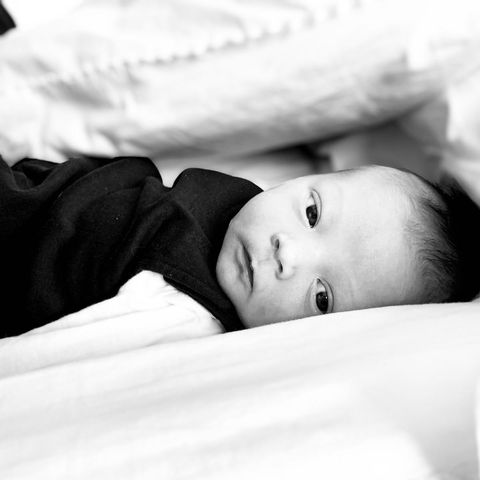 A man of few words, Emmet announced his son's arrival by simply posting "It's a boy" alongside a picture of the tiny tot.
Ben Foden 
Ben and wife Jackie welcomed their little girl three weeks earlier than planned. Farrah was born on the 20th of May.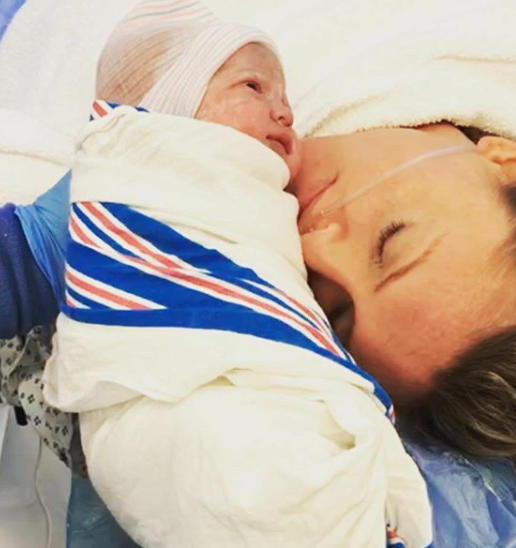 "Farrah Abra Foden, 5/20/2020, 6 lbs 12oz, 19.5 inches, 3 weeks early, we love you"
Ronan Keating 
Ronan and Storm Keating welcomed their second child together this March. Amid the beginning of the pandemic, little Coco Knox Keating was born.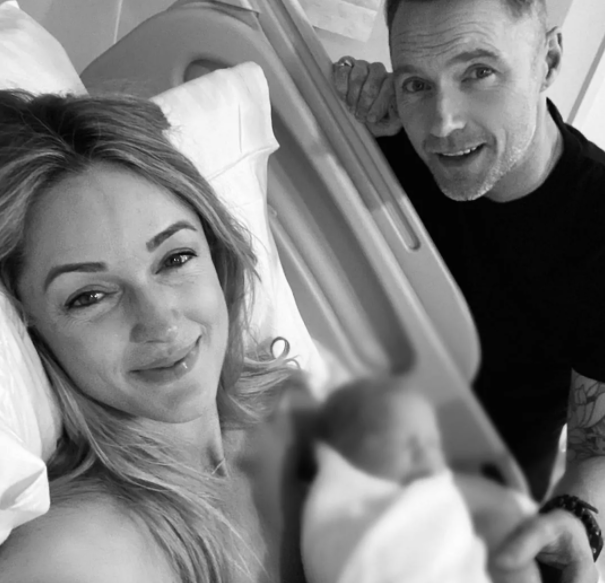 "Hello world. Spreading some good cheer at this time with the announcement of the safe delivery of our little girl Coco Knox Keating. Calmly arrived on 27/3/20. Mama & Baba are rocking #HappyTimes #KeatingClan #BabyKeating"
Mike Denver 
Country music star Mike Denver and his wife Liz have welcomed their first child to the world in March of this year. They named the little girl Mia.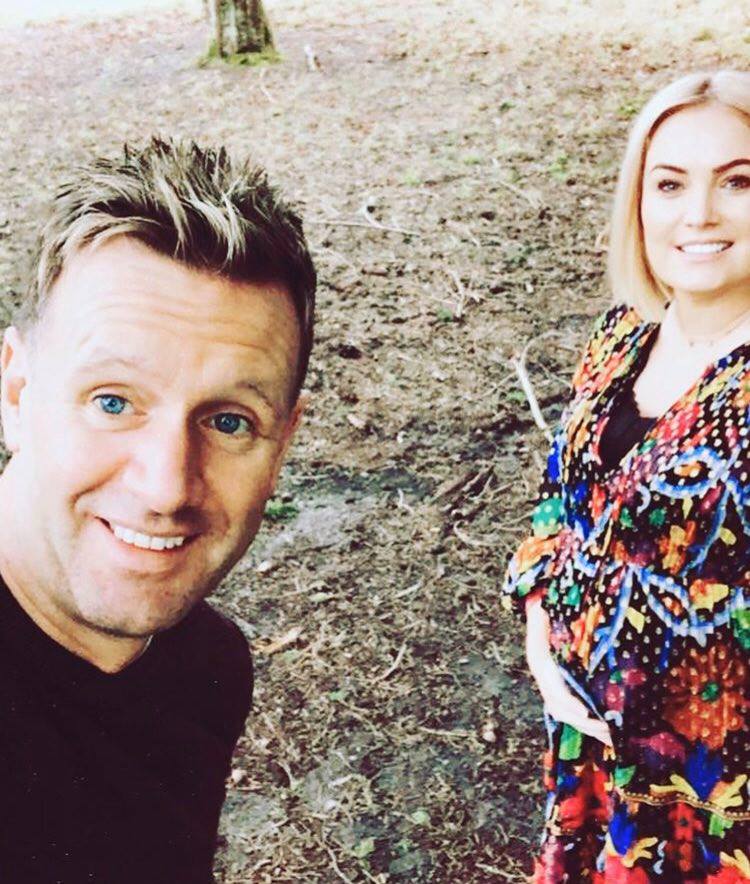 "Our hearts are exploding with love and gratitude. I have never known a feeling like this. In the middle of all the chaos at the moment, Mia is our shining light of hope that life can be truly magnificent."
Vogue Williams 
Vogue and husband Spencer had baby number two earlier this year. Making little Theodore a big brother, baby GIgi was born in July.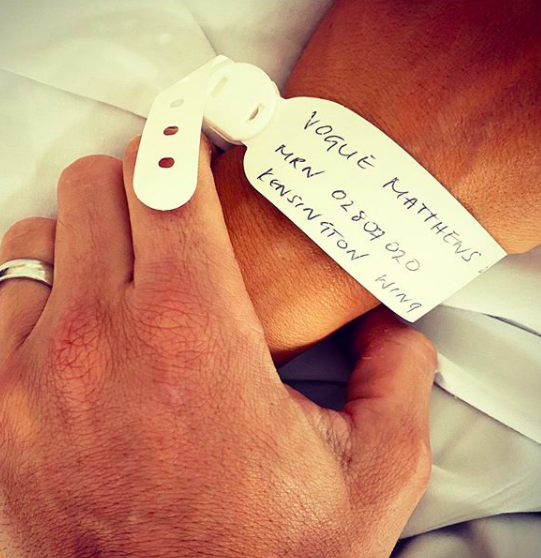 Speaking about his love for his family of four, Spencer posted: "Wow, we officially have children. So much has happened in the last three years. Real positive change. A son and now a daughter. I couldn't be more thankful to my incredible wife Vogue for all that you do for our family, in particular the laborious pregnancies which us men will never fully understand.
I have always dreamed of being a great father and because of you, that is now achievable. Feel lucky every day to be married to you."
Rosanna Davison 
There was baby joy for Rosanna Davison and husband Wes, as they welcomed two happy and healthy boys into the world this November. Identical twins, Hugo and Oscar.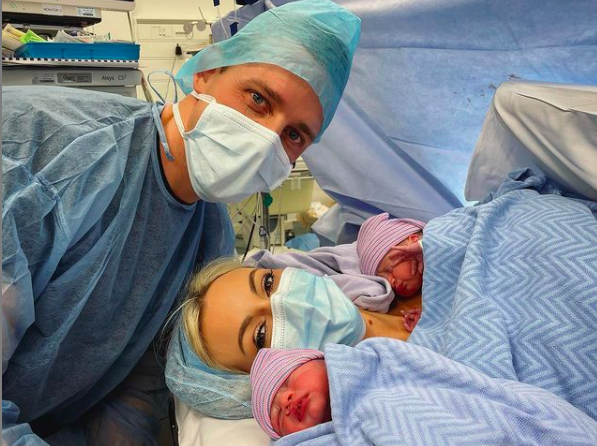 "Our beautiful and healthy identical twin baby boys, Hugo and Oscar, arrived safely into the world this morning and our hearts are bursting with love," Rosanna wrote.
Melanie Murphy 
After a pandemic wedding, YouTuber Melanie and her husband Thomas had their first child this August.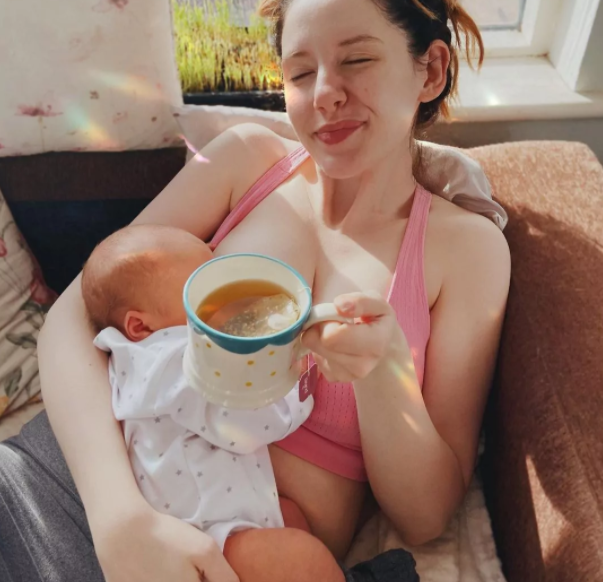 "So soon after posting this I went into labour early! Still haven't slept days later…obsessed with staring at this baby boy" she told one of her followers.
Becky Lynch 
Irish wrestling star Becky Lynch has welcomed her first child to the world with fiance, fellow wrestler Seth Rollins.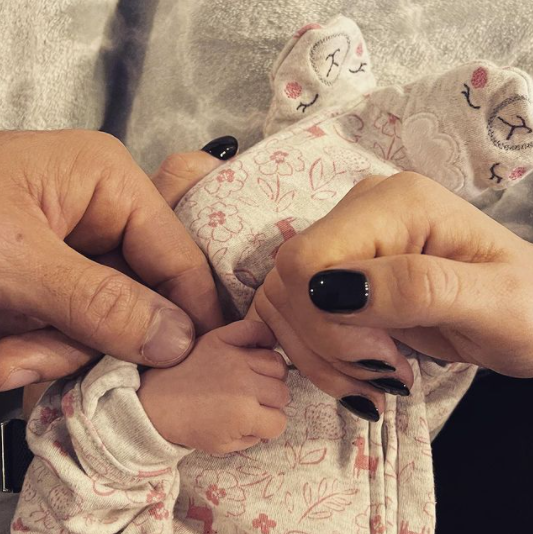 "Welcome to the world Roux. You are the love of our lives. #andnew"
Paula MacSweeny 
Today FM presenter Paula MacSweeney and husband Aiden became a family of four this October, as baby Pixie was born.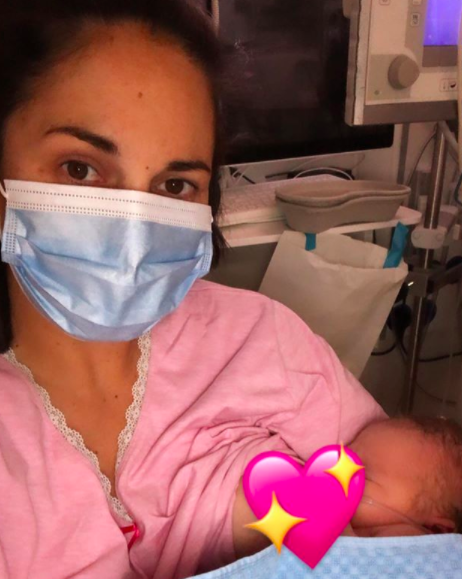 "Hello, you. Roddy was right – he did get a sister! A really gorgeous baby sister. She was born yesterday afternoon but has been in NICU ever since – thankfully all seems to be going well. We are so happy with our 7.8lb bundle of pure joy. Welcome to our world, Pixie – we love you so, so much."
Cian O'Sullivan 
Dublin GAA star Cian O'Sullivan and his wife Danielle Byrne welcomed a beautiful baby girl to the world in April.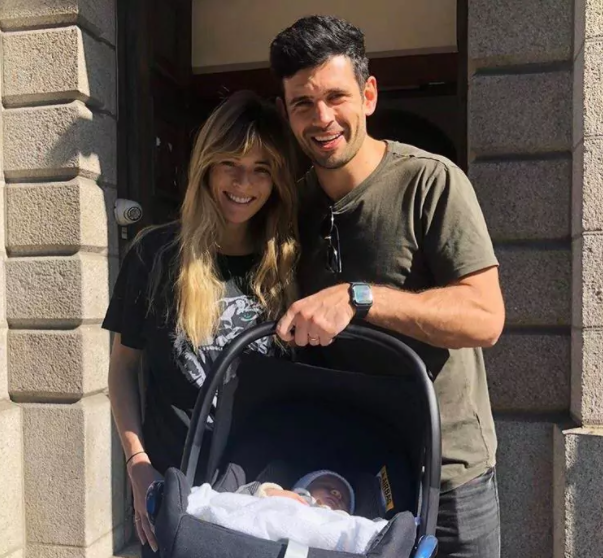 He wrote: "Got to bring this little girl home yesterday. I couldn't be more thankful for the staff in Holles Street for getting her here safely amid all this chaos and for taking such great care of Danielle. Unlike most, I can't wait for two weeks of lockdown with these two."