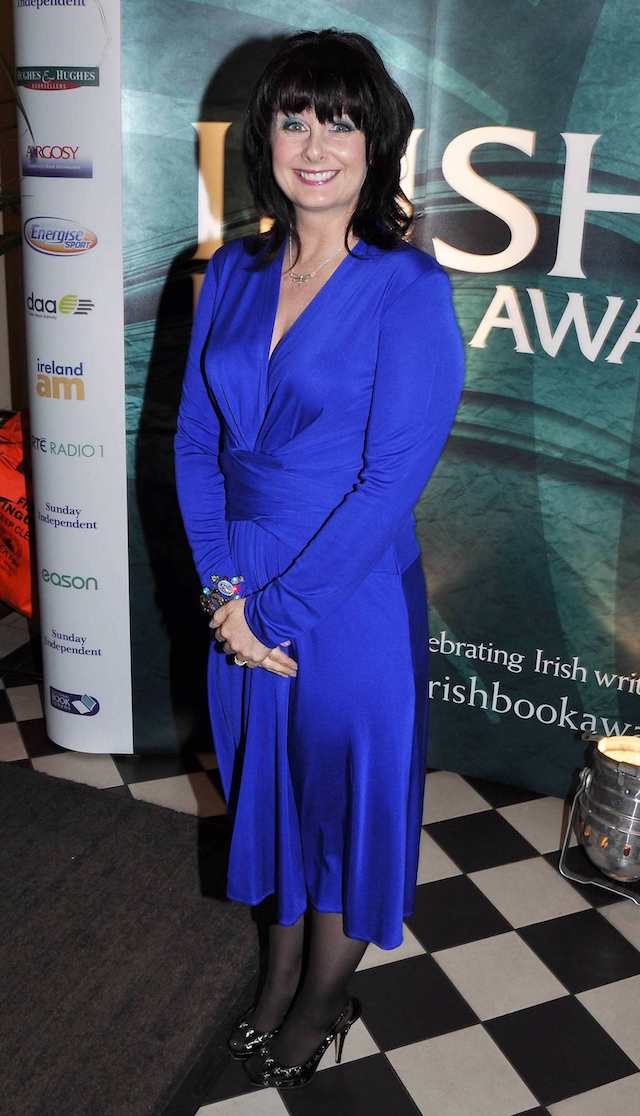 Irish author Marian Keyes has announced the death of her father.
The writer took to Twitter to let her fans and followers know that her dad Ted has sadly died following a long battle with Alzheimers.
So poor Daddy Keyes passed away peacefully at 13.30 today

— MariANTLERS Keyes (@MarianKeyes) December 15, 2018
Many were quick to send their thoughts and condolences to the best selling author.
Hello. Thank you for your incredible kindness. It's been the longest, strangest day. Despite everything I am able to feel glad that Stacey and Kevin won

— MariANTLERSKeyes (@MarianKeyes) December 15, 2018
Marian recently opened up about her father's illness, and how it had changed their relationship.
"He always asks my mother to marry him and he always tells me I am beautiful, and he never did that when he was right in the head," she told The Irish Times.
"We have connected in a different way since he got ill. I feel huge tenderness and love for him and a desire to mind him."
Our thoughts are with Marian and her family at this difficult time.