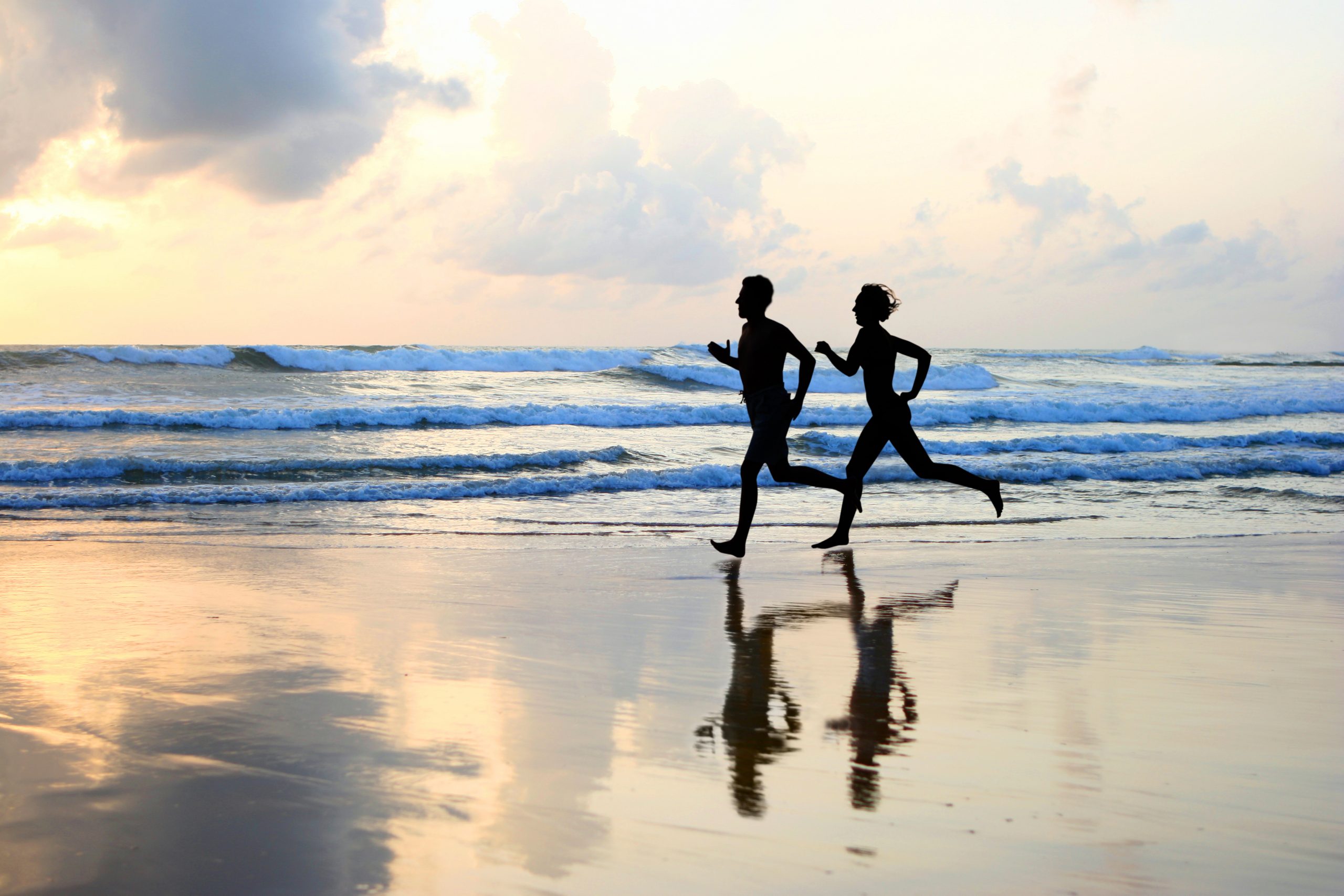 Many people take supplements to support their joint health. Some take them to relieve joint pain, while others take them to prevent it from developing. The best joint supplements work by combining ingredients to reduce inflammation, protect cartilage, and promote overall joint health.
ZinCuFlex is a natural food supplement with ginger, curcumin and vitamin C designed to relieve joint stiffness, improve joint mobility and increase joint flexibility. Ginger and curcumin (the active part of turmeric) are well known for their benefits for joint health.
Ginger extract helps to maintain joint mobility and avoid morning stiffness, boosts immunity and promotes energy and vitality, while curcumin extract is a powerful anti-inflammatory long renowned for its joint benefits. The amount of curcumin typically absorbed from turmeric is quite low, so ZinCuFlex uses a patented complex, to improve absorption by up to 100 times compared to ordinary curcumin, making it more bioavailable and therefore more effective.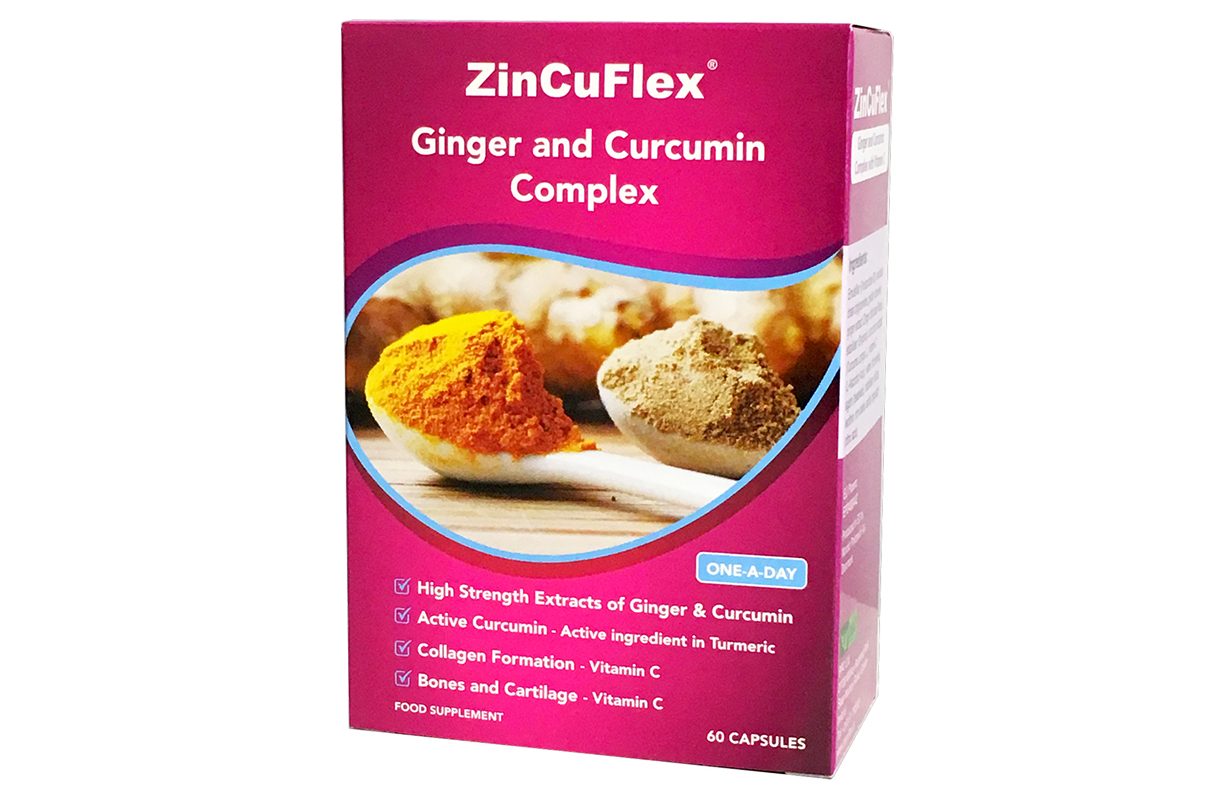 Cartilage is a special type of connective tissue whose main role is to reduce friction between moving joints. Vitamin C plays an essential role in the formation of collagen, the main protein present in cartilage and bone. It therefore contributes to the normal function of these tissues, as well as gums, skin, and teeth.
ZinCuFlex really stands out within a sea of products on offer as it is suitable across many life stages. From a twenty something with a sports injury to an 80 something with arthritis and stiffness. It also helps to boost the immune system against colds and fevers.
Excellent Product!
Alison Murphy from Dublin was delighted with the results after a knee injury. She says, "It works… you can feel the difference quickly. I'm back running, and I feel great. I would happily recommend ZinCuFlex to anyone with joint or knee issues, or sports injuries."
ZinCuFlex, which is gluten-free and suitable for coeliacs – also acts as a great all-rounder for general health. It helps promote general immunity, energy and vitality so you'll feel like the best version of yourself, from the inside out.
Available in health food stores, pharmacies and online – zincuflex.ie
AWARD WINNING
Make Movement Natural with ZinCuFlex!
Platinum Winner in Rude Health Awards 2021
Best Product for Pain and Inflammation.