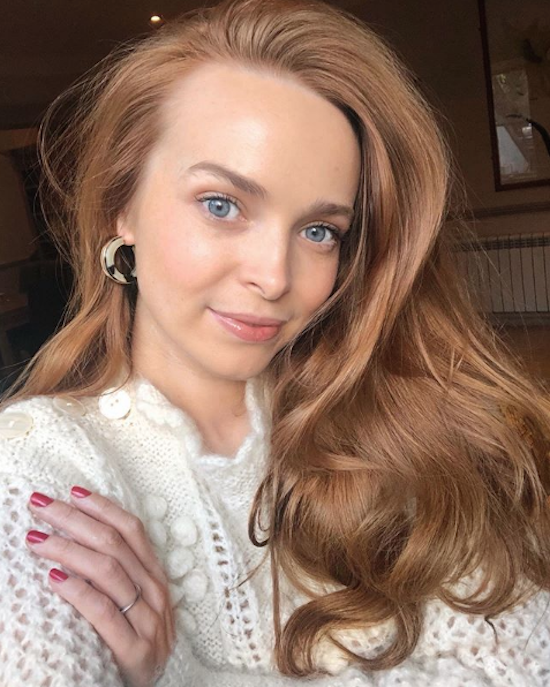 Aoife Walsh has opened up about her impending wedding, revealing her dream dress is currently being made in the US.
The Irish model is set to wed her long-term love Gary during a romantic ceremony this summer.
The pair will walk down the aisle on July 11th, and Aoife is counting down the days.
"It is not that far away at all," she told VIP Magazine. "It's a little under four months away and I'm very, very excited. I'm very busy but I think I have it under control."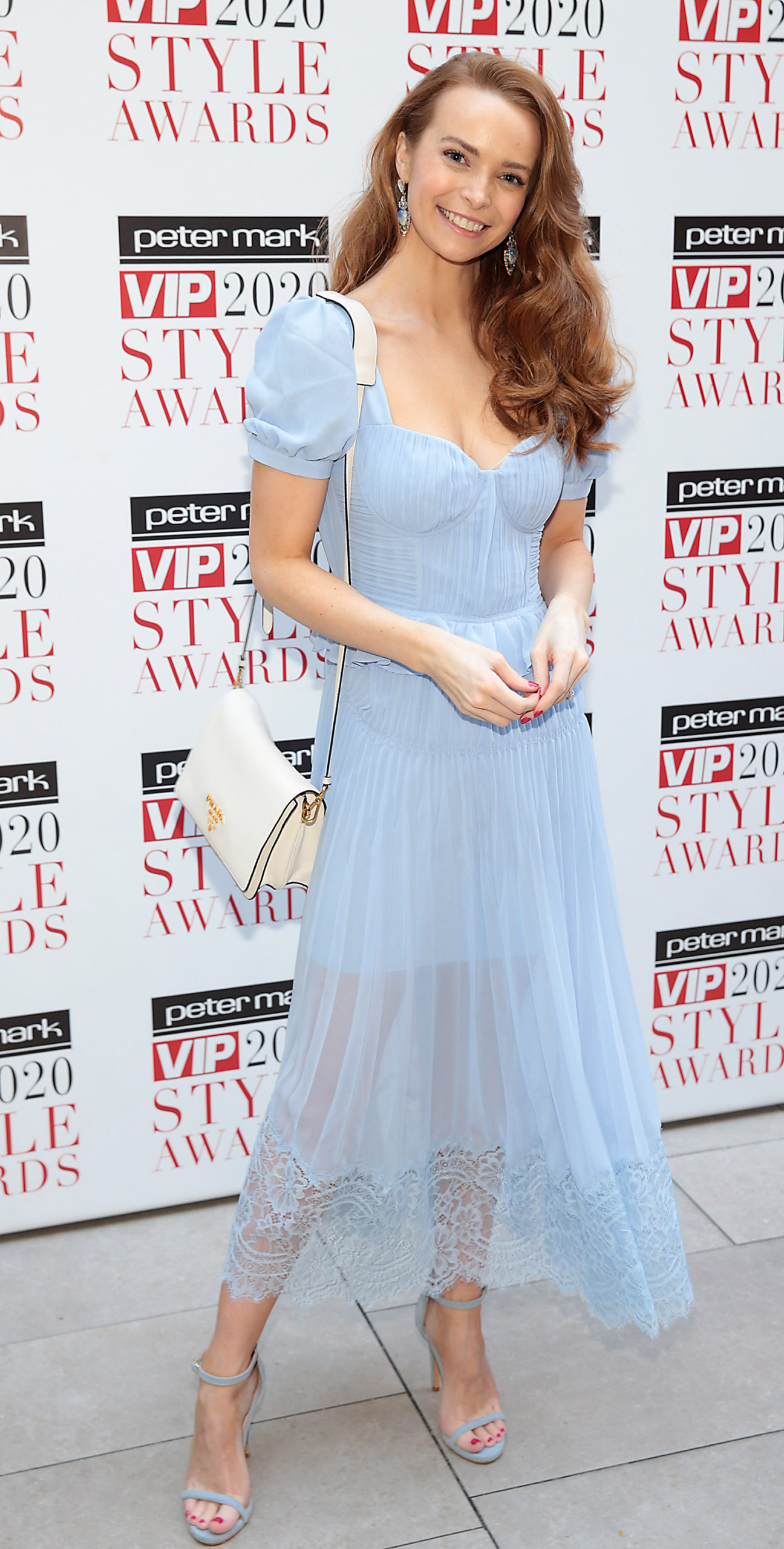 The happy couple have been busy planning every detail of their big day and everything is finally coming together. After months of searching, Aoife has even found the perfect frock.
"I have my dress which is obviously the most important thing," she said with a laugh.
"It's definitely a feminine style. I think on my wedding day I want look like myself. I don't want to go completely off the wall with something crazy just for the pictures.
"The most important thing is you have to be comfortable in it and you have to absolutely love it."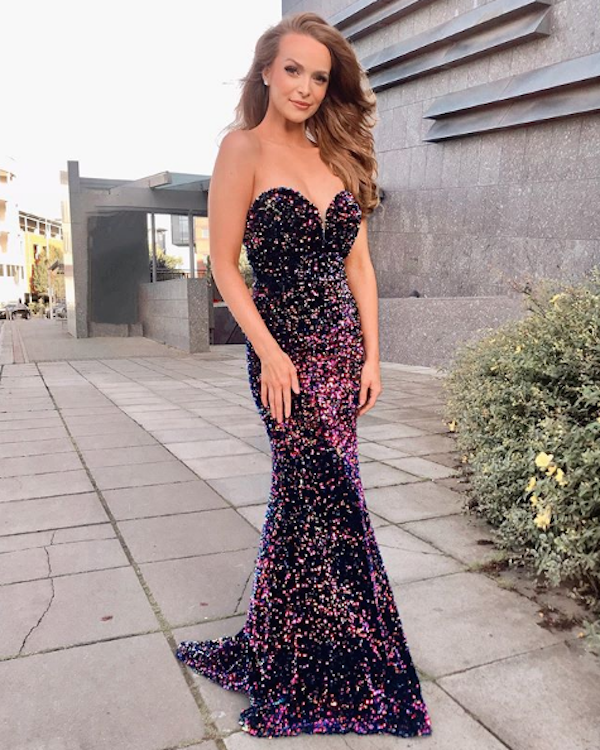 The gown is currently being created in America, and Aoife can't wait to get her hands on it. 
"It's being made at the moment," she said. "I'm actually getting it in New York and it's bespoke couture.
"It's probably going to be the most special garment that I'm ever going to wear in my life."
We can't wait to see it!