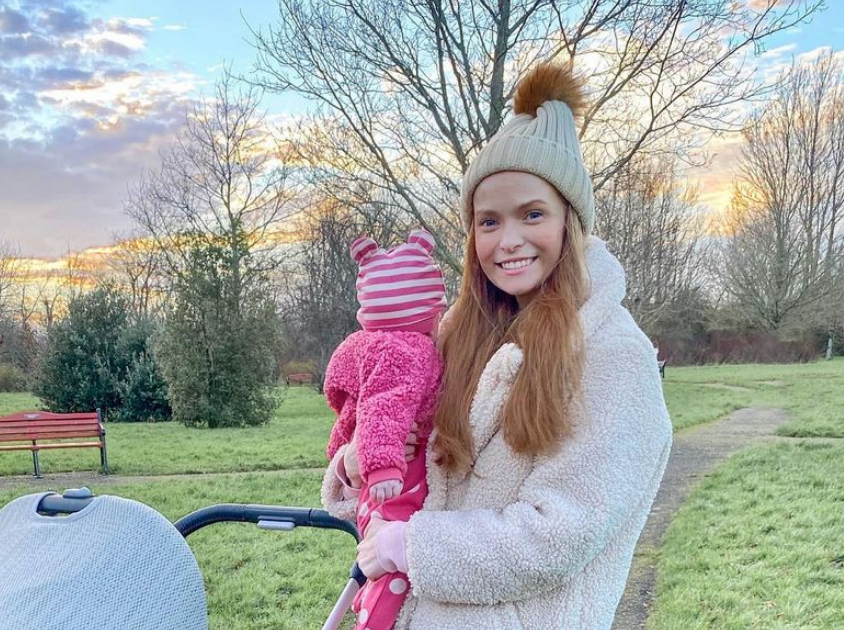 This is so cute.
Influencer and mother Aoife Walsh showed off her and her daughter Penelope's matching coats in a sweet Instagram post, proving they are mommy and baby goals!
The jackets were teddy bear coats, cream for mama and pink for baby Penelope, and they look very cosy.
Aoife captioned the picture, "Park days with the little ones, mommy & baby matching in our teddy bear coats!"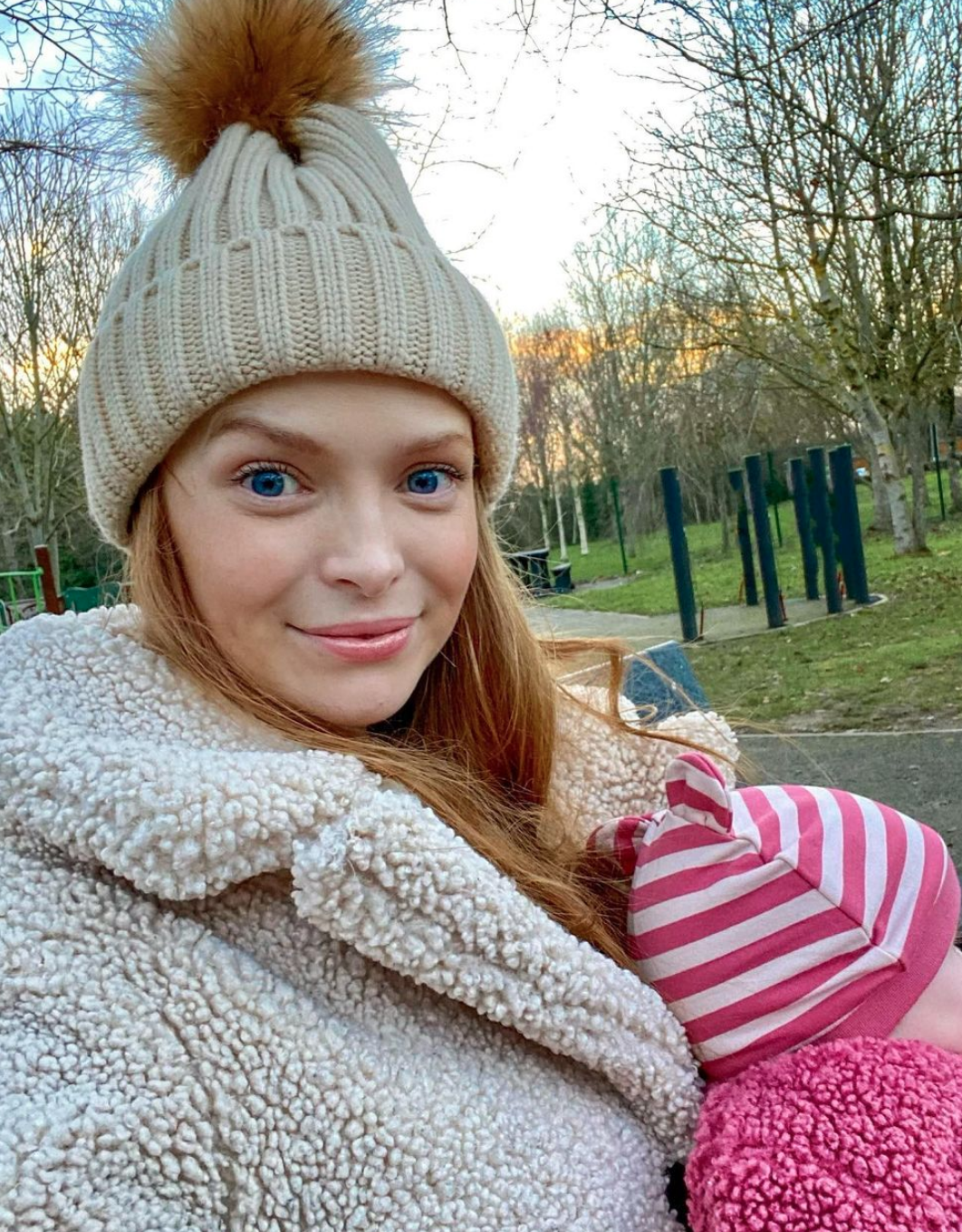 Aoife also shared a gorgeous Christmas day picture with Penelope this week, this is the influencer's first Christmas as a mother and her caption expresses how grateful she is that she has her little girl, "Pure Magic, I really got the greatest gift of all this Christmas."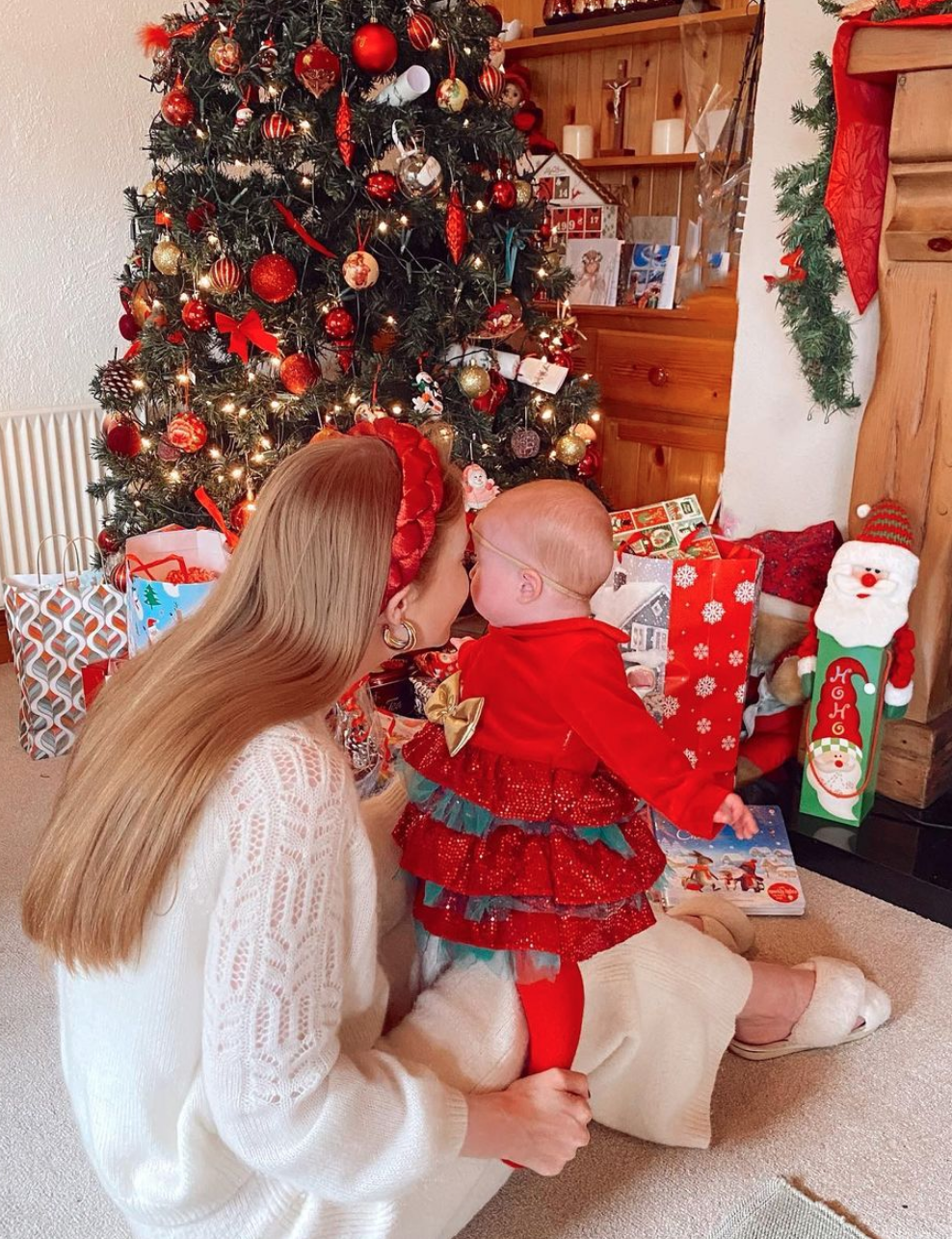 Aoife gave birth to the beautiful baby girl back in July, revealing her name in a sweet Instagram post.
Sharing an adorable picture of her daughter she said, "Meet Penelope Rose and for short I call her my little Penny."
Aoife also celebrated her birthday whilst in hospital, her first as a new mother; "The greatest birthday gift I could have asked for, my first birthday as a Momma & feel so lucky to have her."
In the snaps she shared online Aoife was wearing a beautiful gown which she revealed was worn by her own mother when she had her; "My dressing gown is actually vintage and the one my Mom wore in hospital when she had me. She passed it down to the next generation and it's so special."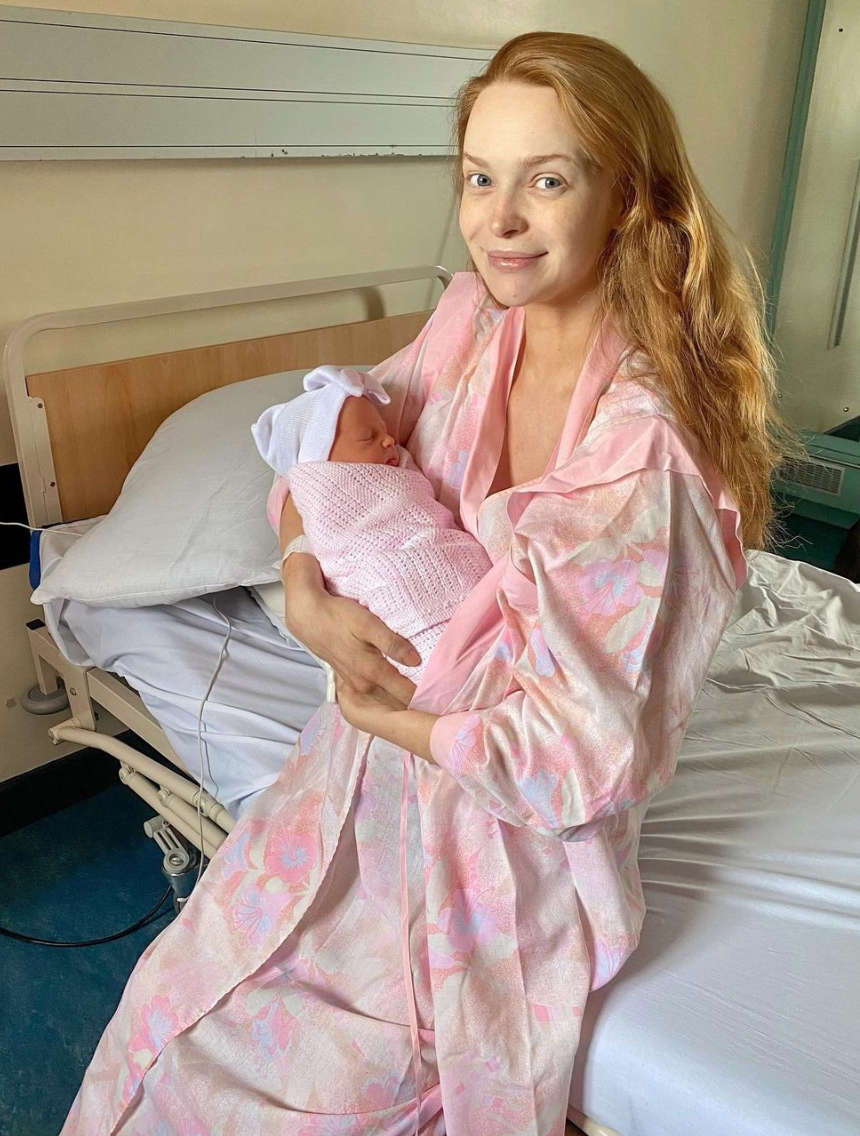 We love seeing mother and baby so happy!