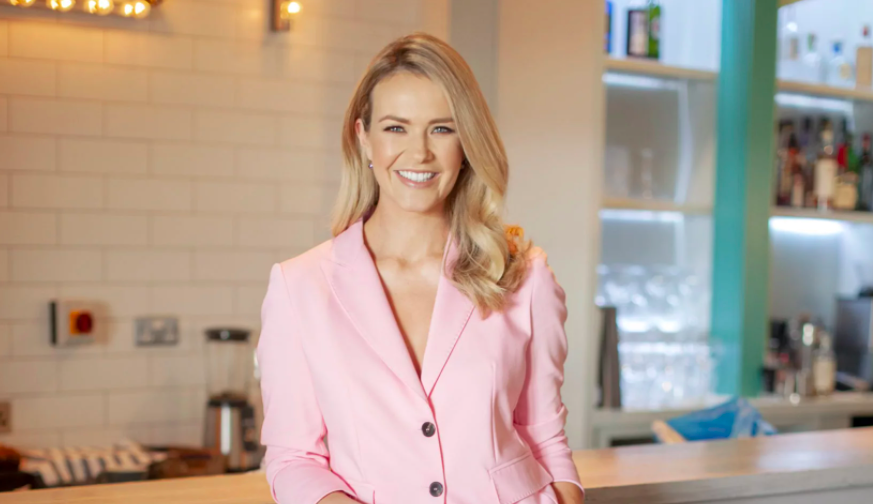 Aoibhín Garrihy has been filling her followers in on her recent camper van trip with her family in an Instagram q&a/
Many questions that came up were about how she is managing her two toddlers in the van and are they all fitting.
Aoibhín explained that the van they have is meant for a couple but they made it work with their two toddlers too.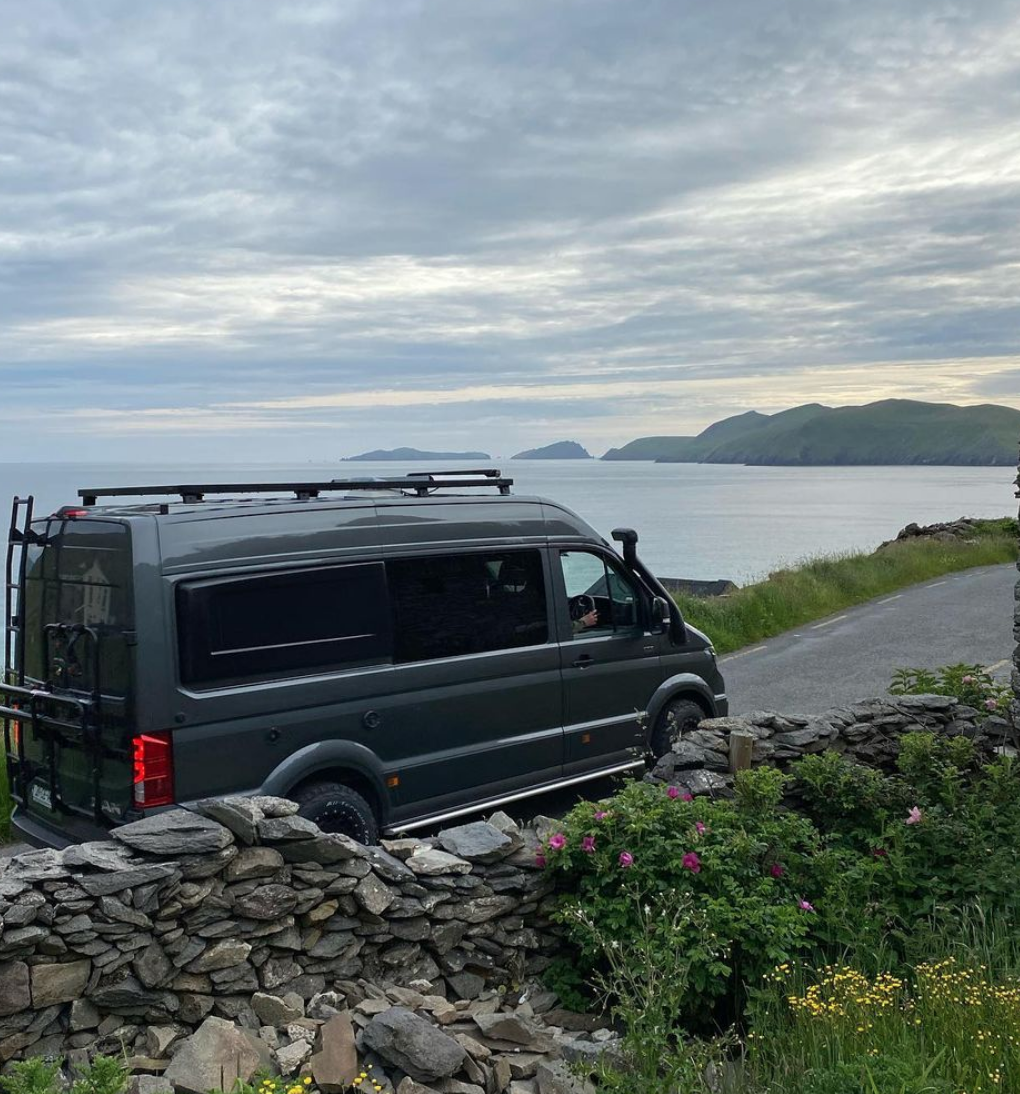 "To be honest we had a great sleep both nights! We were all confined to the one sleeping area (obviously not ideal) but the girls are still small and when they are bigger there is the option to hang hammock type beds in the van. They were so tired from all the adventures during the day they fell asleep really quickly both nights and slept right through" wrote on her stories.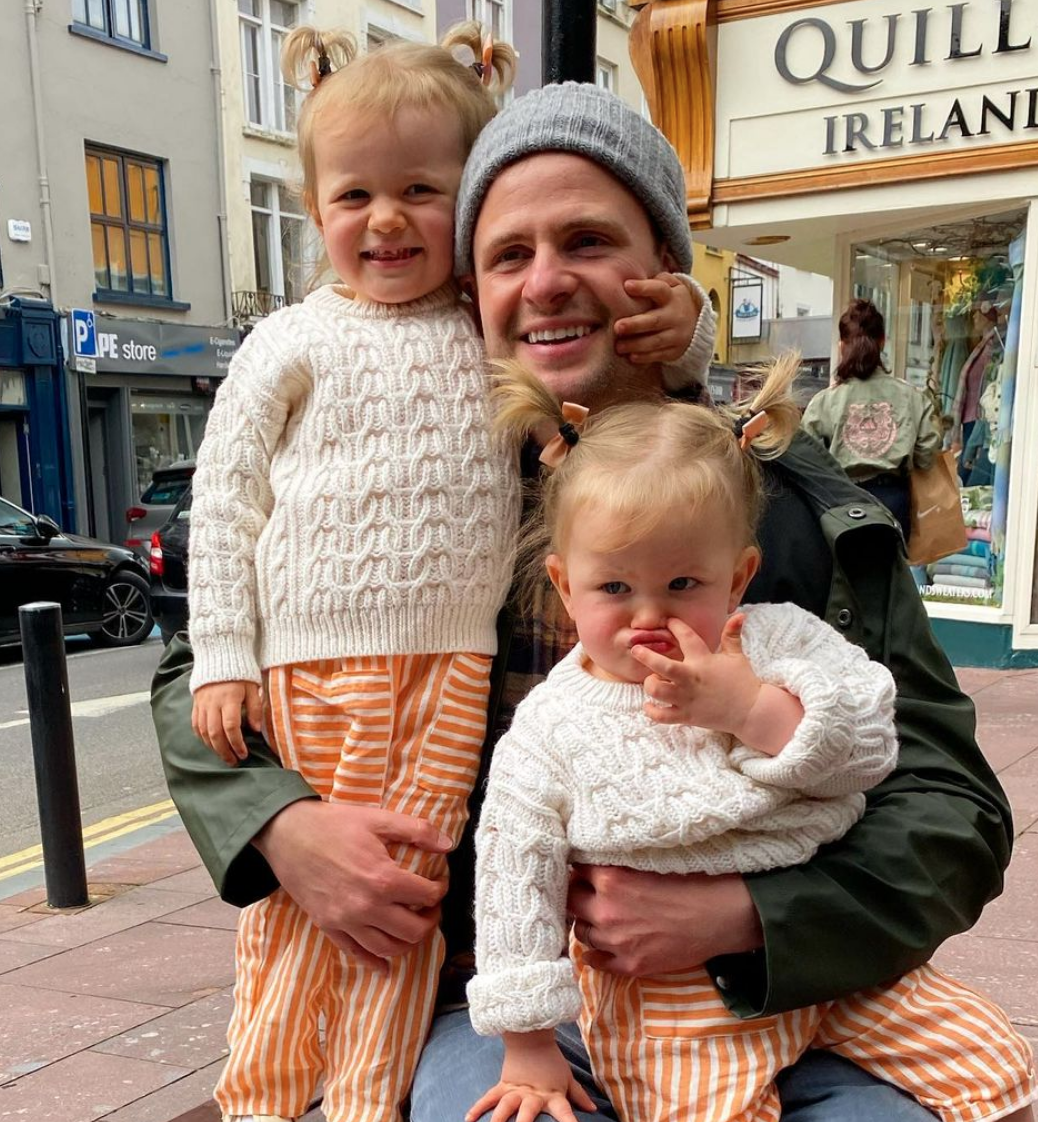 As for whether it's a good mix to have toddlers in a camper? Aoibhín thinks it's a good time to do it while they are small.
"I actually think it's a great age as you can confine them! And strap them in for meals and you don't have to stress about interrupting anyone's dining experience and you have everything you need close to hand! It's all a bit mad but some craic all the same and you just roll with it!"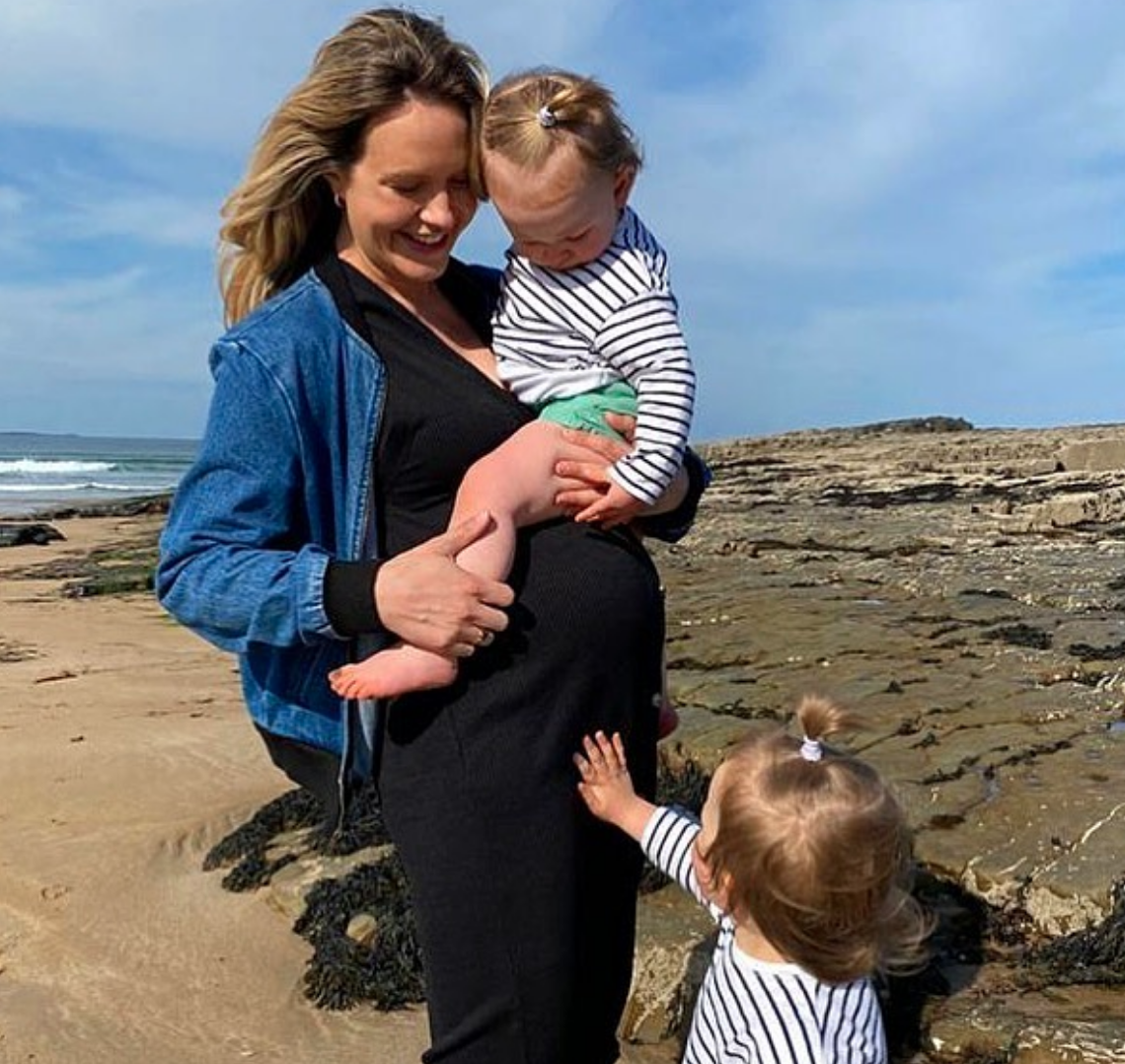 Their trip looks pretty spectacular with gorgeous beaches and sunny weather, we are ready for our summer staycations.