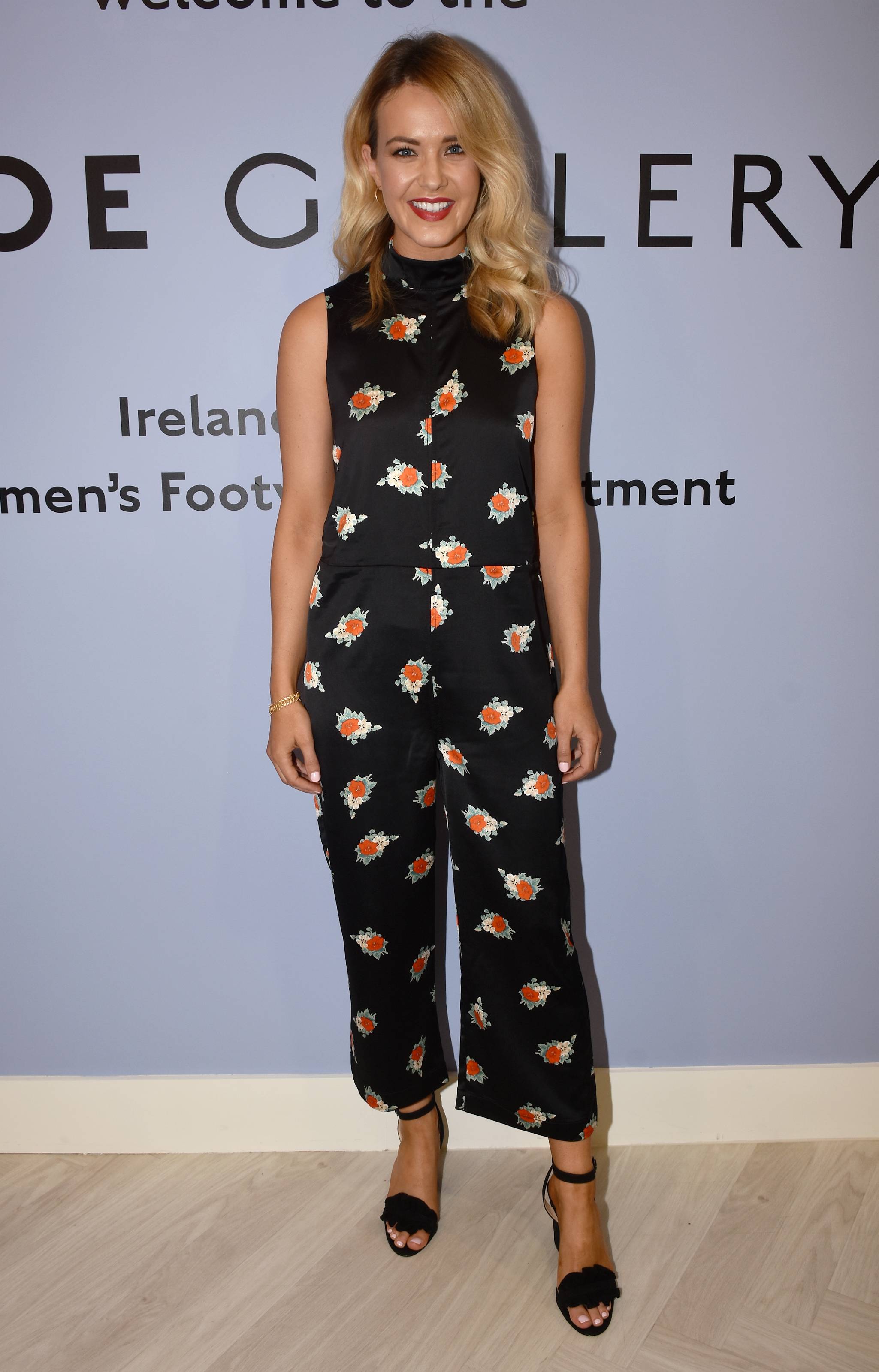 Aoibhin Garrihy has revealed why she thinks she's having a baby girl.
The actress is due her first child with husband John Burke in June.
She revealed that although she hasn't found out from her doctor she thinks she could be having a girl.
Speaking about her pregnancy journey so far, the star explained she's been doing well in the second trimester but struggled with nausea and sickness in the early stages.
"I had a ropey few months in the beginning. I probably underestimated the morning – or 24/7 – sickness but once you get over that part it's fine."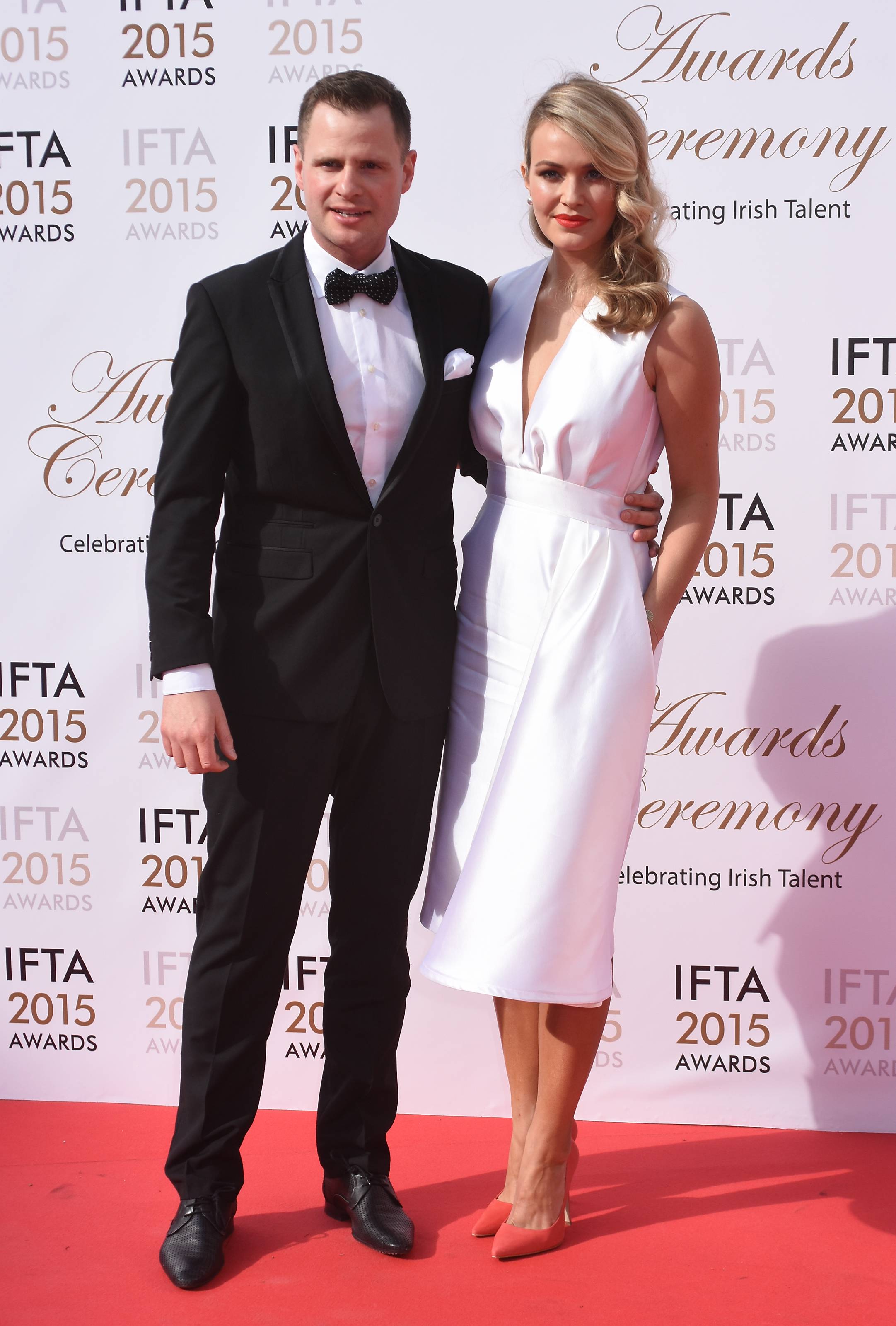 Aoibhin also told Ireland AM about her cravings and why she thinks this may be a hint about the sex of the baby.
"Orange juice, strangely enough. They say maybe it could be a girl with orange juice, I don't know!" she said.
She added: "But then there's been bread too and lots of carbs."
When asked if they will be finding out the gender of the baby, Aoibhin explained why they will wait.
"I think we're quite traditional," she revealed.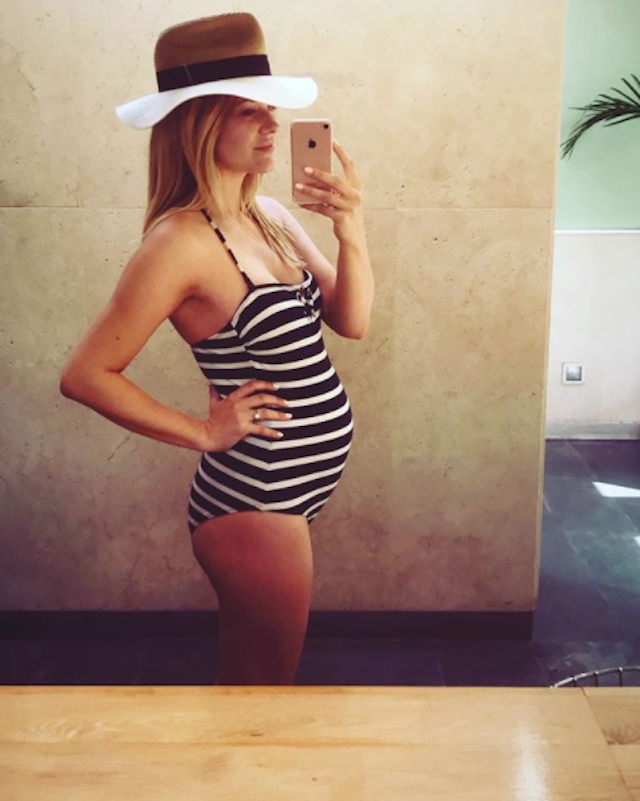 The star admitted that while she is finding the wait difficult, her family and husband would rather find out when the baby is born.
"I'm not great with surprises, I'm the type of person who if I know that someone has bought me something I'll go searching for it around the house, but John loves surprises.
"And my family want to wait so I have to be patient, but I think it's nice motivation at the end when you don't know."
Aoibhin is set to star in the new series of The Restaurant.