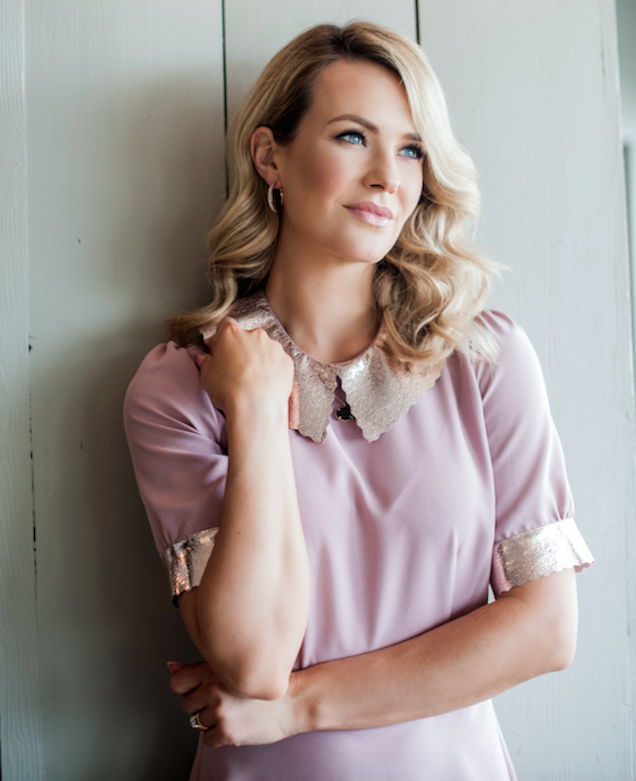 As we are firmly in the middle of our third lockdown here in Ireland, we can all agree it is difficult sometimes. At the moment many are finding it a little easier as the weather has picked up, but there are ways to feel positive every day even if it's raining!
Speaking with Aoibhín Garrihy at a recent launch she shared that she is finding the small things each day that make her feel good; "You just have to you have to kind of take each day as it comes each minute as it comes."
She shared that not putting any pressure on yourself is key. "Just try and do what you can, the walks are relentless!"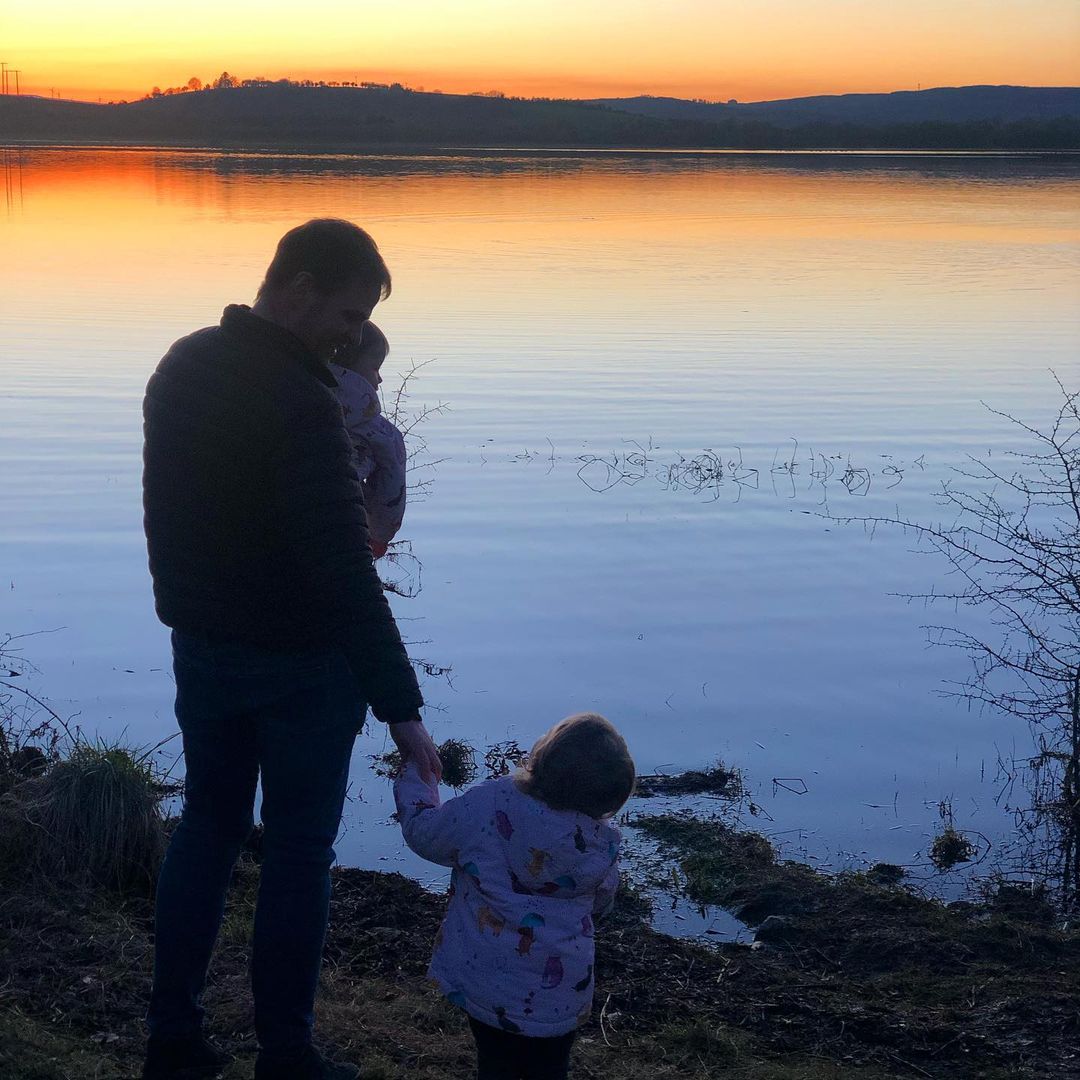 Luckily for Aoibhín and her family, they are living in the countryside so there are plenty of opportunities to enjoy the fresh air and enjoy a slower pace; "I appreciate it now more than ever."
A lover of sea swimming, she shared that the ocean is now outside of her 5km and she has found an alternative nearby!
"I'm living in Ennis, and you find hidden gems and we found a lake that's within our 5k it's 4.3, from my front door, and we've been there every week swimming," she said.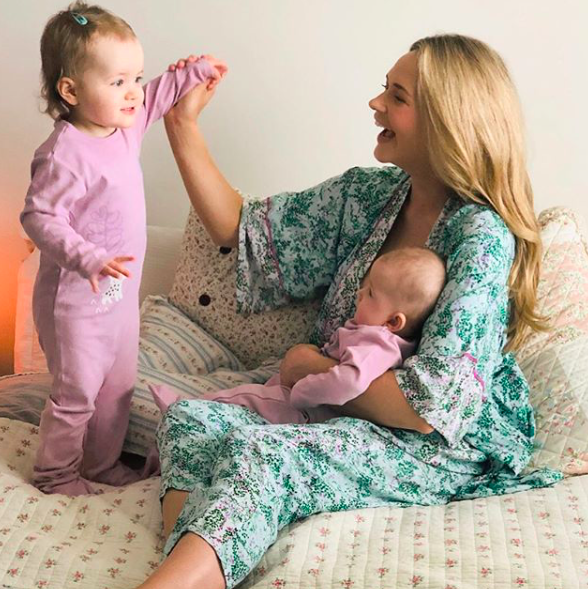 Speaking about her own mental health she shared that she had good days and bad days; "It's been kind of an emotional roller coaster at times, and I tend to be a glass half full person, I try and adopt a positive approach to things, but I've had to dig deep.
"I found myself really turning to gratitude […] and it's something that I've always been aware of but not actively practiced on a day to day basis."
Reading, writing poetry and appreciating nature more have been big things for the mother-of-two as she shared; "Before we might have seen as mundane things but they're the things that can bring the most joy."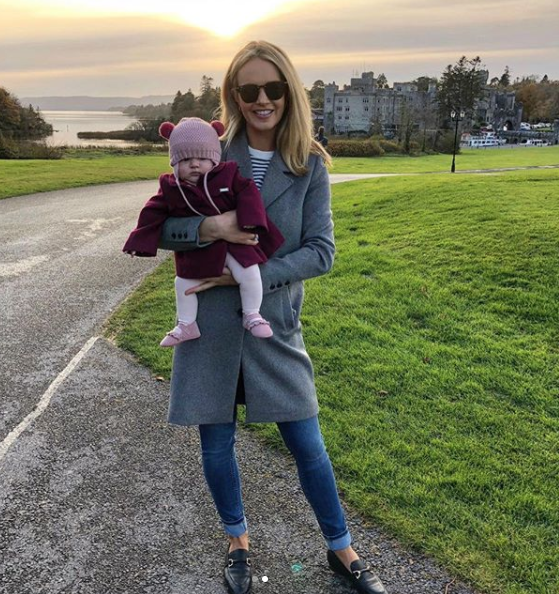 Aoibhín Garrihy is currently an ambassador for Facebook's new Positivity Parade. The initiative is designed to share what has been keeping you positive during lockdown in aid of Aware.
Facebook Ireland will donate €1 to Aware for every picture and video shared, raising much needed funds for the mental health charity. Visit facebookpositivityparade.com to enter.