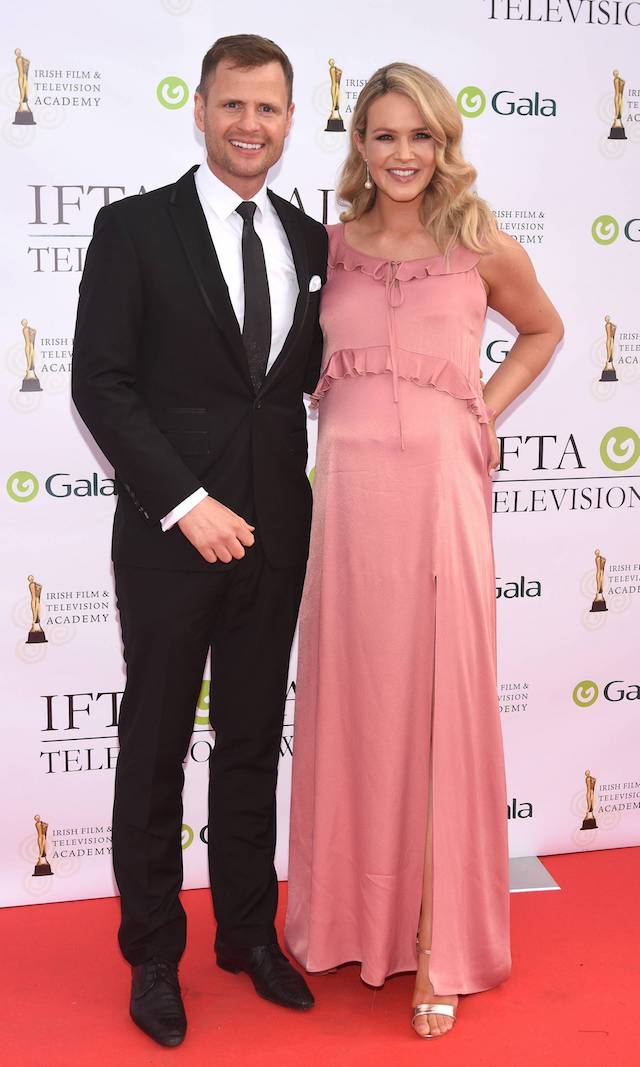 Aoibhín Garrihy has revealed the significance behind her daughter's unusual name.
The doting mum welcomed her first child with husband John Burke at the end of June and announced the special name shortly after.
The actress explained that she first came across the name last year when the couple tied the knot.
"I first came across the name after an artist from Dingle painted us a picture of the sea for our wedding. Her name was Hanorah O'Neill and I thought, 'that's a gorgeous name'" she revealed.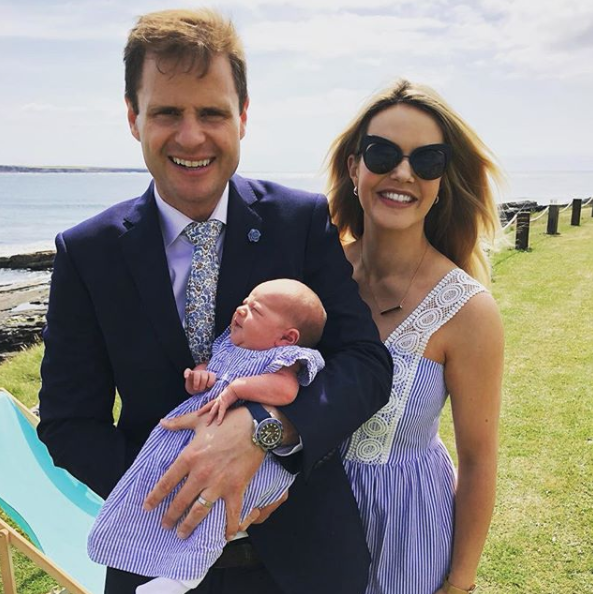 While the star liked the sound of the name, it was only afterwards that the couple realised the accidental significance behind it!
"Then we had a bit of serendipity because we discovered it is actually a family name. My great granny was Hanorah and John's granny and great granny was also Hanorah but all of them went by shortened names like Nora or Noni."
"We don't want to shorten it. We love the full name."
Aoibhín has been sharing plenty of photos of the gorgeous newborn on some of her first adventures.
Earlier this month the baby set off on her first boat trip, on her grandad Eugene's ferry.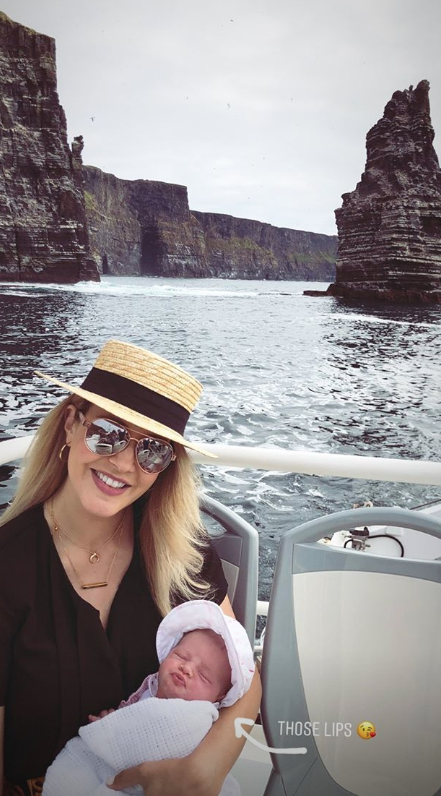 How adorable is she?!