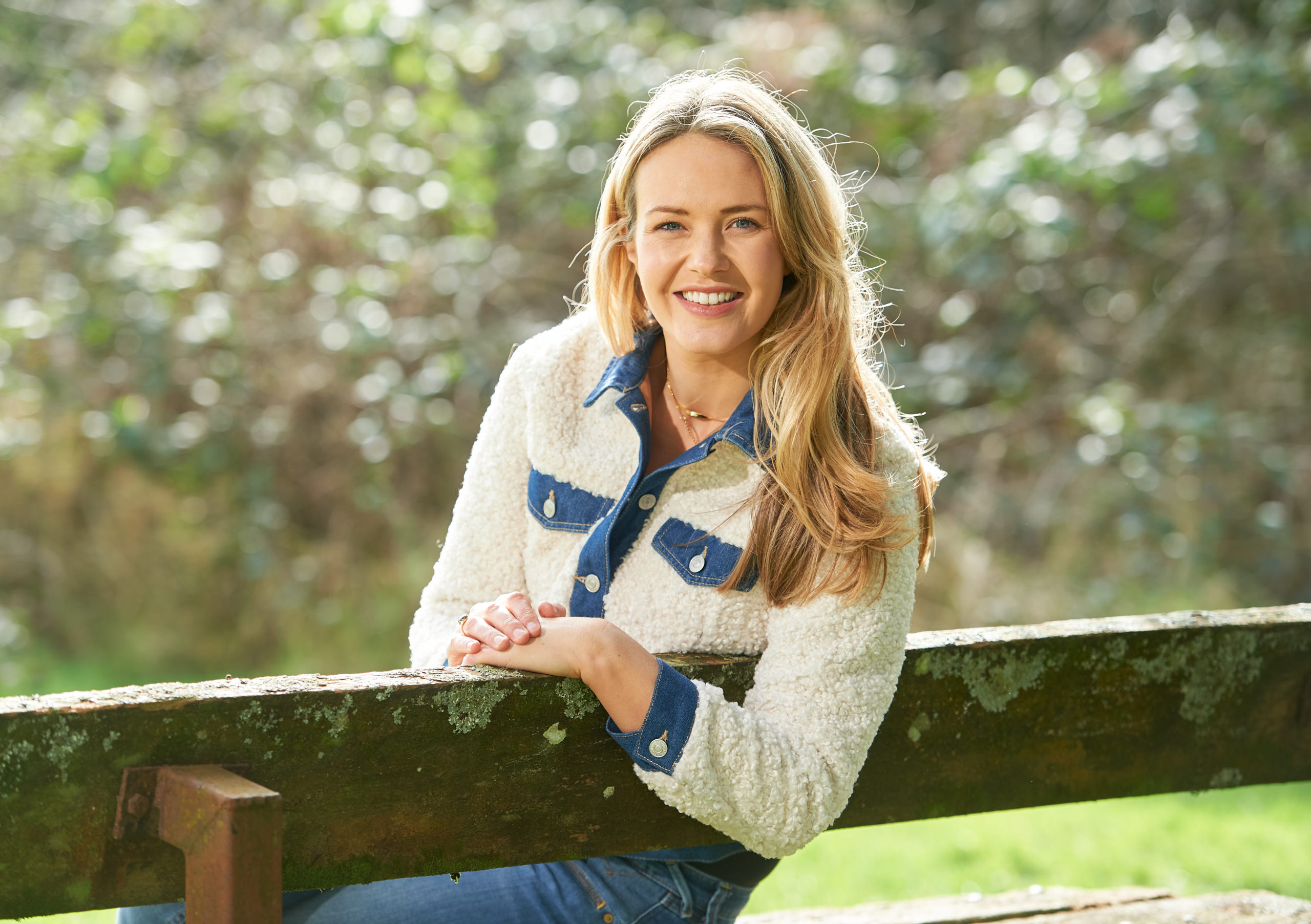 Just last week Aoibhín Garrihy revealed the exciting news that she is expecting her third child.
As we are still currently in lockdown, although with some easing of restrictions, it is difficult not being able to spend time with family and friends as we usually would.
For Aoibhín, she shared that she's finding it hard not to be around family after sharing such exciting news.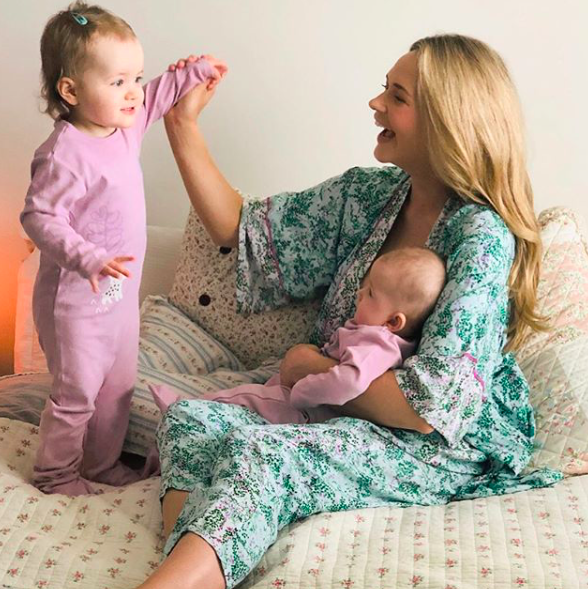 Speaking with EVOKE.ie she shared why this is making her third pregnancy a little harder; "When you're in the throes of the first trimester and you're nauseous, you're sick and you don't have any space."
"In the last two pregnancies, I would have called in my mum to see if there any way she could get over."
The 32-year-old continued; "Maybe it's because it was in lockdown and there were two to look after at the same time. There were no pregnancy massages and things like that I can tell you! All that is a thing of the past a distant memory."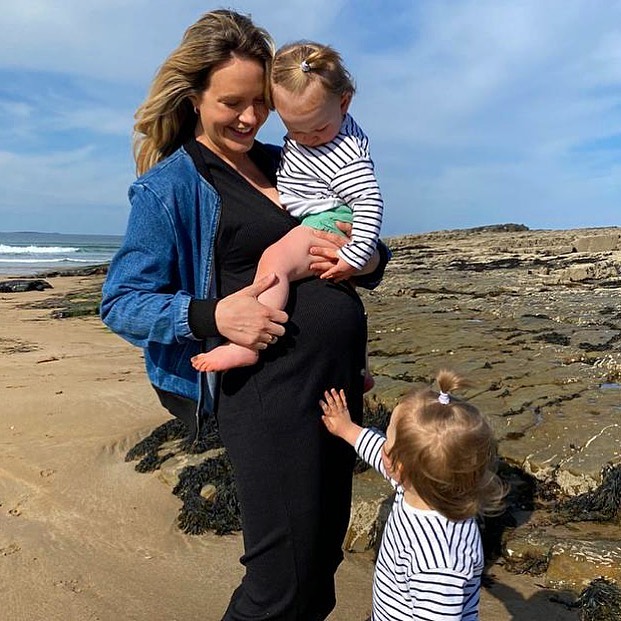 This will be Aoibhín and her husband John's third child together, as they are already parents to two little girls, Hanorah and Liobhan.
Announcing the news to Instagram just last weekend, she shared a snap of her two girls eyeing up her growing baby bump captioned; "Three under 3 will be a crowd this summer but we can't wait!"