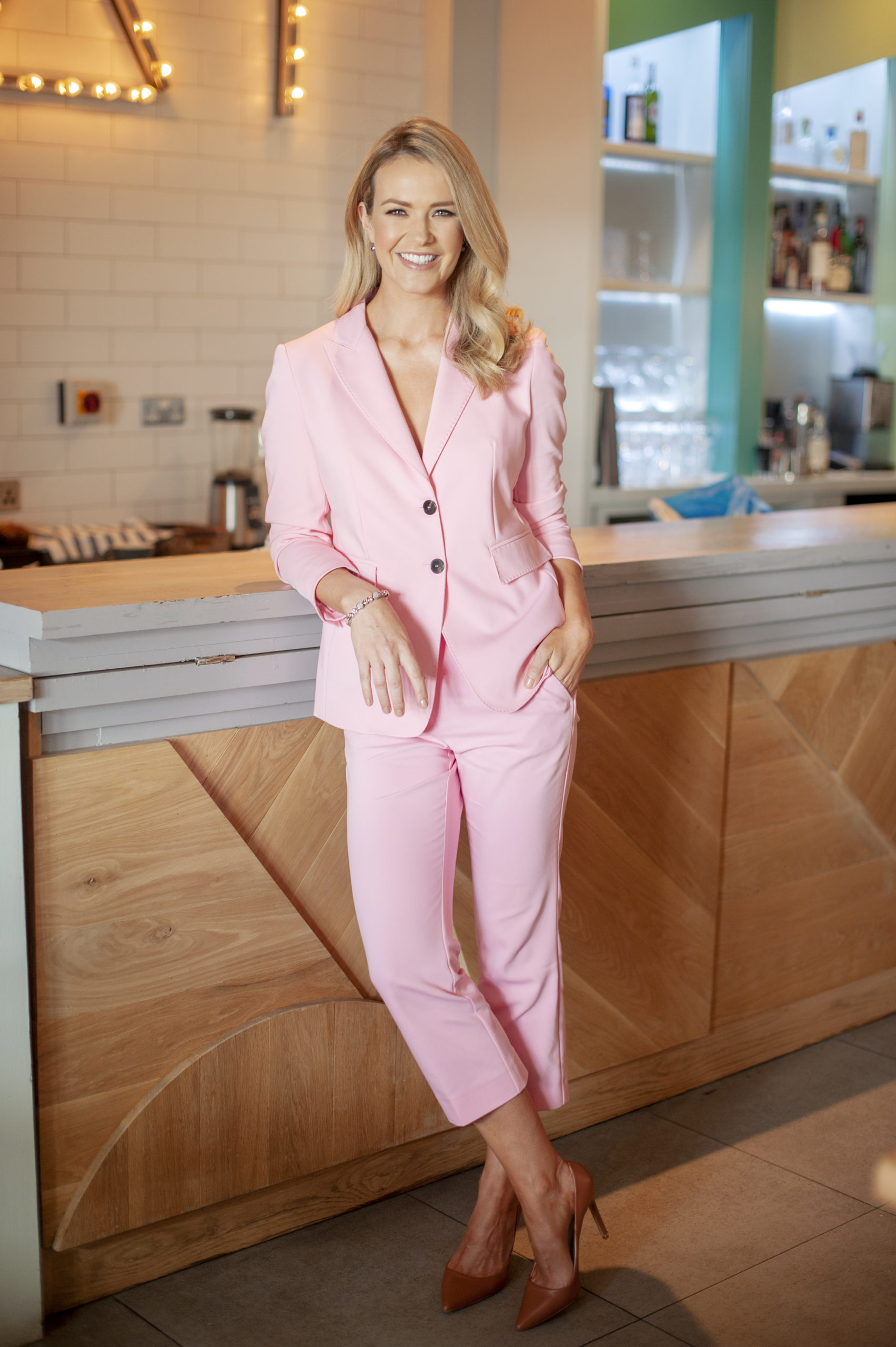 Aoibhín Garrihy has opened up about the fears she had as her husband, climbed Everest.
John, from Co. Clare, took on the infamous mountain back in 2017, and Aoibhín revealed she didn't hear from him for a week as he tackled the summit.
The mother-of-two went as far as Everest Base Camp and waited for her husband there, which she shared was an anxious experience.
Speaking with the RTE Guide she said; "It was hard saying goodbye to him at base camp and leaving him there. It was tough, waiting to hear and not knowing what was happening."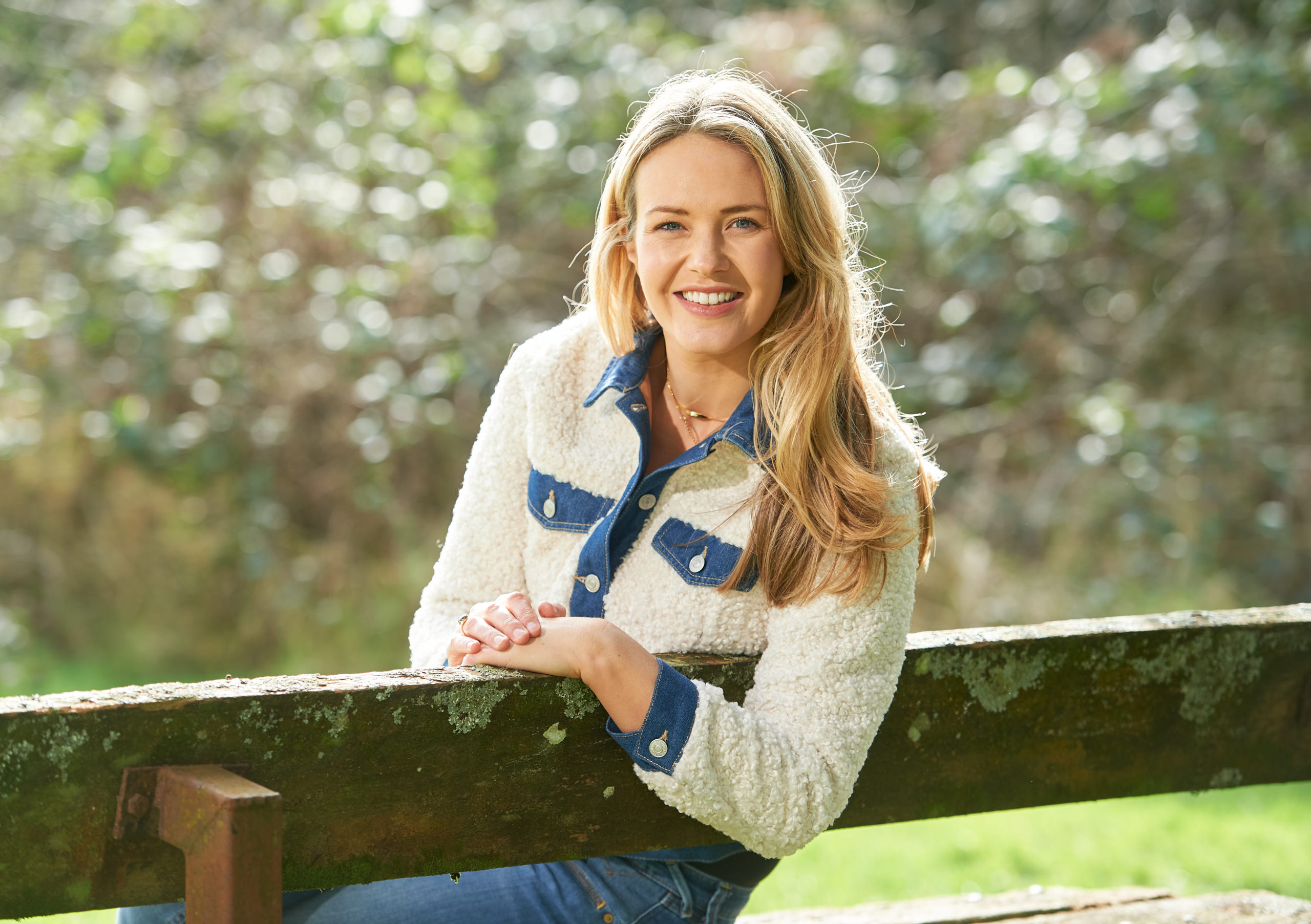 Continuing, the actor and wellness advocate said that she turned to prayer to get her through this difficult time; "Many of us look for something greater than ourselves, particularly in times of need.
"Once, when John was climbing a mountain and I hadn't heard from him in a week and didn't know what to do, I went to the Poor Clares in Ennis and sat with Sister Bernadine and prayed."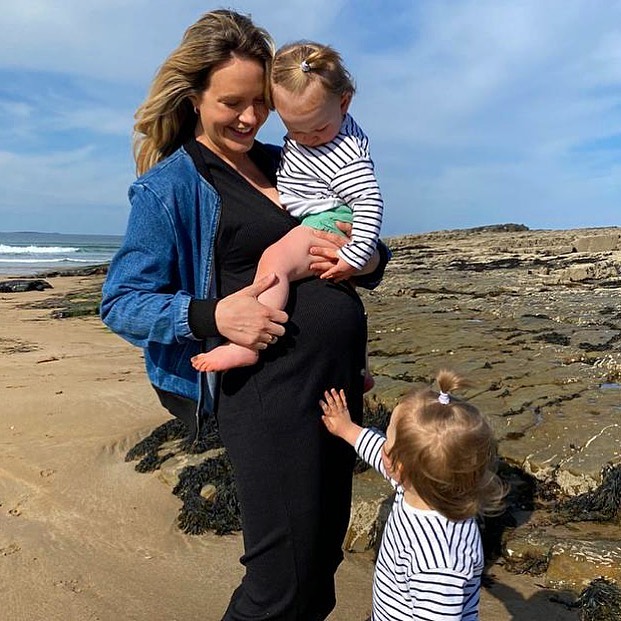 The couple, who are already parents to two girls, Hanorah and Líobhan, recently announced they are expecting their third child together.
Announcing the news to Instagram earlier this year, she shared a snap of her two girls eyeing up her growing baby bump captioned; "Three under 3 will be a crowd this summer but we can't wait!"