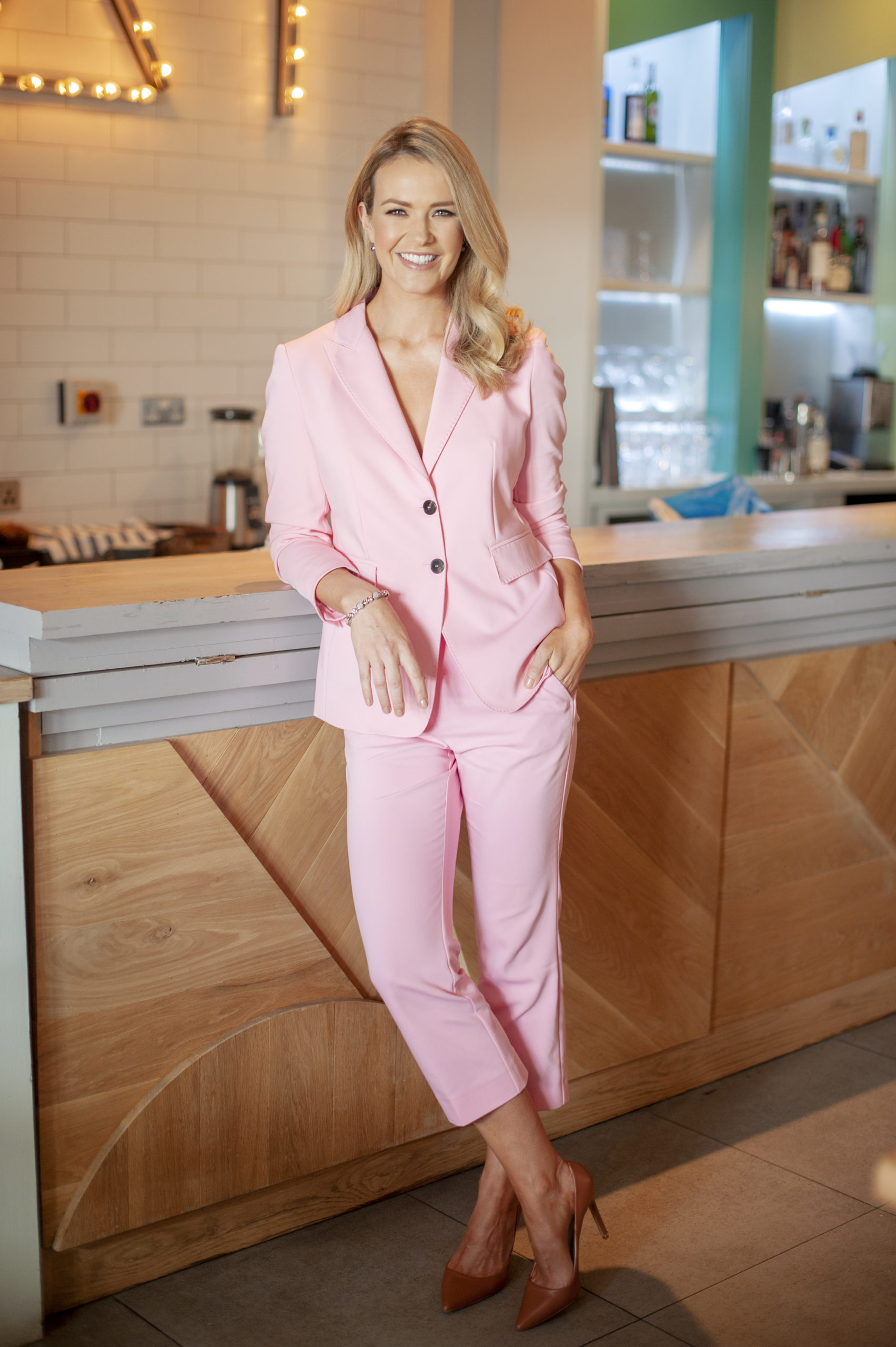 Would Aoibhín Garrihy ever consider a return to Fair City? We caught up with the mother-of-two at a recent launch where she spoke about the possibility for a return to Fair City.
She joined the much loved soap back in 2010 where she played the role of Neasa Dillon before leaving in 2013.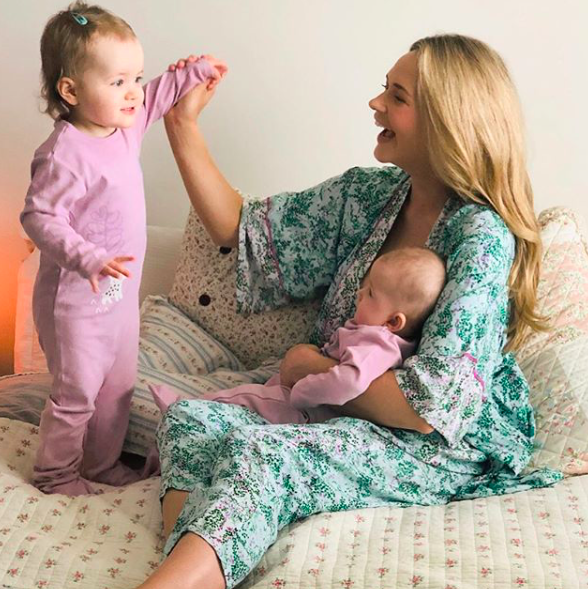 When asked if she would ever reconsider joining the show again she said; "It just feels like another life, you know, at the moment.
However she didn't rule out the idea completely; "As we never say never, but I can't see it happening unless Neasa is coming back with a pram or a baby under her arm!"
"I've parked that for now anyway and BEO is what is what I love and that's my passion and it's keeping me busy and it's really exciting!"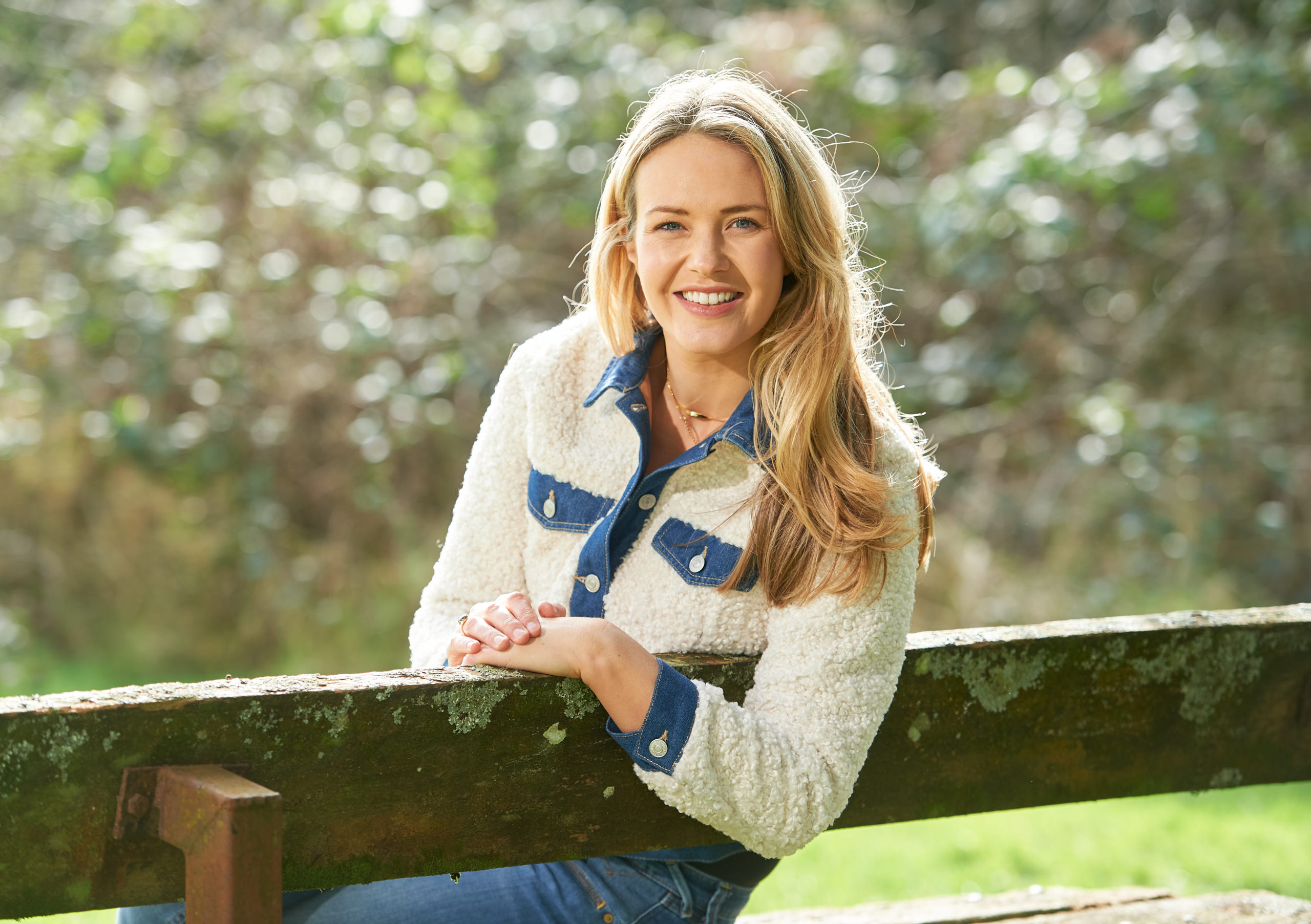 She also revealed her favourite memory from working on the show which was all "the behind the scenes stuff and having the craic."
"Catherine Byrne who played my Mom was just a tonic, she used to be our agony aunt and she actually acted like our mother. She used to just give permanent therapy sessions in the dressing rooms every day so I miss that."
VIP Magazine spoke to her last year about how she would feel acting during the pandemic and she shared a few trade secrets about them shooting socially distant.
"What I do know is that a lot of it is cheated anyway. It's all shot on multi-camera and when you see people having a conversation they are usually not beside each other and can't encroach on each other's frames and would be socially distant anyway."
"So I would imagine it would be fairly easy to do. There just won't be any intimate kisses!"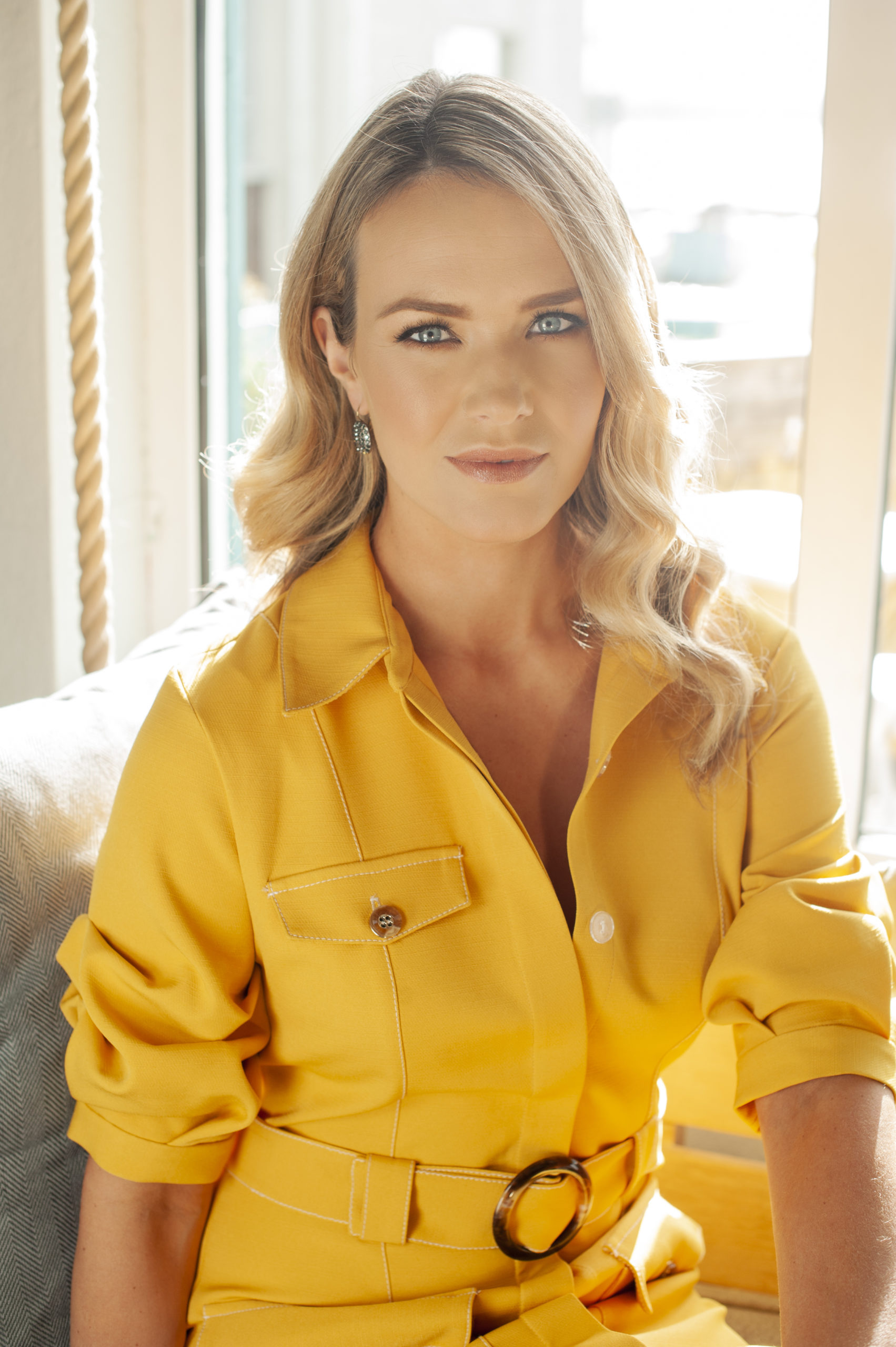 Aoibhín Garrihy is currently an ambassador for Facebook's new Positivity Parade. The initiative is designed to share what has been keeping you positive during lockdown in aid of Aware.
Facebook Ireland will donate €1 to Aware for every picture and video shared, raising much needed funds for the mental health charity.
Visit facebookpositivityparade.com to enter.