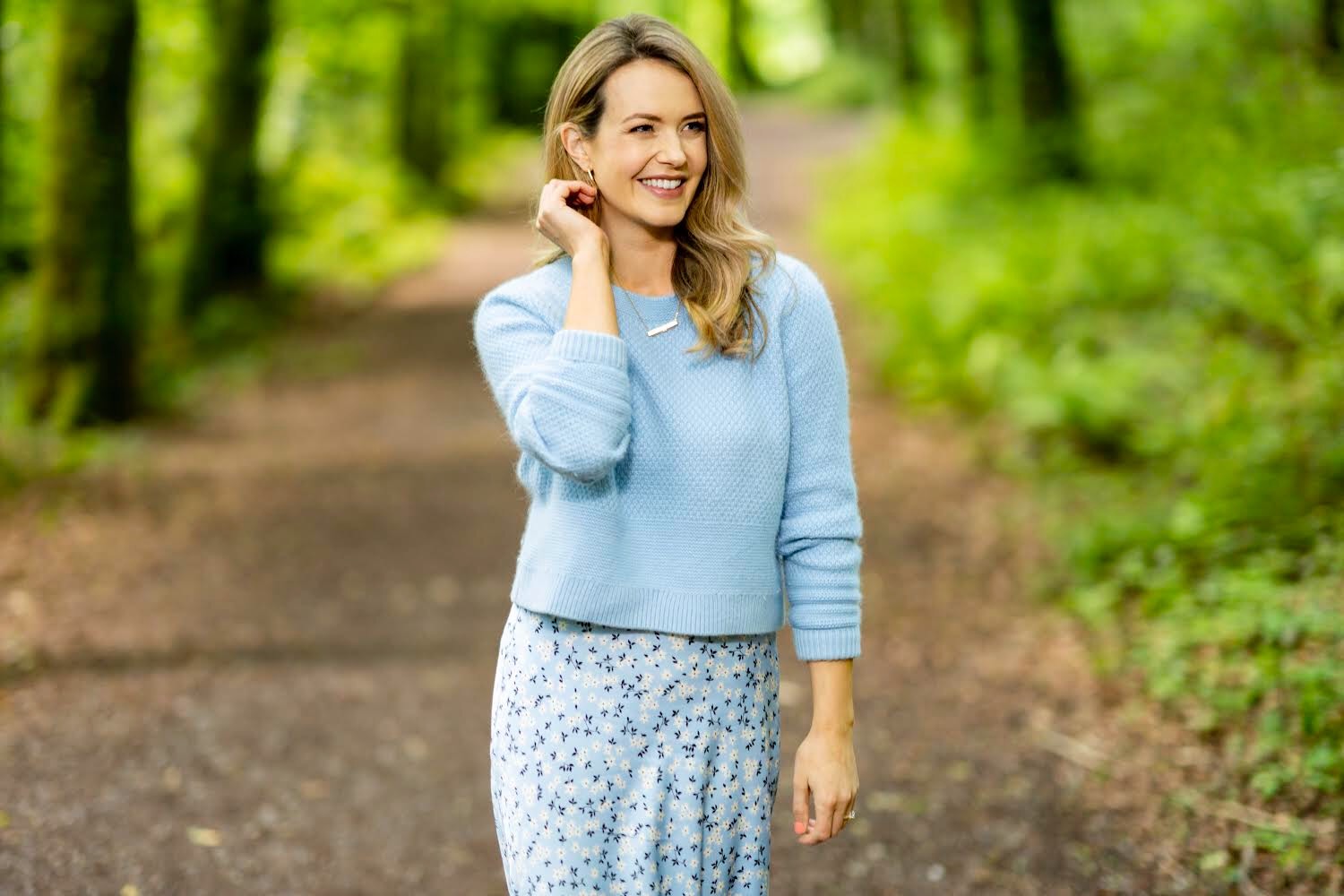 Aoibhín Garrihy has opened up about dealing with grief during lockdown.
It's been a difficult time for her family as they are in different parts of the country and last year had to deal with the sad passing of their grandfather.
Sharing that they were unable to have a proper funeral because of Covid-19 restrictions, which she said has made the grieving process so much harder.
"So much of what we, as Irish people, do really well is dealing with grief. The ritual of a funeral, and that's been kind of taken away from us," she told VIP Magazine.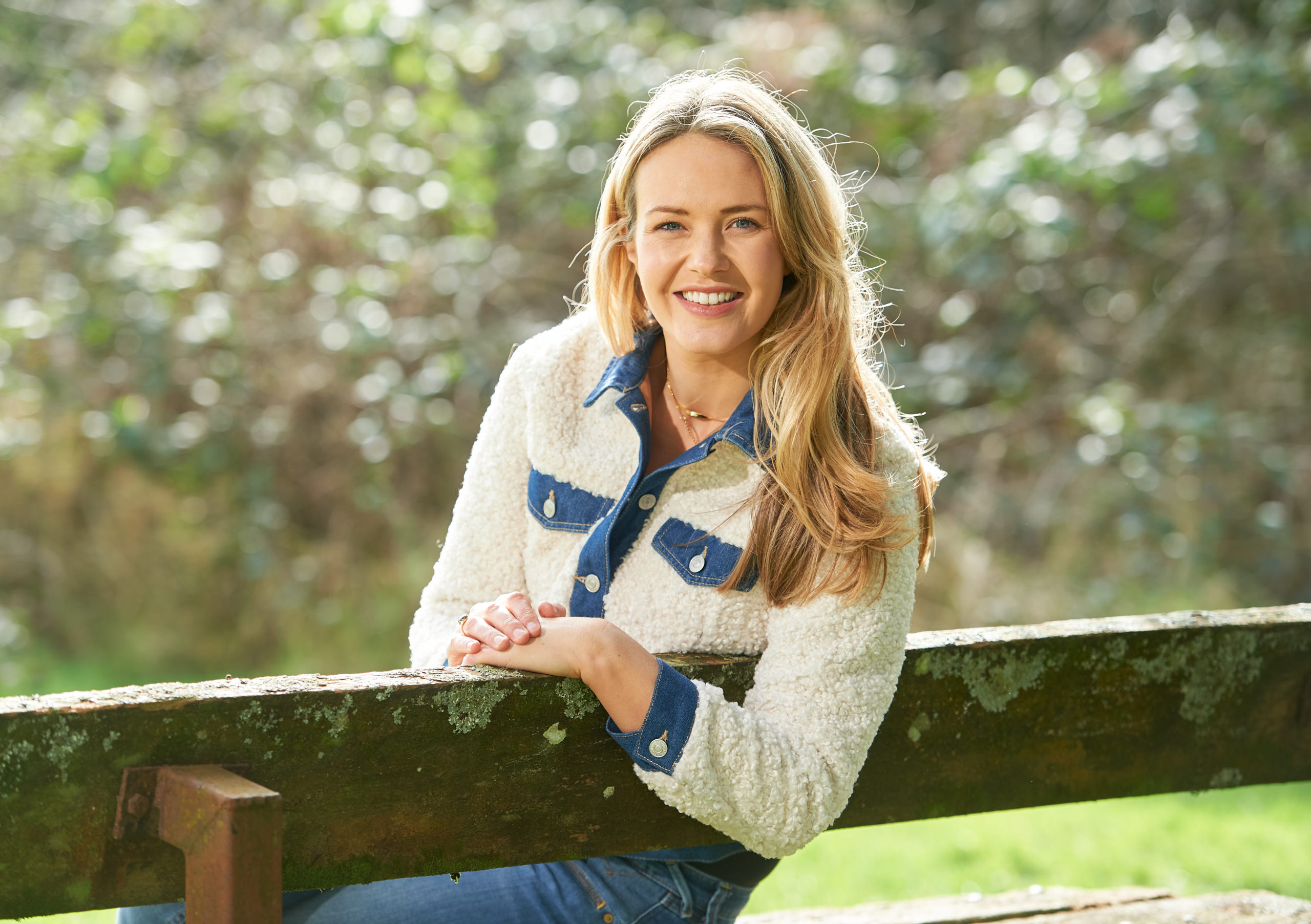 As well as having a big funeral, she also spoke about how it's important to be around friends and family when you're mourning which is not possible at the moment.
"In order to deal with that intense grief, you are surrounded by your loved ones and the people you know that bring you comfort and will sit with you and hold your hand and be shoulder to cry on."
Speaking about not having that, she shared that she thinks it will make it harder and; "I think we will feel this for a long long time to come, I think it's probably a long grieving period for people."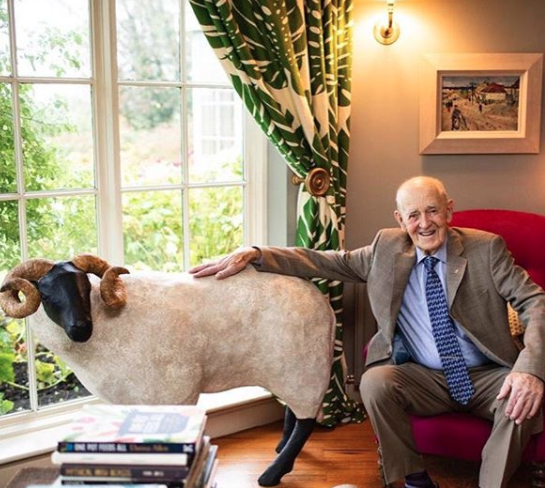 She also spoke about how he was an "amazing" musician and that she knows they could have given him "some send off."
"He would have had musicians play from all over Ireland, and we didn't have any of that." she added.
Instead she revealed that the family are hoping to plan a concert for him to mark the one year anniversary of his passing; " we're hoping to have a kind of a concert for him because music was such a massive part of his life, maybe for the year anniversary."
"I think that's something that we could all get involved in and it would bring us all a lot of a lot of comfort."
Continuing she shared; "music was everything to him and to be able to put something together that we can all be proud of and we know that he would have been proud of, is something that we could gear up for."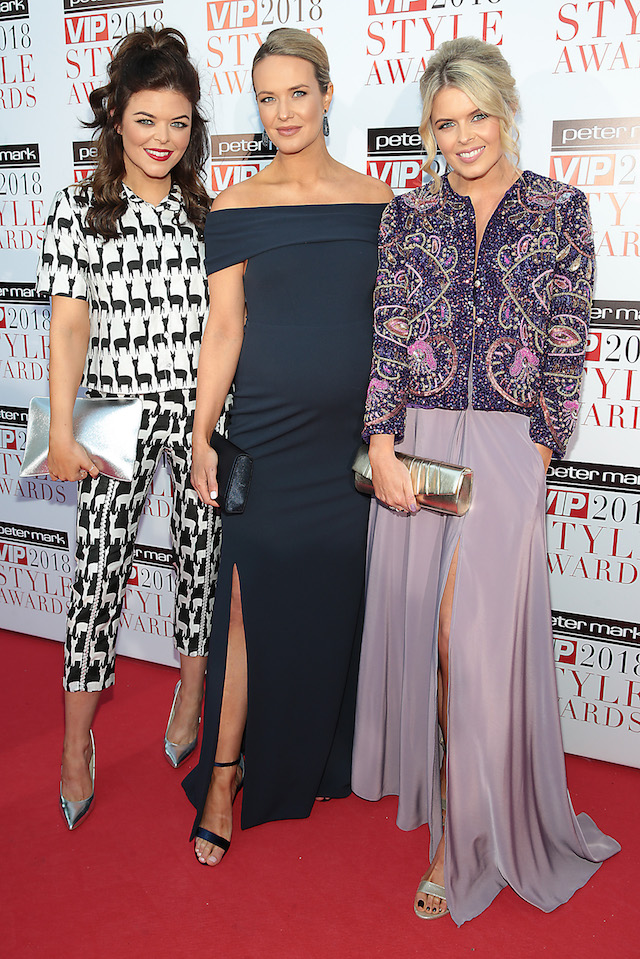 Aoibhín Garrihy is currently an ambassador for Facebook's new Positivity Parade. The initiative is designed to share what has been keeping you positive during lockdown in aid of Aware.
Facebook Ireland will donate €1 to Aware for every picture and video shared, raising much needed funds for the mental health charity.
Visit facebookpositivityparade.com to enter