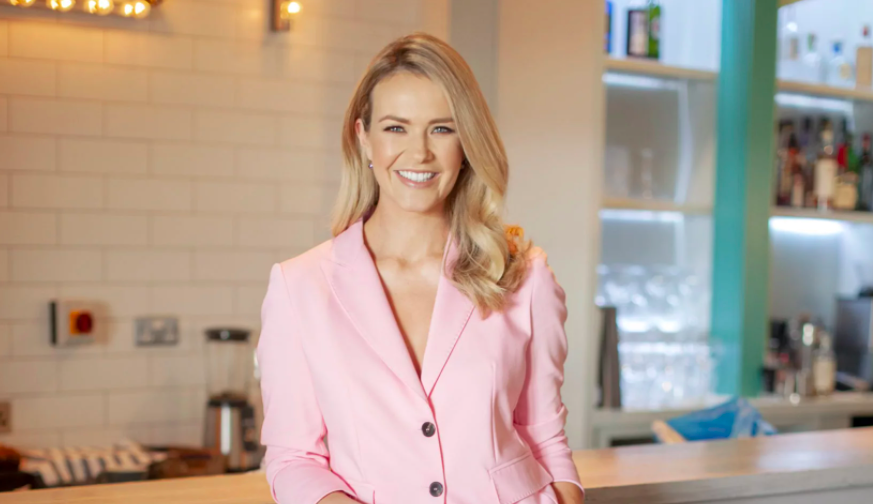 Aoibhin Garrihy posted a sweet snap on Instagram of her daughter Hanorah standing in the same spot she once did as a child 30 years before.
The picture takes place outside a small cottage at Bunratty Castle and Folk Park. The side by side images are astonishing as you can barely tell the difference between a young Aoibhin and Hanorah. The two are definitely twinning, Aoibhin captioned the picture, "Same spot, 30 years in the difference! #LittleAoibhin #LittleHanorah".
Take a look!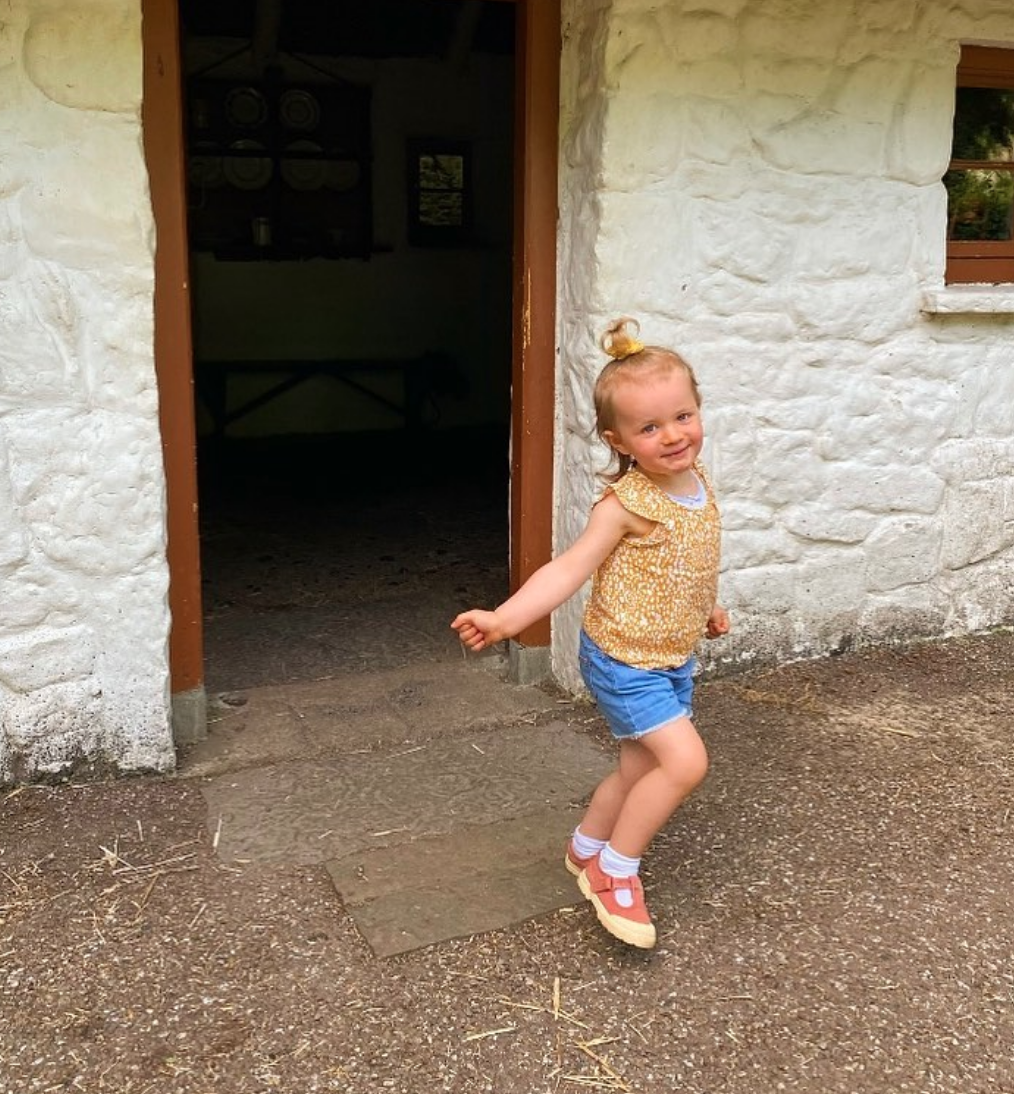 Hanorah.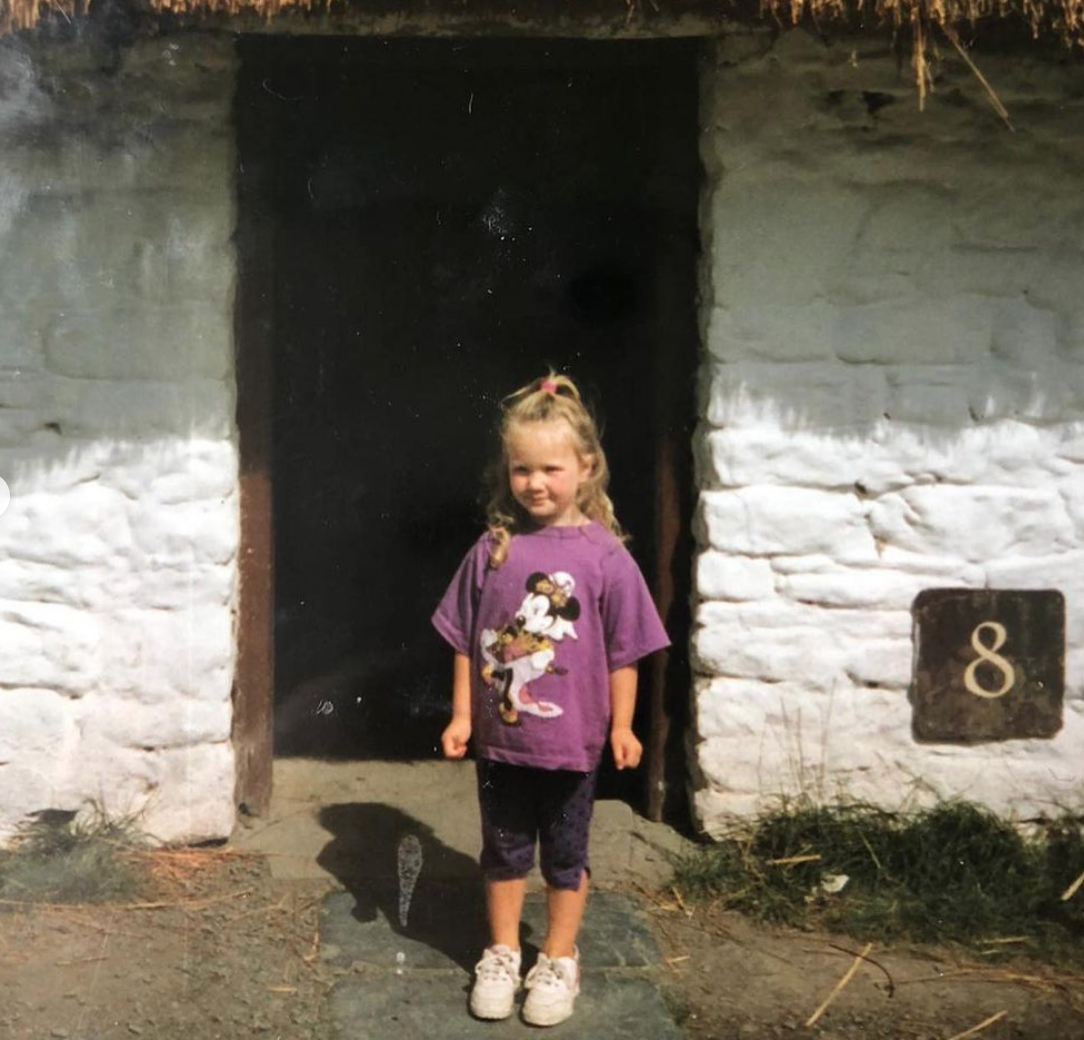 Aoibhin.
How cute?!
Aoibhin and her family enjoyed some family time this weekend, sharing snaps of a picnic in the park and her daughters playing outside and petting goats!
The actress is expecting her third child with husband John Burke, she shared the news on Instagram in April saying, "Three under 3 will be a crowd this summer but we can't wait! 🥰👶🏼❤️".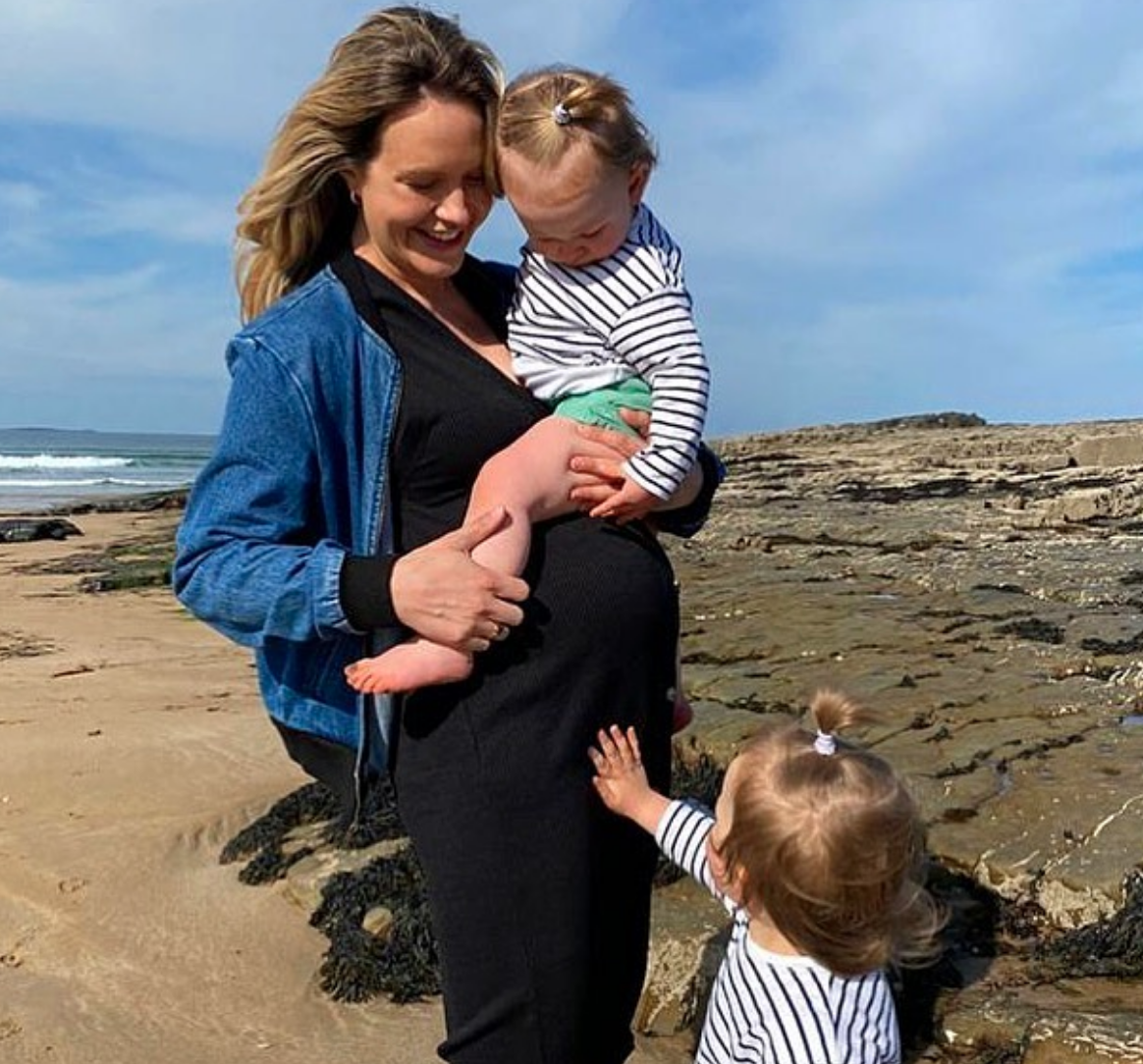 Although the excitement was clear Aoibhin has previously spoken about how difficult she found being away from her family over lockdown.
Speaking to Maura Derane and Daithi O'Se on the Today Show, Aoibhin said, "There's no two ways around it, it's tough without the support of family around.
"My gang are all in Dublin. John's are in Spanish Point but with lockdown we're all being as safe as we possibly can be, we're not seeing them."
She added, "We all miss our families. It's a sacrifice everyone has made I suppose to try and keep this thing at bay.
"I guess it's one day at a time. We're wading through at the moment and we're trying to do what we can but it's not easy."
Aoibhin is expecting this summer and we will keep an eye out for any baby updates!