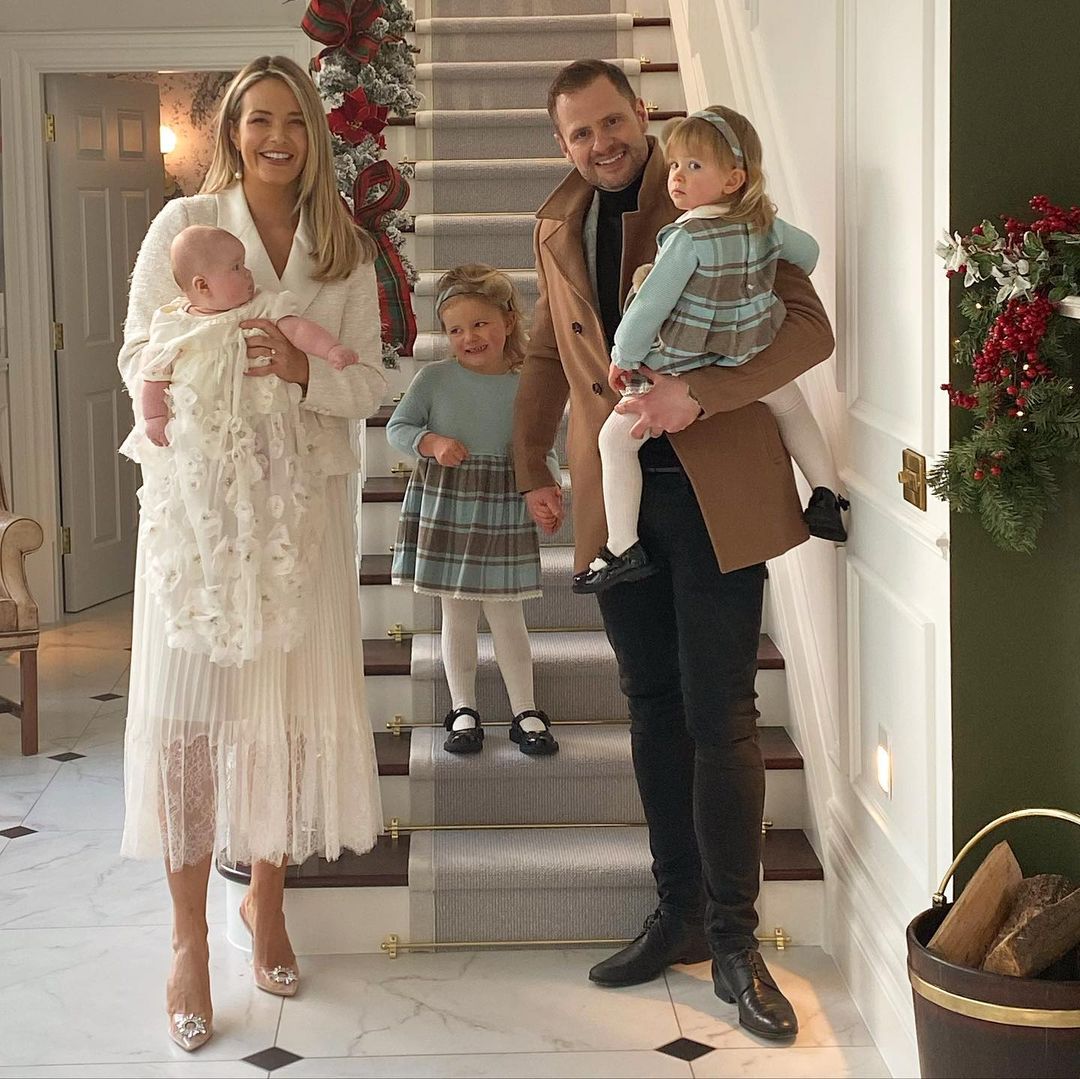 Over the weekend Aoibhín Garrihy and her family were celebrating at the weekend as they marked her youngest daughter, Isla's christening day.
Posting some behind the scenes snaps of the day Aoibhín shared a picture of a beautiful hand-knitted shawl that holds a very special meaning; "Same shawl we were all Christened in."
The mother-of-three was joined by her two sisters on the day too, as Doireann and Ailbhe both headed down for the family event. Sharing a snap to Instagram Ailbhe said; "Baby Isla's special day."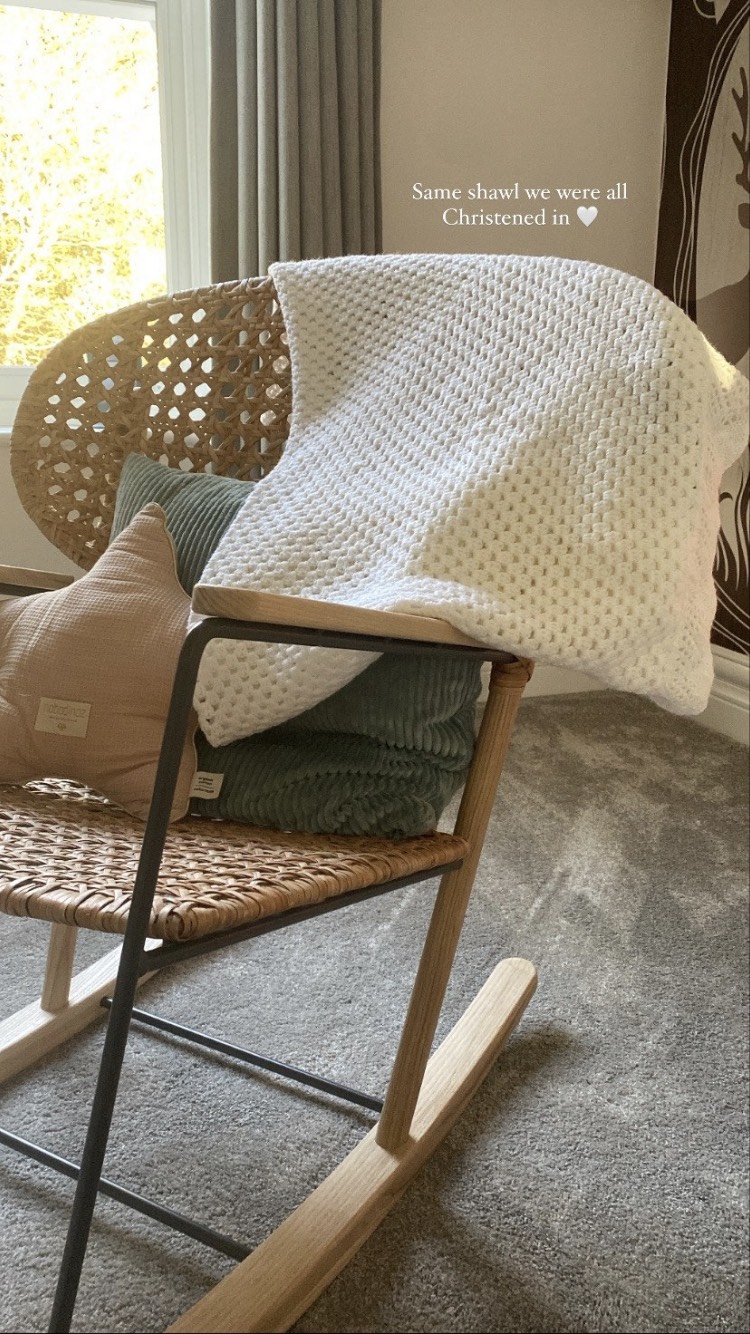 Aoibhín and her husband, John welcomed baby Isla into the world back in August of this year.
Sharing a sweet video at the time, when they were bringing the little one home from hospital she said; "Our littlest love, Isla Burke, who arrived on Monday, making us the happiest, luckiest bunch in the whole world."
Aoibhín also shared a reel of the moment Isla returned home, showing the love her two older daughters already have for their baby sister.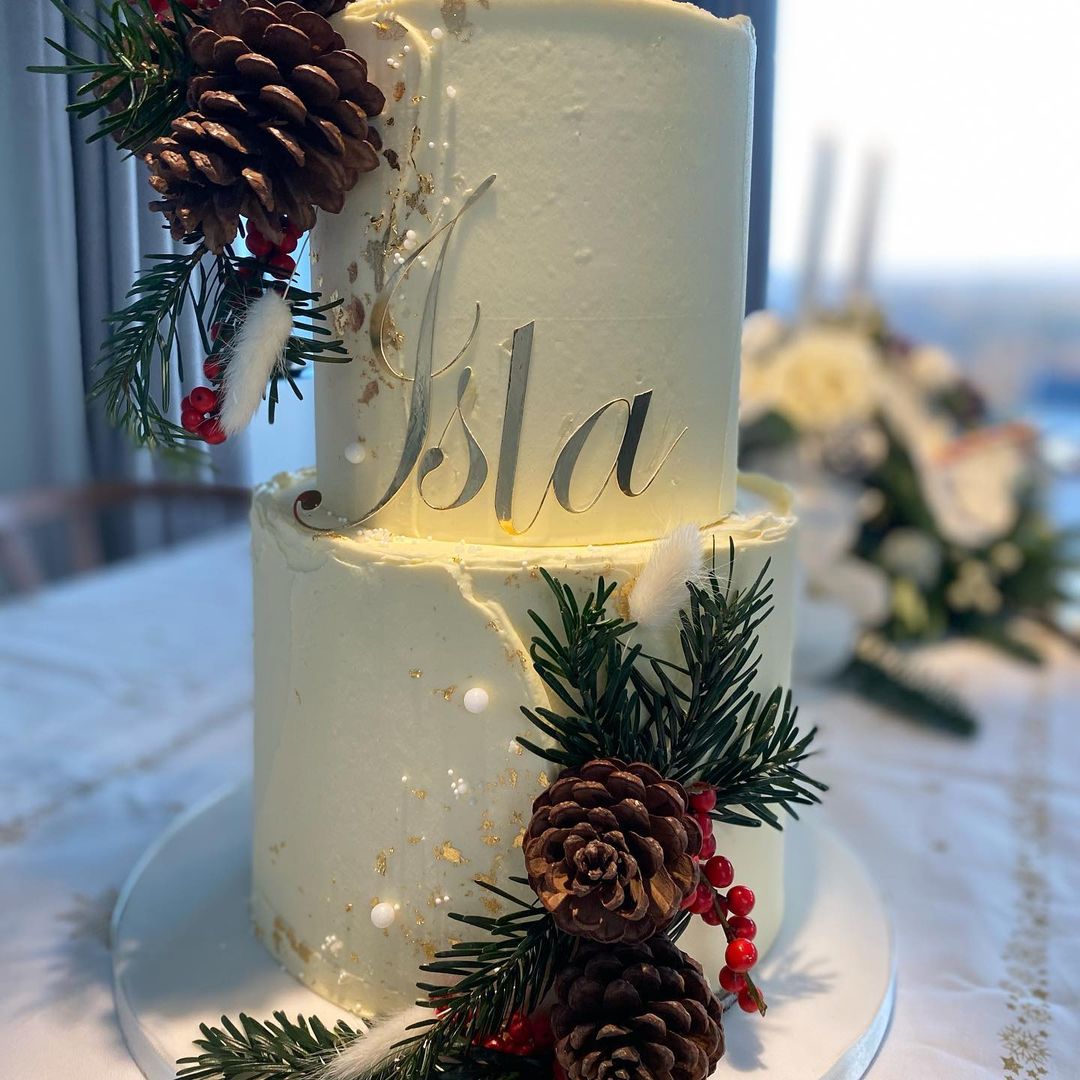 The actress later did a Q&A on Instagram to chat all things pregnancy and baby, during which she revealed that she was a little surprised when she found out the sex of her third child.
One follower asked if Aoibhín had known that she was having a baby girl, she answered; "We did. We found out with all three ladies but kept it to ourselves. I was shocked this time…this one felt different in the beginning and John came after two girls so I thought we'd be the same."
"But needless to say I think three girls are a winning combination."