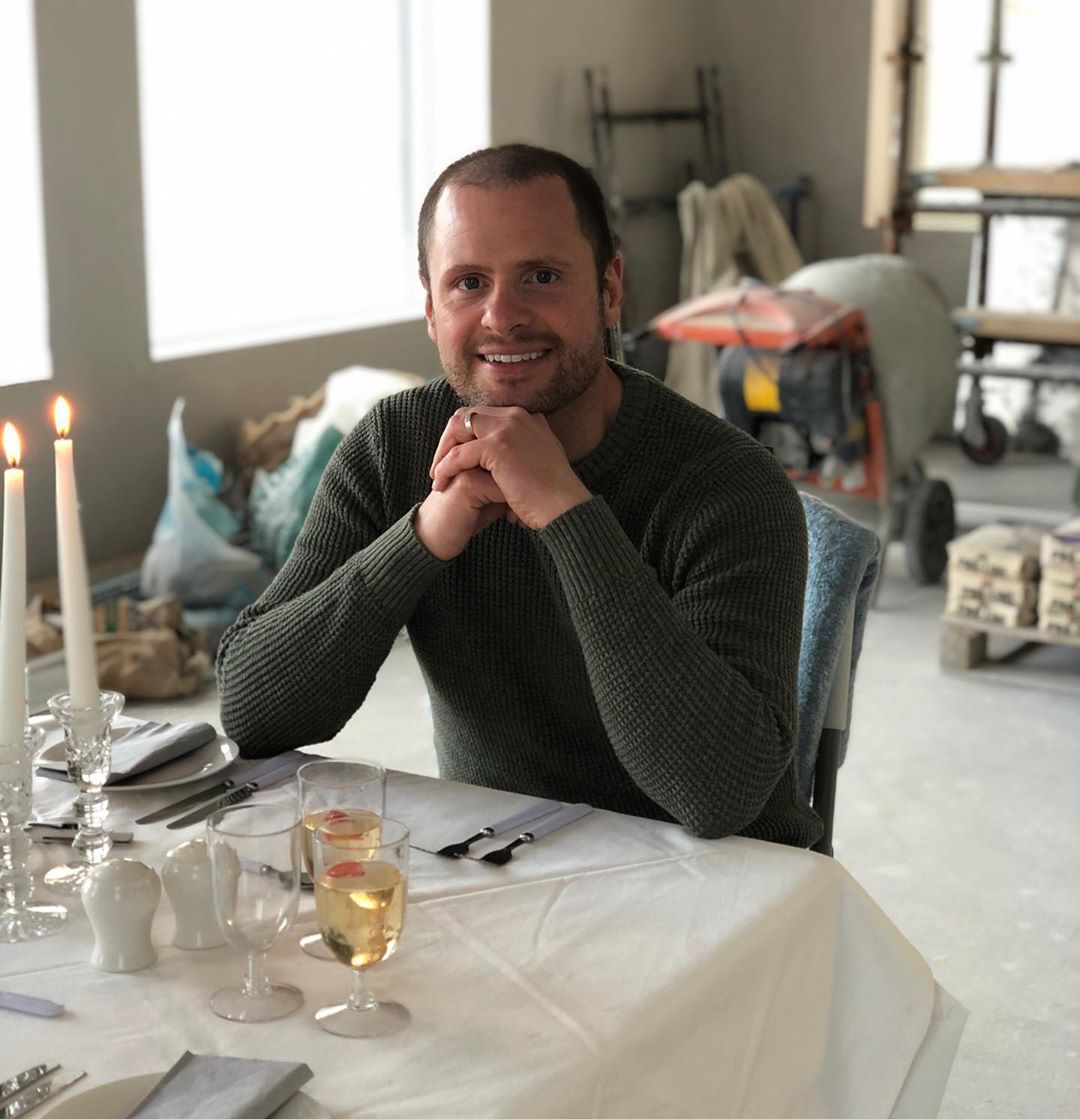 Aoibhin Garrihy celebrated her husband, John's birthday in style yesterday evening. Sharing to Instagram she said; "Not even Covid would stop us celebrating this legend's Birthday in our new abode"
However, it wasn't quite as glamorous a celebration as they would usually have as their new home is in the middle of being redecorated. Aoibhin shared the snap saying "didn't envisage the cement mixer would be a third wheel but very special all the same."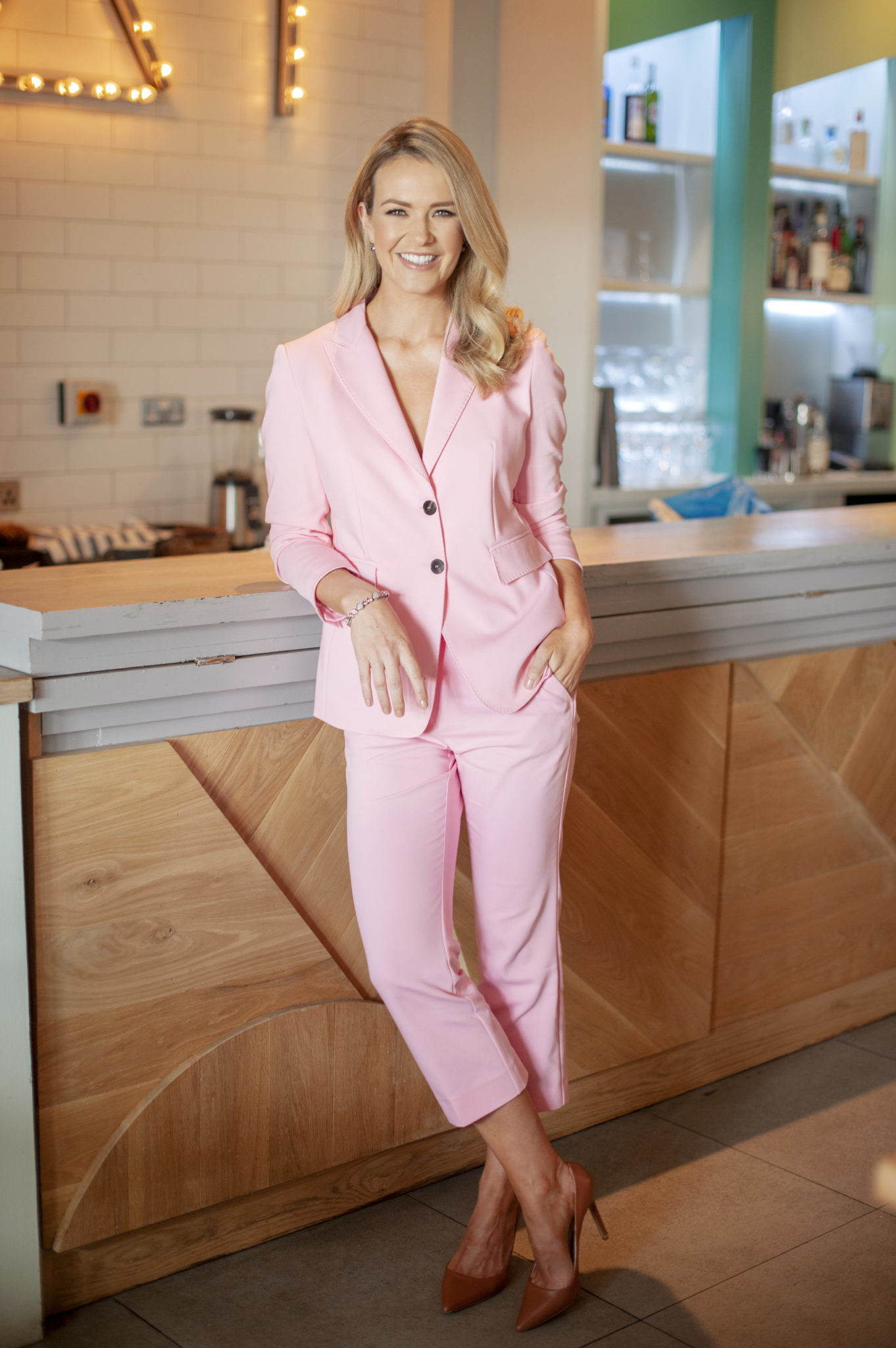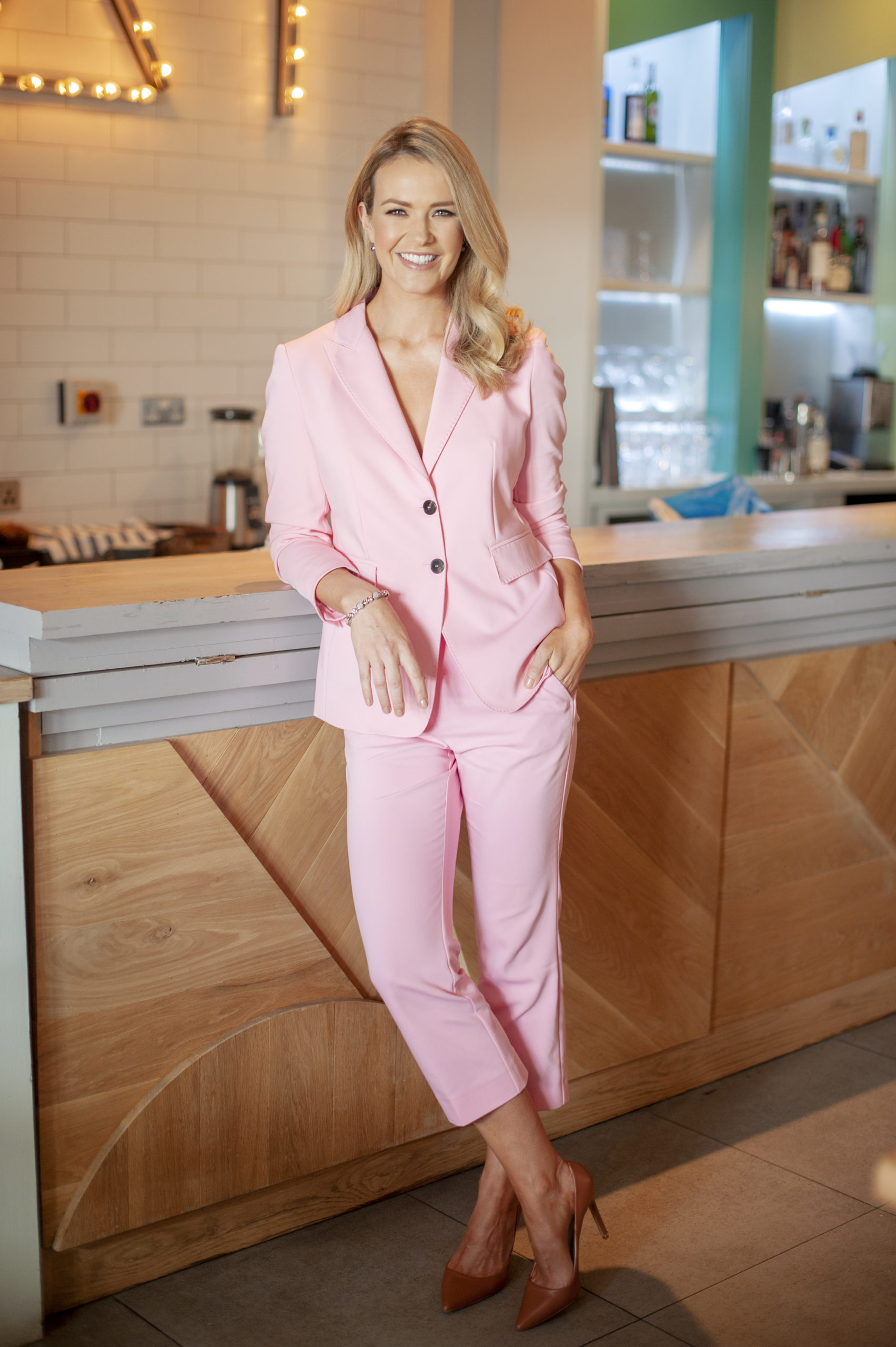 The couple recently celebrated six months since the arrival of baby Liobhan.
The happy couple, who are also parents to Hanorah, welcomed their second child to the world in November 2019, and have been savouring every moment as a family of four.
Aoibhin reveals they're particularly grateful to have had the chance to spend so much time together over the last few weeks.
Sharing a number of gorgeous snaps of the youngster, she said, "Our little lady Liobhan is six months old today, and the best thing about life in lockdown has been all the precious time we've had getting to know one another."
View this post on Instagram
The mum-of-two previously opened up about Liobhan's birth, revealing it all got a bit too much for her husband John, who passed out while she was in labour.
Speaking to her sister Doireann on her podcast The Laughs of Your Life, Aoibhin recalled, "The baby was coming. I was in the late stages of labour and John was with me.
"I had a really bad pain in my back. I was sitting on the edge of my bed and I just wanted him to create resistance. I closed my eyes and I was focused on my breathing…[I was] in agony, obviously."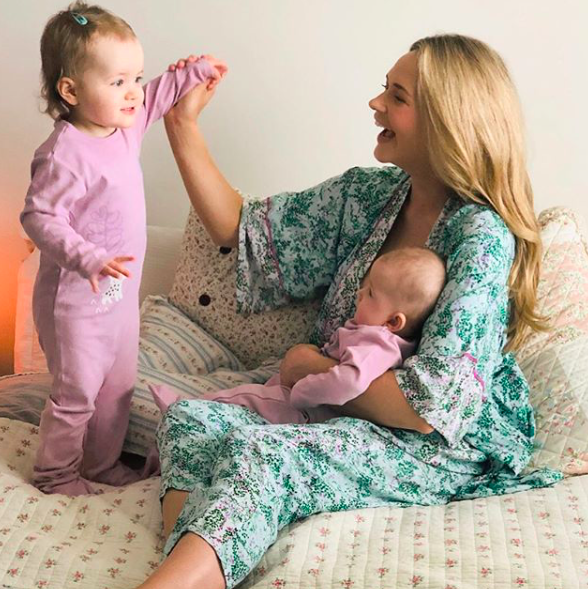 "I had my eyes closed and I just asked him to do that and I felt a thump on my lap and I opened my eyes and he had fainted," she said.
"And he was only there for a split second because the midwives – in fairness to them – just grabbed him and swept him away because they knew it would be really, really bad for me.
"One midwife stayed with me and she was like, 'You're okay, Aoibhin I'm here'."
After taking a few minutes to gather himself, John was brought back into the room just before the arrival of their baby.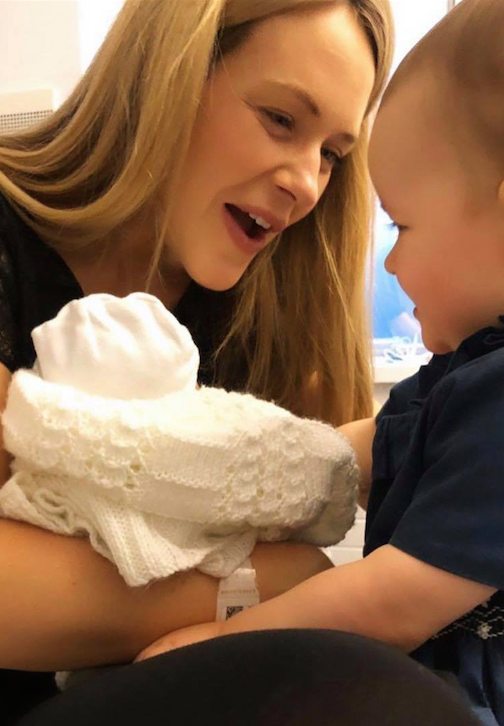 Aoibhin laughed, "I said to the midwife, 'He's never ever going to live this down and I'm going to tell everyone I meet because men are made of different stuff.'
"He was a bit redundant up until that point because he was just sitting there saying you're doing great and taking pictures and annoying me."