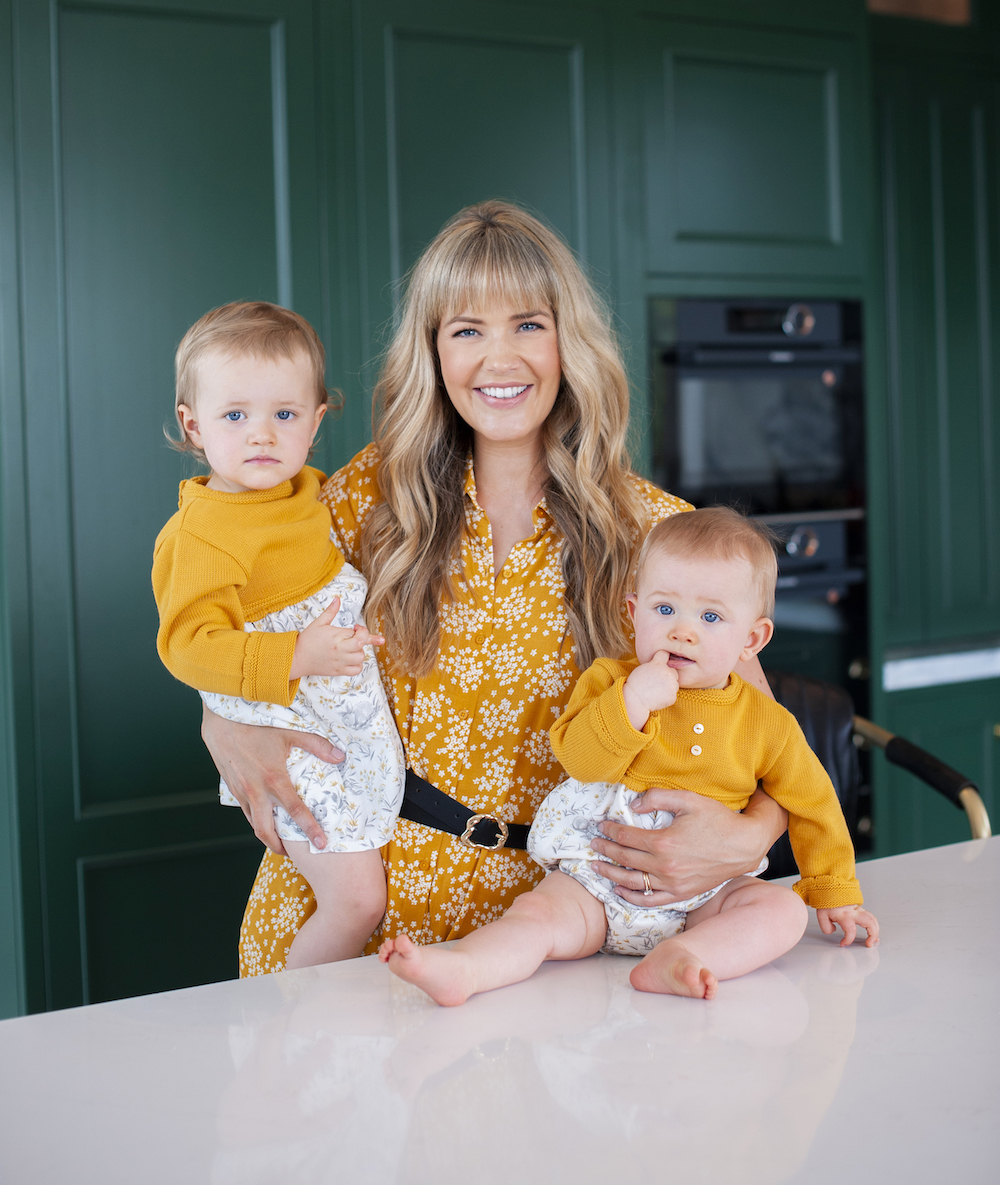 Proud mum Aoibhin Garrihy has shared an adorable video of her daughter Liobhan taking her first steps.
The little girl can be seen making her way down the hall, pushing a toy pram, looking steady as ever on her feet.
"We have steps," Aoibhin beamed. "How has this happened and where has the year gone?! My baby!"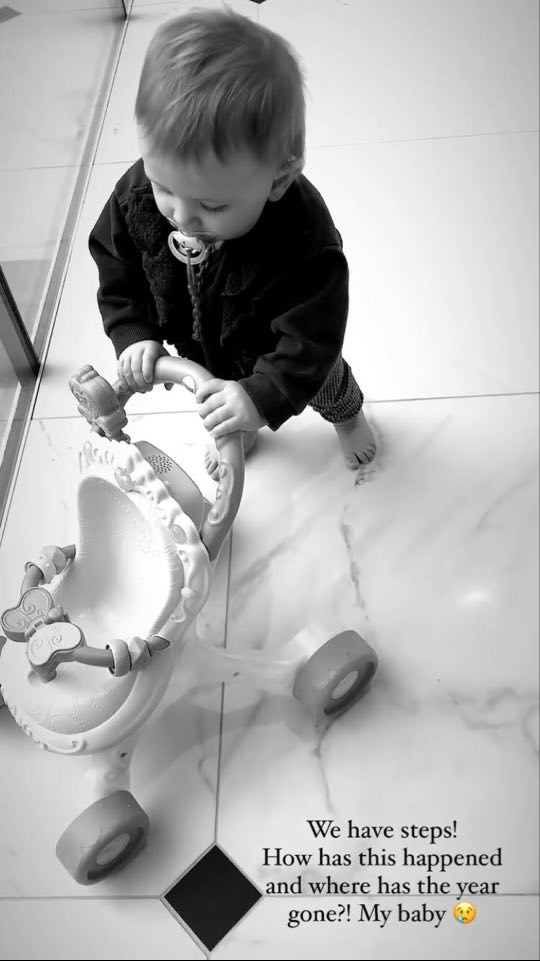 While Liobhan strolled down the hall, big sis Hanorah was right by her side, watching out for her sibling.
With just over a year between them, the pair are incredibly close – much like Aoibhin and her sisters Doireann and Ailbhe.
Speaking to VIP Magazine, Aoibhin recently told us that it's a joy to watch their relationship blossom.
"We are getting to the point now where the girls are starting to enjoy one another and I'm starting to notice more and more that when they are left together to play for a period of time they are happy out," she said.
"Seeing their friendships begin to develop is just the cutest thing to watch."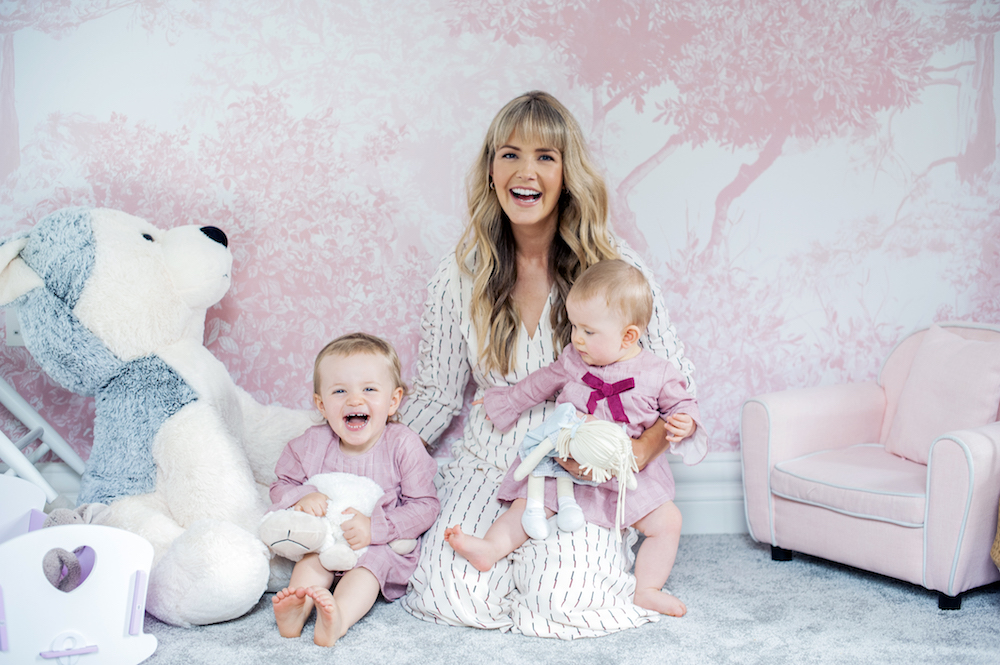 Aoibhin admits her daughters have two very different personalities, but they gel so well together.
"Hanorah is very like her dad and I think I got a look in with Líobhan in looks and personality," she began.
"Hanorah is a character, always up for the craic and doesn't miss a trick! Líobhan is the happiest, laid back baby in the world. She never complains.
"We are just blessed and this year, while it hasn't been without it's challenges, has given us the gift of quality time with the girls, particularly John who has had so much time to bond and make precious memories."