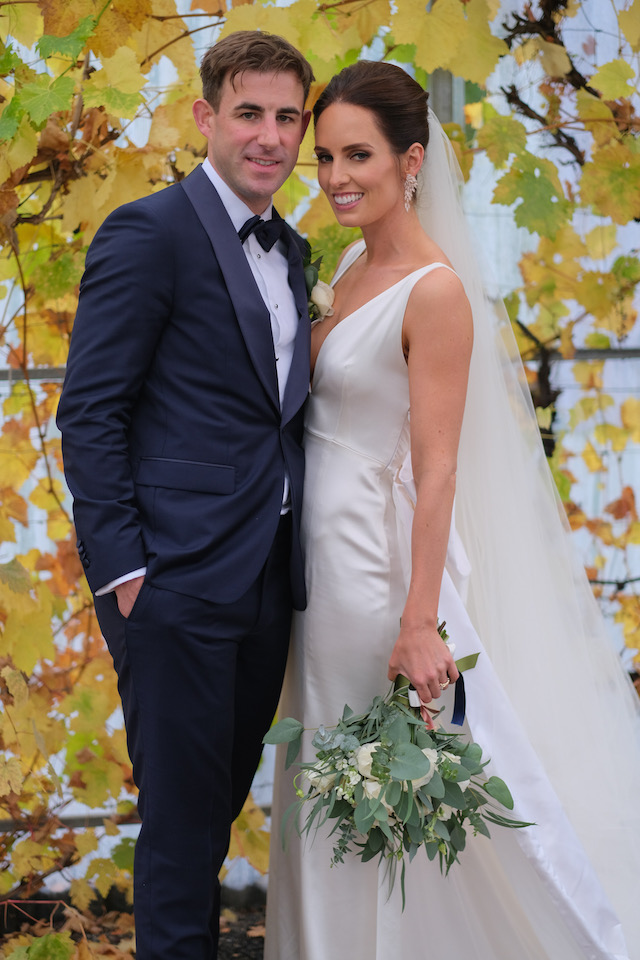 Aoibhean McCaul and her husband Brian Farrell are enjoying a romantic honeymoon in South America.
The former Fair City actress married her long term love in a stunning ceremony back in October 2018, and the pair are now living it up on an action packed honeymoon.
The pair have travelled to Peru, where they took on the famed Inca Trail trek to Machu Picchu, before continuing on to Chile and Argentina.
Taking to Instagram to share some amazing snaps, the beauty said they were enjoying the 'stunning surroundings' of Valpariso, Palermo and Buenos Aires while enjoying wine tours, hikes and taking in some of the amazing street art.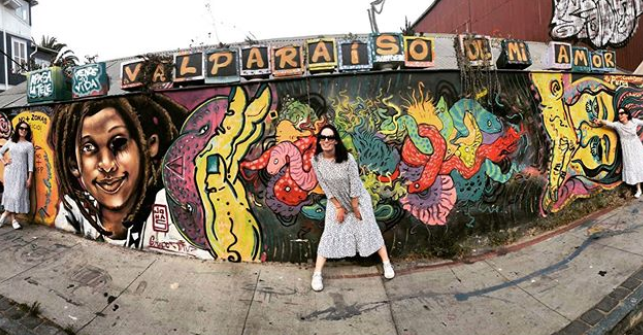 Aoibheann and former Meath footballer Brian Farrell late last year in a romantic ceremony in Co. Cavan, and the wedding pictures were as picturesque as you could imagine.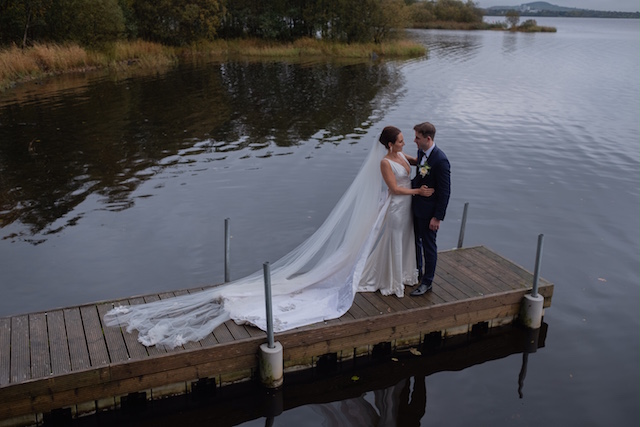 The happy couple celebrated with friends, family and some famous faces at Virginia Park lodge, with the blushing bride dazling in a satin gown, with her sisters, Cliodhna, Sinead and Almha, who were bridesmaids on the day.
Afterwards, the wedding guests enjoyed a delicious meal prepared by Michelin chef Richard Corrigan, before partying into the night.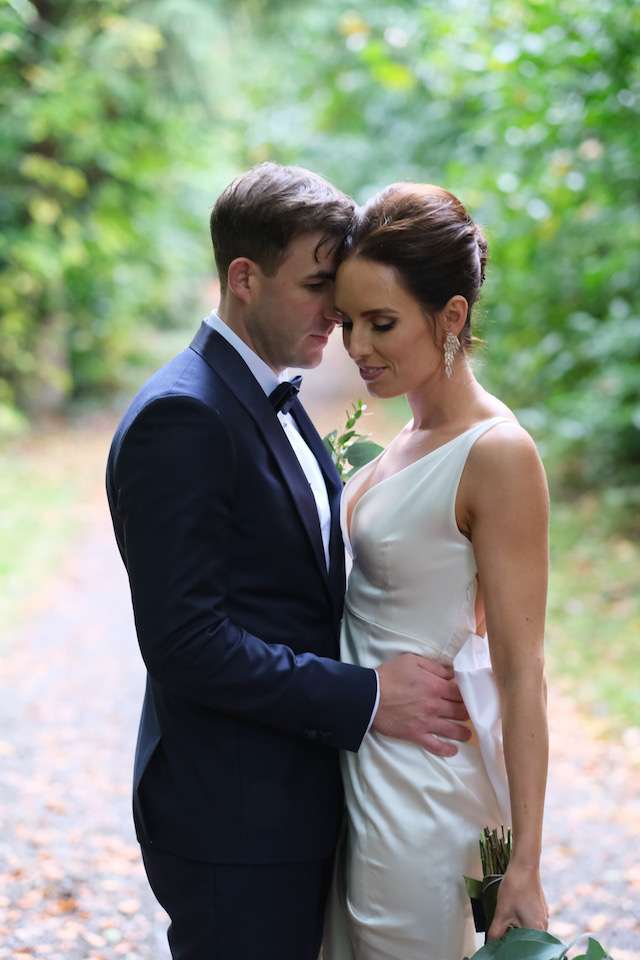 How amazing does their honeymoon look?!